Diversity & Inclusion Board
Meet Our Board
The members of our Diversity and Inclusion Board act as thought leaders to help plan and execute our strategy to build inclusive leadership behaviors, foster diverse and inclusive systems, create accountability, and tell our story.
These 11 company leaders magnify the voice of Lenovo's diversity and inclusion community. Representing various departments across the company, our Board is tasked with transforming and disrupting our culture and amplifying the voice of our diverse customers, employees and communities.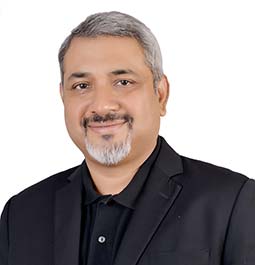 Amar Babu
VP, ROW Service Operations, Intelligent Device Group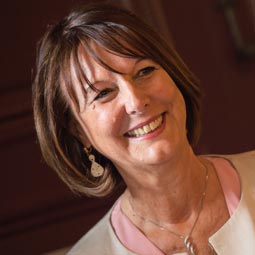 Catherine Ladousse
ED, EMEA Marketing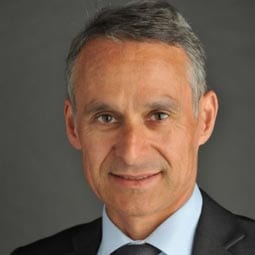 Francois Bornibus
SVP, President EMEA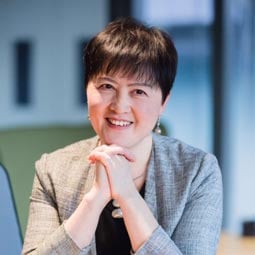 Gao Lan
SVP, HR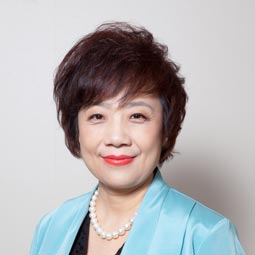 Gina Qiao
Chief Marketing Officer & SVP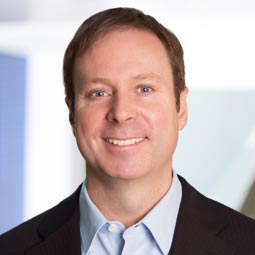 Kirk Skaugen
President, Data Center Group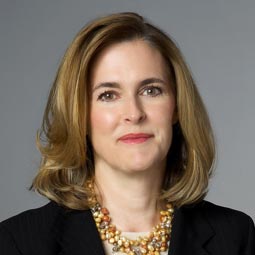 Laura Quatela
SVP & Chief Legal Officer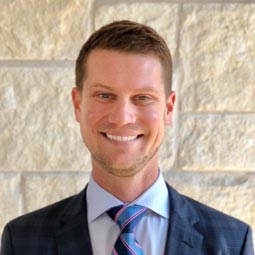 Matthew Zielinski
SVP & President, North America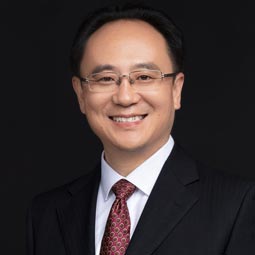 Rui Yong
Chief Technology Officer, Lenovo Research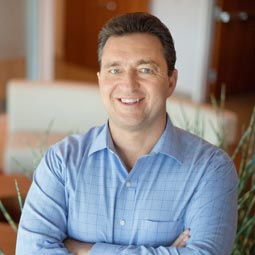 Sergio Buniac
SVP, Mobile Business Group & President Motorola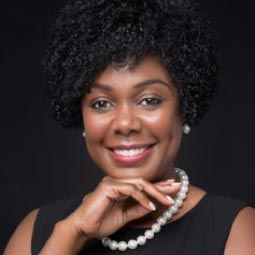 Yolanda Conyers
Chief Diversity Officer, President Lenovo Foundation
Digital River Ireland Ltd is the authorised reseller and merchant of the products and services offered within this store.