Database Solutions on Lenovo Servers

Database Solutions
Harness rapid technology growth to collect rising amounts of data, extract insights and support high rate online transactions.
Tools to derive value from data
The amount of available data and ability to collect that data continues to rise. As the volume and velocity of data increases, business demands the tools to derive value from its data. Lenovo database solutions are optimized for Microsoft, SAP, Oracle and IBM applications.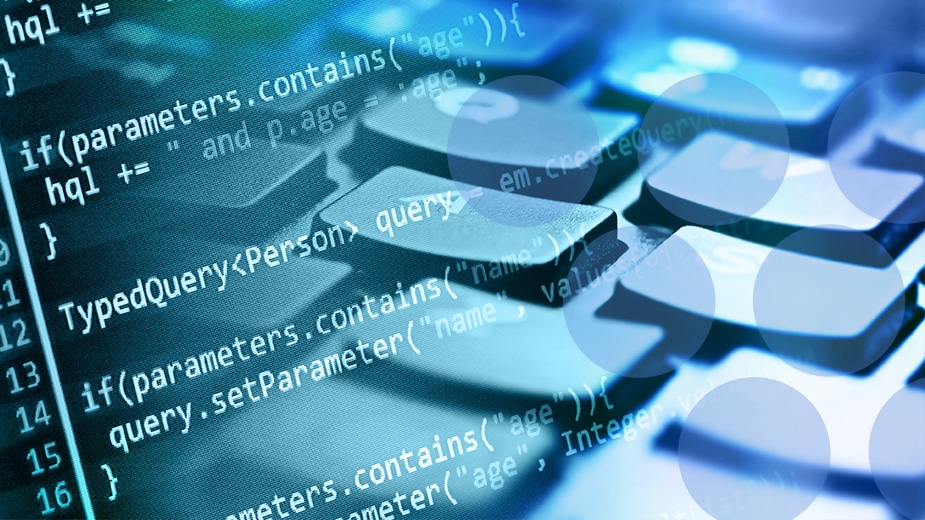 Microsoft SQL Server
Our Database Solutions for Microsoft® SQL Server® bring together the right mix of technology and software to align with a range of data warehouse and transactional database use cases. The configurations integrate a variety of Lenovo Systems and appliances, robust storage options and the capabilities of Microsoft SQL Server Enterprise and Standard Editions.
Improve time to value with pretested hardware configurations
Optimize SQL server deployment with significant reduction in hardware testing and tuning
Reduce cost of ownership through low pricing, better performance, rapid deployment, and advanced hardware
Consolidate storage and match IT investment-to-information-value with high-performance storage options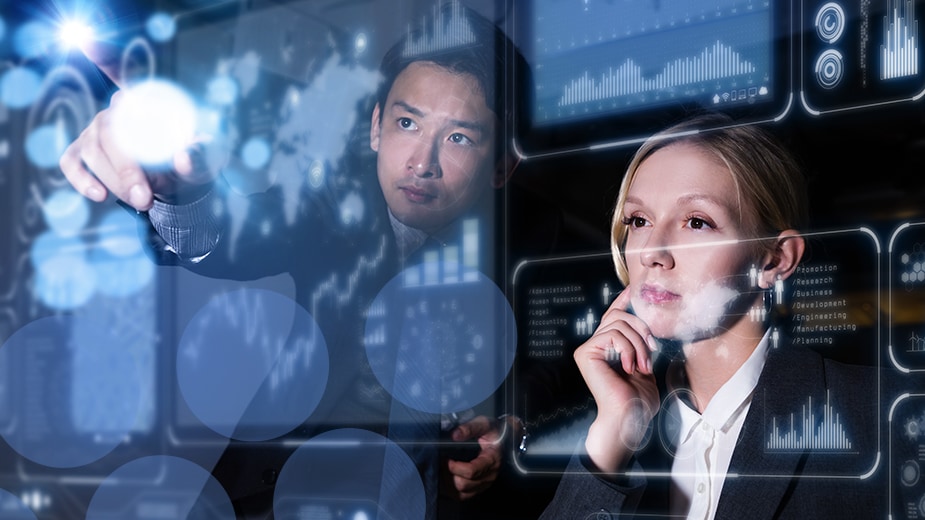 SAP HANA
Simple & Scalable. You need new ways to accelerate decision making and gain insights into key trends locked in your data. With our solutions for SAP® HANA® and SAP NetWeaver Business Warehouse, your organization will be able to optimize your SAP deployments.
Enables large memory configurations up to 24TB with the SAP HANA with ThinkSystem SR950 solution
Provides the choice of a preconfigured solution or a custom Tailored Datacenter Integration (TDI) solution
Protects data with integrated high-availability and synchronous disaster-recovery capabilities
Runs with VMware® or Nutanix® virtualization technology for optimizing deployment and management of the server application environment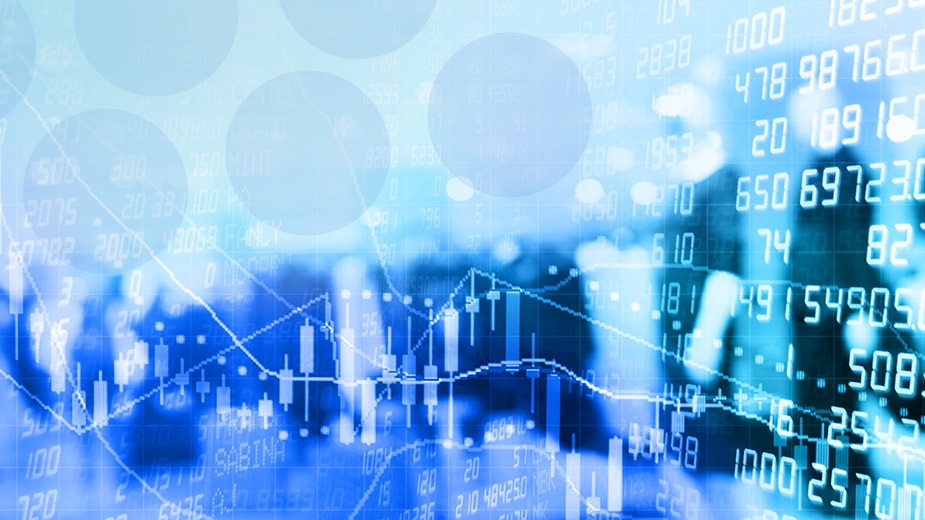 Oracle Database
Lenovo solutions for Oracle Database feature a unified architecture to serve both transaction and data warehouse workloads. The solutions scale uniformly based on workload requirements, enabling businesses to deploy a cost-effective yet highly reliable and fast Oracle Database solution.
Cloud-like offering for Oracle Database 19c with Lenovo ThinkAgile HX hyperconverged systems
Certified Oracle database solutions are faster and easier to deploy using pre-tested hardware configurations
Oracle Validated Configurations for several Lenovo ThinkSystem server and storage combinations with Oracle Database 18c or 12c
High availability options using Oracle Database 19c, 18c or 12c Real Application Cluster (RAC) with no single point of failure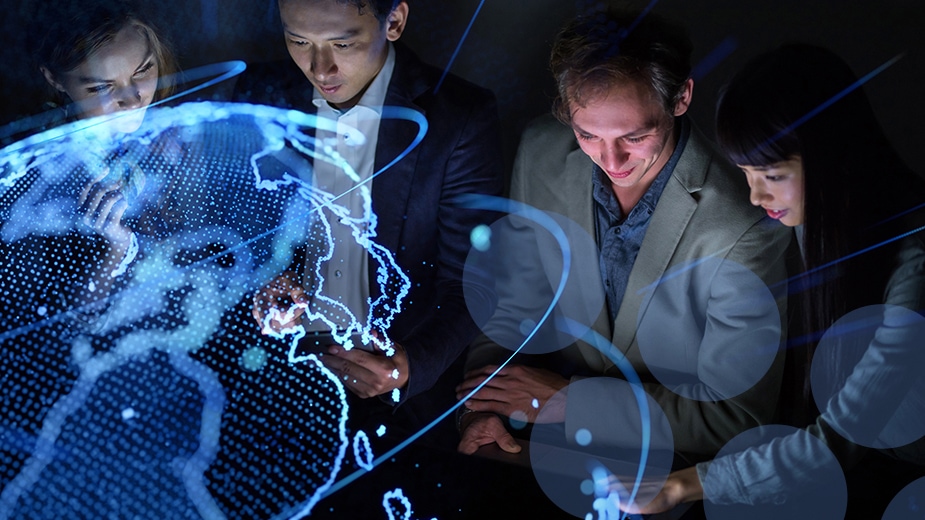 IBM Db2
IBM Db2® Warehouse is database and analytics software for private and virtual clouds that support Docker container technology. Our database configuration for Db2 combines IBM Db2 Warehouse software with Lenovo ThinkSystem SR650 servers for fast deployment and high performance.
Designed and optimized to deliver predictable performance for an IBM Db2 Warehouse infrastructure.
Pre-tested configurations accelerate the deployment of Db2 Warehouse databases.
Supported as a standalone application or running on IBM Cloud Private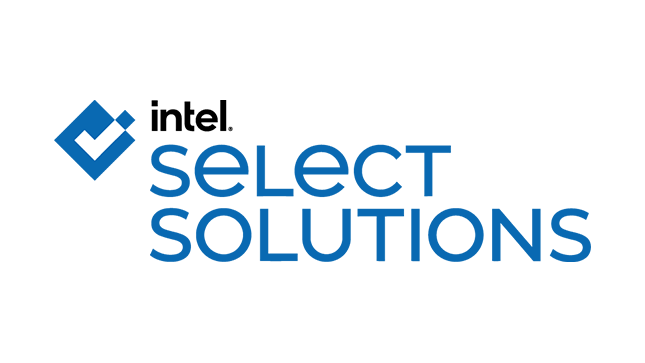 Get the solution you need, verified by the experts
Developed from collaboration with industry providers in solutions, data centers, and services, Intel® Select Solutions take the guesswork out of compatibility with software and hardware stacks tailored to specific workloads.
Complementary products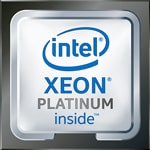 ThinkSystem servers powered by Intel® Xeon® Scalable processors
Recommended configurations
Lenovo designs, tests and jointly certifies solutions with software partners. These solutions are optimized to be cost-effective and provide high performance, scalability and faster time to value.
Services
Your needs are specific, and our expert consultants and technicians can meet them with their extensive industry experience and deep technical knowledge