Built for speed.
Engineered for efficiency.
In today's fast moving market, every advantage can make a difference to your bottom line.
Find out how Lenovo can give you a competitive edge.
Learn more
Our ThinkSystem server portfolio features Second Generation Intel® Xeon® Scalable Processors and 25 years of data center innovation.
Learn more
Watch video
Get more for less
Reduce your total cost of ownership with Intel® Optane™ DC Persistent Memory.
See what SAP is doing with ThinkSystem and Intel Optane DC Persistent Memory.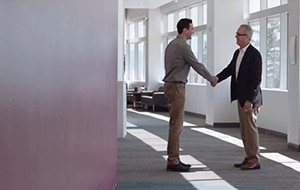 Built for performance
Tackle the toughest workloads and gain a competitive advantage.
See how SAS utilizes ThinkSystem SR650 to deliver market leading analytics solutions.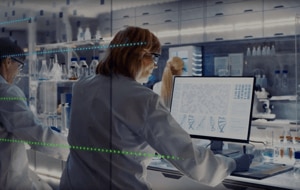 AI made easy
Custom-build your dense system to tackle the toughest AI workloads.
See how NC State relies on ThinkSystem SD530 to analyze climate change.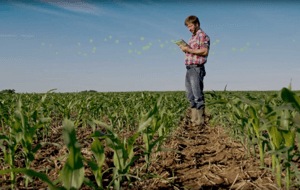 Digital River Ireland Ltd is the authorised reseller and merchant of the products and services offered within this store.