Telco and Network Functions Virtualization (NFV) | Solutions
Build your NFV infrastructure on the #1 server foundation
Lenovo is well known for delivering servers to industry with the #1 uptime ratings across the industry. See how Deutsche Telekom implemented the largest NFV project in Europe – all on Lenovo servers.
How Orange and Lenovo are Taking a Cloud Native Approach to 5G
Orange's Infrastructure Innovation & Engineering Director, Laurent Darricau, talks about the collaboration with Lenovo.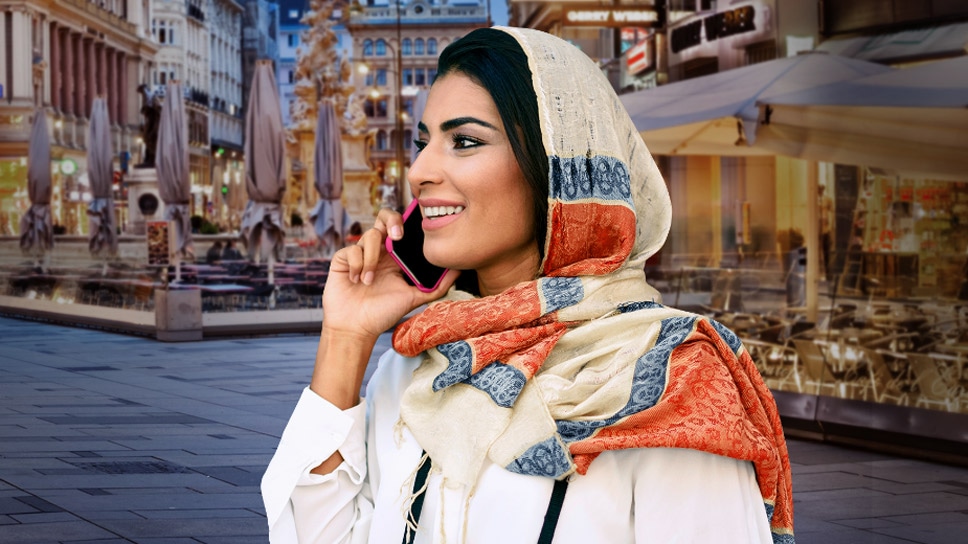 Boosting performance by moving past boundaries
To maximize uptime and ensure their connection remains uninterrupted, Cellnex implemented secure infrastructure with powerful performance from Lenovo.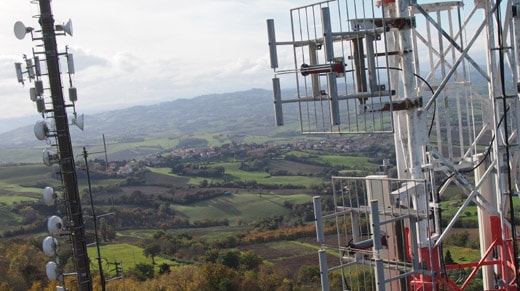 Case Study
Building a next-generation network at the edge
Cellnex teamed up with Lenovo and Nearby Computing to build a turnkey edge computing solution for the telco industry.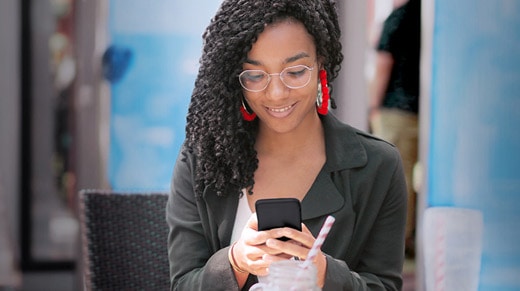 Case Study
Saving time while speeding up service
How T-Systems is using automation to meet fast-changing customer needs with Lenovo Cloud Computing.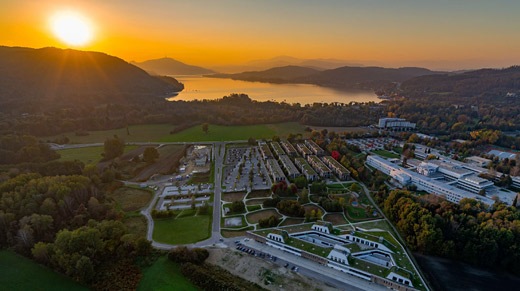 Case Study
Kick-starting innovation with research collaborations to launch edge cloud services
How A1 Austria used Lenovo ThinkSystem SE350 edge servers, powered by NVIDIA® T4 GPUs, to launch a 5G and edge cloud innovation lab with the BABEG Carinthian Agency for Investment Promotion and Public Shareholding.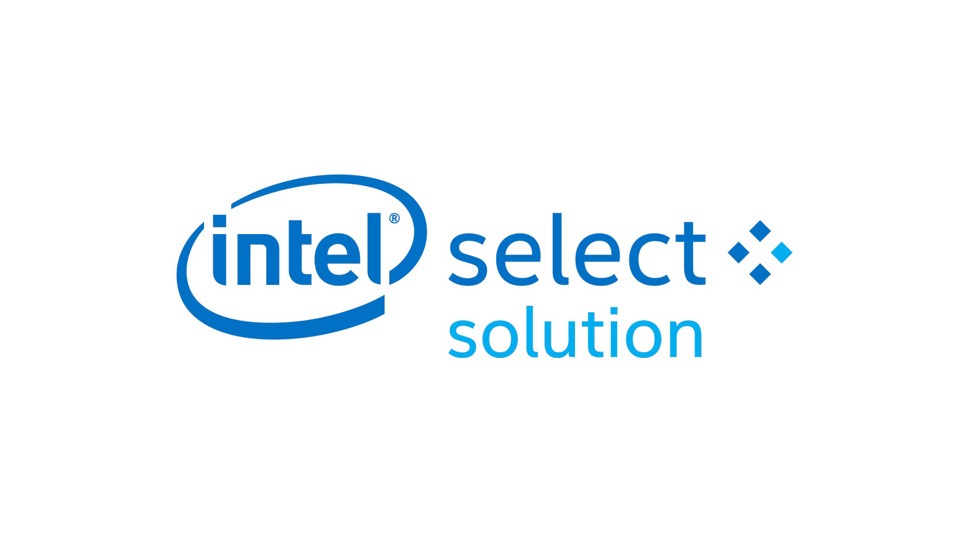 Intel Select Solutions
Intel® Select Solutions are workload-optimized infrastructure solutions that simplify and accelerate a service provider's selection and deployment of the hardware and software needed to support 4G, 5G and IoT. The solutions are optimized for packet processing, encryption and compression-based NFV workloads.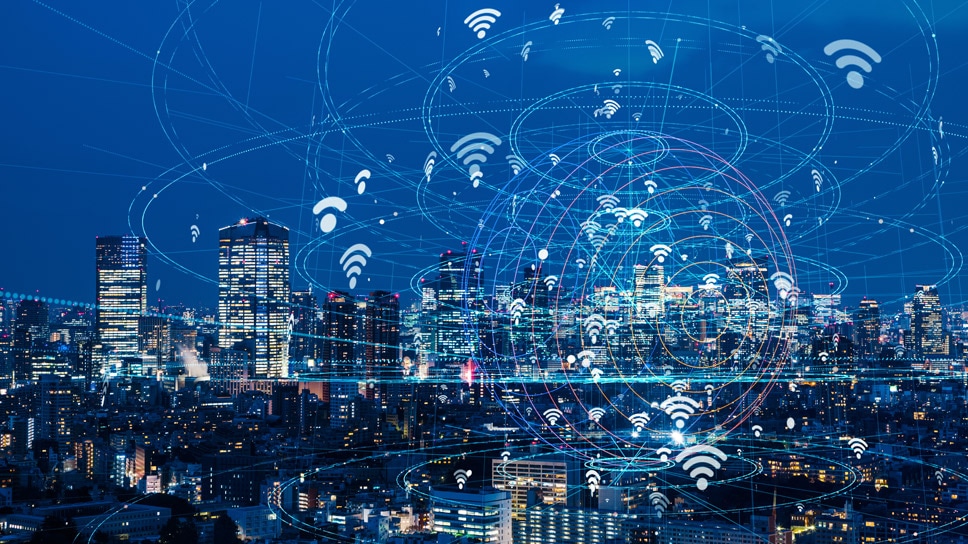 Communications Service Provider Solutions
We actively participate in worldwide interoperability events to test with best-in-class VIM platform suppliers such as Red Hat and VMware. We work with ISVs such as A10 Networks, Fortinet, Atrinet, NFWare, Redhat, VMWare, Wind River, and WIZR to optimize solutions for network-ready deployments. We integrate, test and fine-tune solutions to deliver exceptional performance, and faster time to market.
Lenovo Open Cloud Automation
Virtualization and cloud migration can be challenging. It requires a deep learning curve filled with error prone manual processes. Lenovo Open Cloud Automation seamlessly automates your infrastructure deployment from Edge to Cloud in a single pane of glass.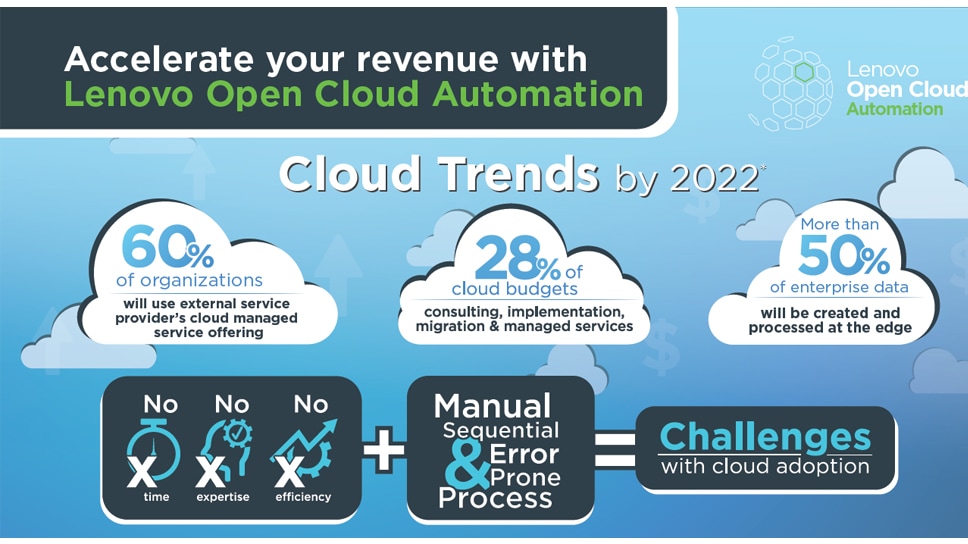 Choose your path to cloud with LOC Automation
End-to-end lifecycle management and automation with the innovative Lenovo Open Cloud Automation improves ROI of your cloud implementation. Even the Edge network can be built, managed and updated by your cloud experts remotely through a single pane of glass.
Need more information?
Fill out this form so a Lenovo representative can contact you.