Solutions
Engineered, tested, and certified to accelerate your business advantage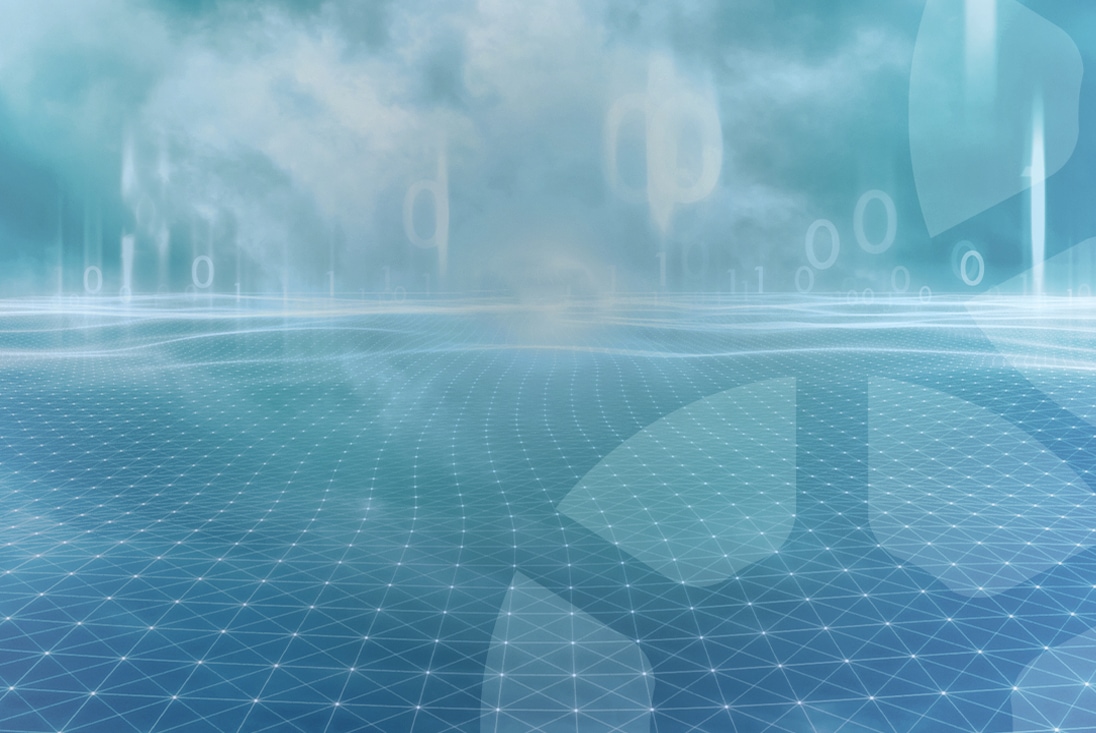 Cloud
We have the capabilities to deliver any cloud solution you need. We partner with industry leaders for a wide range of choices to suit your cloud strategy. Whether it's private cloud, multi-cloud, hybrid cloud, customized to turnkey, Lenovo delivers transformative products and professional services to cover it all.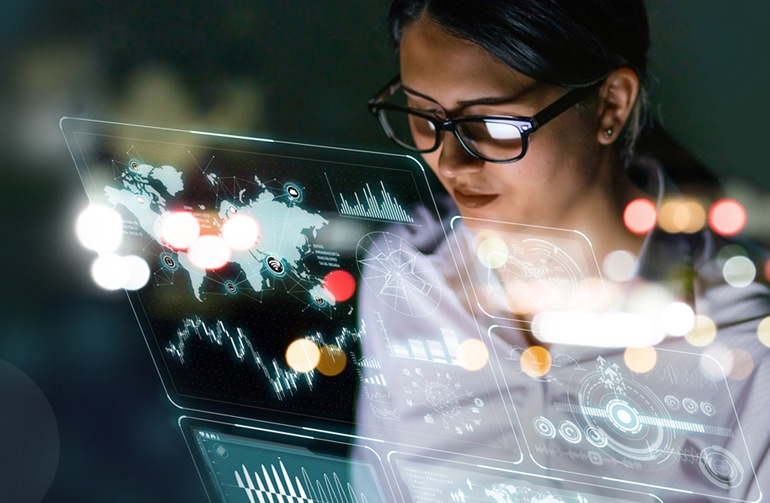 Artificial Intelligence
From advancing research and discovery to accelerating business decisions and insights, Artificial Intelligence (AI) will play a significant role in solving some of humanity's greatest challenges. We're here to help you make the most of it all.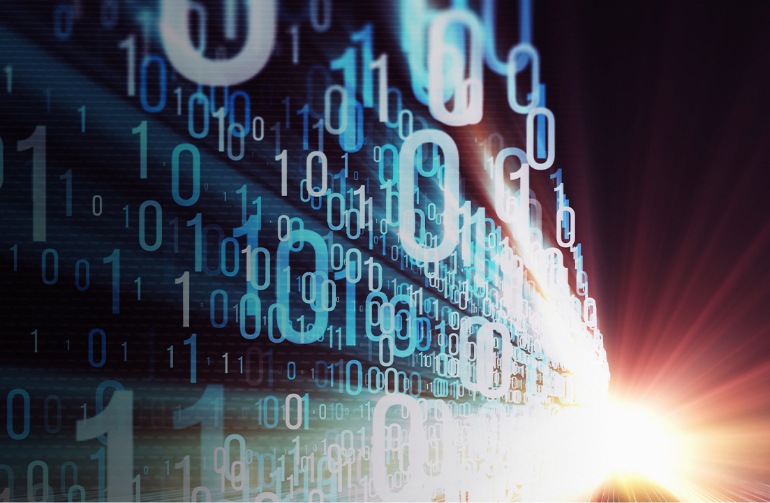 High Performance Computing
Whatever your aspirations or business goals, we can help you leverage the power of supercomputing to solve today's and tomorrow's challenges.
Vestas harnesses the power of the wind with big data analytics running on Lenovo
Renewable energy giant Vestas uses a Lenovo HPC supercomputer cluster to support game-changing big data analytics.
LRZ enables groundbreaking research with an energy-efficient supercomputer
Utilizing Lenovo's NeptuneTM liquid cooling technology, LRZ enables groundbreaking research with an energy-efficient supercomputer.
Supporting SciNet's research with a 10x more powerful supercomputer
For fields as diverse as astrophysics, biomedicine and climate science, SciNet beefed up its high-performance computing resources.
Products
Explore our full range of offerings including servers, storage, networking, software-defined systems, and software
ThinkSystem SE350

Rugged compact-sized Edge solution with a focus on smart connectivity, security, and manageability for harsh environments.

ThinkSystem SR655

2U/1P rack server optimized for GPU-intensive and software-defined workloads.

Storage

ThinkSystem DM Series

Modernize your data center and accelerate business. Next-generation all-flash and hybrid flash storage - redefining high-performance, flexibility, reliability, and security.

Storage

ThinkSystem DE Series

Extreme performance with attractive cost. All-flash and hybrid-flash arrays deliver the perfect combination of performance and economics to handle your most important data.

ThinkSystem NE0152TO RackSwitch

A full-featured 1G ONIE switch for out of band management, the new ThinkSystem NE0152TO RackSwitch offers low TCO, high performance, and reliable hardware for networks that use Cumulus Linux operating system. Open Networking switches are available with speeds from 1G to 100G that support all aspects of data center networking while offering a choice of hardware and software.

ThinkAgile HX2320 Series

Right-sized for small and medium businesses, the new ThinkAgile HX2320 series simplifies IT management and operations and maximizes uptime with one-click planning, provisioning, and firmware updates.
Services
Your needs are specific, and our expert consultants and technicians can meet them with their extensive industry experience and deep technical knowledge