Services professionnels

Advisory and Professional Services
Free your team from the hassle of operating inefficient infrastructure and evolve to future-proof IT; by leveraging our expert professionals.
Untangle the complexity of ever-changing IT trends by harnessing the full spectrum of technology expertise from Lenovo Professional Services. From breaking down complex business processes to implementation, Lenovo's experts ensure your systems are ready to meet your business goals and needs.
The path to future-ready IT starts here
Wherever you are, Lenovo Professional Services Team will guide you from there, to where you want to be. Kickstart your IT by leveraging in-depth expertise and industry best practices with our Professional Services consultancy.
Proper planning and design are essential. Whether adopting a cloud strategy, driving new DevOps practices, or implementing new AI solutions or HPC technology. Together we'll assess your business's components and processes, see how they integrate, make improvements, and bring everything together into a detailed project plan that mitigates risk with minimal to no disruption to your business.
Running a company can be lonely, and leaders often have to make vital decisions with imperfect information. The best safety net is the advice and expertise of industry leaders to give you peace of mind. And IT systems that are ready for anything.
Professional Services expertise expands throughout the following areas:
Hybrid Cloud
Data & Analytics
HPC & Data Center Cooling
Virtualization & VDI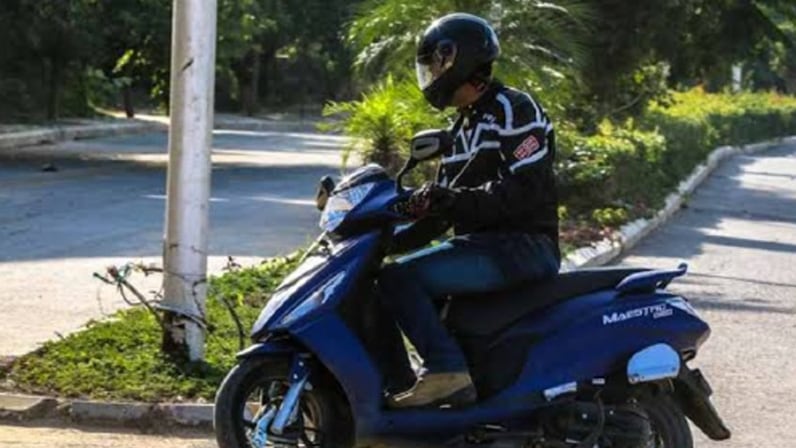 Hero MotoCorp
How Lenovo helped Hero MotoCorp eliminate downtime to bring their products and the socio-economic enablement that comes with them to more and more people around the world.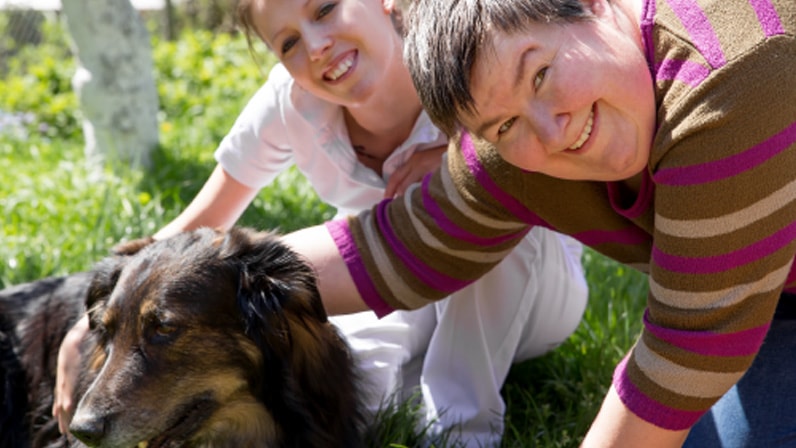 Endeavour Foundation
How Lenovo helped Endeavour Foundation's IT staff deploy a hyperconverged infrastructure to reliably deliver the system availability and performance the non-profit required to fulfill its mission.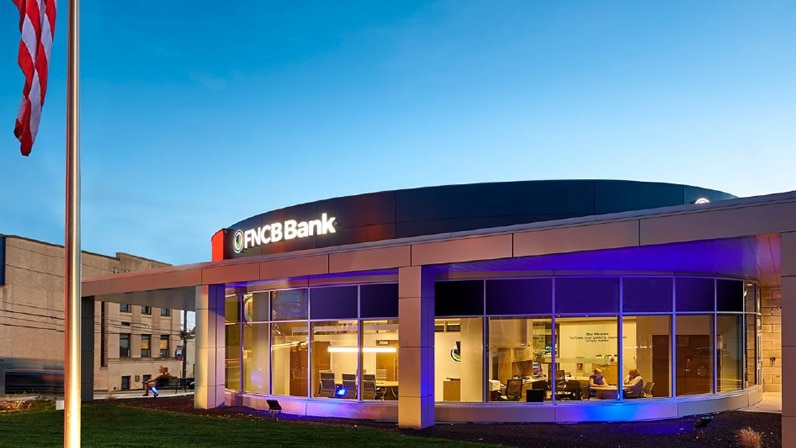 FNCB Bank
How Lenovo helped FNCB Bank deploy a high-performance, future-ready hyperconverged infrastructure, creating a solid foundation for next-generation digital banking services.