Lenovo Cloud Service Provider | Solutions | Lenovo

Cloud Service Provider
We're the only company with true end-to-end capabilities for your unique CSP solution. We'll help you design, build and deploy worldwide - all in-house.
Meet your business goals now with our cloud service provider experts
We understand the difference between CSP users and enterprise customers. As a strategic partner you can trust to deliver value for your CSP needs, we offer rapid innovation, quality products, aggressive pricing, quick delivery, unique time-to-bid cycles, and flexible service and support.
Features
We are the only company that can provide in-house design, manufacturing, and global services capabilities for your custom CSP solution.
End-to-end solution
Unlike OEMs, ODMs, and System Integrators (SIs), we offer an end-to-end in-house solution. In fact, we are the only company in the industry that offers in-house design, manufacturing, services, and support capabilities globally, to not only reduce your TCO but add value as well. Our cloud service provider architects will work with you to design the best solution for your needs - with no unnecessary frills - to give you the best configuration at the lowest price.
Close collaboration
We have dedicated teams of people with extensive technical and business expertise who will collaborate with you to establish a mutually beneficial relationship. Lenovo CSP architects will provide a proof of concept that you can test and validate in your own environment. Then Lenovo's engineers will design, test, validate, and qualify the product in-house. Our design capabilities range from component-level to integration-level, and because it's all done in-house, it reduces the cost and delivery time.
Integrated supply chain
From planning a forecast schedule to procuring parts, building the product in our own manufacturing sites, and getting the product to our customers - our world-renowned supply chain flexibility supports the most stringent criteria. Unlike a typical OEM, ODM, or SI, which would have to engage a third party for their supply chain, our highly efficient supply chain eliminates a major expense item from your overall costs. Plus, doing everything in-house gives us much better control over the quality of the outcome.
Video
The Lenovo advantage: we design it, we build it, we deploy it
No other vendor has the hyperscale ODM+ advantage that Lenovo offers. Find out why Lenovo is different when it comes to CSP solutions.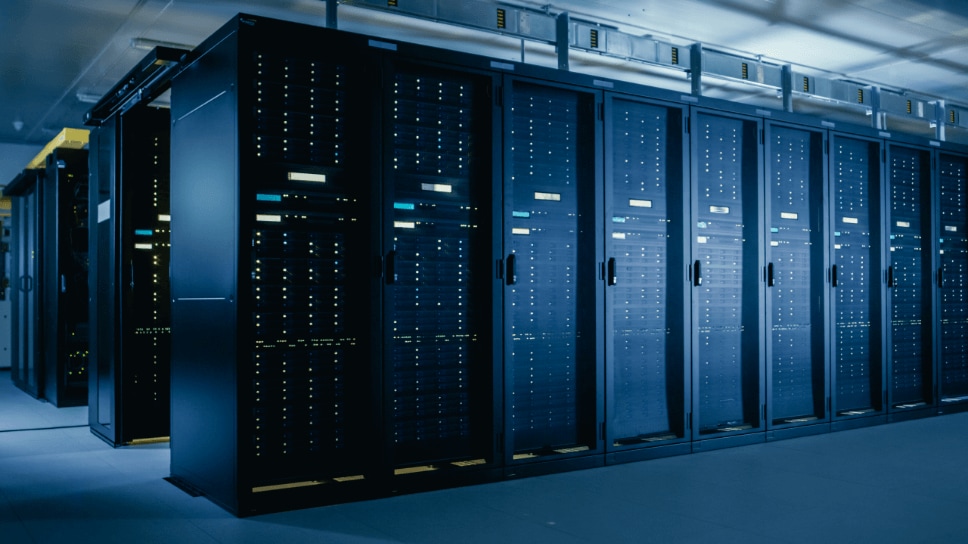 Article
Lenovo's secret recipe for CSP success is called 'ODM+'
Lenovo's ODM+ behaves and functions as more than an ODM - and with the power and reach of Lenovo.