Data Center Software-Defined Infrastructure

Software-Defined Infrastructure
Simplify IT and accelerate time to value
Lenovo's ThinkAgile Appliances and Certified Nodes are designed to make your life easier. ThinkAgile solutions simplify IT infrastructure and accelerate time to value, freeing you to focus on your core business.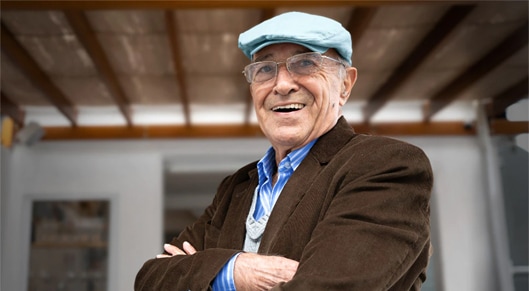 Aportes en Línea
How Aportes en Línea uses a hyperconverged infrastructure with a Lenovo ThinkAgile HX Series Appliance to keep up with demand in Colombia's social security system, processing around 70,000 payments a day.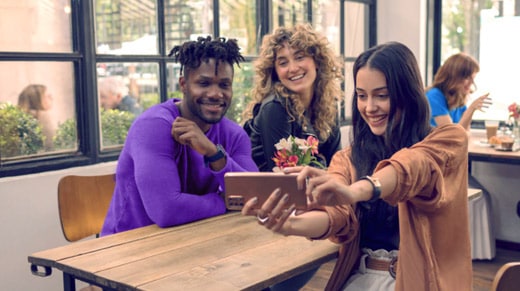 T-Systems
How T-Systems is using automation to meet fast-changing customer needs with Lenovo Cloud Computing Solutions using ThinkAgile VX Series Appliance and ThinkSystem servers.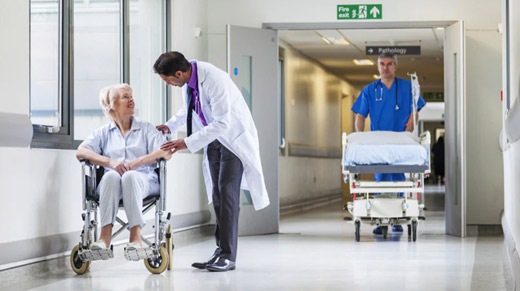 Miami Jewish Hospital
How Lenovo helped Miami Jewish Health improve efficiency with a hybrid cloud solution using Lenovo ThinkAgile HX Series Appliance, supporting more than 12,000 patients of all ages, ethnicities, and religions every year.