Get Student Offer by
Register now at the Lenovo Student Store to get access to super Deals & Top Discounts on Smart High Tech
OR

Lenovo has partnered with SheerID to provide special pricing to Verified Students. Create an account and follow the instructions to verify your student status via SheerID.
Get Student Discount by SheerID or LenovoStudent Store
How to verify with SheerID?
1
Add your PC & Accessories to your cart.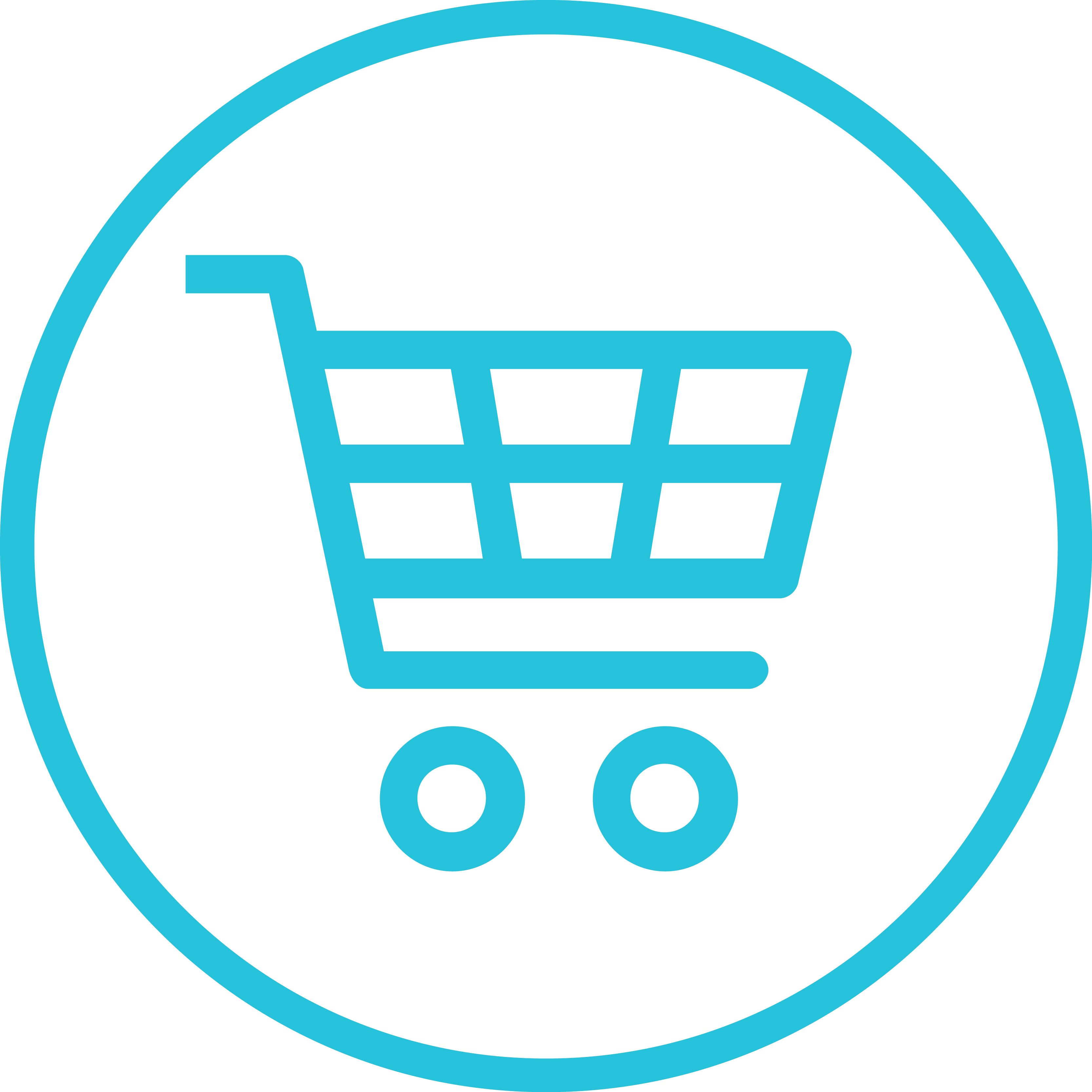 2
Verify your SheerID eligibility in cart.
If you are a Student, you might
quality for additional savings
Verify and Continue
3
Fill up your information.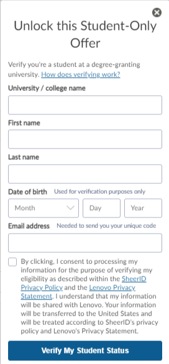 4
Done! Discounts Applied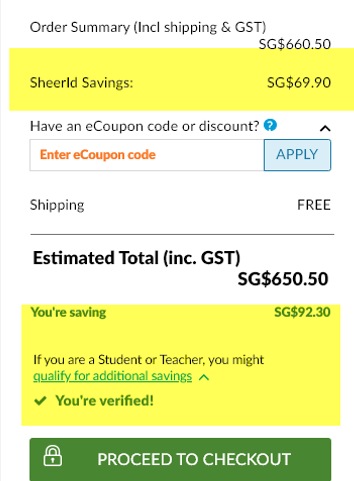 OR
How to enjoy LenovoStudent Discount?
Click the Login button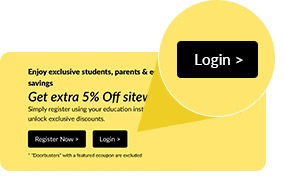 Sign up & Login with valid education email address from your school.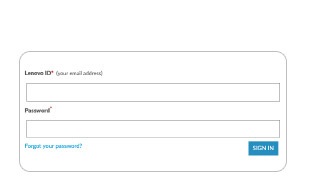 Click on SHOP NOW and find the laptop product you would like to purchase and then add to cart.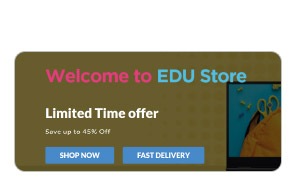 Use eCoupon code STUDENT at checkout to enjoy up to 15% Off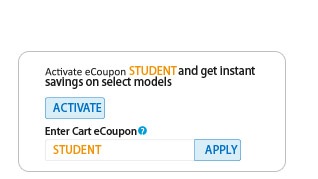 Why Buy From Education Store?

Exclusive offers
Receive special offers for students and education staff only!

Support
Reach out to us at (852) 2593 0388 and let us help you choose the best PC for all your needs

Customize
Configure your laptop to meet your specific needs

Wide selection
Gain access to wide range of PCs and technology
Best Sellers For Students & Education Staff
Get In Touch:
For help with Lenovo Education Online Store registration, call (852) 2593 0388 .
Lenovo Education Store Welcome Offer
Offer Period : 1 July to 30 Sep
Redemption Period : 1 July to 31 Oct
Signup and receive up to HK$800 Lenovo Education Store Welcome eCoupon and Lenovo PB420 Power Bank for free!
Lenovo Education Store Welcome Gift :
Free PB420 Power Bank for customers successfully registered as Lenovo Education Store member
Welcome Lenovo Education Store eCoupon :
1. Get HK$150 off with any purchase of laptop, desktop and workstation with single item price at HK$6,000 to HK$9,999 (Max. 1 unit)
2. Get HK$400 off with any purchase of laptop, desktop and workstation at HK$10,000 – HK$14,999 single item price (Max. 1 unit)
3. Get HK$800 off with any purchase of laptop, desktop and workstation at or over $15,000 single item price (Max. 1 unit)
4. Get 10% off with any purchase of accessories and monitors over HK$500 single item price (Max. 1 units)
5. Get 10% off with any purchase of warranty upgrade with your PC (Max. 1 unit)
How To Redeem Lenovo Education Store Welcome Gift :
Bring along the below documents to Lenovo Official Brand Store to redeem your Lenovo Education Store Welcome Gift ,
i. Your Lenovo Education Store Welcome Email (with receipt date)
Lenovo Official Brand Store address :
Lenovo Concept Experience Store : G21, Parklane Shopper Boulevard, Tsim Sha Tsui
Lenovo Official Brand Store : 1/F, 36 Jardine's Bazaar, Causeway Bay
Terms and Conditions :
1. Customers must accept receiving welcome offer and other occasional emails about new Lenovo Education Store features, special offer and features to receive Welcome Offer email for the eCoupon and gift redemption.
2. Each Welcome eCoupon can only be used once in Lenovo Education Store.
3. Customers must present the welcome email to pick up the PB420 Power Bank at Lenovo Brand Store
4. Each customer can only redeem 1 unit of Lenovo PB420 Power Bank.
5. In the event of dispute, Lenovo (Hong Kong) Limited's decision shall be final