Laptop & Computer Deals Are Coming!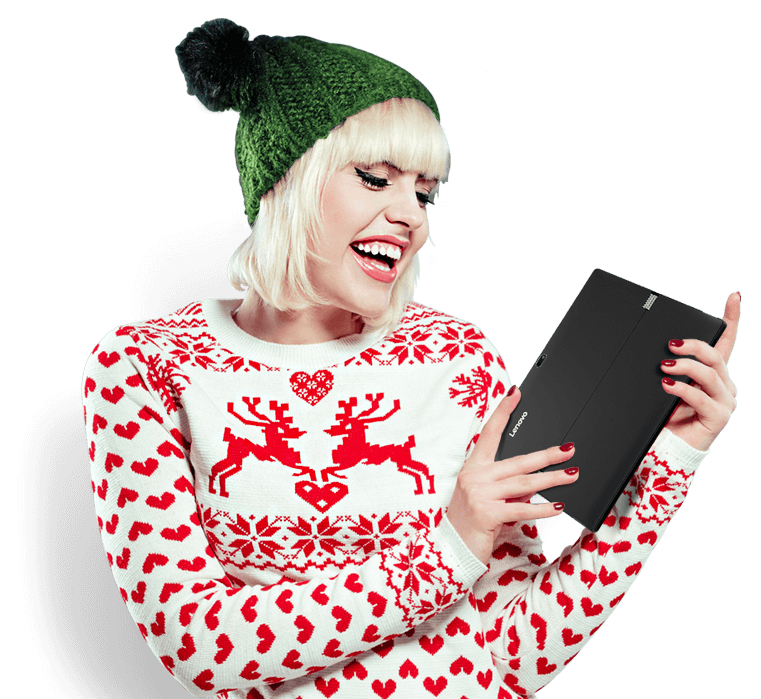 Double 11 Day (11.11) Deals & Sales - 2020
Find a special deals on Double 11 day (11/11) November 11th. A great day to shop online on laptops, tablets & Desktop PCs. Lenovo offers an incredible online savings for you and your family on tech devices.
Can't wait for awesome deals?
Explore our current offers and products: