YOUR DATA PLATFORM NEEDS TO MODERNIZE.

WE CAN HELP.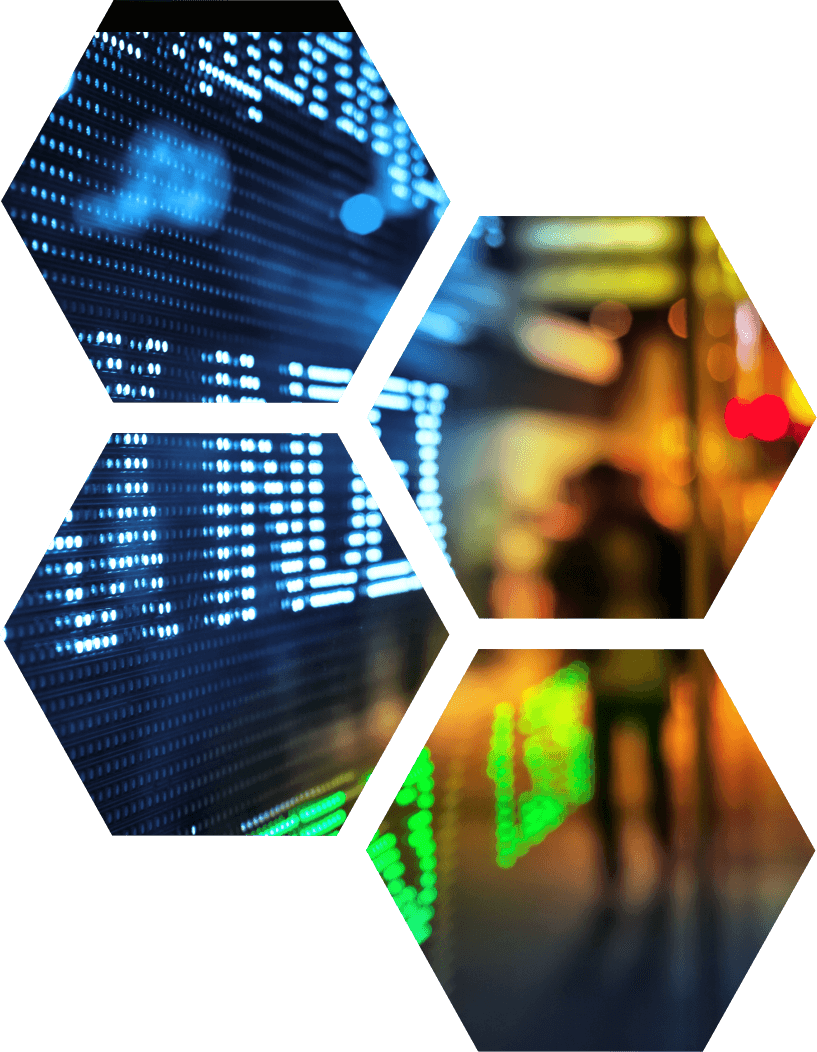 Your business simply can't stay competitive running on outdated infrastructure. This is especially true now, as Microsoft™ SQL Server® 20018 and 2008 R2 support is ending. Without Microsoft security updates and hotfixes, the door will be open to potential attacks and interruptions to your workflow. Additionally, you may fail to meet business critical compliance standards.
Our database solutions for SQL Server bring together the right mix of server technology and software to align with a range of data warehouse and transactional database use cases.
With ThinkSystem and ThinkAgile solutions, your data platform:
Meets the Demands of
Next-Generation

Workloads

Modernize to establish a path for highly workload-optimized and cloud-ready infrastructure
Improves Data Security
Faster data recovery and reduced data backup windows for less risk
Supports Compliance Capability
Meet business-critical requirements including GDPR, HIPAA, PCI, SOX, US FISMA, NIST's SP 800-53 Rev 4 Guidelines, and FedRAMP
Modernize your
data platform now.
Database solutions for Microsoft SQL
Our database solutions powered by Intel® Xeon® Scalable Processors include configurations that integrate a variety of Lenovo systems and appliances, robust storage options, and the capabilities of Microsoft SQL Server 2016/2017 Enterprise and Standard Editions.
Helpful services are here when you need them.
Resources
Want to learn more?
You can access more helpful information here.
Want to discuss
your options?
If you have specific questions about any of our ThinkSystem or ThinkAgile solutions, contact us.