Support Services

Support Services
Around the world and around the clock, our experts help safeguard your IT investment - 24/7/365
Get the ideal support and services to optimize operations and accelerate innovation for your business. We offer customized options to meet your specific business needs and response-time goals.
Spend more time innovating and less time maintaining with Lenovo Infrastructure Support Services
As data centers evolve, keeping everything running can be difficult.
Many IT professionals are facing these challenges:
Too much time managing and maintaining infrastructure
Higher risks when faced with downtime due to infrastructure failure
Resource and budget constraints
How do you address everything on your plate and prioritize the innovation that your business expects? We're here to help with a comprehensive portfolio of services designed to meet today's and tomorrow's challenges.
We simplify the decision-making process, with services for every stage of your journey and pre-defined scopes that nail your requirements. Lenovo Data Center Support Services will ensure you're ready for the toughest challenges that lie ahead.
Solutions
Our comprehensive support solutions alleviate the problems encountered with maintaining and optimizing your data center. Giving you greater flexibility, with services that meet the needs of a particular system, workload, or application environment. Discover Lenovo's full lifecycle services spectrum.
Customer success stories
How our customers are using Lenovo data center solutions to solve unique challenges and achieve their goals.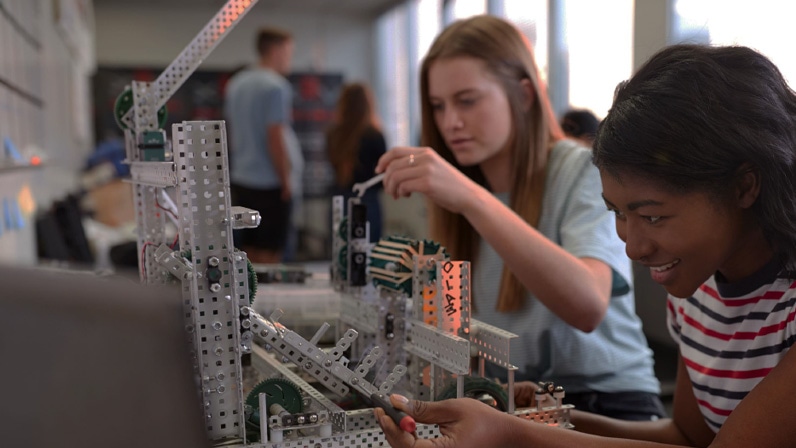 Istituto di Istruzione Superiore C.E. Gadda
How Lenovo helped Istituto di Istruzione Superiore C. E. Gadda create a virtual desktop infrastructure based on VMware Horizon® and Lenovo ThinkAgile VX Series appliances, allowing it to train its students whether they are working on campus or at home.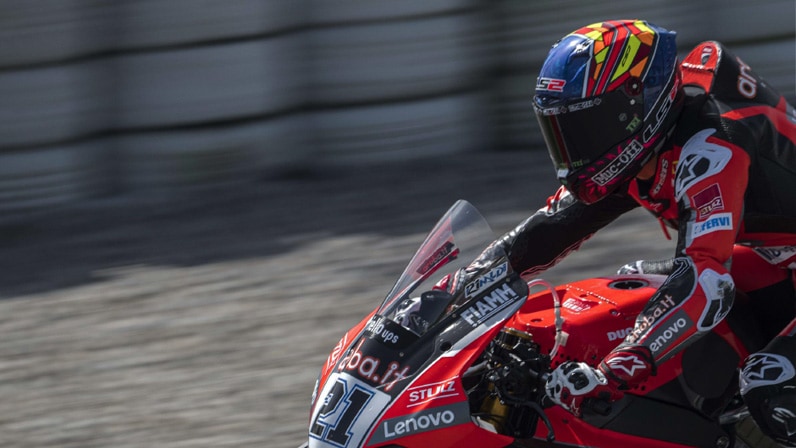 Aruba.it Racing – Ducati Team
To help its riders and engineers make the optimal decisions to cut down lap times, Aruba.it Racing – Ducati Team uses Lenovo ThinkSystem SE350 edge servers and ThinkPad P1 laptops to rapidly capture, analyyze, and visualize race telemetry after the end of each race.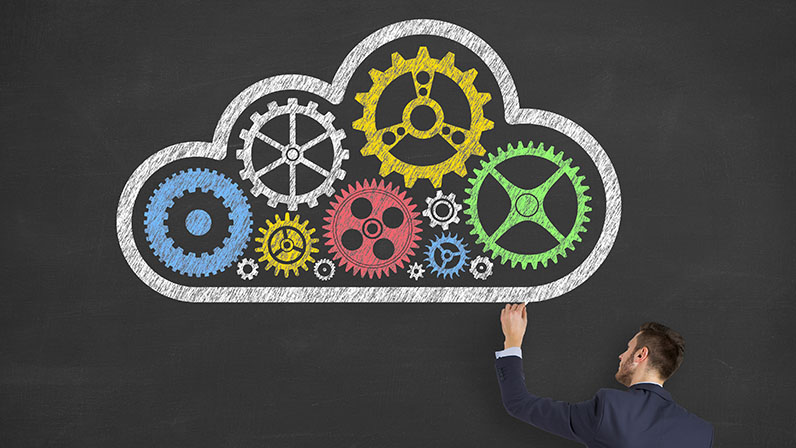 Montes A/S
Learn how Montes A/S chose to invest in Lenovo ThinkAgile MX for Lenovo ThinkAgile MX for Microsoft Azure Stack HCI, enabling them to seamlessly transition customers with overall performance gains, of up to 400 - 600% in certain areas.