Application Readiness and Remediation Services
Due to fewer devices and limited complexity, internal IT teams for educational institutions can typically handle deployments in-house. However, other aspects of the migration require a different skills set that you may lack or not have the time to do such as application compatibility, vulnerability assessments, and issue remediation. Engage Lenovo services experts to complete compatibility testing for your entire application landscape, detect potential threats and remediate issues for a smooth transition to Windows 10.
Lenovo's comprehensive application readiness, remediation, and configuration solutions automate the testing process and issue resolution so your school can save time, costs, and resources with your transition to the new operating environment.
Our Software Vulnerability Management Software completes an in-depth assessment of the possible threats in your landscape – we ensure these risks are mitigated.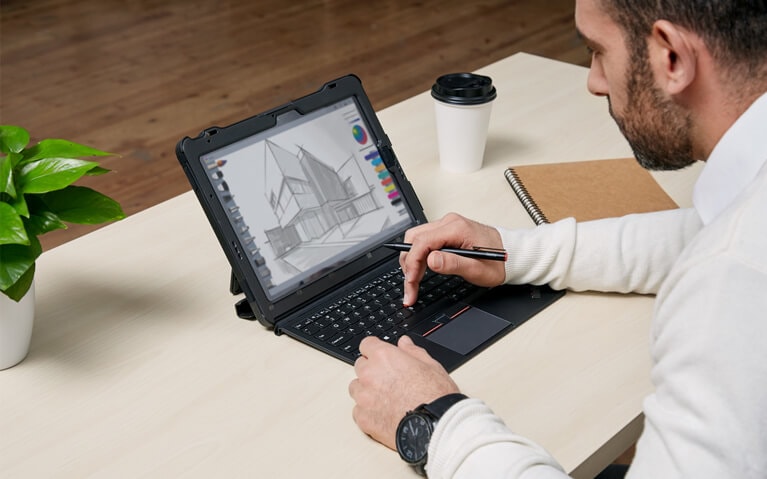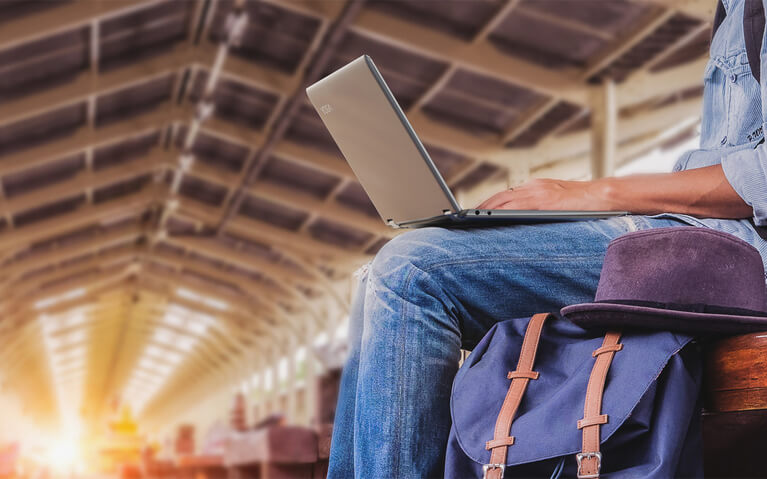 Provisioning Packages
To make the migration process for your school more agile and cost-effective, Lenovo Services can help you with your in-house deployment by creating a provisioning package or providing you a provision ready preload which will make it easier for you to deploy and customize your image, according to your needs.
Many schools are looking to deploy Windows 10 in-house. Lenovo Services can make it easier for your IT team by providing a business ready preload which only includes drivers and the operating system. This takes out an extra step that your IT team would have to take, to remove unwanted software before applying your own provisioning package. To save you even more time, Lenovo Services can create your custom provisioning package for you which you can then deploy in-house, making the whole custom imaging process much more agile.
InPlace Migration
Lenovo's InPlace Migration Solution enables you to easily scale your Windows 10 upgrade of 1 or 1,000's of PCs at the same time, regardless of their location. We can scale your migration across campuses and all types of remote buildings. And, avoid the hassle of migrating all of your data when upgrading to Windows 10; data never leaves the hard drive.
Takes the workload from understaffed IT support groups and automates your operating system migration with Lenovo InPlace Migration Services.
With IPM Services, you can:
Save time and money by eliminating desk-side operating system migration activities
Minimize employee downtime
Free up your IT staff to focus on more important issues such as the cost of medical identity theft, duplicate records and payment fraud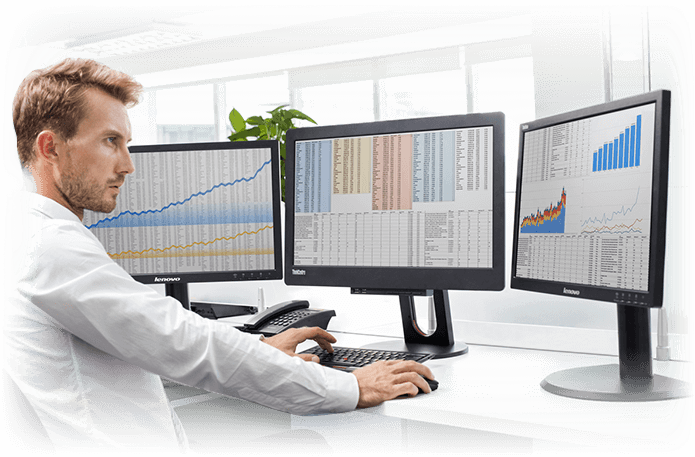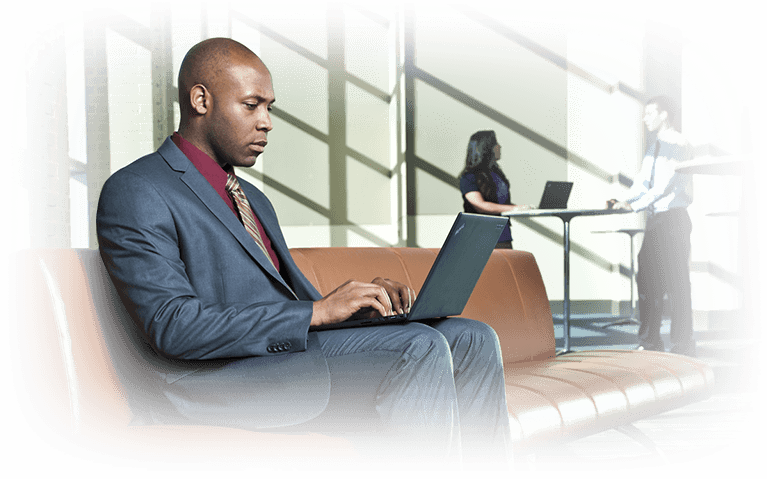 Whiteboard Services
Engage the Lenovo experts to provide an end-to-end review of internal processes to identify and address critical gaps.
Map-out your deployment process and uncover operational inefficiencies that may be costing you thousands of dollars.
This consultative session maps out your end-to-end PC deployment process and helps identify critical gaps impacting costs and efficiencies.
Custom solutions for YoU