Why join LenovoPRO?
Are you struggling to find the right Lenovo product for you? Do you need advice on what to purchase or a demonstration of one of our products.
Our Lenovo experts are here to help on a Live Video Call whilst browsing our website from the comfort of your home. We are here to help you.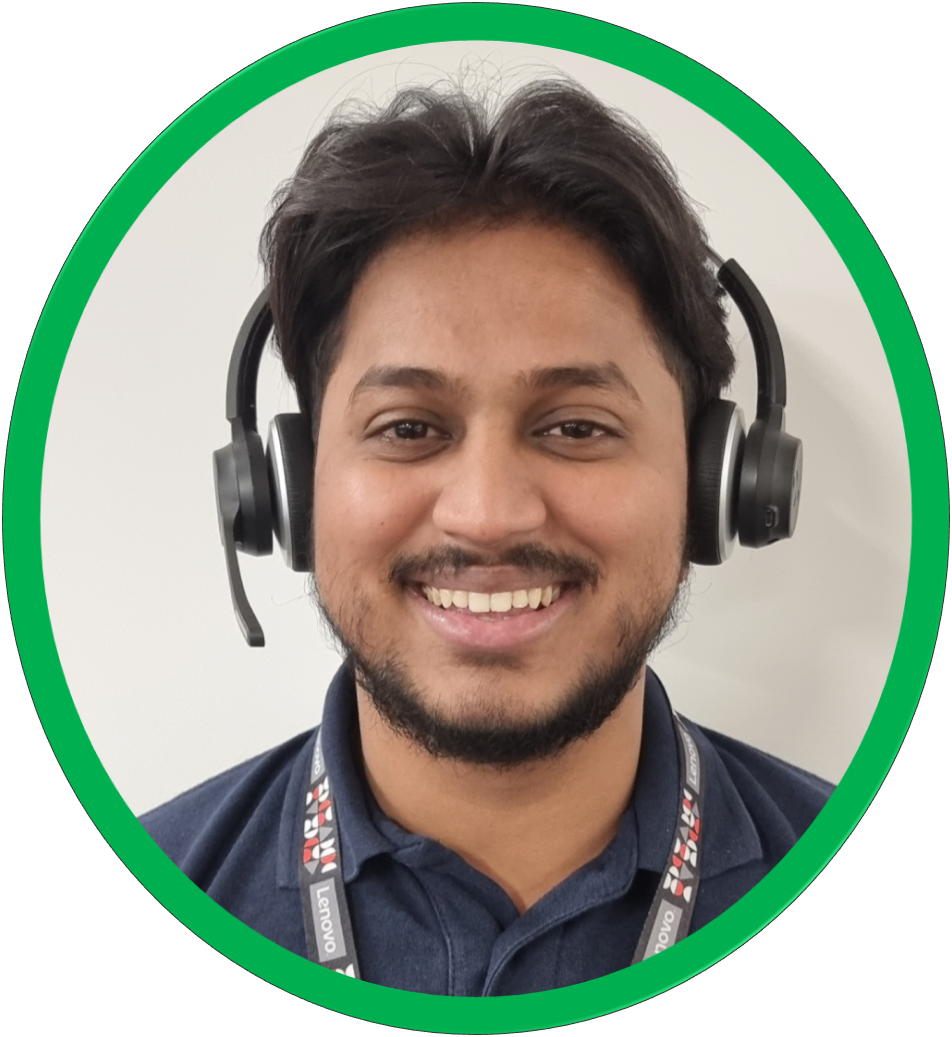 Click the icon in the bottom right of your screen to connect to a Lenovo expert

Ensure you allow your microphone to connect to a one way video call. You can see us but we won't be able to see you.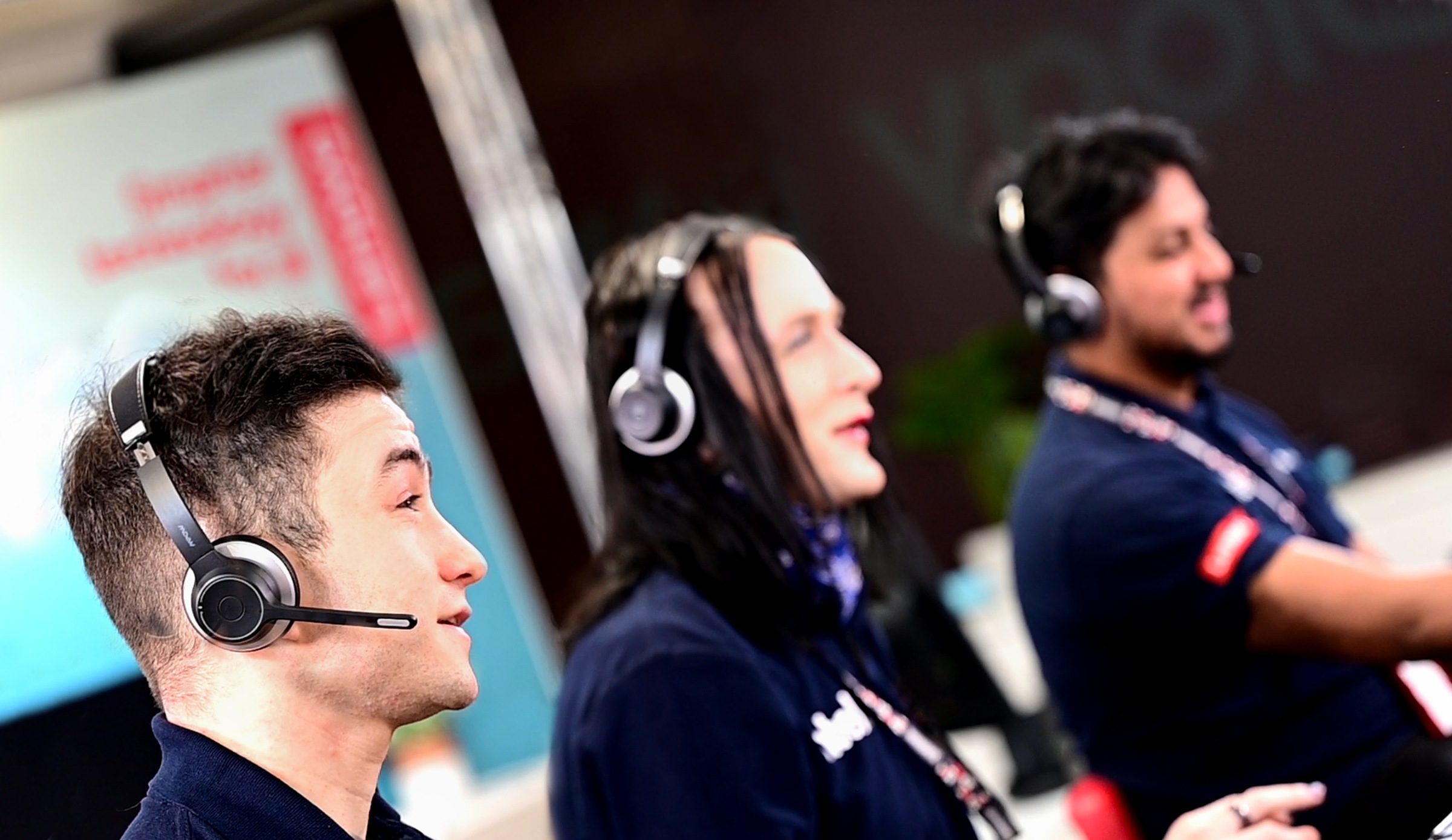 Once connected our Lenovo experts can answer any questions about our products or services to help you complete your purchase
Frequently Asked Questions
Will I be seen on the call?
The Video call is one way so you can see us but we cannot see you. The Audio is two way so you need to allow your microphone.
What is the service for?
The service offers a live video call to get buying advice & demonstrations across the Lenovo range of products & services from the comfort of your home. For any customer service related questions, please contact sales support here
When can I use this service?
We are everyday between 10am and 8pm (GMT) – except Christmas Day
Will I have to share my details?
We will not ask for any personal details on the video call but for more information please see the Lenovo Privacy Policy here
Any questions regarding an order or delivery status?
Please visit online sales supprt here