Stylish on the outside.
Savage on the inside.
Unmatched performance. Purposeful engineering. Modern designs. Legion gaming computers are forged to deliver true power where it belongs—in your hands.
Legion gaming accessories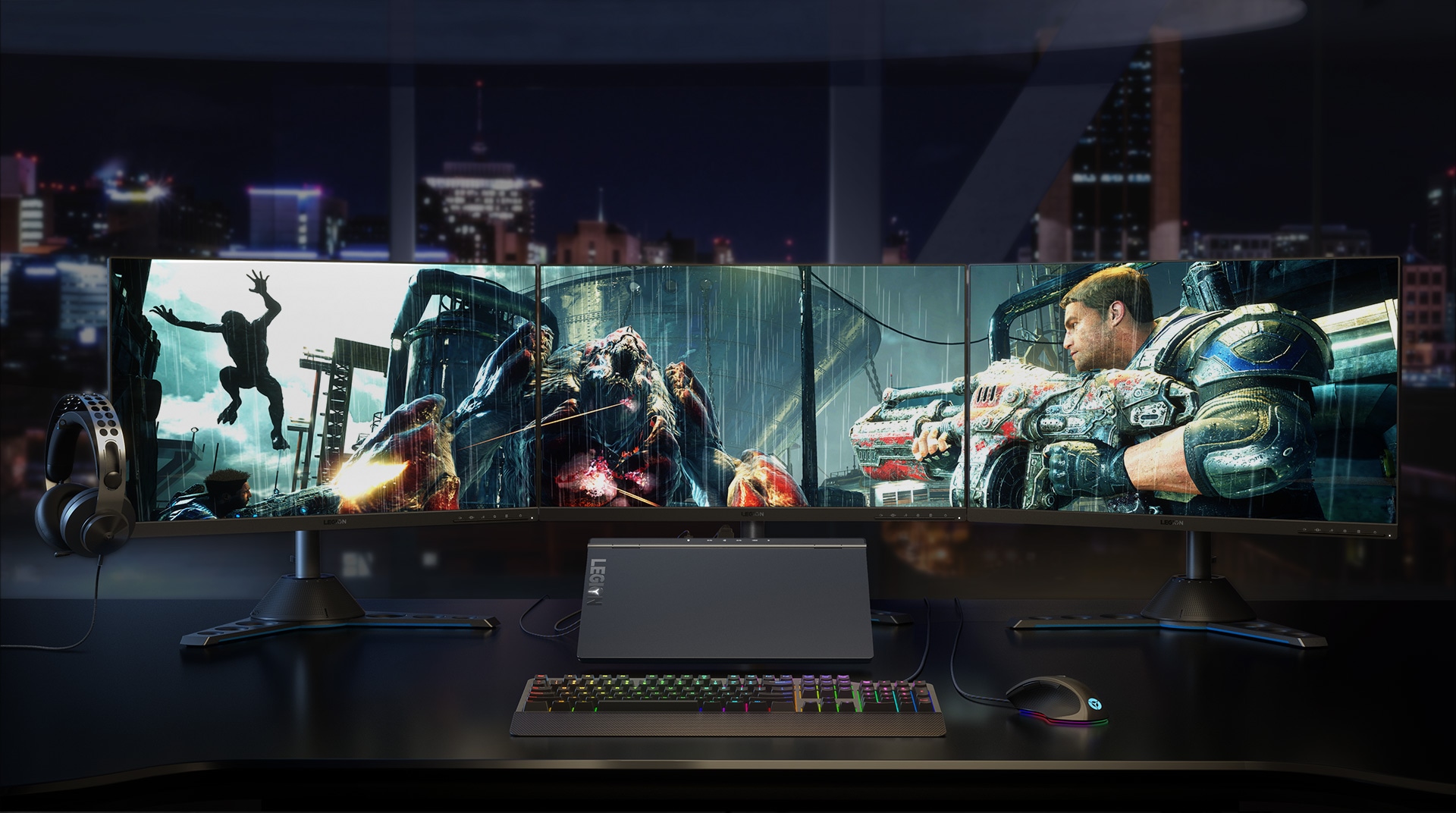 Be savagely stylish
Embrace the modern gaming PC. Legion gaming devices offer clean designs crafted with the highest-quality material, redefining what it means to be a gamer.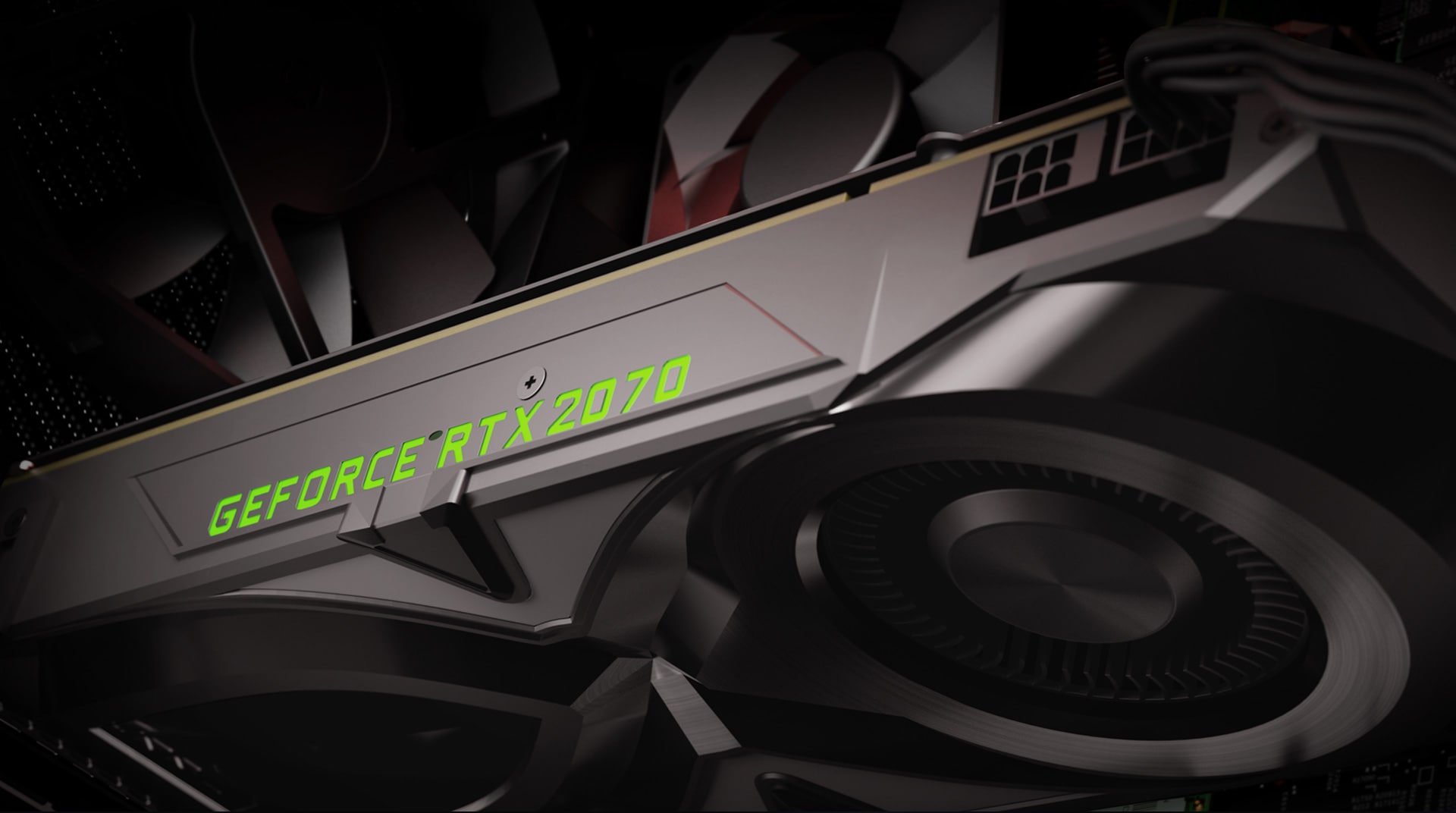 Accept no limits
Legion PCs deliver powerful next-generation processors and dedicated graphics with optional overclocking, to keep you competitive. These PCs never quit, so you won't have to, either.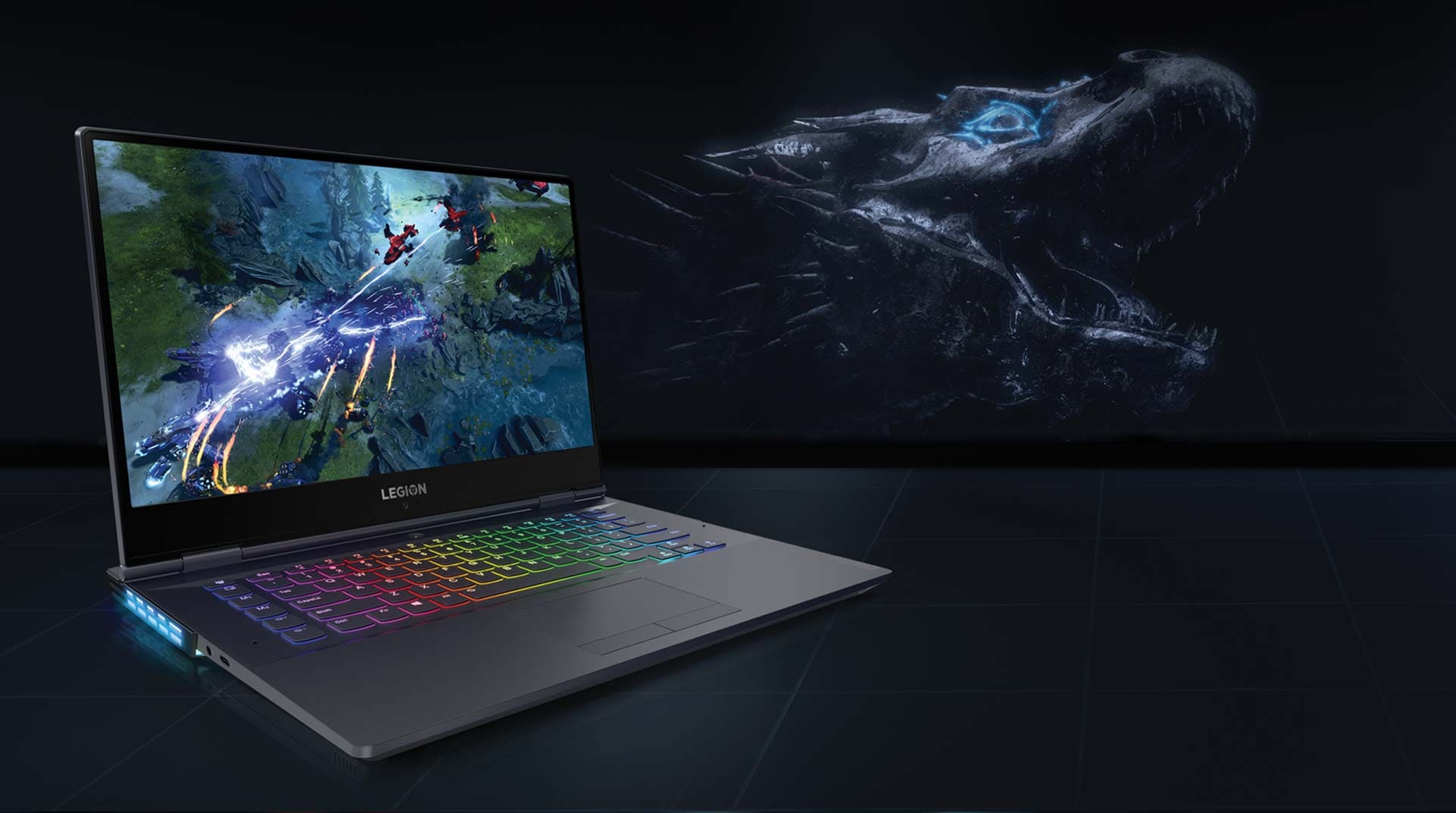 Elevate the experience
Find breathtaking realism in features like optional HDR support via Dolby Vision™, up to 144Hz refresh panels, and lifelike Dolby Atmos™ sound that moves around you. Immersive audiovisuals elevate your game.
Take maximum control
Lenovo Vantage enables precision control of your PC settings. Personalize and optimize your system's performance or set it to automatically adjust settings while you focus on the game. Play the way you like it—to win.