Microsoft Solutions | Forward-thinking technology
The Lenovo-Microsoft difference
As an authorized Microsoft re-seller and Microsoft Cloud Solutions Provider (CSP) doing business in over 160 countries, Lenovo gives you great one-stop shopping with world-class support and industry expertise.
Take advantage of our purchasing power with Microsoft to get best in class pricing on software purchased with our servers.
Lenovo and Microsoft co-engineer their products to ensure the hardware and software are maximally reliable and performant.
Our servers are #1 in reliability for seven years running, providing a solid platform for running your business-critical Microsoft applications.
Lenovo and Microsoft work together to optimize and validate innovative infrastructure solutions and develop emerging technologies.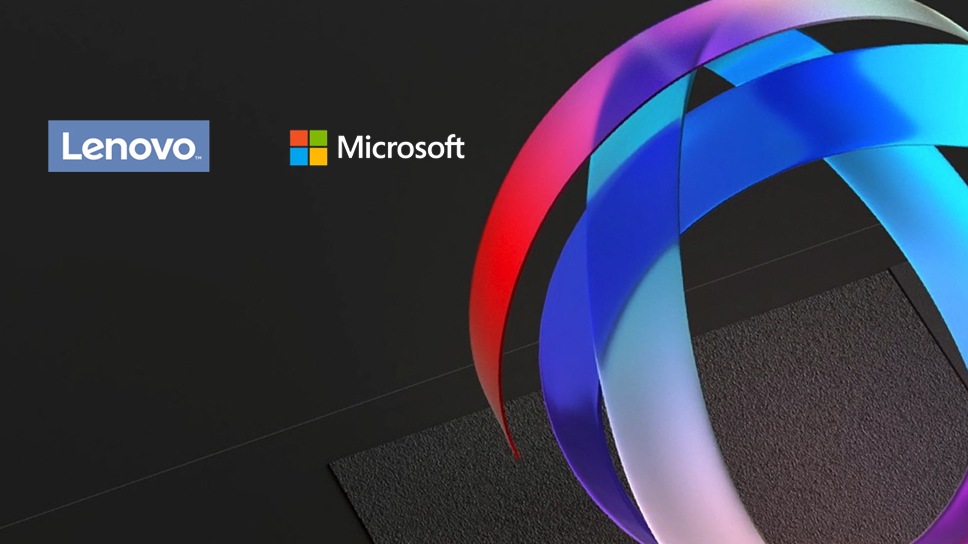 Hybrid and hyperconverged solutions
The face of datacenters is changing fast. Hybrid and hyperconverged compatible solutions are the way of the future. Lenovo wants to help you keep up. Our ThinkAgile MX servers with Windows Server and Microsoft Azure Stack HCI bring you high-end performance that opens the door to these new and innovative technologies.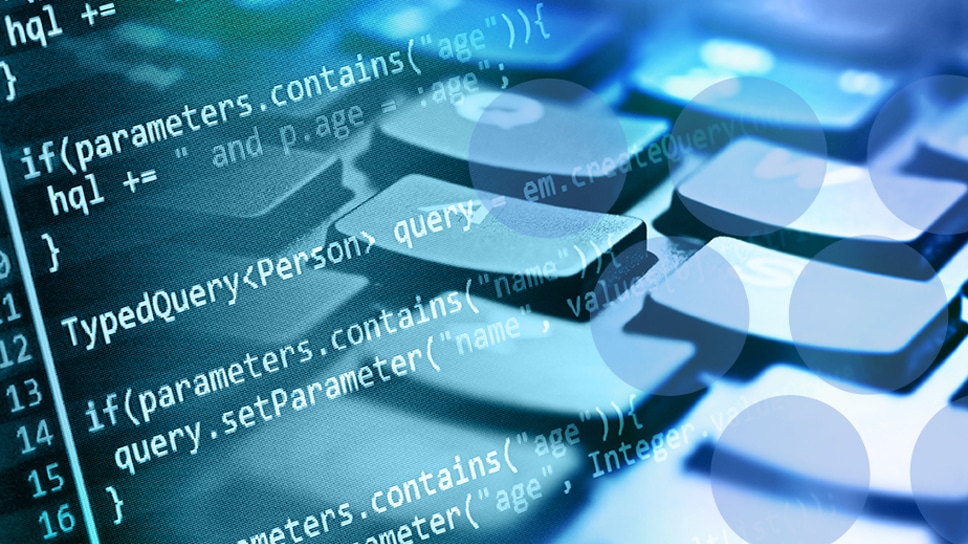 Data platform leadership
We work with Microsoft to develop SQL Server solutions to keep you ahead of your competition. We optimize the right blend of hardware stability and performance on SQL Server and perhaps do it better than anyone else. We hold more world record SQL Server benchmarks than any other vendor. Reduce your cost of ownership through low pricing, better performance, rapid deployment, and advanced hardware.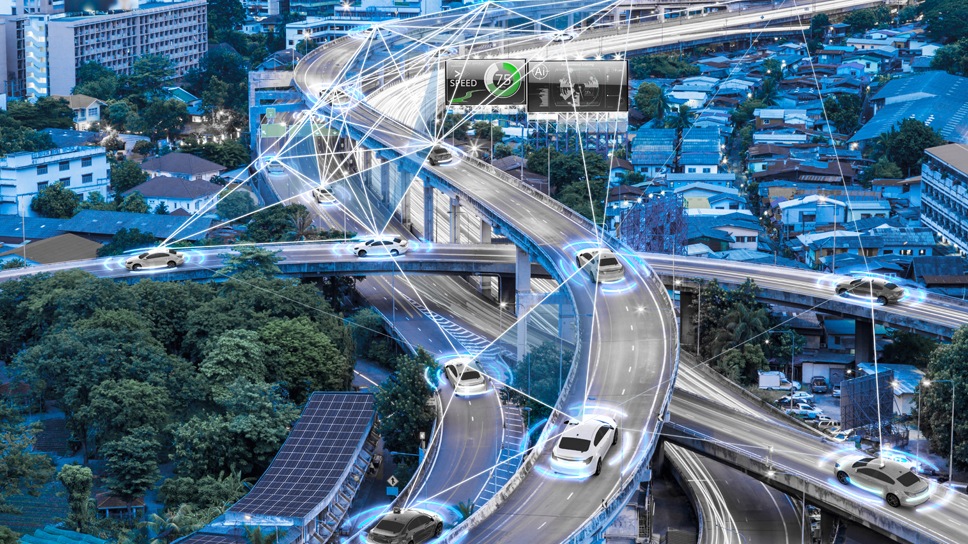 Market-leading innovation development
Internet of Things. Smart technology. Artificial intelligence. Lenovo and Microsoft are leading solution providers in these areas and are working together to bring you smart solutions. Lenovo's Intelligent Edge infrastructures and Microsoft's emerging software put you at the forefront of this revolutionary era in computing.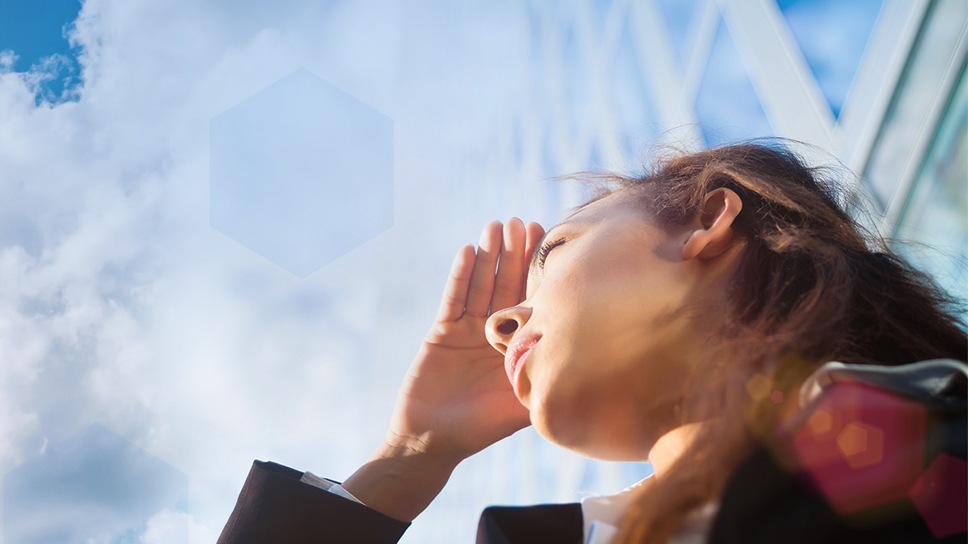 Cloud and subscription services offerings
As an authorized Microsoft Direct and Indirect Cloud Solution Provider (CSP) in select countries, Lenovo gives one-stop shopping of cloud and subscription services with world-class support and industry expertise.
Windows Server 2022: High-end capabilities, reliable performance
Designed with security, cloud, and networking scalability measures built in, Windows Server 2022 meets today's needs while preparing for tomorrow's growth.

Windows Server 2022 Datacenter Edition: Putting software-defined computing in your hands
Software-defined infrastructures are the future of computing.
Windows Server 2022 datacenter edition includes all the key components for Azure Stack HCI, Microsoft's built-in software-defined solution.
Hyperconverged Infrastructure and Software-Defined Storage
HCI and SDS are revolutionizing the way datacenters are built, managed and used. Lenovo and Microsoft implement these technologies in cost-effective easy-to-use solutions for businesses big and small.
ThinkAgile SXM and Microsoft Azure Stack = Hybrid cloud agility all in one place
Need the speed and ease of public cloud computing with all the security and control of your on-premises system? ThinkAgile SXM with Microsoft Azure Stack brings Azure Cloud services to your private cloud.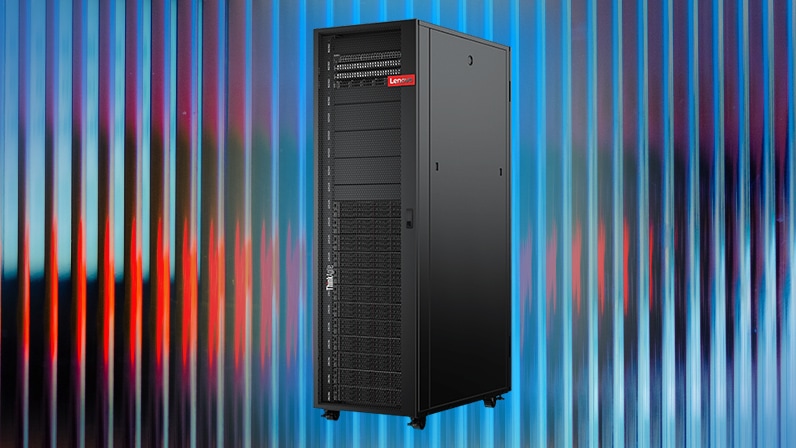 ThinkAgile SX for Microsoft Azure Stack overview
Explore the features and tech specs of ThinkAgile SX for Microsoft Azure Stack.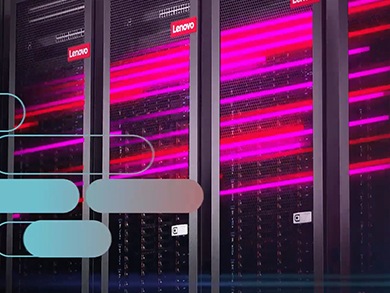 Azure, Azure Stack and Azure Stack HCI: What's the difference
Learn the difference between these three distinct products.
World-class database management with Microsoft SQL Server
SQL Server customers need data to work for them quickly and reliably. Our servers provide blazing-fast performance for transactions and real-time operational analytics of in-flight data.