Analytics & AI

Analytics, AI, & High-Performance Computing
Bringing Artificial Intelligence and High-Performance Computing out of the research lab and into the real world
We're taking AI & Analytics from the realm of research to add real value to any organization—by simplifying the adoption process, with optimized infrastructure, proven expertise, and pre-validated solutions. We unearth sharper insights that transform your customers' experience.
Entmystifizieren der künstlichen Intelligenz
Künstliche Intelligenz verändert die Art und Weise, wie Unternehmen in den verschiedensten Branchen - von der Fertigung über den Einzelhandel und das Gesundheitswesen bis hin zum Finanzwesen - Geschäfte tätigen. Weil es sich bei der KI um eine so weitreichende Spitzentechnologie handelt, werden ihr vermutlich mystische Wirkungen nachgesagt. Das kann bei der Einführung von KI, die eigentlich nur ein praktisches Werkzeug ist, um Einblicke aus den uns umgebenden Daten zu gewinnen, hinderlich sein.
Zwar haben fast alle Unternehmen mit der Einführung von KI begonnen, doch für viele ist der Prozess eine Herausforderung, und für manche ein unüberwindbares Hindernis. Dies hat zur Folge, dass Ihnen potenzielle Einnahmen und Wachstum entgehen, weil Ihnen Einblicke in das Verhalten Ihrer Kunden fehlen. .
Wir helfen Ihnen, den Mehrwert Ihrer Daten zu erschließen und Ihr Unternehmen zu verändern. Lenovo bietet bewährte, sofort einsatzbereite Infrastrukturlösungen, die für branchenführende unabhängige Softwareanbieter (ISVs) optimiert und für jede Größe und jeden Umfang konzipiert sind. Mit der enormen Produktivität von Hochleistungsrechnern, um alle großen Herausforderungen, die auf dem Weg dorthin auftreten, zu meistern.
Sie sind bereits im Besitz der Daten. Wir helfen Ihnen dabei, daraus Wissen zu gewinnen und dieses Wissen kreativ zu nutzen, um handfeste Vorteile zu erzielen.
Benefits
Only Lenovo offers proven, ready-to-deploy infrastructure solutions optimized for industry-leading independent software vendors (ISVs), and designed for any size or scale.


Customer Success Stories
Learn how businesses are using Al & Analytics to create better outcomes.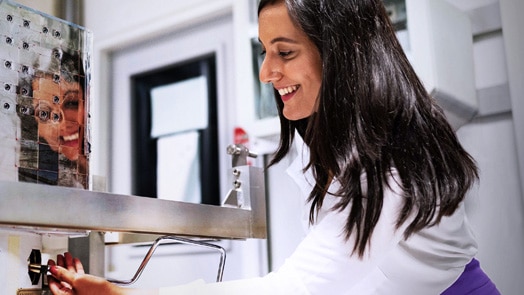 University of Victoria
Learn how more researchers at the University of Victoria are advancing research capabilities and saving lives using Lenovo AI & HPC.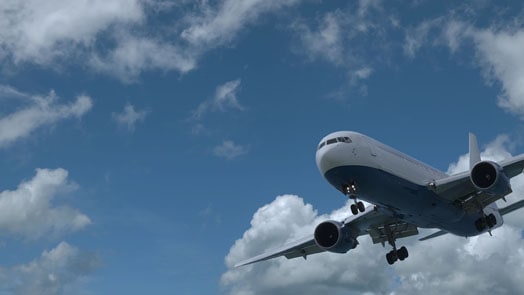 The Edge Company
We worked with The Edge Company to make air travel safer, by developing AI-powered defenses against bird strikes.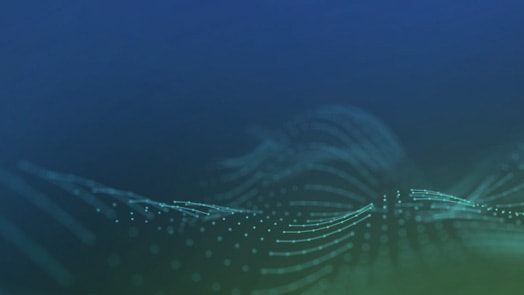 DPControl
How DPControl used a high performance Lenovo servers to train its neural networks for machine vision 28x faster, enabling it to bring innovative edge camera solutions to market ahead of the competition.
Services
Your needs are specific, and our expert consultants and technicians can meet them with their extensive industry experience and deep technical knowledge
Lenovo Think AI Podcast
Insight, knowledge, and opinion on challenges and opportunities of bringing AI & Computer Vision from the realm of research to real business. Tune in to learn more!


Download
In this Omdia eBook, commissioned by Lenovo and NVIDIA, learn how AI has moved from niche to mainstream across all industries – and in particular for the verticals of Smart Cities, Retail, Healthcare, Manufacturing, Agriculture and Financial Services.