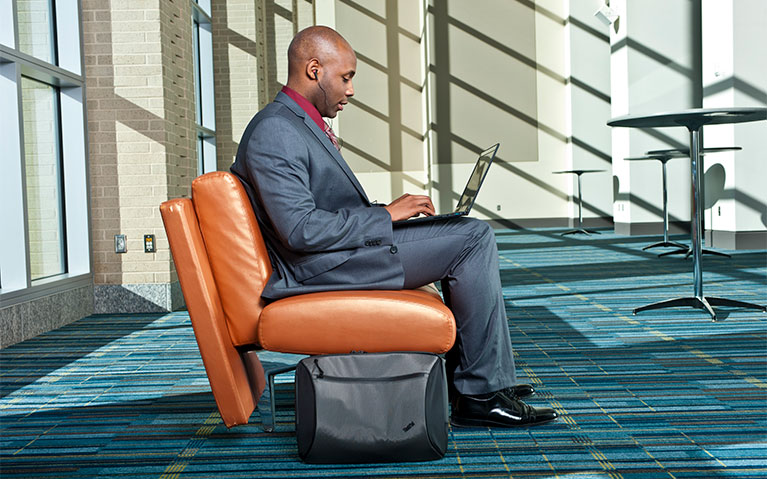 Lenovo Online Data Backup
Protect your confidential business data securely in the cloud
Ransomware attacks highlight the challenges that organizations face with applying security safeguards on a large scale. The cybercriminals have targeted businesses similar to your size and others. Your organization could be at risk. Do you have the appropriate security controls in place? Lenovo Online Data Backup allows businesses to securely store sensitive data in the cloud with a simple data automatic back-up process. For a low fixed-cost, fixed-term investment, you'll have the peace of mind to know you're protected from ransomware.
Ensure your devices and data are fiercely protected against security attacks with Lenovo OLDB.
Cloud Recovery and Cloud Deploy
Access your custom image from Lenovo's secure cloud portal, anywhere, anytime.
Lenovo will maintain your custom image, keeping it updated and performing as expected with the hardware. Hard drive or software failure can negatively affect mobile users. Using Cloud Recovery, your users can fully restore your custom image remotely, without assistance from IT.
The result is an error free, custom image, deployed in just a few minutes to get your on-the-go users, working again.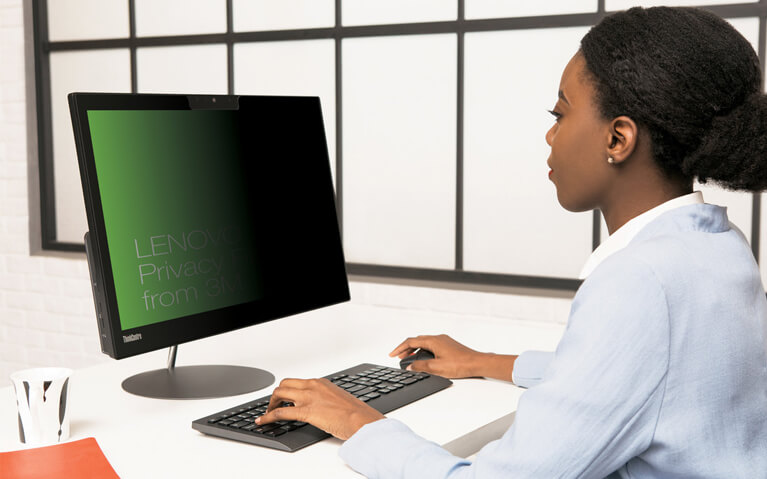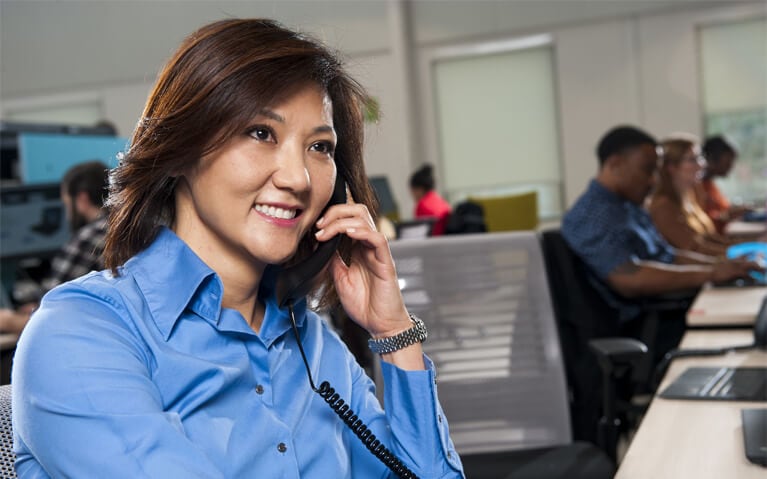 Keep Your Drive
Keep Your Drive and avoid potential data leaks that can put your business in jeopardy.
With Lenovo's Keep your Drive Service, small and medium businesses can focus on expanding their business and not worry about security breaches. It provides predictable upfront costs versus finding budget in the event of drive failure. It eliminates the need for tracking failed drives in transit, giving your limited IT staff the time to concentrate on mission-critical business activities.
Additional Resource:

Asset Recovery Services
Securely dispose of your old hardware assets regardless of brand and destroy sensitive data, to be compliant with environment and government laws
Lenovo Asset Recovery Services certify the asset and data disposal taking the burden off your IT team. Residual value is also available for re-marketable assets.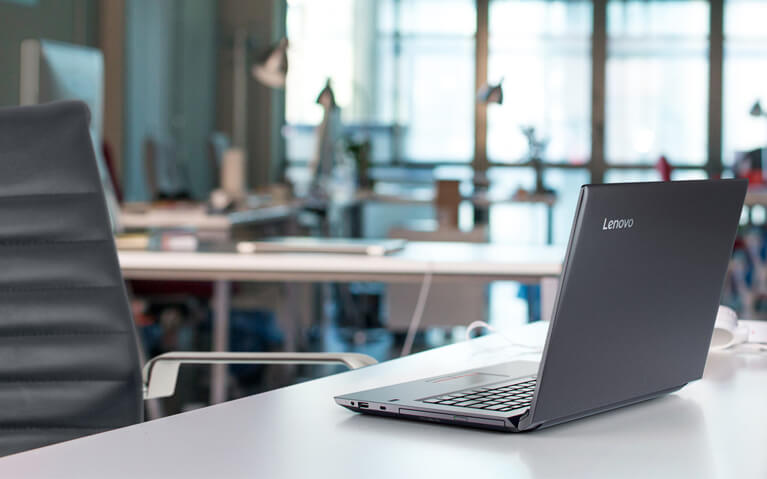 Asset Tagging
Protect and track your PCs with an asset tag, from day one.
Collaborate with Lenovo's Configuration Services team to lay the foundation for a strong asset management program. Our asset tagging services allow you to streamline deployment, saving you time and reducing the risk of loss or theft of valuable technology assets. Your PCs are protected from day one, and will be easily identifiable and trackable right out of the box. Our flexible asset tagging options meet the exact needs of your organization.
Laser Etching and UV Printing Services
Augment your security with laser etching. Applied during manufacturing, your unique branding laser echoing will help prevent theft
Combine Asset Tagging with Laser Etching Services to provide a secure, tamper resistant means of identifying your organization's PC assets.You can etch your systems with your logo and messaging. Secure your PCs while providing a unique way to promote your brand as well.
Create a strong brand statement with Laser Etching and UV Printing Services. Make your brand visible in the market by customizing your infrastructure with your logo, either in gray scale (with Laser Etching) or Multicolor (with UV Printing). Combine Asset Tagging with Laser Etching and UV Printing Services to provide a secure, tamper resistant means of identifying your organization's PC assets. Laser technology will vaporize the surface finish exposing the substrate below, creating a black and white image.
UV Printing is a form of digital printing that uses ultra-violet lights to dry or cure ink as it is printed. As the printer distributes ink on the surface of a material (called a "substrate"), specially designed UV lights follow close behind, curing - or drying - the ink instantly. In addition, UV cured inks are weather-resistant and offer increased resistance to fading. This curing process is more environmentally friendly as it produces few VOC's, odor, and heat. The content can include your logo, wording and sequential numbers. Applied during manufacturing, your unique branding laser or UV Printing echoing will help prevent theft.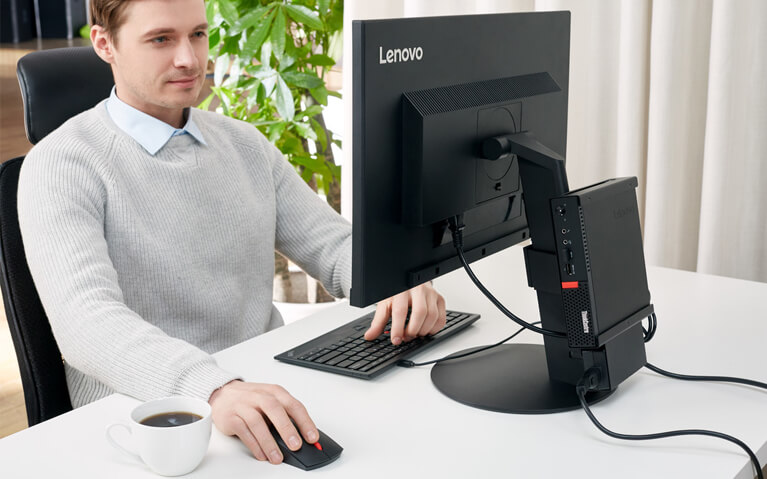 Factory Encryption
Lenovo Factory Services enable accurate configuration and encryption of your PCs before shipment. You'll have asset readiness and security from day one
Moving the encryption tasks to Lenovo manufacturing can save you as much as 2 hours of technician touch time per box. Multiplied across 100's of systems this can easily distract from your valuable IT staff's time to focus on your business drivers.
Custom solutions for YoU