Executive Briefing Center EMEA

Executive Briefing Center & Customer Engagement
At Lenovo, we believe collaboration is the path to innovation. Our Executive Briefing Centers & Innovation Centers provide interactive environments for customers and business partners to get the most out of Lenovo.
World-class facilities at your service
Two way conversations provide the foundation for every engagement. Each Lenovo Executive Briefing & Innovation Center is equipped with the latest evolution in datacenter technologies, and offer our customers and partners range of experiences from one-on-one tailored visits to multi-client seminars.

Executive Briefing Center in Stuttgart, Germany
Lenovo Executive Briefing Center in Stuttgart offers you access to the Lenovo HPC and AI Innovation Center as well as tailored events, live demonstrations and behind the scenes datacenter tours for first-hand experience of Lenovo solutions. No matter where you're based in EMEA region, it's always easy to reach.
Request a briefing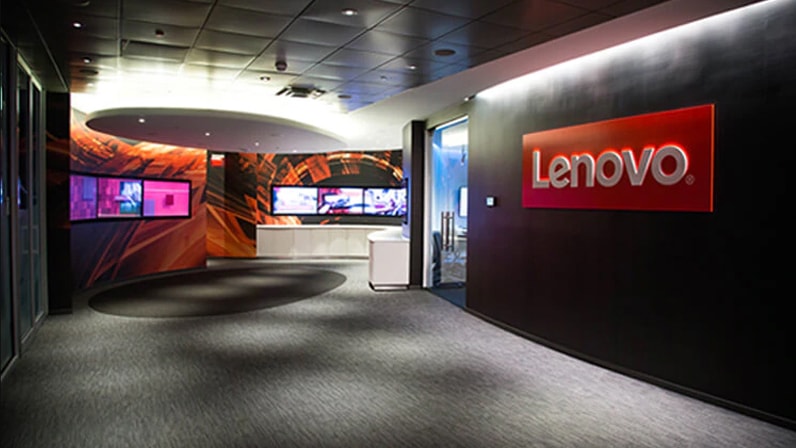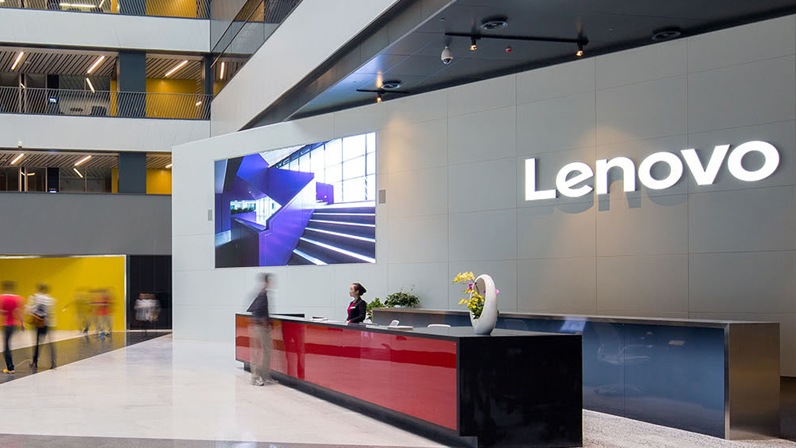 Executive Briefing Center in Beijing
The Beijing Executive Briefing Center is located on the third floor of Lenovo building of Haidian District in Beijing city. It covers about 800 square meters, and has an advanced and inviting environment, including client experience area, Data Center with 14 racks and hundreds server/storage/network equipment.
Virtual Events
Access Lenovo's virtual events anytime by visiting our on-demand library
Request your briefing today
Fill out this form so a Lenovo representative can contact you to schedule a personalized engagement at our Executive Briefing Center.
Contact Us