Lenovo Value Recovery (LVR) | Refurbished servers
Quality guarantee and affordability
Lenovo Value Recovery is a sustainability service that helps to reduce e-waste and enables the purchase of refurbished and recertified enterprise hardware at an affordable price.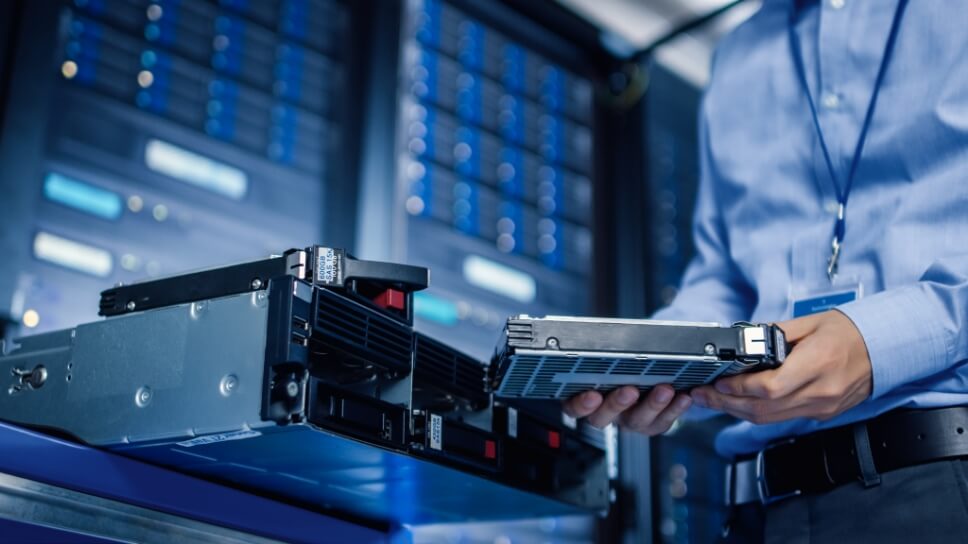 Proof-of-Concept Program
Test it now
We can help you with a Proof-of-Concept program so you can try our equipment and live the quality of our refurbished hardware.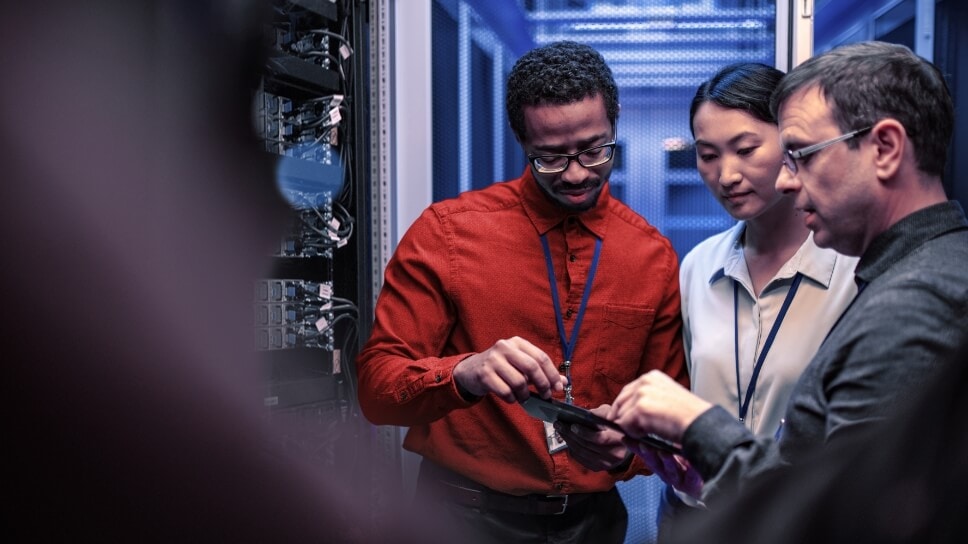 Asset Recovery Services
Minimize waste and maximize circularity with Asset Recovery Services
Asset Recovery Services can help you securely manage the lifecycle of your IT hardware from any brand, helping you lower your environmental impact.