Intel® Select Solutions for NFVI, vSAN, Microsoft

Intel® Select Solutions
Designed, tested, and verified for optimized performance, Intel® Select Solutions supports and accelerates workloads across compute, network, and storage.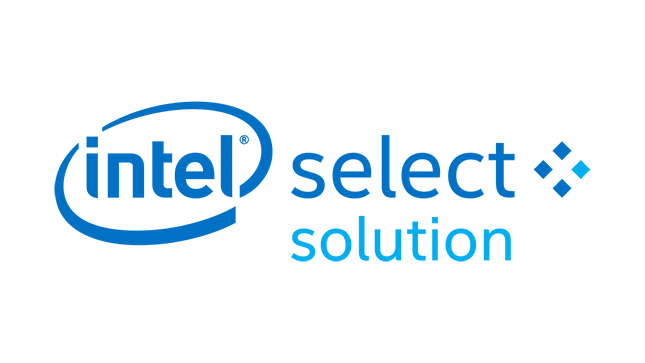 Get the solutions you need, verified by the experts
Developed from collaboration with industry providers in solutions, data centers, and services,Intel® Select Solutions take the guesswork out of compatibility with software and hardware stacks tailored to specific workloads.
Features
In today's complex data center, hardware and software infrastructure is not one size fits all. Intel® Select Solutions eliminates the guesswork for you.
Product solutions
Explore all Intel® Select Solutions in the Lenovo portfolio.
* Intel and the Intel logo are trademarks of the Intel Corporation in the U.S. and/or other countries.