Lösungen für Datenbanken
Nutzen Sie das rasante technologische Wachstum, um enorme Datenmengen zu verarbeiten, Erkenntnisse aus Daten zu gewinnen und Hochgeschwindigkeits-Online-Transaktionen zu unterstützen.
Tools für die gewinnbringende Nutzung von Daten
Die Menge an verfügbaren Daten, sowie die Fähigkeiten zur Datenerfassung, wachsen kontinuierlich. Mit dem Anstieg des Volumens und der Geschwindigkeit von Daten benötigen Unternehmen neue Tools, um ihre Daten gewinnbringend zu nutzen. Die Datenbanklösungen von Lenovo sind für Anwendungen von Microsoft, SAP, Oracle und IBM optimiert.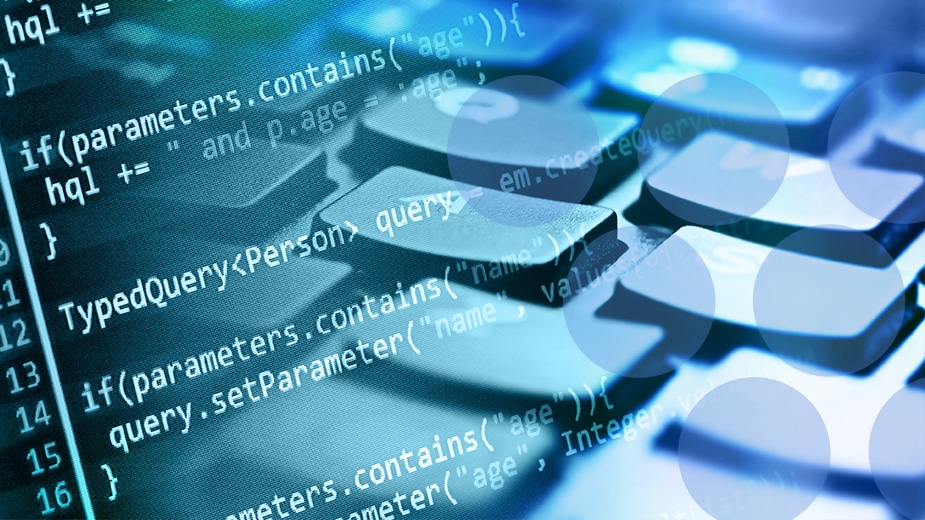 Microsoft SQL Server
Unsere Datenbanklösungen für Microsoft® SQL Server® stellen eine optimale Kombination aus Technologie und Software dar, die sich einer Reihe von Data-Warehouse- sowie transaktionalen Datenbank-Anwendungsszenarien anpassen. Die Konfigurationen enthalten verschiedene Lenovo Systeme und Appliances, robuste Speicheroptionen sowie die Fähigkeiten von Microsoft SQL Server Enterprise und der Standard Edition.
Optimierte Wertschöpfung dank vorab getesteter Hardwarekonfigurationen
Optimierte SQL-Serverbereitstellung mit deutlich geringerem Bedarf an Hardwaretests und Tuning
Niedrigere Gesamtbetriebskosten dank günstiger Preisgestaltung, besserer Leistung, schneller Bereitstellung und moderner Hardware
Speicherkonsolidierung und Anpassung der IT-Kosten an den Informationswert mithilfe von mehreren hochleistungsfähigen Speicheroptionen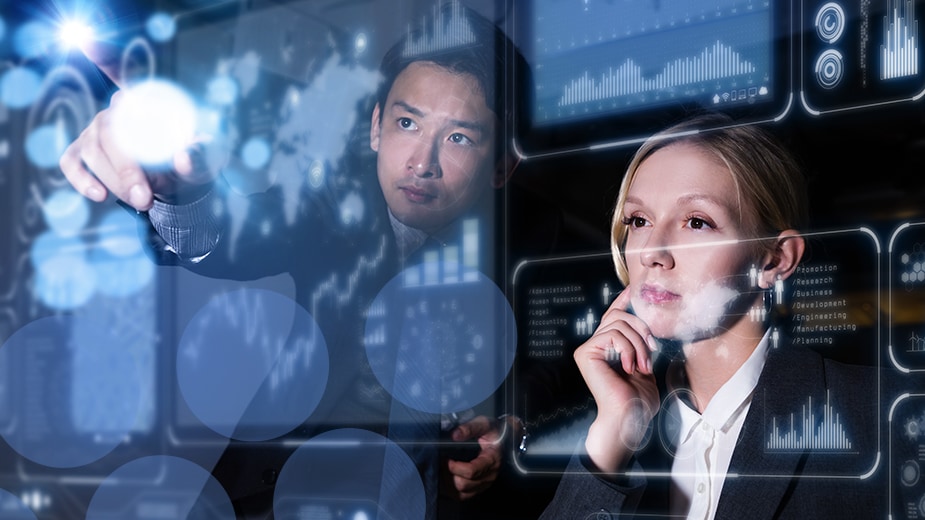 SAP HANA
Einfach und skalierbar. Sie benötigen neue Lösungen, um die Entscheidungsfindung zu beschleunigen und Einblicke in wichtige Trends zu erhalten, die sich aus Ihren Daten gewinnen lassen. Mit unseren Lösungen für SAP® HANA® and SAP NetWeaver Business Warehouse ist Ihr Unternehmen in der Lage, Ihre SAP-Bereitstellungen zu optimieren.
Ermöglicht große Hauptspeicherkonfigurationen von bis zu 24 TB mit der ThinkSystem SR950 Lösung für SAP HANA.
Bietet die Möglichkeit einer vorkonfigurierten Lösung oder einer angepassten TDI-Lösung (Tailored Datacenter Integration).
Schützt Daten mit den integrierten, hoch verfügbaren und synchronen Disaster-Recovery-Funktionen.
Ausgestattet mit VMware® oder Nutanix® Virtualisierungstechnologie für eine optimierte Bereitstellung und Verwaltung der Server-Anwendungsumgebung.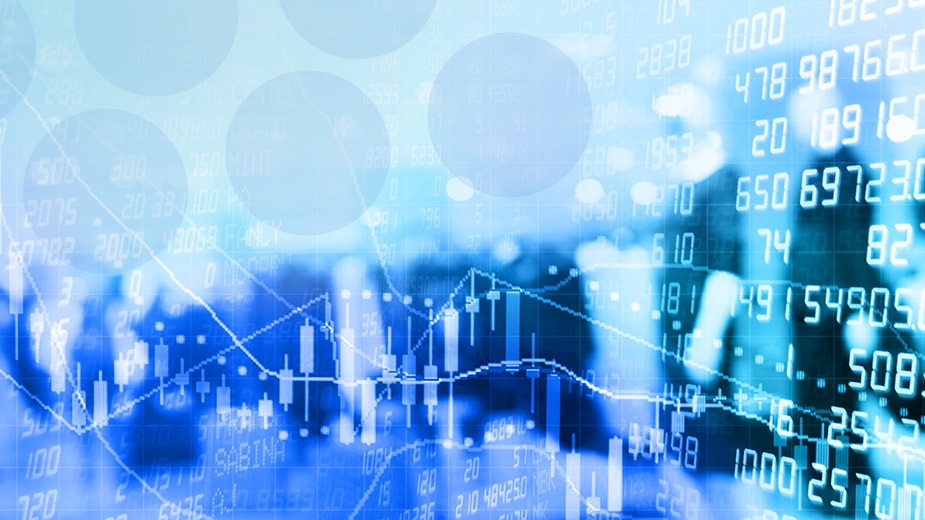 Oracle Database
Lenovo Lösungen für Oracle Database bieten eine einheitliche Architektur, sowohl für Transaktions- als auch für Data-Warehouse-Workloads. Diese Lösungen können, basierend auf Workload-Anforderungen, einheitlich skaliert werden und ermöglichen es Unternehmen, eine kostengünstige und zugleich äußerst zuverlässige und schnelle Oracle Database Lösung bereitzustellen.
Cloud-ähnliches Angebot für Oracle Database 19c mit Lenovo ThinkAgile HX hyperkonvergenten Systemen
Zertifizierte Oracle Database Lösungen können dank der Verwendung vorab getesteter Hardwarekonfigurationen schneller und einfacher bereitgestellt werden.
Validierte Oracle Konfigurationen für mehrere Lenovo ThinkSystem Server- und Speicherkombinationen mit Oracle Database 18c oder 12c.
Optionen mit hoher Verfügbarkeit bei Verwendung von Oracle Database 19c, 18c oder 12c Real Application Cluster (RAC) ohne Single Point of Failure.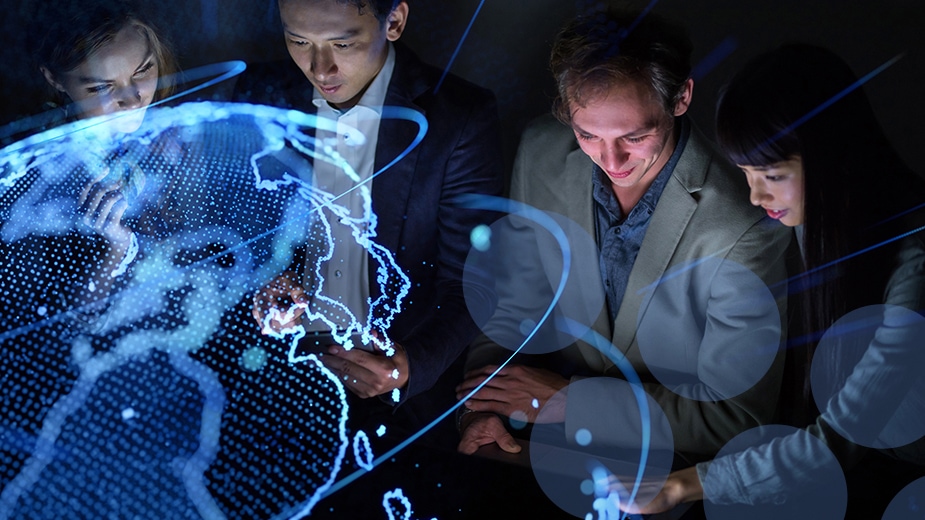 IBM Db2
IBM Db2® Warehouse ist eine Datenbank- und Analysesoftware für private und virtuelle private Clouds, die die Docker-Containertechnologie unterstützen. Unsere Datenbankkonfiguration für Db2 kombiniert die IBM Db2 Warehouse-Software mit Lenovo ThinkSystem SR650 Servern für eine schnelle Bereitstellung und hohe Leistung.
Auf zuverlässige Leistung für eine IBM Db2 Warehouse-Infrastruktur ausgelegt und optimiert.
Vorab getestete Konfigurationen ermöglichen eine schnellere Bereitstellung von Db2 Warehouse-Datenbanken.
Als Standalone-Anwendung oder zur Ausführung auf IBM Cloud Private unterstützt.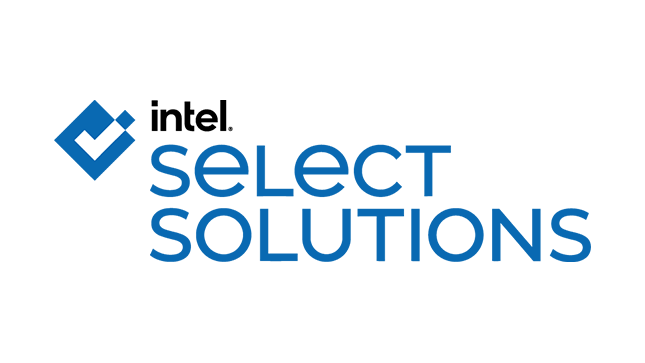 Maßgeschneiderte Lösungen für Ihr Unternehmen, von Experten geprüft
Intel Select Solutions wurde in Zusammenarbeit mit Branchenpartnern für Lösungen, Rechenzentren und Services entwickelt und setzt Kompatibilitätsproblemen ein Ende mit den für spezifische Workloads maßgeschneiderten Software- und Hardware-Stacks.
Ergänzende Produkte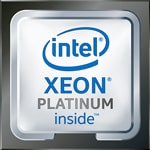 Lenovo ThinkSystem Server mit skalierbaren Intel® Xeon® Prozessoren
Empfehlungen für Konfigurationen
Lenovo designt, testet und zertifiziert Lösungen gemeinsam mit Software-Partnern. Diese Lösungen sind so optimiert, dass sie kosteneffektiv sind und hohe Leistung, Skalierbarkeit und eine schnellere Wertschöpfung bieten.
Services
Um die richtige Datenbanklösung zu wählen, sollten Sie wissen, welche Ihren spezifischen strategischen Bedürfnissen gerecht wird. Unsere fachkundigen Berater und Techniker erleichtern Ihnen diese Entscheidung.