Solutions de base de données
Harness rapid technology growth to collect rising amounts of data, extract insights and support high rate online transactions.
Les outils nécessaires pour extraire de la valeur des données
Le volume des données disponibles et la capacité à collecter ces données continuent d'augmenter. À mesure que la quantité et la vitesse des données s'accroissent, les entreprises exigent de nouveaux outils pour en extraire des renseignements utiles. Lenovo propose des solutions de base de données optimisées pour les applications Microsoft, SAP, Oracle et IBM.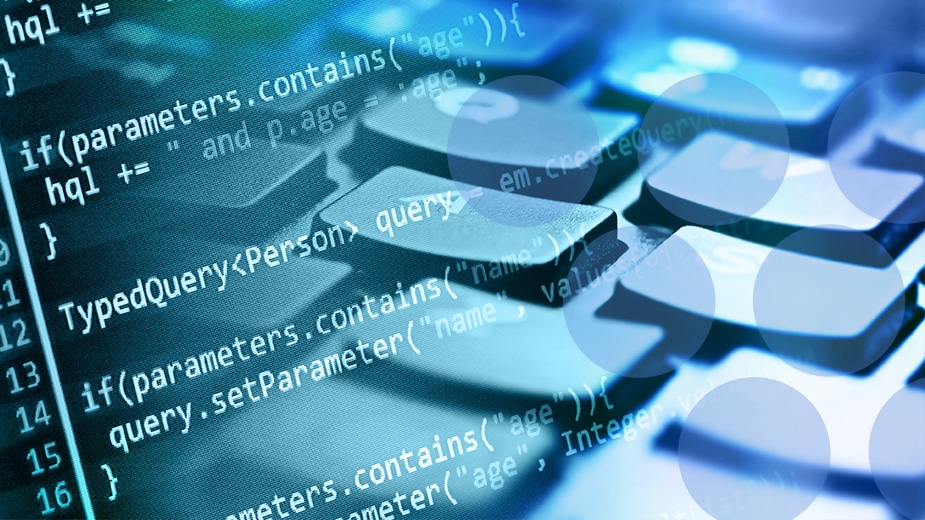 Microsoft SQL Server
Nos solutions de base de données pour Microsoft® SQL Server® rassemblent la bonne combinaison de technologies et de logiciels pour répondre aux besoins de différents scénarios d'utilisation liés aux entrepôts de données et aux bases de données transactionnelles. Ces configurations reposent sur une grande variété de systèmes et d'appliances Lenovo, des solutions de stockage d'une grande robustesse, et les capacités de Microsoft SQL Server Enterprise Edition et Standard Edition.
Délais de rentabilisation plus courts grâce aux configurations matérielles prétestées
Optimisation du déploiement de SQL Server avec une réduction significative du temps consacré au test et à l'optimisation du matériel
Prix bas, meilleures performances, déploiement rapide et matériel sophistiqué se traduisant par une réduction du coût total de possession
Consolidation du stockage et alignement des investissements IT sur la valeur des informations grâce aux différentes options de stockage hautes performances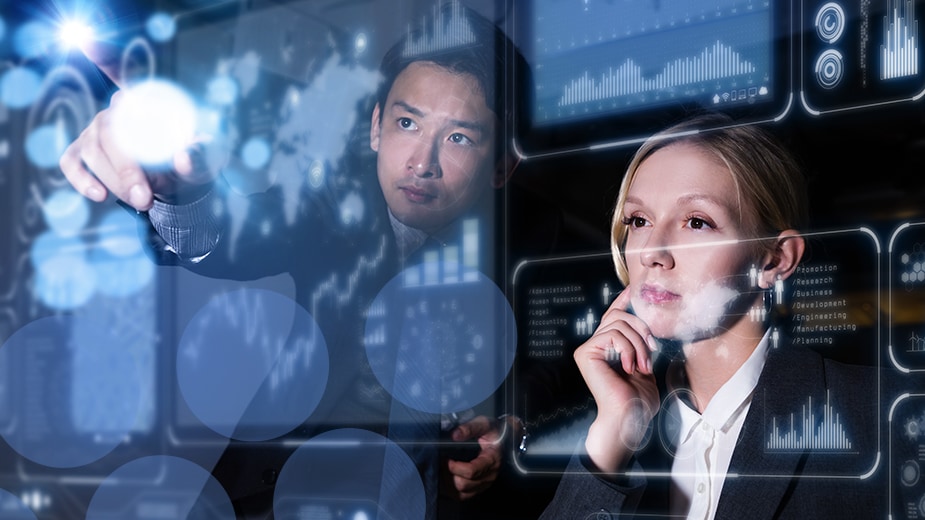 SAP HANA
Simplicité et évolutivité Il vous faut de nouvelles manières d'accélérer vos prises de décision et d'extraire les renseignements utiles concernant les tendances clés du marché que renferment vos données. Nos solutions pour SAP® HANA® et SAP NetWeaver Business Warehouse aideront votre organisation à optimiser ses déploiements SAP.
Configurations dotées d'une très grande capacité de mémoire (jusqu'à 24 To) avec la solution SAP HANA et le ThinkSystem SR950
Choix entre une solution préconfigurée et une solution TDI (Tailored Datacenter Integration) personnalisée
Protection des données grâce à des fonctionnalités intégrées de haute disponibilité et de récupération synchrone après sinistre
Utilisation de la technologie de virtualisation VMware® ou Nutanix® pour optimiser le déploiement et la gestion de l'environnement applicatif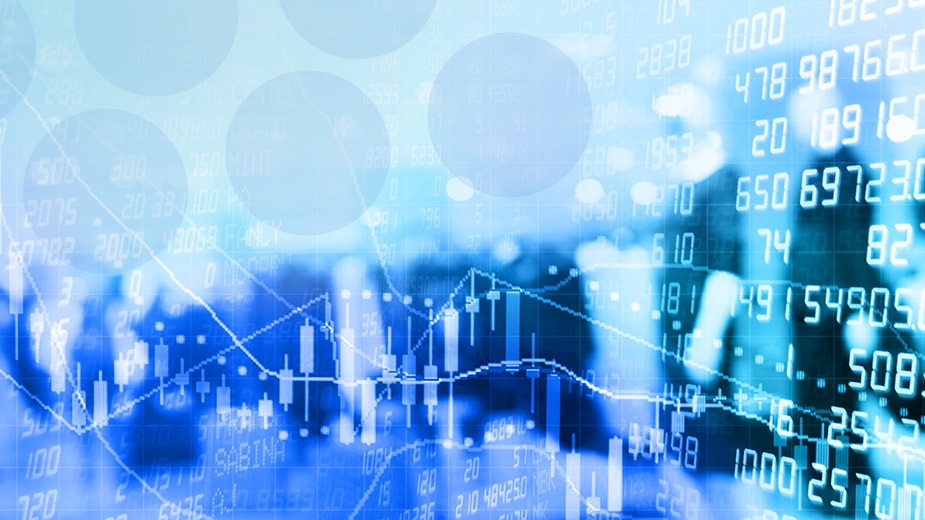 Oracle Database
Les solutions Lenovo pour Oracle Database offrent une architecture unifiée pour servir simultanément les charges de travail transactionnelles et celles liées aux entrepôts de données. Elles évoluent de manière uniforme en fonction des besoins des charges de travail, ce qui permet aux entreprises de déployer des solutions Oracle Database à la fois économiques, performantes et à haute fiabilité.
Une offre de type Cloud pour Oracle Database 19c avec les systèmes hyperconvergés Lenovo ThinkAgile HX
Configurations matérielles prétestées qui rendent les solutions de base de données Oracle certifiées plus performantes et plus faciles à déployer
Configurations validées par Oracle pour plusieurs combinaisons de serveur et de stockage Lenovo ThinkSystem avec Oracle Database 18c ou 12c
Options haute disponibilité reposant sur Oracle Database 19c, 18c ou 12c RAC (Real Application Cluster) sans aucun point unique de défaillance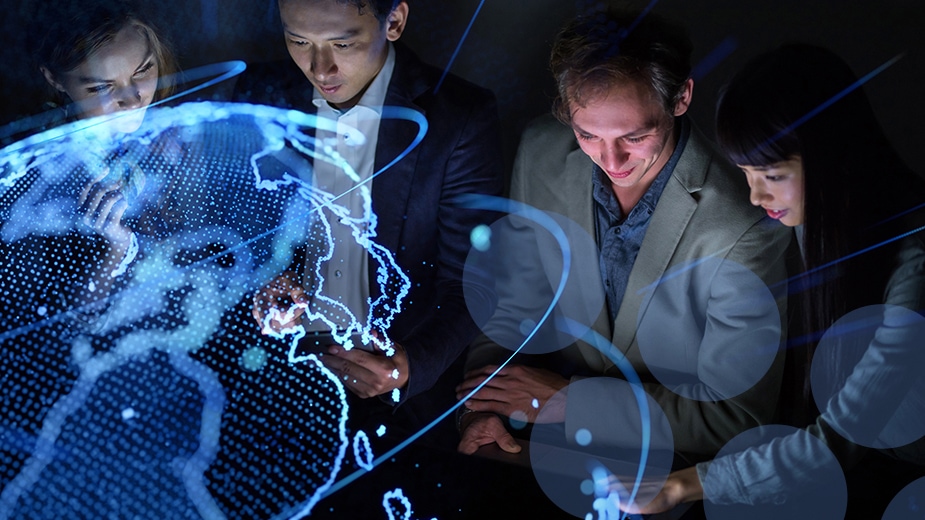 IBM Db2
IBM Db2® Warehouse est un logiciel de base de données et d'analytique pour les Clouds privés et virtuels prenant en charge la technologie de conteneur Docker. Notre configuration de base de données pour Db2 combine le logiciel IBM Db2 Warehouse avec les serveurs Lenovo ThinkSystem SR650 pour offrir un déploiement rapide et des performances élevées.
Solution conçue et optimisée pour assurer des performances prévisibles pour une infrastructure IBM Db2 Warehouse
Configurations prétestées qui accélèrent le déploiement des bases de données Db2 Warehouse
Prise en charge sous la forme d'une application autonome ou s'exécutant sur IBM Cloud Private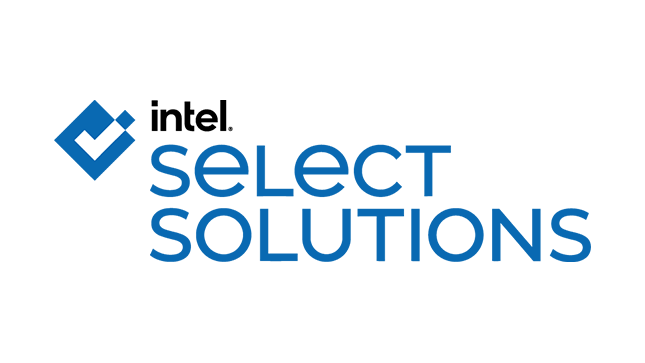 Dotez-vous de la solution dont vous avez besoin, vérifiée par des experts
Issues d'une collaboration avec les leaders des domaines des solutions, des datacenters et des services, les solutions Intel Select éliminent les tâtonnements liés aux problèmes de compatibilité en vous proposant des piles logicielles et matérielles personnalisées pour des charges de travail spécifiques.
Produits complémentaires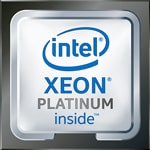 Serveurs ThinkSystem équipés de processeurs évolutifs Intel® Xeon®
Configurations recommandées
Lenovo conçoit, teste et certifie des solutions conjointement avec ses partenaires logiciels. Ces solutions sont optimisées pour être économiques, ultra performantes, évolutives et plus rapidement rentables.
Services
Pour choisir la bonne solution de base de données, il faut déterminer celle qui correspond à vos besoins stratégiques spécifiques. Nos conseillers et techniciens experts rendent cela très facile !