THREATS ARE ALL AROUND.
THIS IS NO TIME TO COMPROMISE.
Your company doesn't have time for security breaches. That's why we created ThinkShield, a customizable security platform brought to you by Lenovo. Our innovative portfolio of cutting-edge offerings protects you from today's sophisticated cybercriminals—keeping you one step ahead.
Explore the types of protection we offer
CYBERSECURITY STARTS BEFORE YOU OPEN THE BOX
At Lenovo, security begins with design and continues through supply chain, delivery, and the full lifecycle of the device. Our priority is protecting your business with each Lenovo product, from development through disposal.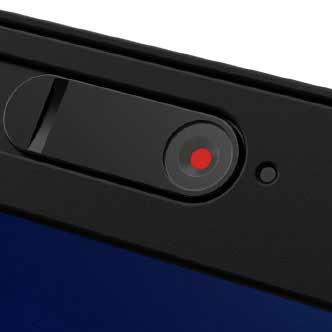 Development
Every Think device is engineered for security.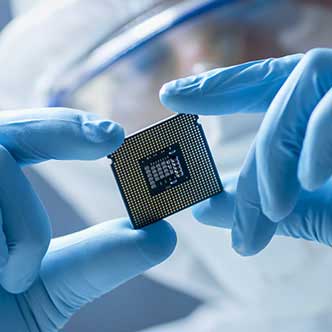 Trusted Supplier Program
We oversee the security and accountability of every supplier.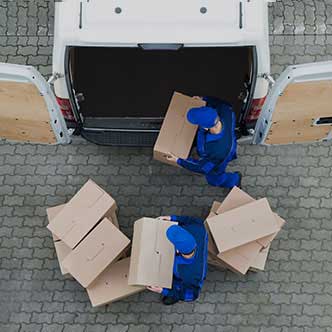 Secure Packaging
We ensure physical security via tamper-evident packaging, qualified transportation, and secure tracking.
Secure Disposal
At end of life, we wipe drives and securely recycle parts.
Stay shielded from every angle
Explore Think products and ThinkStation, our premium PC lineups protected by ThinkShield.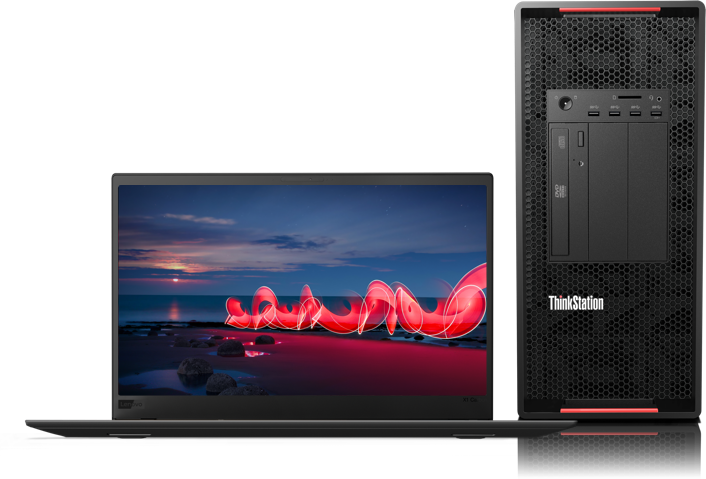 Talk to your account representative about customizing the right security solution for your business.
Digital River Ireland Ltd is the authorised reseller and merchant of the products and services offered within this store.