SMART SOLUTIONS
Get the most from your PC and enjoy better performance with Lenovo's state-of-the-art Smart Solutions.
Lenovo Smart Solutions can help you to take the next step when it comes to enjoying better performance, easier maintenance and more comprehensive security for your device.
Services such as Smart Privacy and Smart Performance can make a huge difference to your everyday IT experience, working behind the scenes to boost your PC's performance, including everything from start-up to internet browsing and security.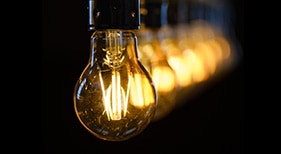 Lenovo Vantage
Whether you're playing the latest games, catching up on work or dusting off your webcam to call family, Vantage can help. Vantage helps you to optimise settings whatever you're doing, ensuring you have the latest drivers, access to diagnostics and expert help where needed.
Download Vantage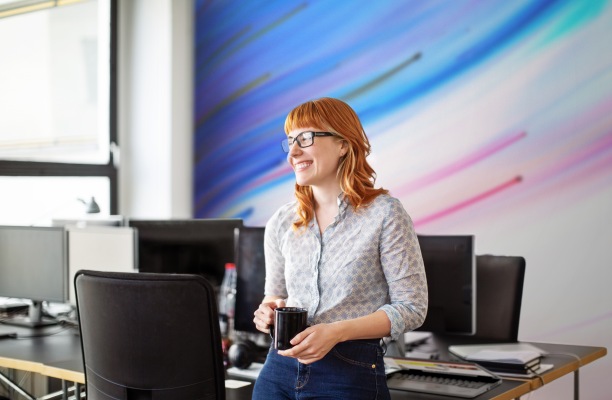 Lenovo Smart Lock Services
Lenovo Smart Lock Services, powered by Absolute®, helps to locate, lock, better secure, and recover your stolen PC anytime, anywhere.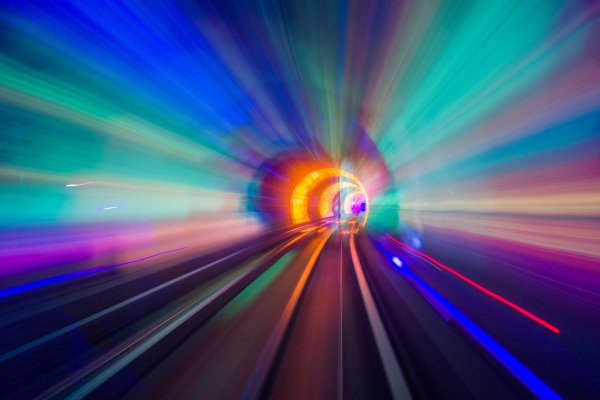 Lenovo Smart Performance
We all want the fastest possible performance from our PCs, and Lenovo Smart Performance can help you to achieve this, with the ability to boost your PC's everyday performance, speed up your online browsing experience and increase security.
Discover Smart Performance