Stay in control of your privacy and data
Protect your privacy while you surf, browse, and shop online with the help of an intelligent software that puts you in control of your private information.
Get started >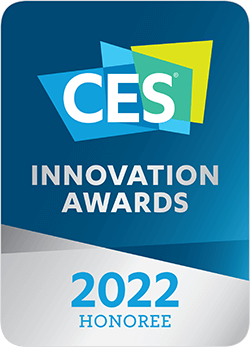 Your privacy, your choice
Watch Lenovo Smart Privacy in action
We are tied to the digital world in nearly every aspect of our lives – answering emails, shopping online, or even video chatting with our families. With so much tied to your identity, you should know how your data is accessed while you browse. Learn how Lenovo Smart Privacy Services can help keep your personal data private.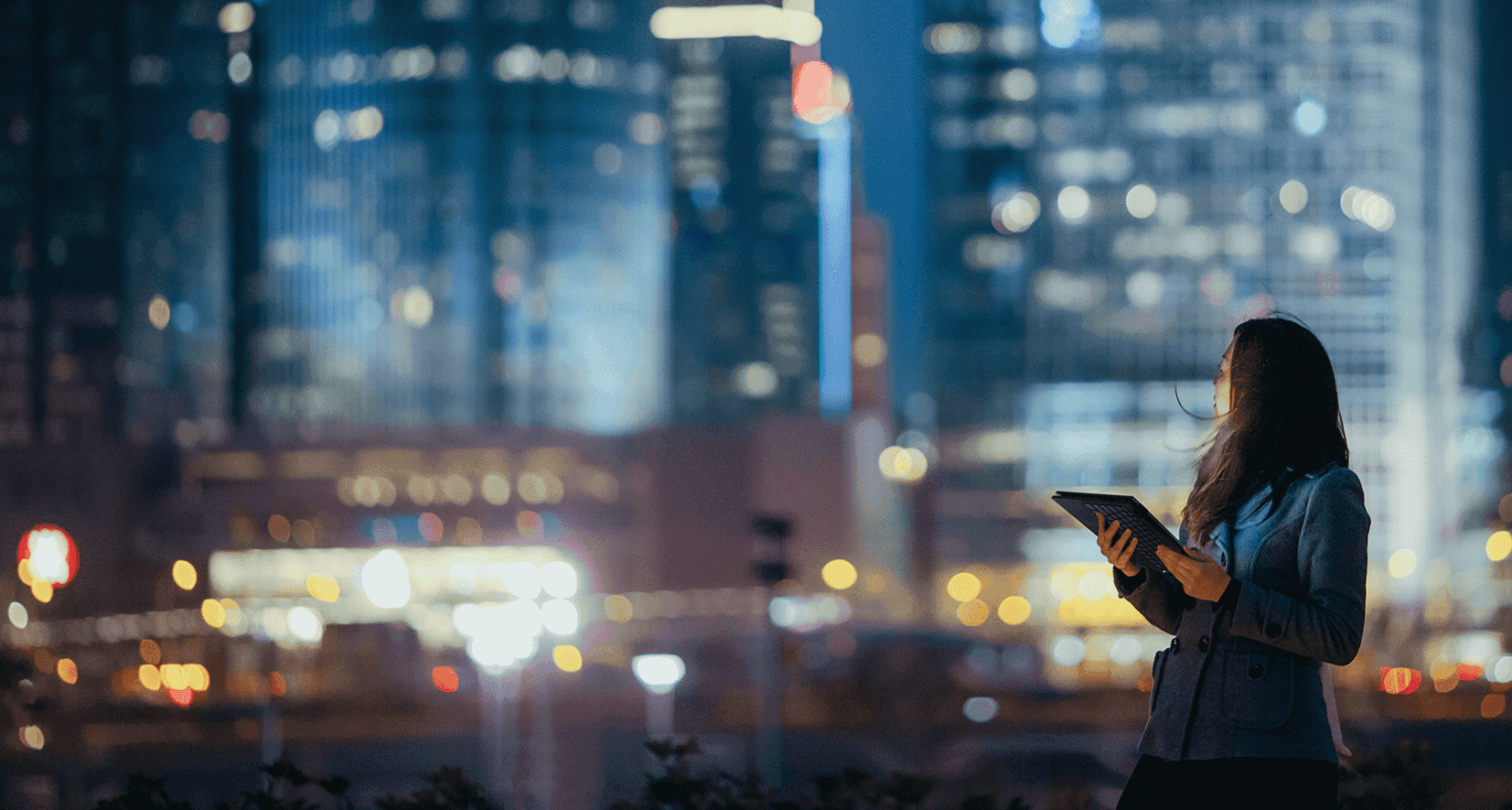 Personalizing your privacy for greater control
Lenovo Smart Privacy puts you in control of your privacy with intelligent software that empowers you to easily enhance your privacy protection while you surf, browse, and shop online. You no longer need to trade your privacy for convenience — Lenovo Smart Privacy Services allows you to live your digital life without compromise.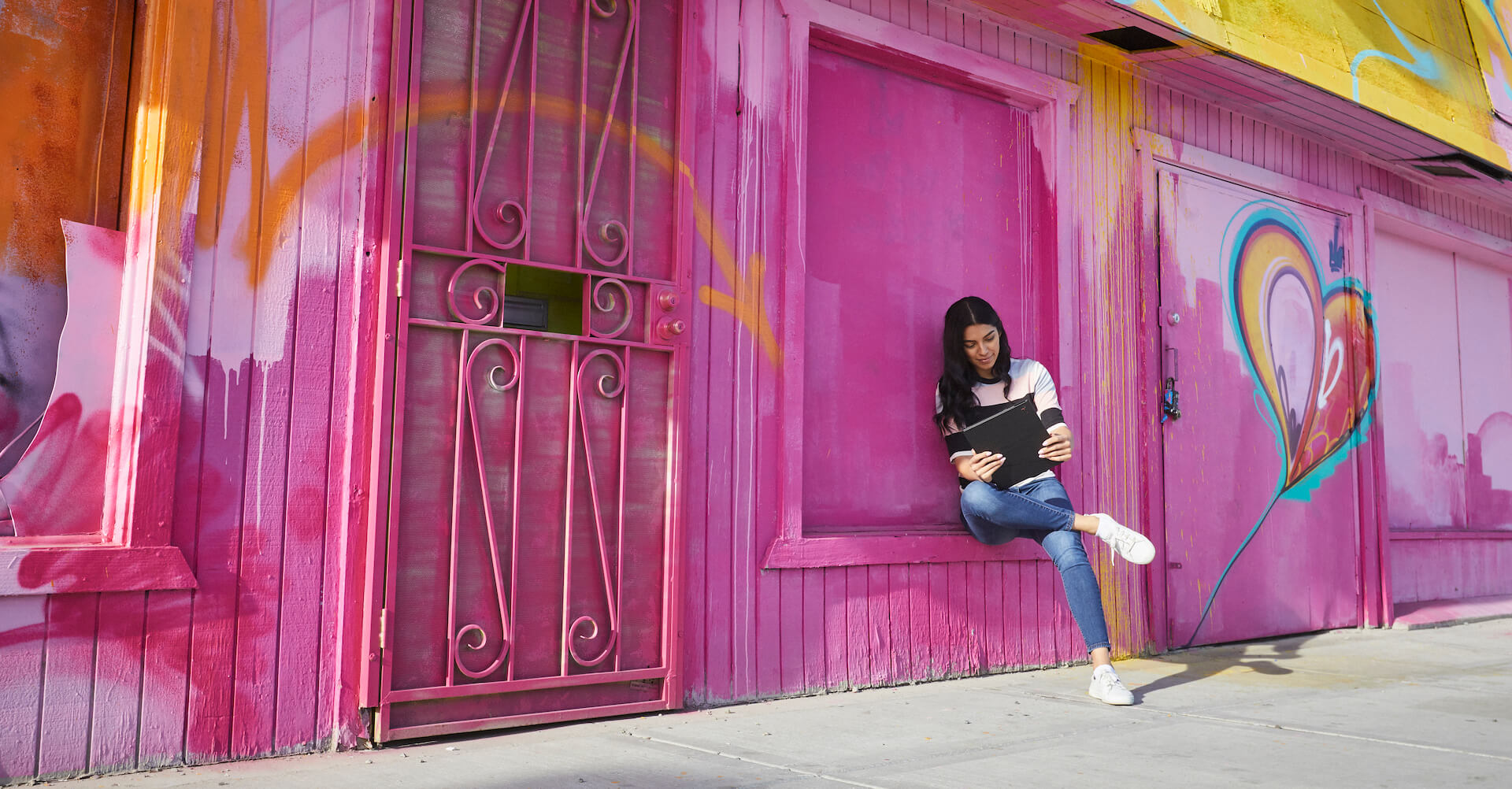 Are you ready to take control of your privacy?
Already own a Lenovo device and want more control over your data? Run a free privacy scan and learn how you can protect your personal information.
Run Free Privacy Scan >
Looking for a new device? Choose from Lenovo's world-class line of laptops and add Smart Privacy Services as an add-on service.
Explore Lenovo PCs >
Need help on getting started with Lenovo Smart Privacy Services?
Contact us now.
Applicable brands: Lenovo Desktops, Notebooks, Workstations. Excludes Think Products.
1-Based on feature opting user out of more than 20 known data brokers.
2-Requires anti-tracking function be turned on.
3-Requires VPN function be turned on.
4-Uses Form Fill technology.
5-The CES Innovation Awards are based upon descriptive materials submitted to the judges. CTA did not verify the accuracy of any submission or of any claims made and did not test the item to which the award was given.