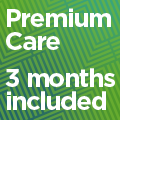 Advanced support
from real people. Real fast.
We have included, for your peace of mind, a 3-month trial for our Premium Care service with our dedicated products.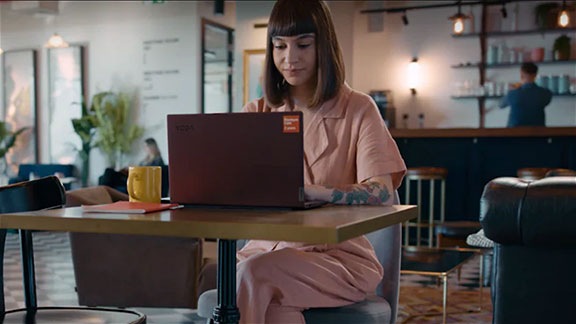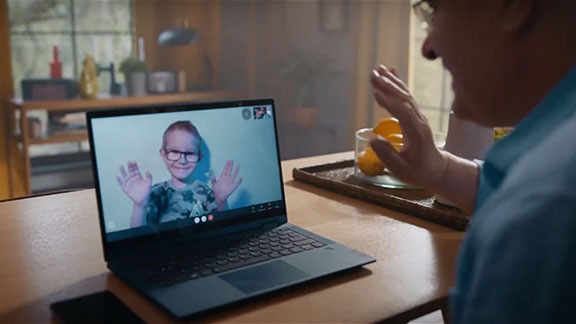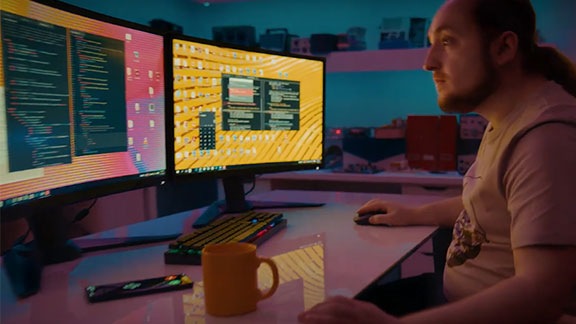 With this front-of-the-queue and straight-to-the-experts customer support service, Lenovo provides you peace of mind and faster solutions, allowing you to get the best from your new device.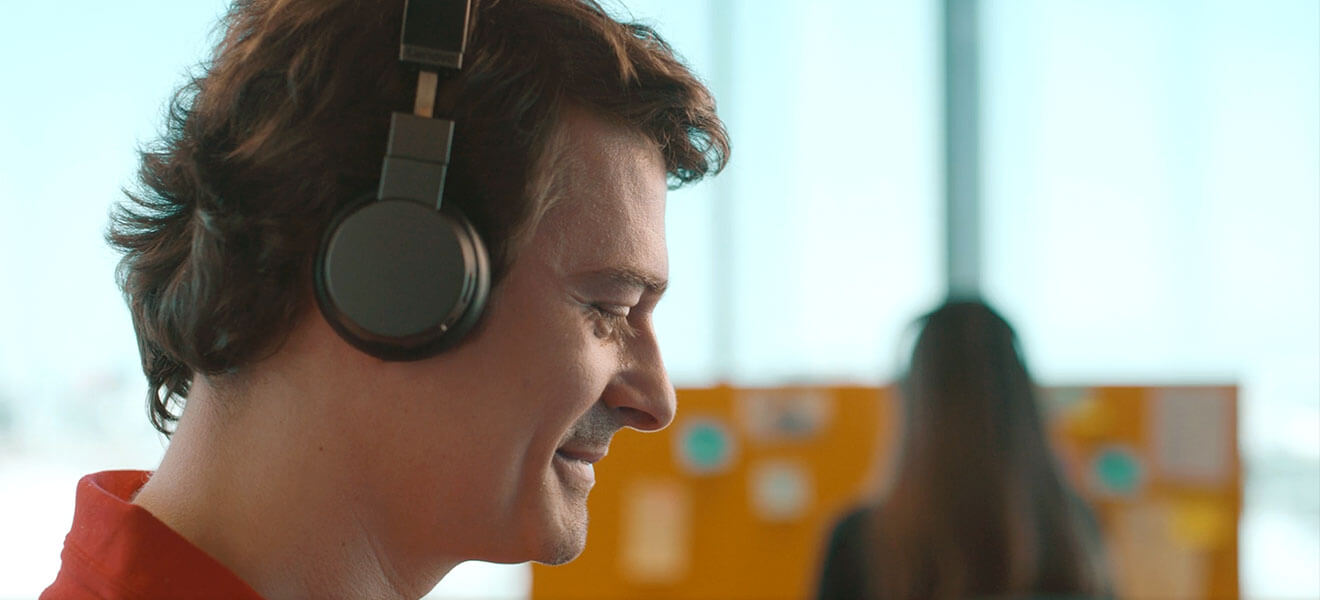 Real people
Through phone, chat, or email — our expert technicians will take care of you. Real person support for your PC issues.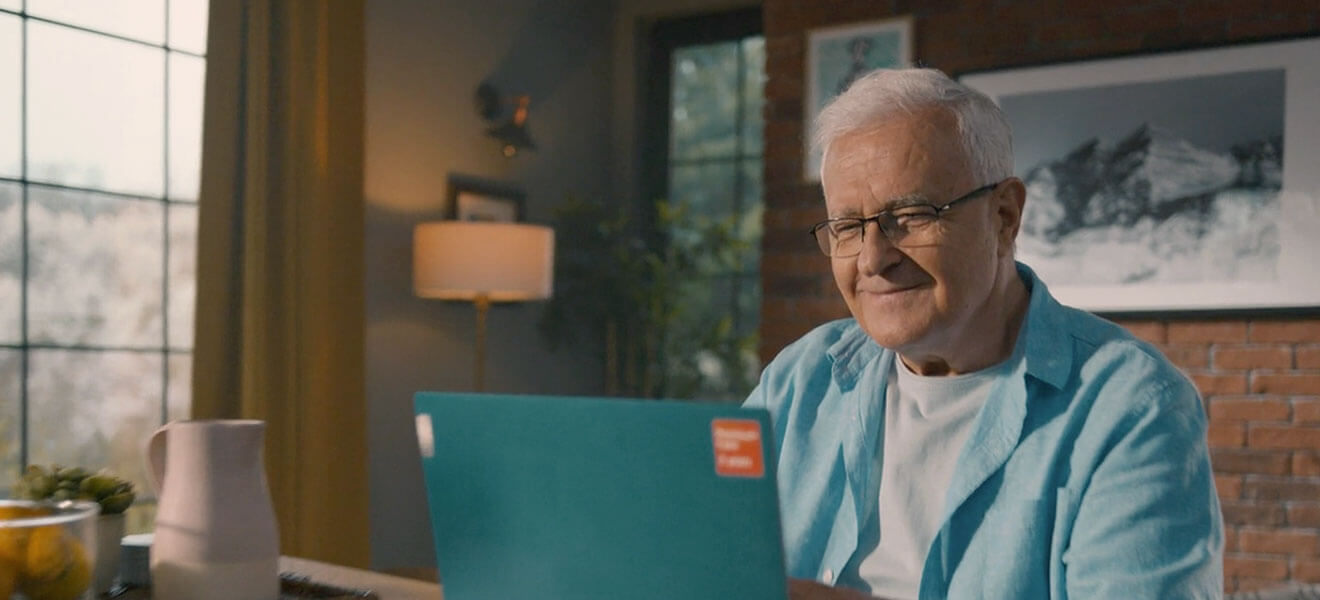 Real fast
Fast resolutions, whatever the issue, on your first contact. If needed, our team will schedule an onsite visit for the next business day.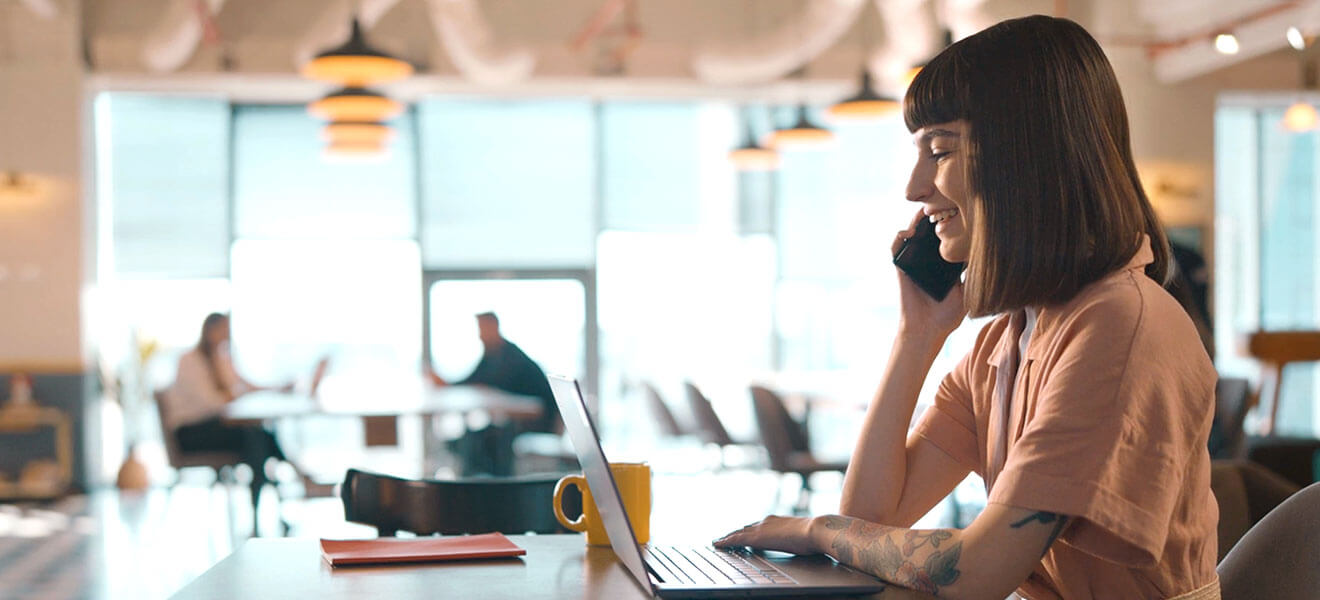 Hassle-free
'Getting started' and 'how-to' assistance for hardware, software and peripherals. Easy solutions that are simple to reach!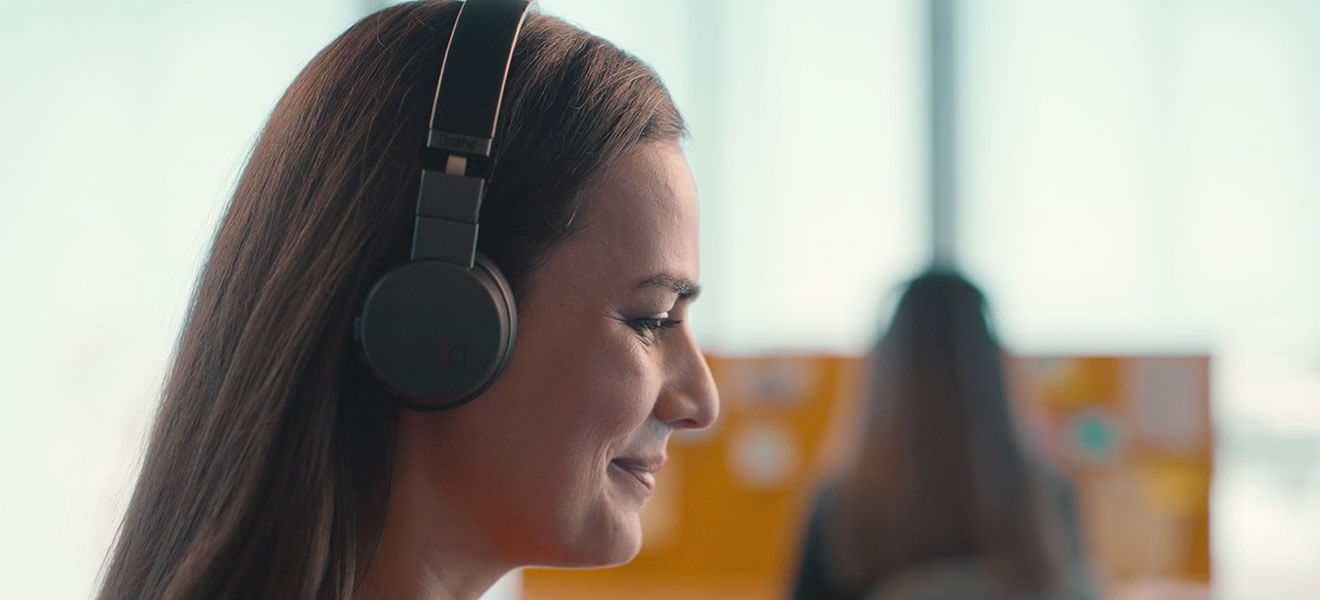 PC health check
Annual PC Health Check that allows our experts to spot issues before you, quickly resolve them, and help you avoid PC problems.
Standard
Support
Lenovo
Premium Care
Available through chat, phone and email
'Getting started' and 'how-to' assistance
Onsite support1 and fast repair
Support for hardware and software
Preventative PC Health Check2




Enjoy 3 months of free access to Premium Care
Whether you need getting-started and software troubleshooting via phone, chat, email or need onsite repairs for your hardware, Premium Care gives you priority. Check your warranty status to know more.
check warranty
Get 18% OFF when you upgrade to Premium Care
Before your 3 months Premium Care trial ends, grab our 18% exclusive discount when purchasing for up to 4 years.
Use code SRVC1809 to avail your discount at checkout.
UPGRADE NOW
Looking to purchase a new device and enjoy the trial?
In the cart process, you will be offered a pool of services to be attached to your hardware. Choose among eligible hardware, and enjoy the Premium Care experience.
Products and offers subject to availability. Lenovo reserves the right to alter product offerings and specifications, at any time, without notice. Lenovo makes every effort to ensure accuracy of all information but is not liable or responsible for any editorial, photographic or typographic errors. Images are for illustration purposes only. For full Lenovo product, service and warranty specifications, visit www.lenovo.com.
Lenovo and the Lenovo logo are trademarks or registered trademarks of Lenovo. Other company, product and service names may be trademarks or service marks of others. © Lenovo 2019. All rights reserved.
1Lenovo Tablets do not support onsite service. The service levels may vary between carry-in, pickup & return, or depot in specific geographic locations.
2Preventive PC health check only available on Lenovo notebooks and desktops. Excludes Tablets.
Software support available for Windows® OS; Lenovo™ SHAREit; Lenovo OneKey™ Recovery; Lenovo REACHit; Lenovo Photo Master; McAfee® LiveSafe™ (30-day trial); Adobe® Photoshop® software; Adobe Acrobat® software; Cyberlink Power DVD; Chrome OS; Dropbox; Intuit – Quickbooks; McAfee; MS Office; Windows; MS –Works; MS- Works Plus 2008; Norton Anit-Virus; Norton – Internet Security; Roxio – Creator; Skype.