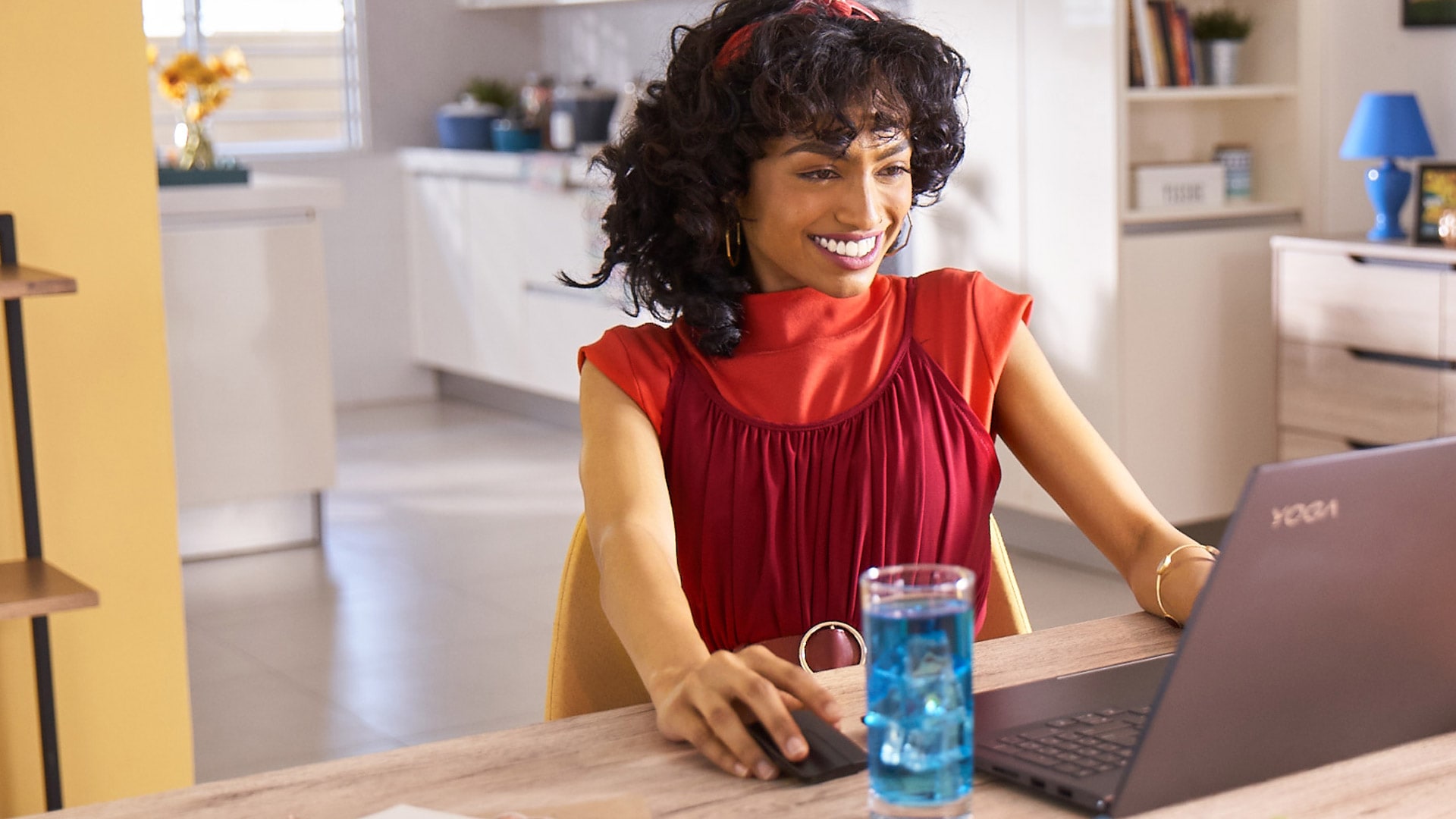 Smarter

support and security for your PC

Worrying is a thing of the past! With Premium Care Plus, you are on our priority support list with coverage against any accidental PC damage2. Power through your day effortlessly with our Smart Performance and extended battery solutions, and enjoy complete peace of mind.

Learn more >
Extra care, protection, and peace-of-mind with Lenovo Premium Care Plus, your one-stop support solution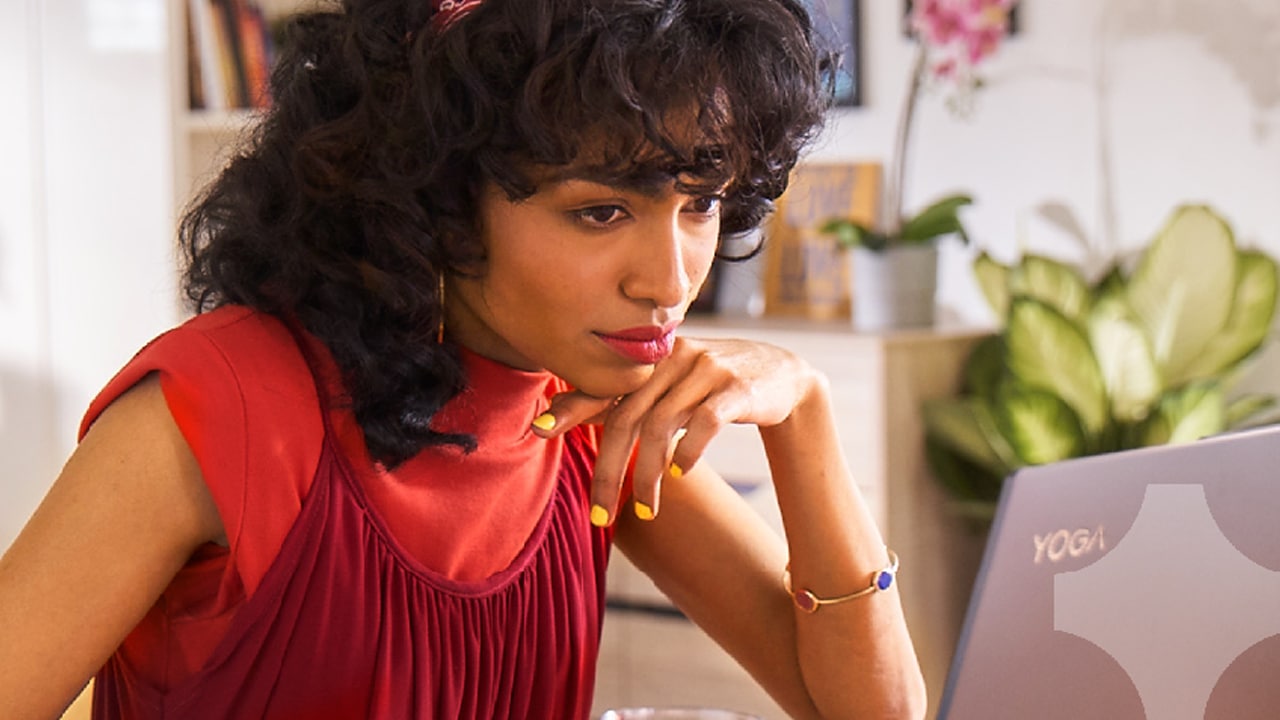 Why stop at Premium Care when Premium Care Plus can give you more...
The next level in device protection, assistance & maintenance
Features
Standard Support
Premium Care
Premium Care Plus
Available through phone, chat and email
Business hours
•
•
Getting started & how-to assistance
•
•
Onsite support1
•
•
Software & hardware support
•
•
Annual PC health check1
•
•
Accidental Damage Protection2,5
•
Automated virus or malware removal3
•
Automated performance checks3
•
Access to prioritized repair and support
•
Data migration assistance3
•
Sealed battery warranty4,5
•
What are the term lengths available for Premium Care Plus?
Premium Care Plus is available for a period of 1, 2, 3, and 4 years Notebooks or Desktop. (Yoga, V-Series, Legion (where Ultimate support is not available) Idea laptops and IdeaCentre) Tablets supported 2 years. (will not include onsite support, Sealed Battery Warranty, Data Migration, and Smart Performance.) Chromebook: Premium Care Plus for Chromebooks will not include onsite support, Smart Performance and Data Migration However, the Sealed Battery Warranty is available only for up to 3 years.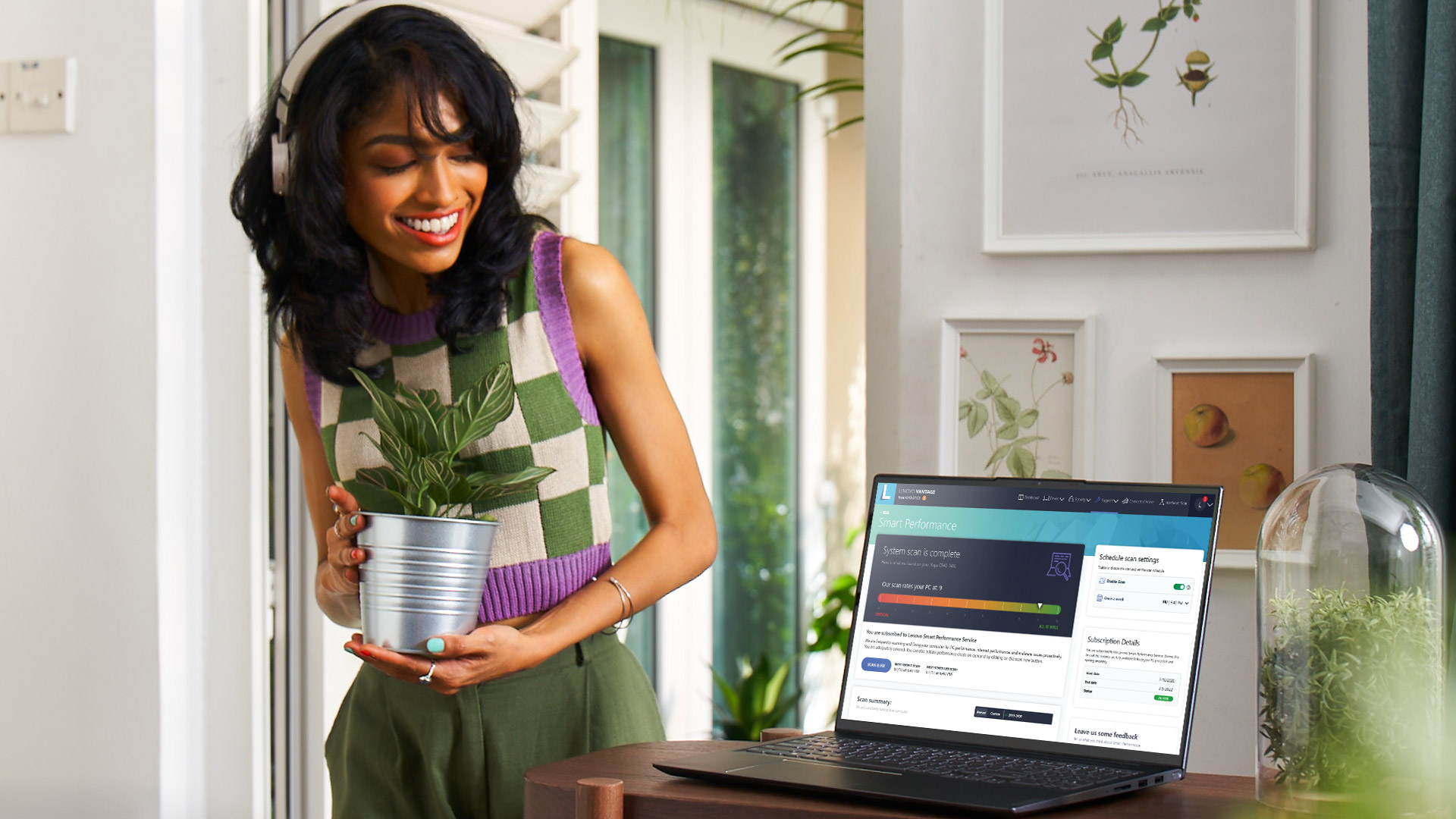 Get Premium Care Plus now
Upgrade your existing warranty to Premium Care Plus in just a few clicks.
Click here >
Footnotes and disclaimers:
Some markets may not have support capability and will follow the best available SLAs.
Customer can make an ADP claim only 30 days after purchase. Incidents that are not covered by Lenovo Accidental Damage Protection include: cosmetic damage (scratches, dents, or cracks not affecting product functionality or structural integrity); equipment loss or failures due to use outside normal operating conditions; data loss or business interruptions; intentional damage and misuse; removal or alteration of parts/accessories; theft; fire damage; damage to peripherals or third-party products (even if sold by Lenovo).
Lenovo Chromebooks do not include Smart Performance features (annual PC health check, automated virus or malware removal, and automated performance checks) and Migration Assistant supported through Lenovo Vantage app.
Sealed Battery Warranty and ADP coverage is available in country where coverage was purchased and is not transferable should the system travel to another country. Sealed battery warranty is available only on Lenovo PC for a period of 3 years and is not applicable to Lenovo Tablets and Desktops.
Lenovo Services not available for every model and are subject to availability. Lenovo reserves the right to alter product offerings and specifications, at any time, without notice. Lenovo makes every effort to ensure accuracy of information but is not liable or responsible for any editorial, photographic, or typographic errors. Images are for illustration purposes only. For full Lenovo product, service, and warranty specifications, visit www.lenovo.com. Lenovo and the Lenovo logo are trademarks or registered trademarks of Lenovo. Other company, product and service names may be trademarks or service marks of others.
Click here for the full Lenovo Services T&C
© Lenovo 2022. All rights reserved.