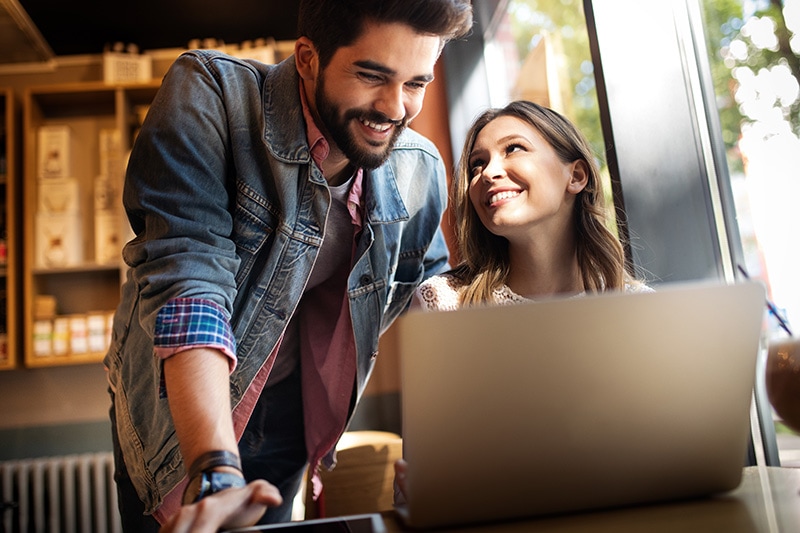 Lenovo recommends McAfee so you can
enjoy your life online
McAfee delivers a
single solution
that makes online security simple so you can bank, shop, browse, and connect with confidence.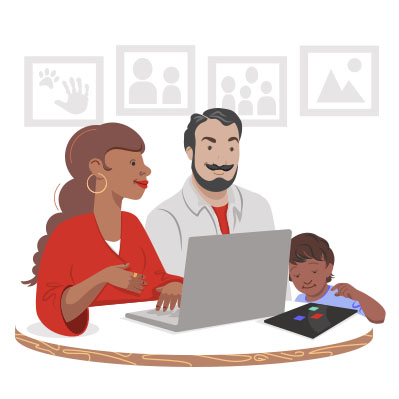 Multi Device Protection
Protect all your compatible PCs, Macs, Smartphones and tablets with only one subscription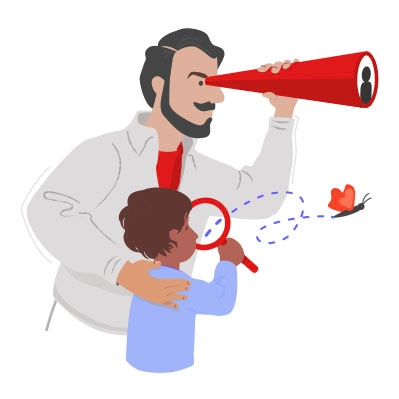 Safe Family
Protect your household againts viruses, malware and online threats- while keeping your family's identity's safe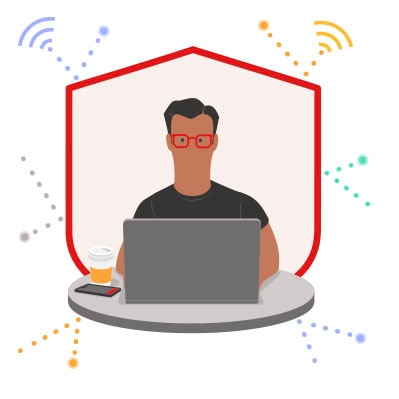 Password Manager
Create and remember usernames and passwords for all your online accounts
Windows® | macOS® | Android™ | iOS®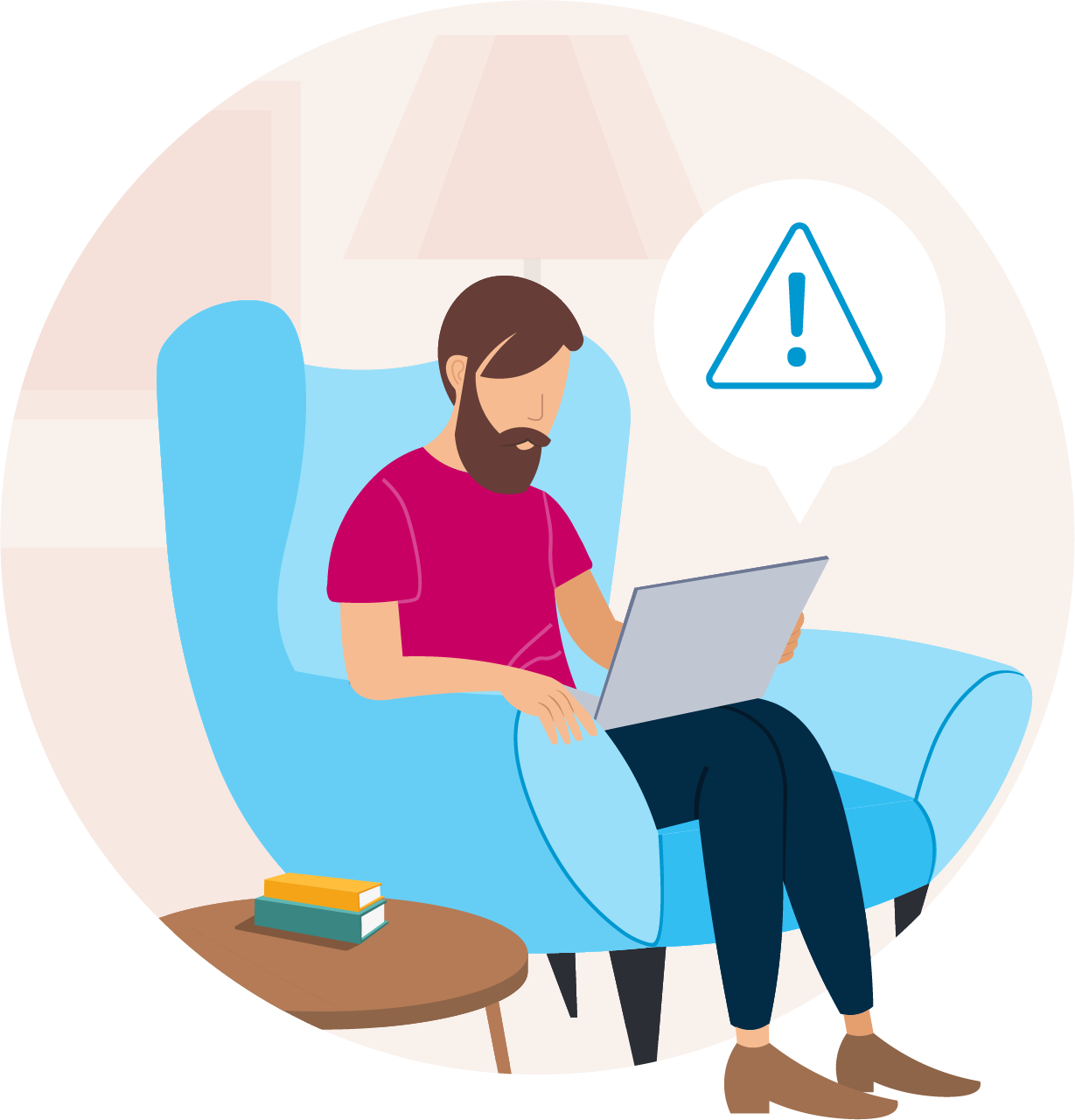 Identity Protection with Dark Web Monitoring
Protection from breaches and financial fraud. Monitor your credit and discover if your personal info is on the dark web.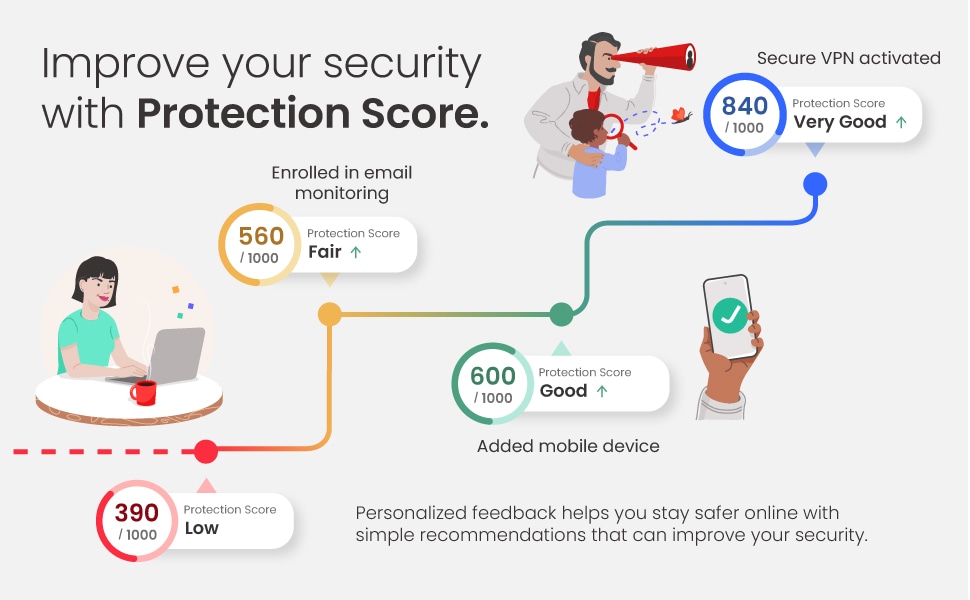 Protection Score
Online protection starts with personalized feedback that helps you fix any weaknesses and get the most out of your McAfee security.
Committed to excellence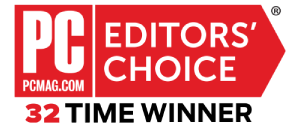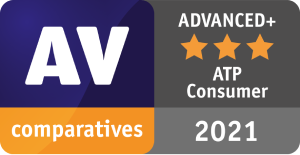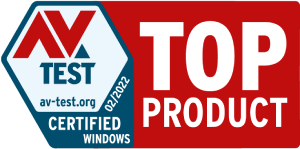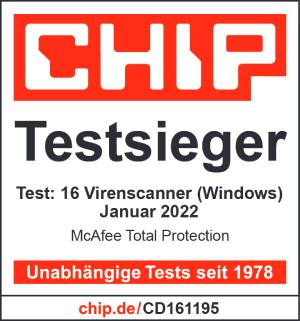 Complete protection
for your mobile online life
With McAfee security, extend your online protection and privacy with a simple, all-in-one security solution. Connect confidently from the palm of your hand wherever you go.


Advice from our security experts - just for you

Use a VPN
A virtual private network (VPN) helps keep your connections secure on public Wi-Fi.
Watch out for phishing emails
Don't open any suspicious email attachments or links.

Browse with security updates
 Ensure that you continue to update your security solutions across all devices.

Use strong, unique passwords
To prevent hackers from accessing your accounts, use complex passwords and never reuse your credentials.