ThinkPads that Changed the World
The way we compute. The way we do business. The way we live our lives. See how ThinkPad and its users have changed the world.
Explore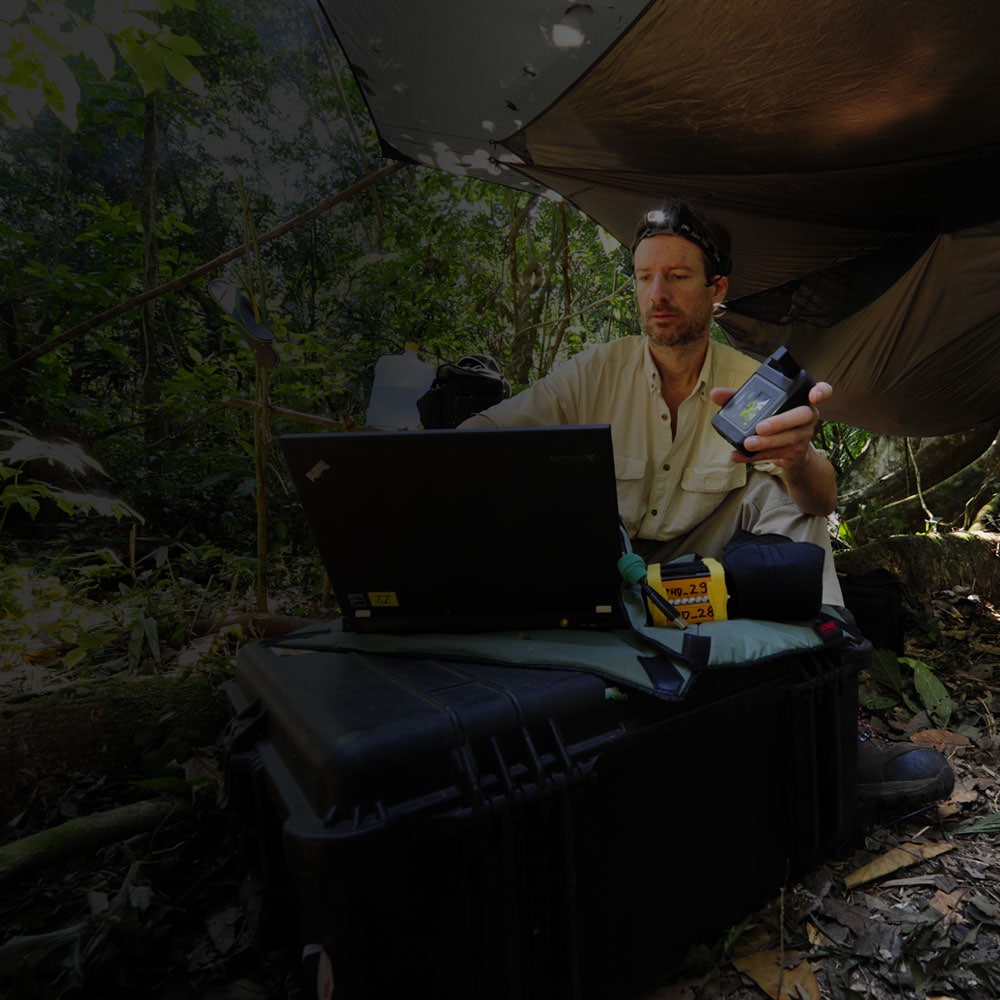 ThinkPad 25
Take part in our short quiz to win a 25th Anniversary Edition ThinkPad, and discover what ThinkPad quality and innovation really means.
Start Now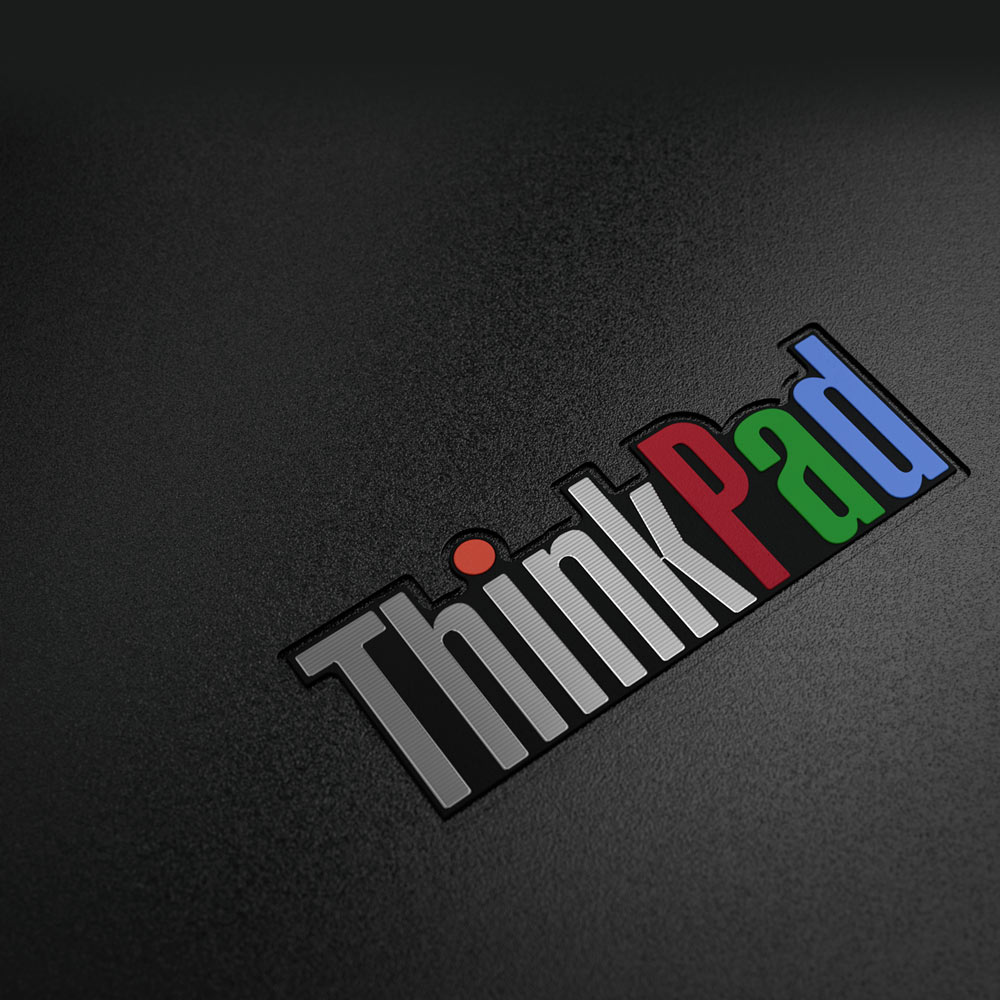 ThinkPad Family
Mistakes happen. Consequences won't. Explore the military-spec tested ThinkPad family.
Learn more