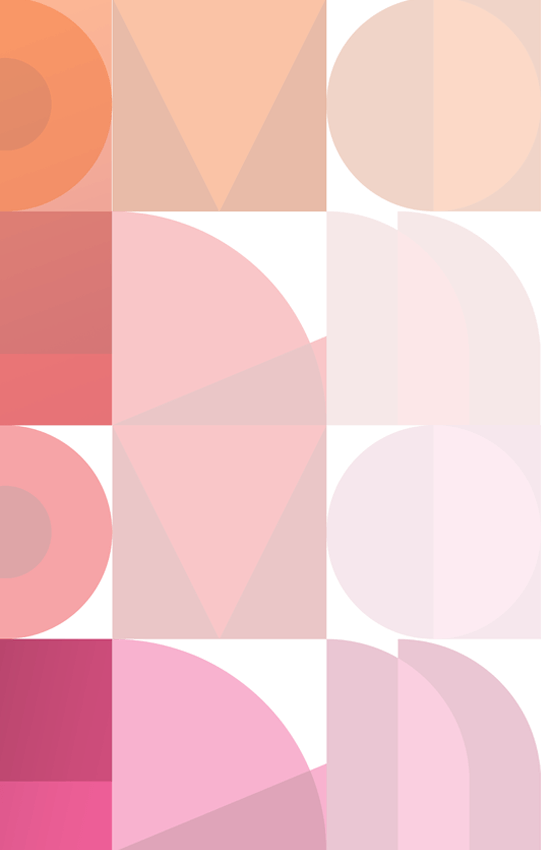 Back to School
Power the present, inspire the future.
Education is a journey. Trust Lenovo technology to be there for every step of it, motivating creativity, provoking exploration, and accelerating success. Unleash the mind and discover what's possible.
Explore by grade:
Primary & Secondary education
Lighten the load
Give your child one learning tool to handle everything—taking notes, submitting homework, reading assignments, and even having fun. Let them do it all on a Lenovo ultraslim laptop, tablet, convertible, or Chromebook—with minimal involvement from you.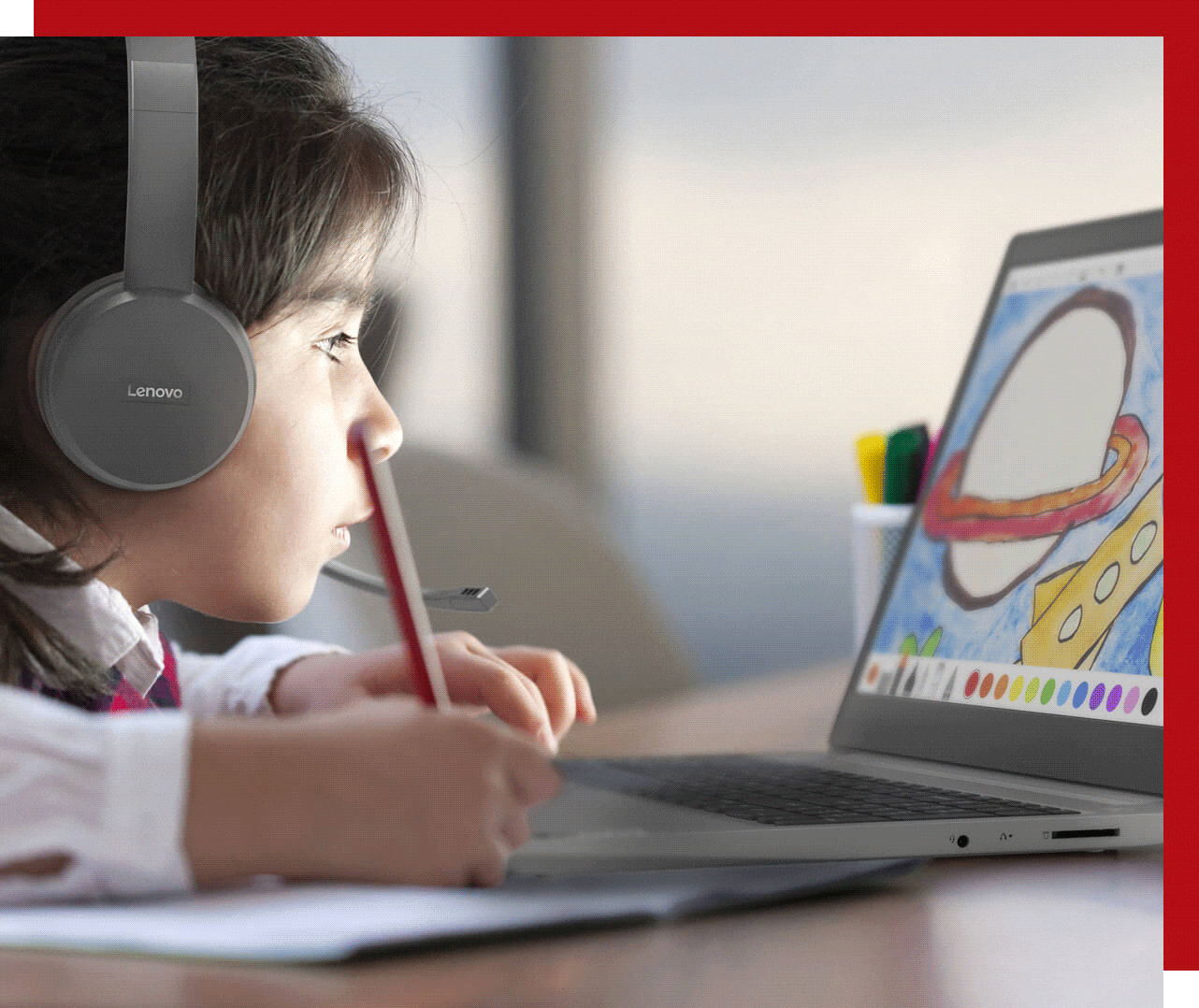 Make

screen time beneficial

Your child can become a creative firestorm—let our tech provide the spark. Unlock their potential with high-res quality displays, superior sound, AI-optimized experiences, and more.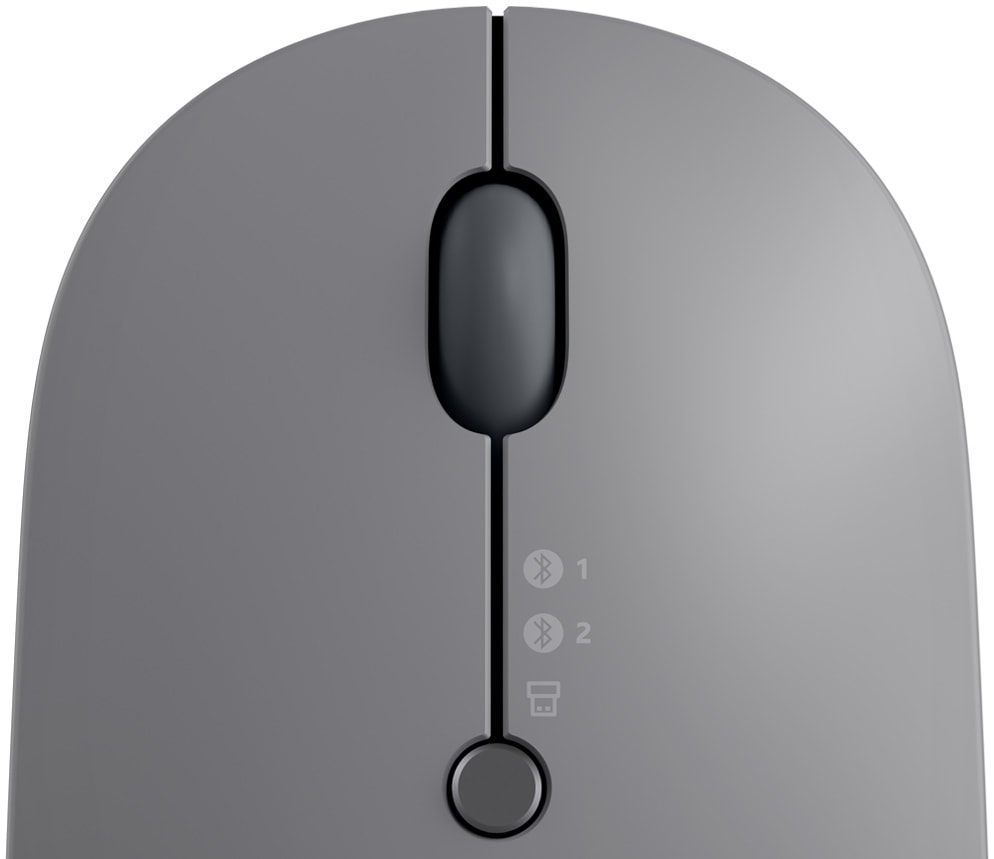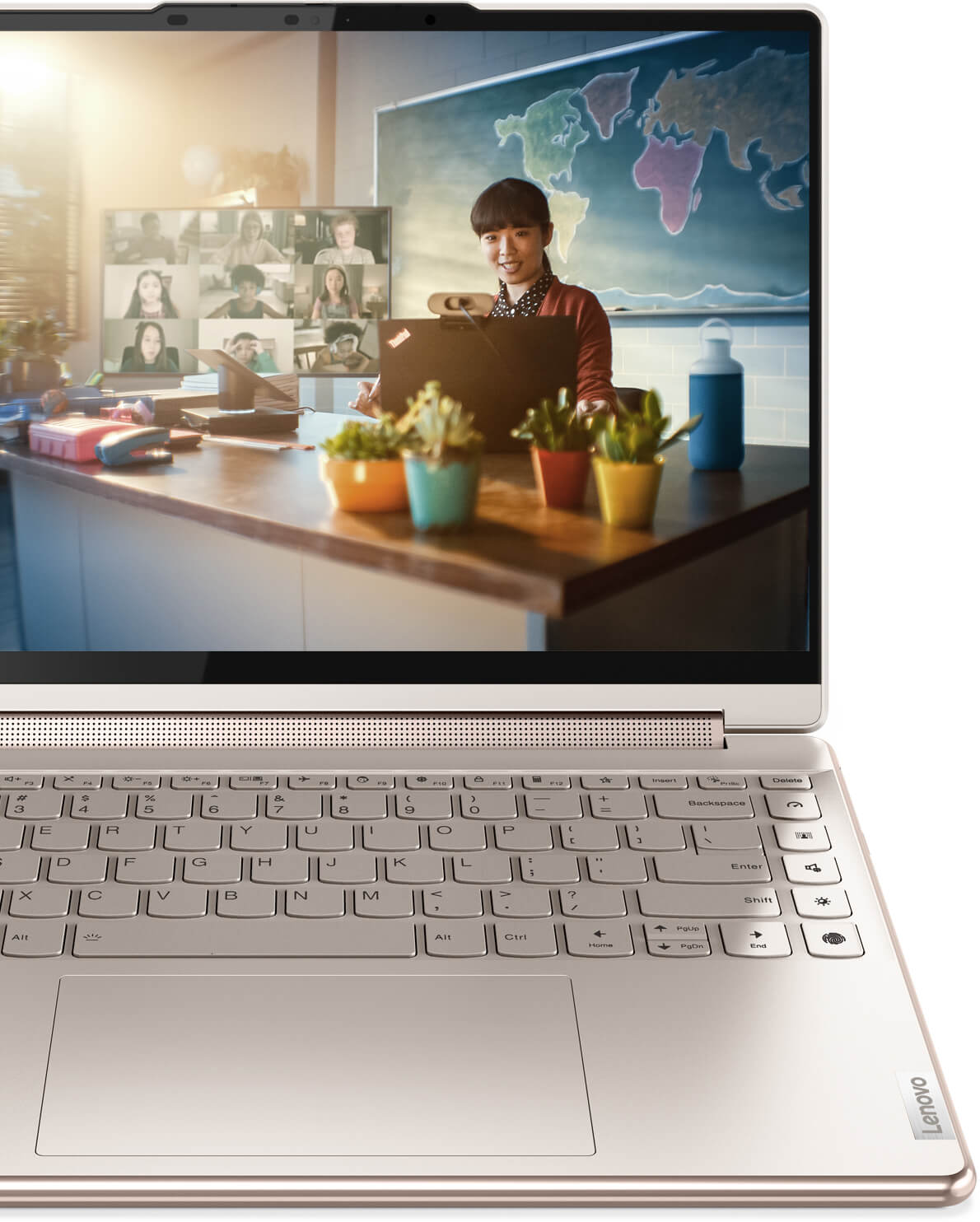 Tougher

than playground asphalt

From the first day of class through summer break, features like HD cameras, Smarter Wireless, and long battery life keep your child engaged throughout their day, every day. What's more, our reinforced designs are tested to withstand even the most strenuous conditions from your active learner.
Staying

focused means staying productive

Keep students focused in a world full of distractions, thanks to features like background blur, noise cancellation, and blue light filtering. Lenovo helps build the skills they will need for a lifetime of success. We offer advanced support to keep their device productive, as well—check out Lenovo Premium Care.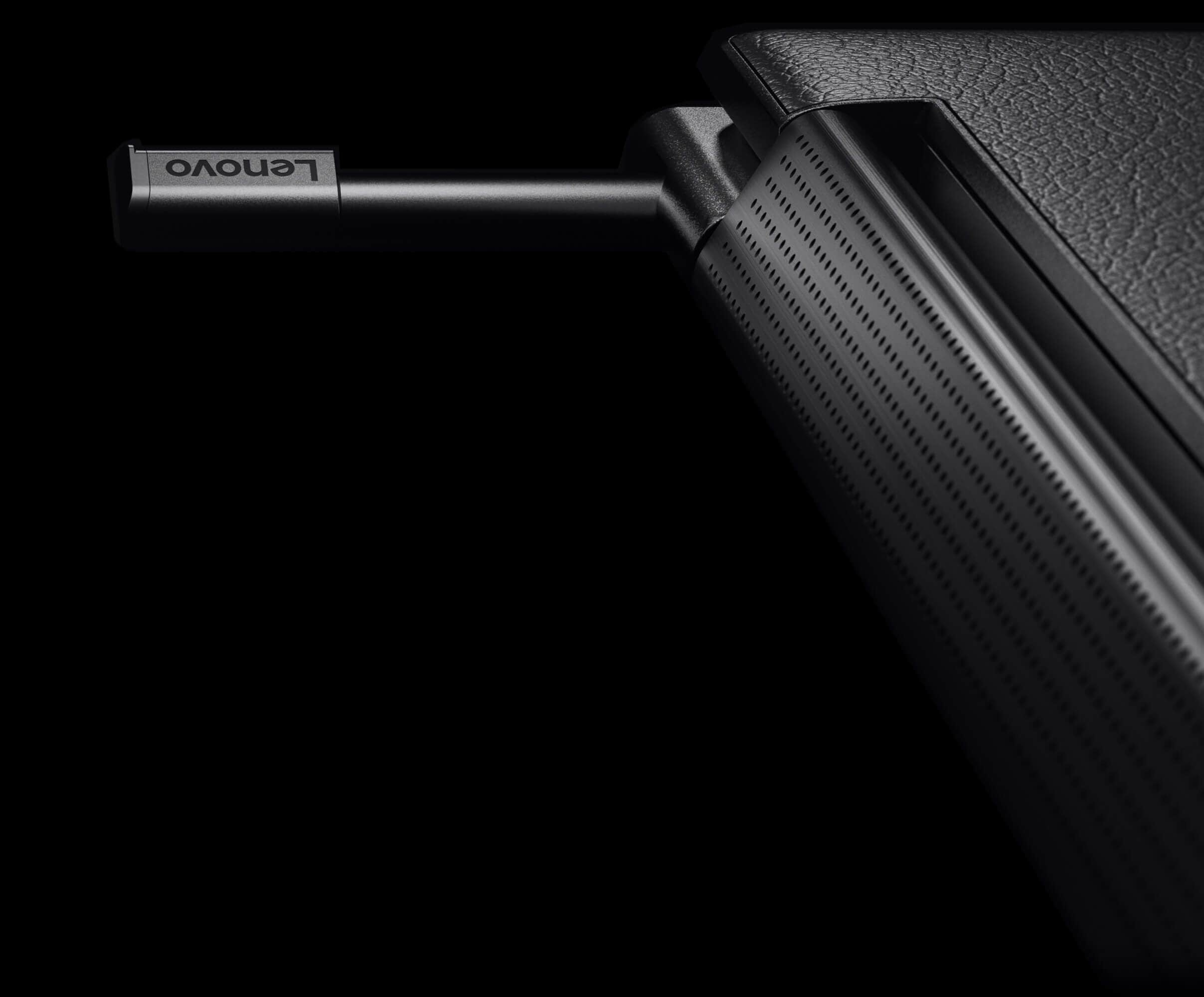 Protecting

your legacy is our legacy

Enjoy peace of mind knowing Lenovo products are designed to protect what matters most to you. We'll keep your child safe with features like privacy shutters and Family Link Safe Browsing. Learn more about Smart Privacy services.

Create a full learning environment
The right device needs the right options. Lenovo has everything you need to add on and complement your child's device, with thoughtfully designed accessories.
University Education
Choose your world. Carry it with you.
You're more than a student. You're a gamer, an artist, a designer, an entrepreneur. And you have places to go. Lenovo offers high-speed, fast-charging devices that will keep up with you—from the classroom, to your job, to the library, to the coffee shop, to your future.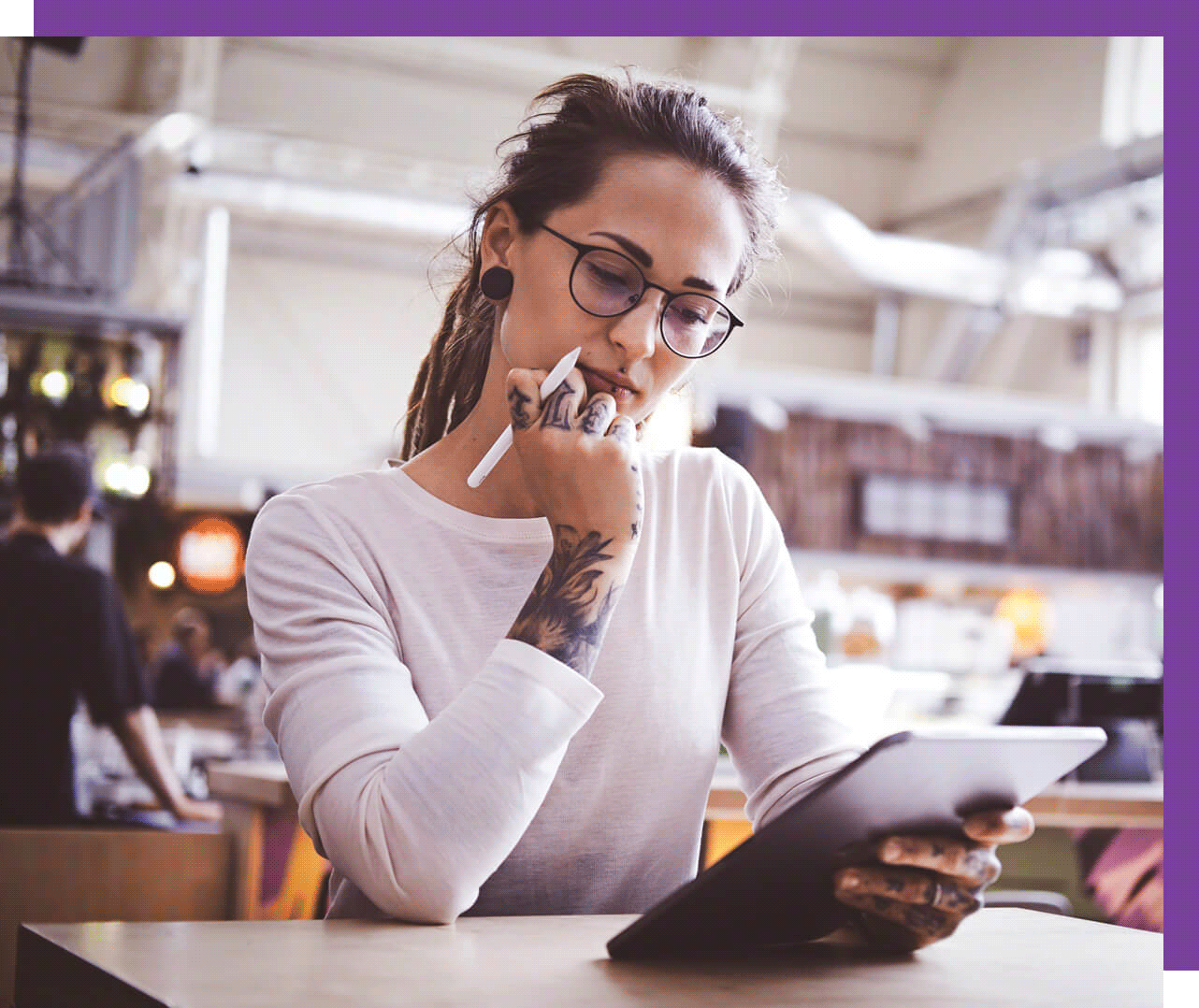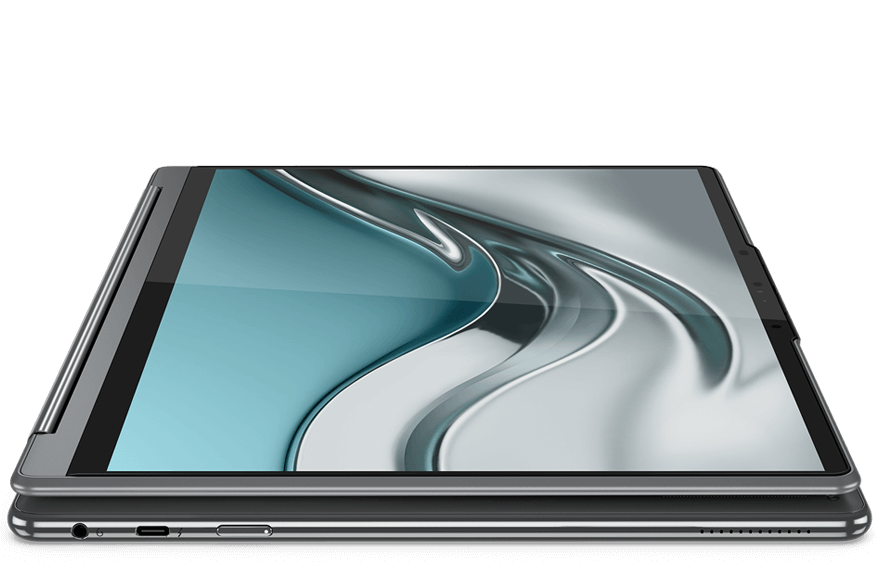 Products

as packed as your schedule

Study hard, play hard. Our high-performance, feature-packed devices can help you do it all. Lenovo features include high-res quality displays, HD cameras, smarter wireless, dynamic audio, and long battery life to keep you connected, streaming, creating, and gaming wherever you are.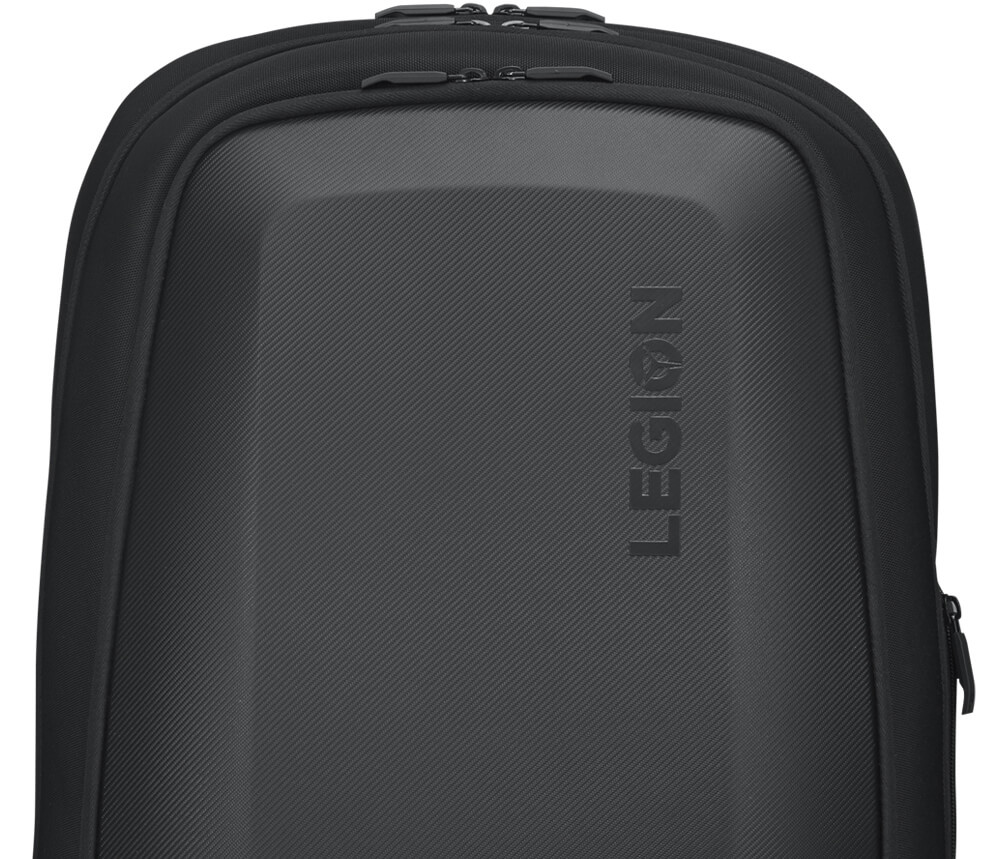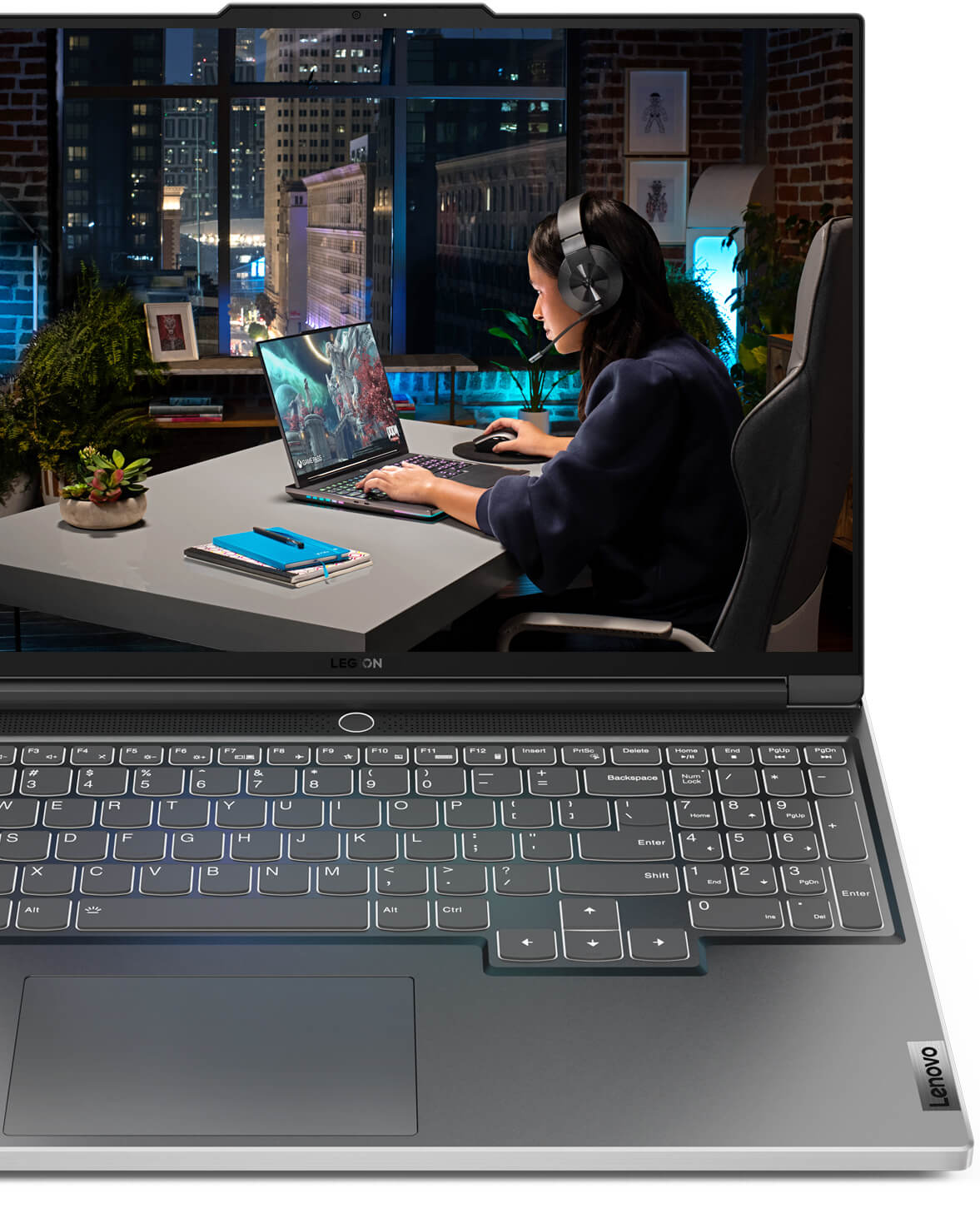 Unlock

your potential

Make the most of your talents with superior sound, AI optimization, the power to handle demanding apps and games, seamless multitasking, and more. Get the most from your PC with Lenovo Smart Performance. Aspire away.
Protect

your data and peace of mind

Don't trade your privacy for convenience. Stay secure with webcam shutters, Smart Lock, and more. Lenovo Smart Privacy further protects you while you surf, connect, shop, and create online—and add-ons like Premium Care protect your device.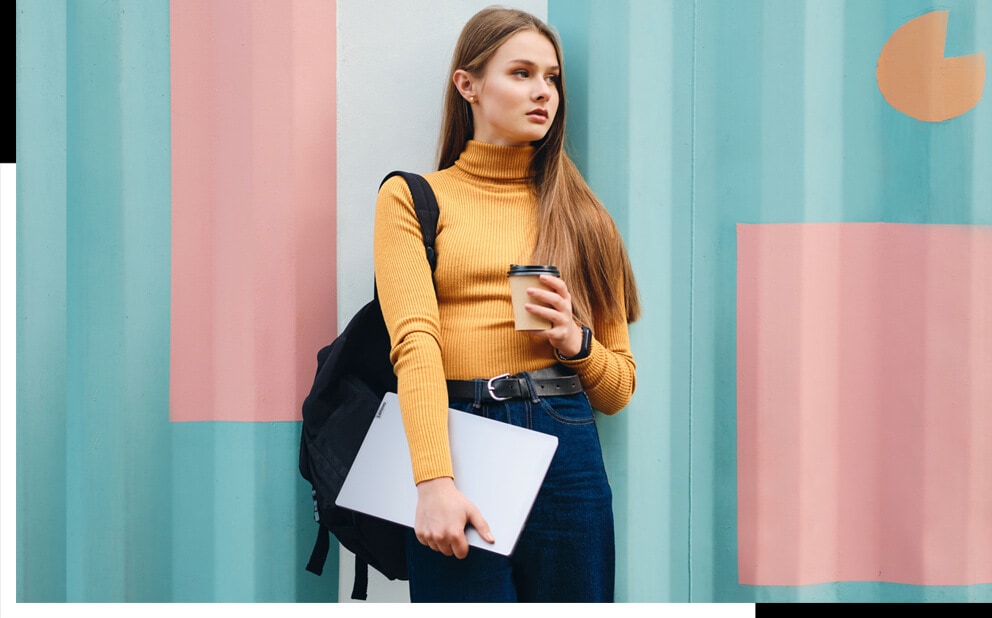 Build an environment as unique as you
They say don't sweat the small stuff—but you also shouldn't overlook it. The right accessories make a big difference in your productivity and comfort; Lenovo has everything you need.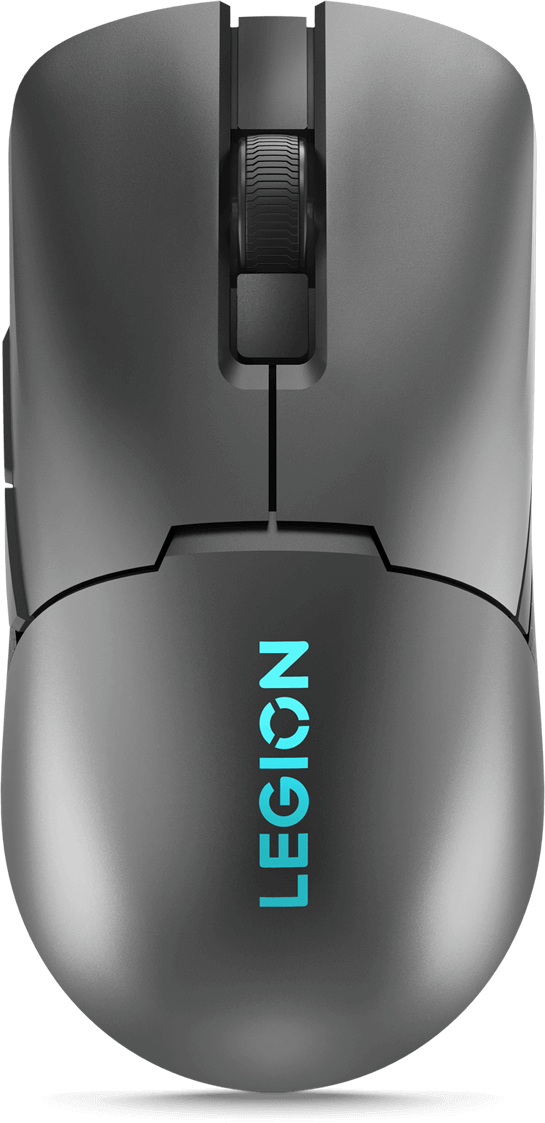 Go green

from the start

With an unwavering commitment to a healthier planet, we're continually striving to lessen our impact and lower our carbon footprint.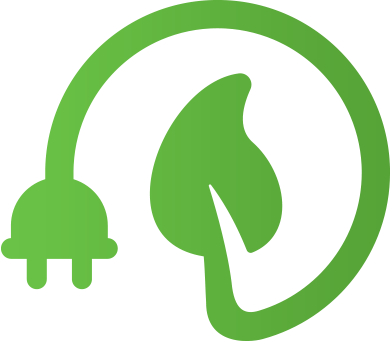 We practice environmental sustainability. Rather than devices buried in landfills, we work with partners to ensure devices are recycled and handled safely.