You need the best support while equipping you with the skills and experiences to make an impact in your current or future organization.
Lenovo Future Leaders program gives you the opportunity to accelerate your leadership journey with dedicated Deals & Top Discounts on Smart High-Tech.
Buddying up with one of our PCs across Yoga or ThinkPad range to support your Learning Project and invest on your talent!
How it works

1
Verify your eligibility, click on Start Shopping Now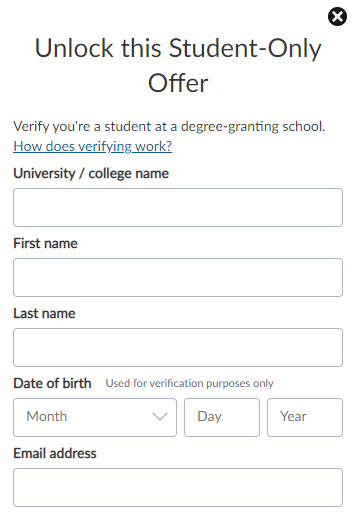 2
Fill Up your information and check your status
3
Explore Lenovo EDU shop. Our prices have already your dedicated discount applied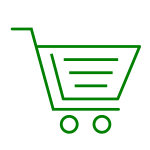 4
Add your PC, Accessories and Services to your cart. Proceed to check out.
WHY TO JOIN LenovoEDU STORE?
Lenovo offers a special discount to Post-graduate & Executive students on their entire purchase.
Just click on the verification button to validate your status and the discount will be automatically applied to the price.
Best Laptops for Post-graduate & Executive Students
Digital River Ireland Ltd is the authorised reseller and merchant of the products and services offered within this store.