View All {0} ThinkPad P Series
View All {0}
Close
View All {0} P Series
View All {0}
Close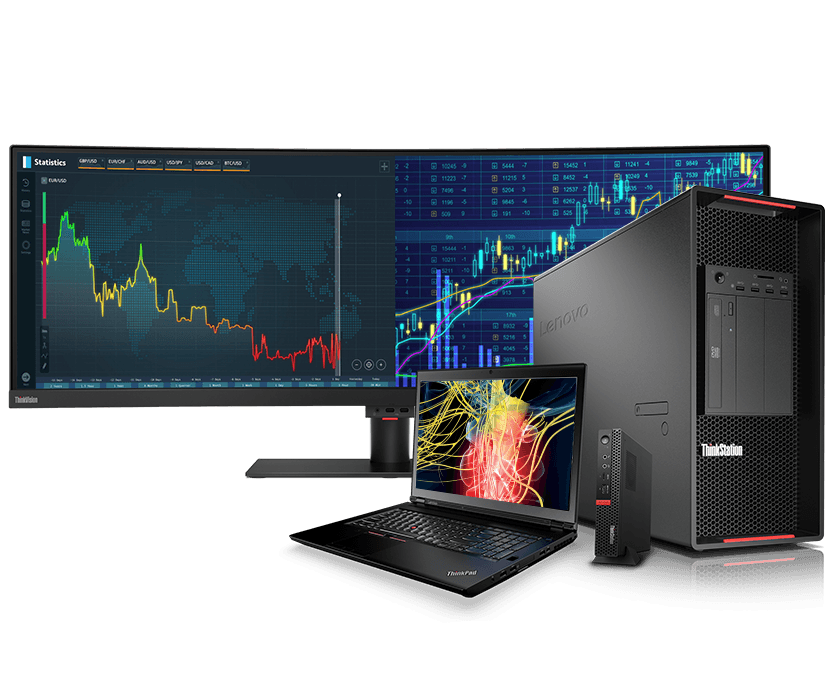 Legendary quality = huge cost savings
A 2019 Technology Business Research, Inc. (TBR) PC Reliability Study: Workstation Overview found that Lenovo workstations have the lowest repair rate among top competitors.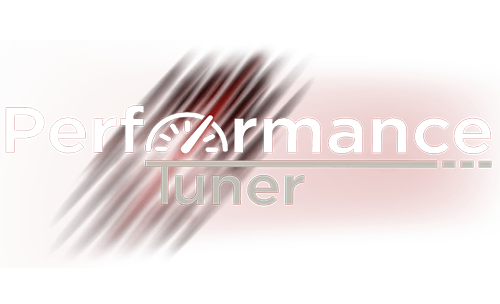 Eats heavy workloads for breakfast!
With the Lenovo Performance Tuner, it's a cinch to get the most out of your system hardware and software. Optimize your power and resources for both single- and multi-threaded apps. Simply download our free software, and choose a focus area for optimization. There's even a tutorial to help get you started.
Digital River Ireland Ltd is the authorised reseller and merchant of the products and services offered within this store.