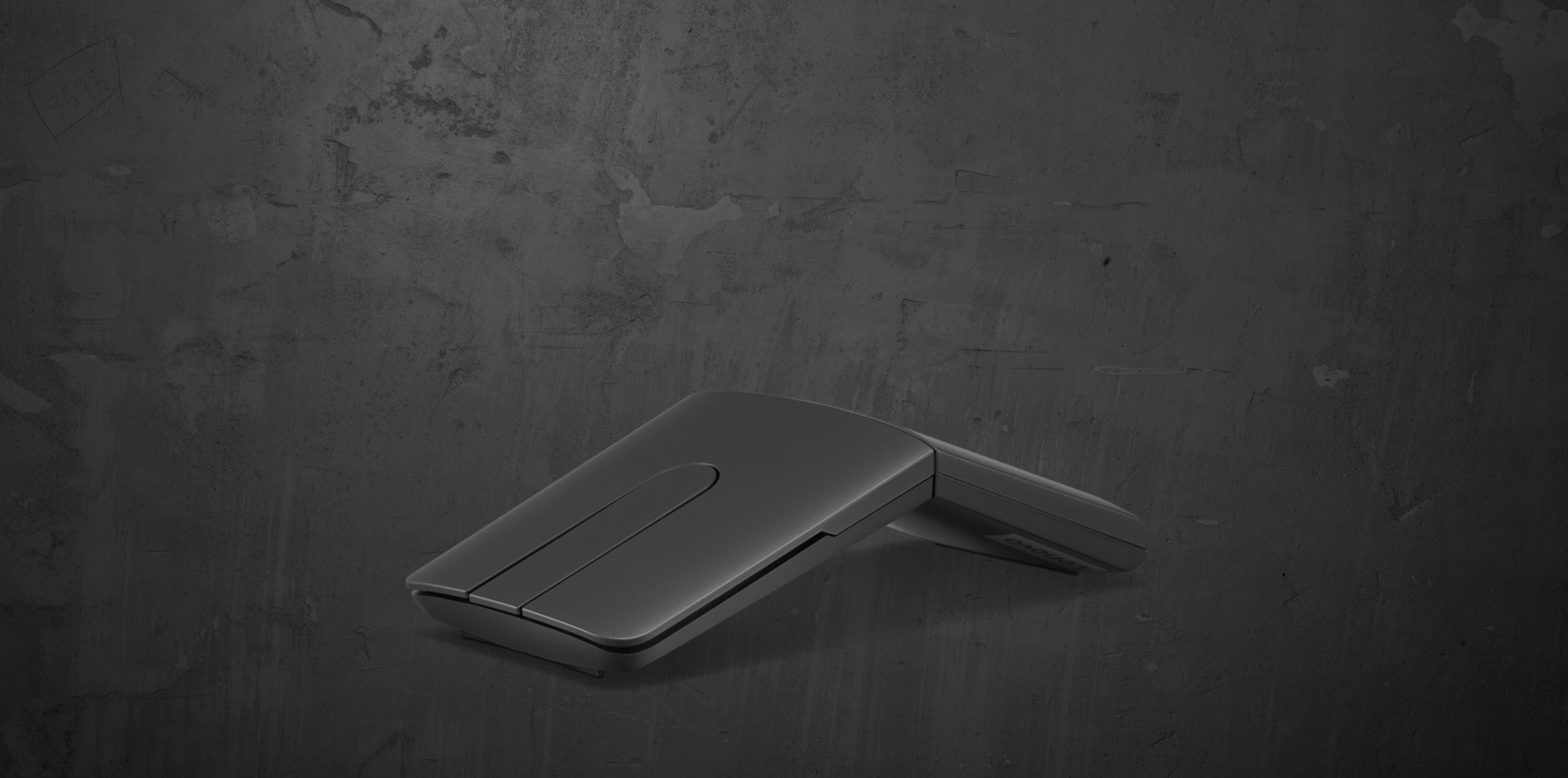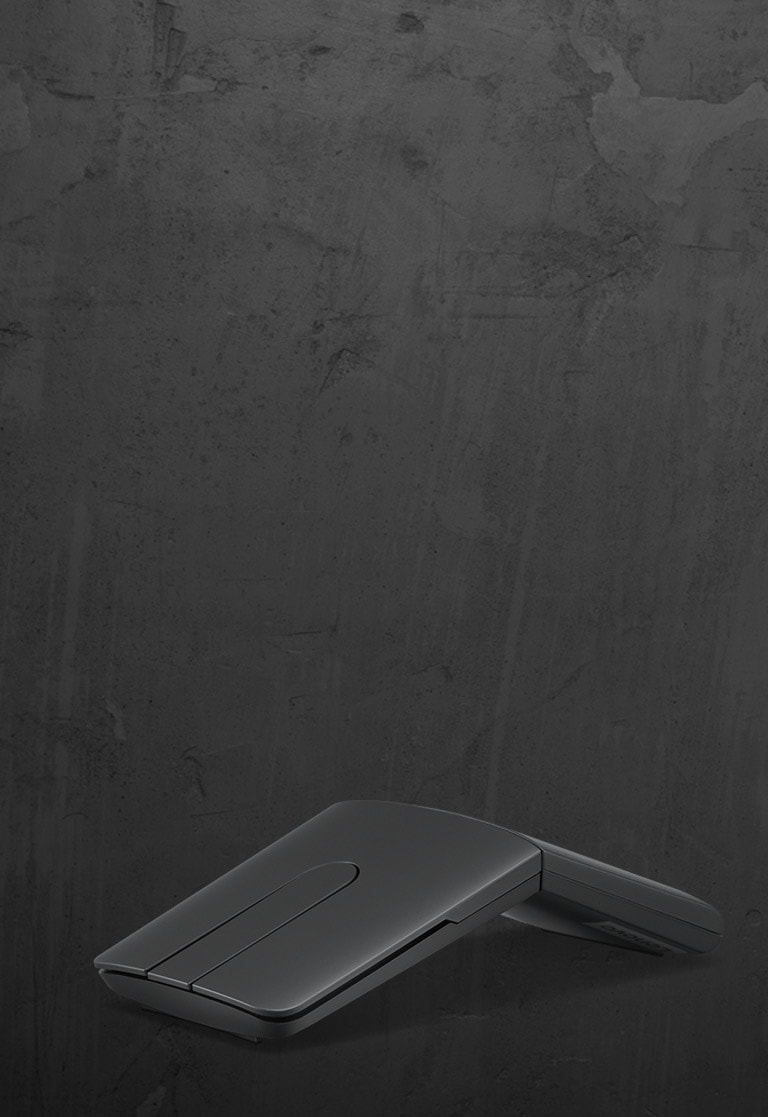 ThinkPad X1 Presenter Mouse
Extreme portability & comfort in style
Connect any time, use anywhere
2-hour charge provides two months of use
Gyro Technology virtual laser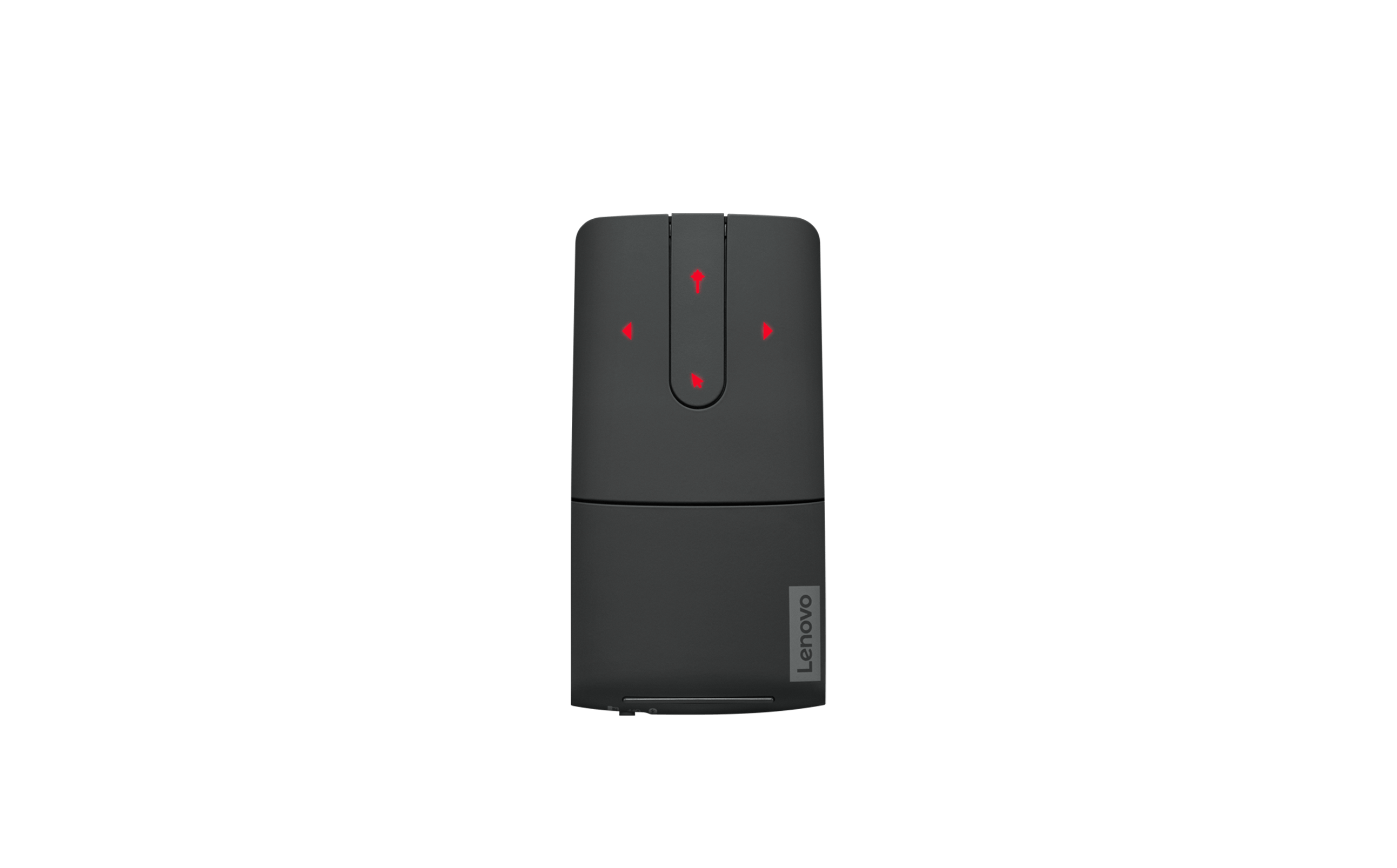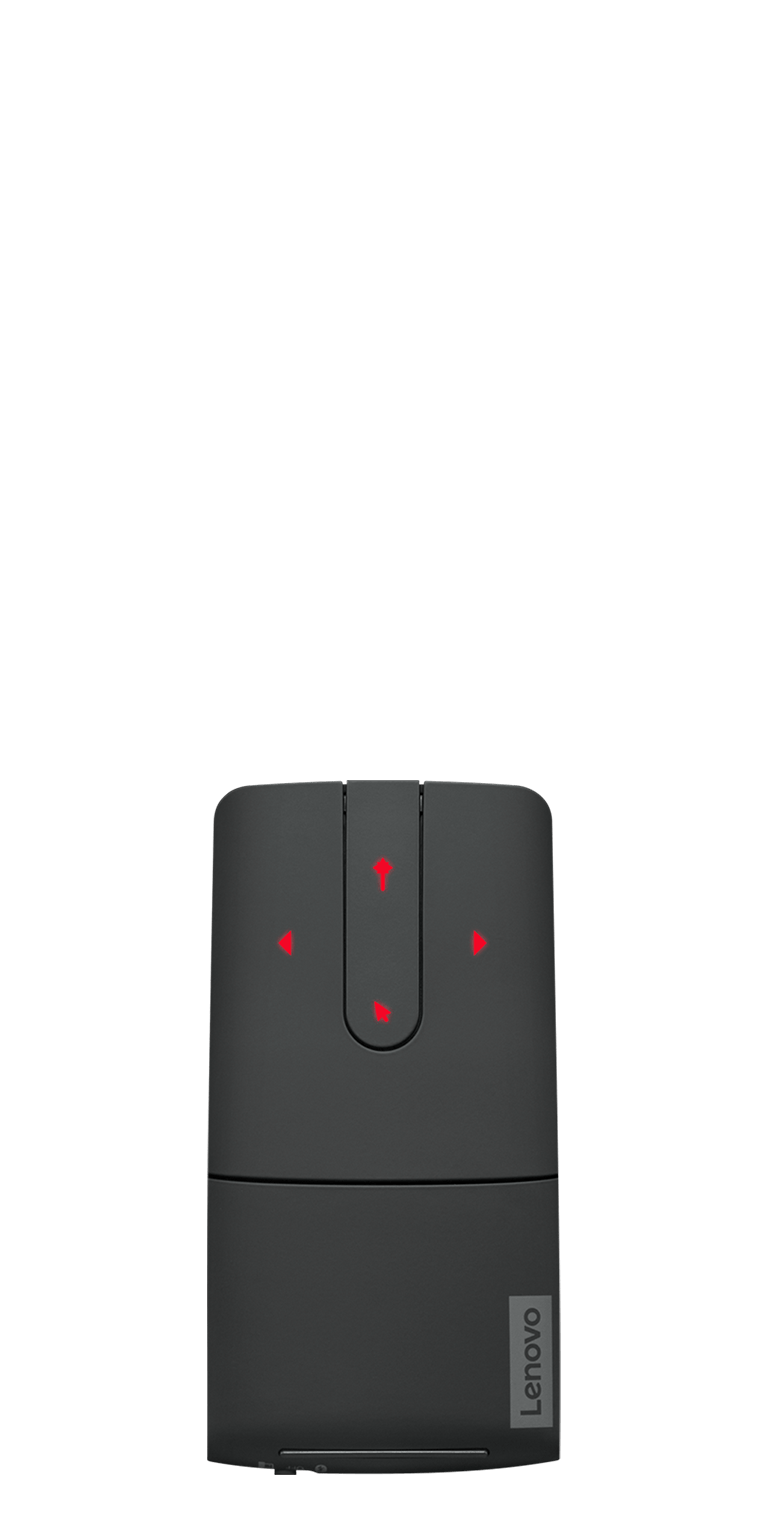 Own the room
Meet your new partner for the big presentation. With LED-lit presentation controls and Gyro Technology virtual laser pointer that highlights or magnifies content on shared screens*, you'll be flying through slides like a public speaking guru.
*Supports PowerPoint
®
and Google Slides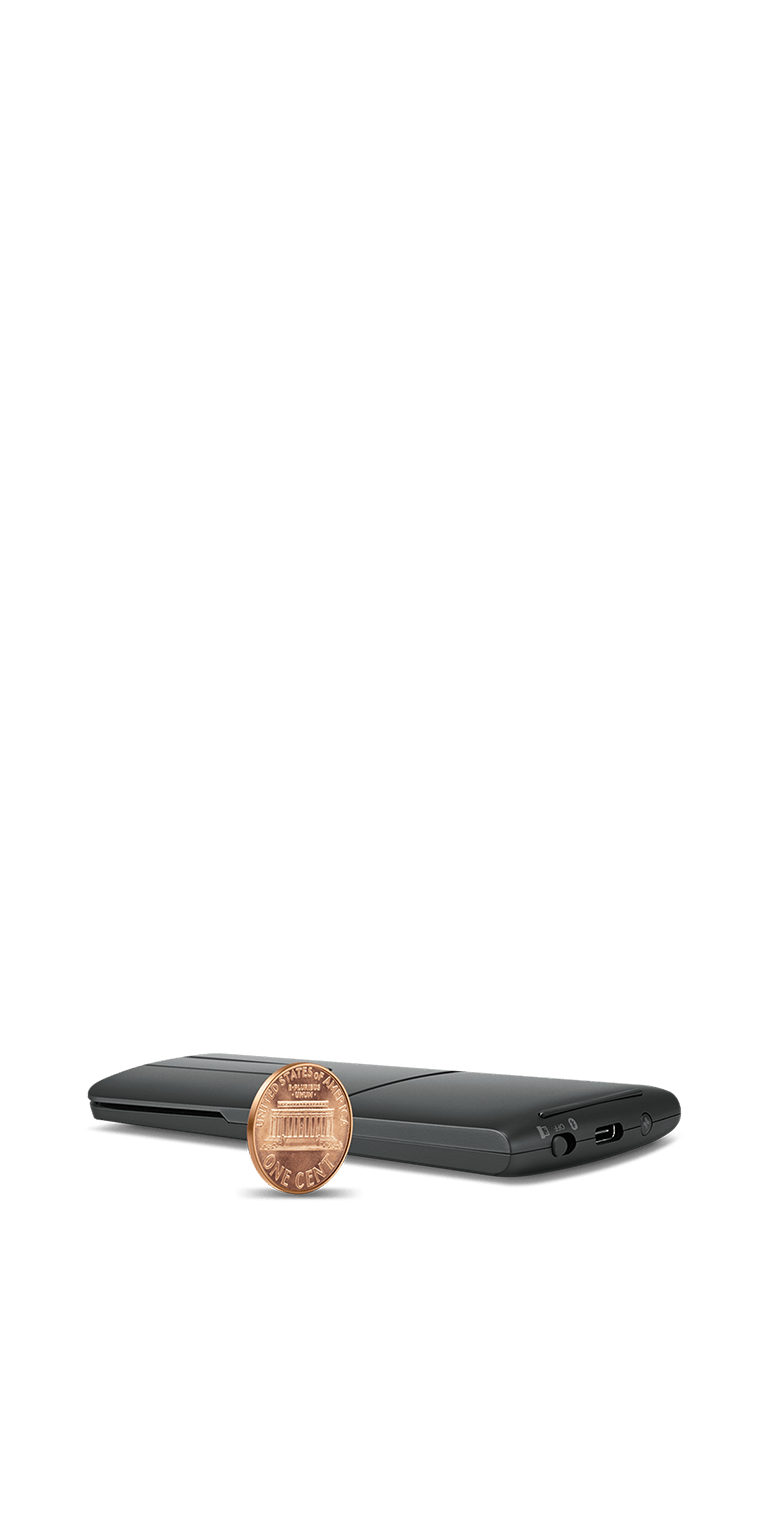 Work anywhere, anytime
Smaller and thinner than your wallet, the ThinkPad X1 Presenter Mouse can fit anywhere, even your pocket. So take a break from your desk and set up shop in your favorite coffee house with minimal physical footprint.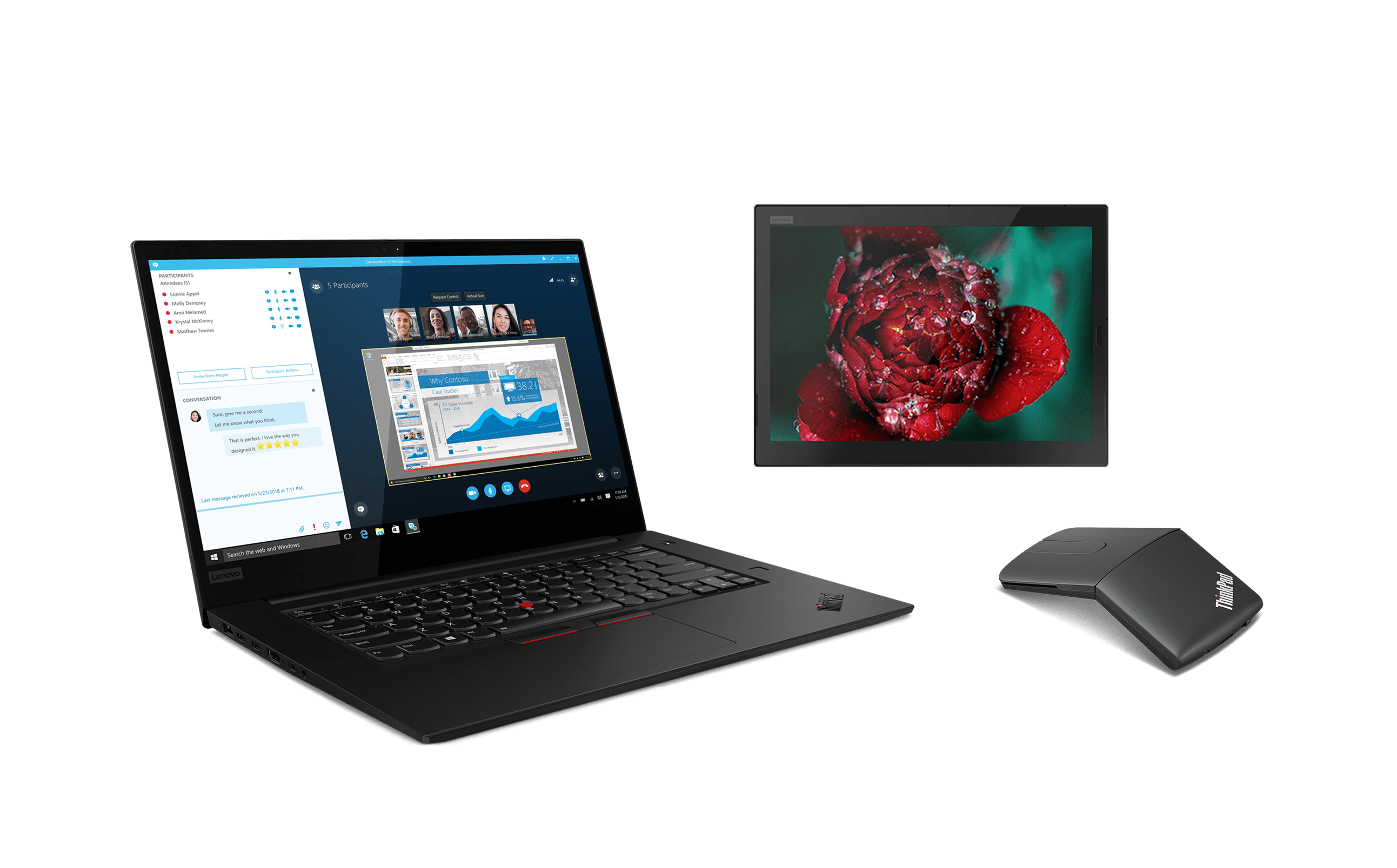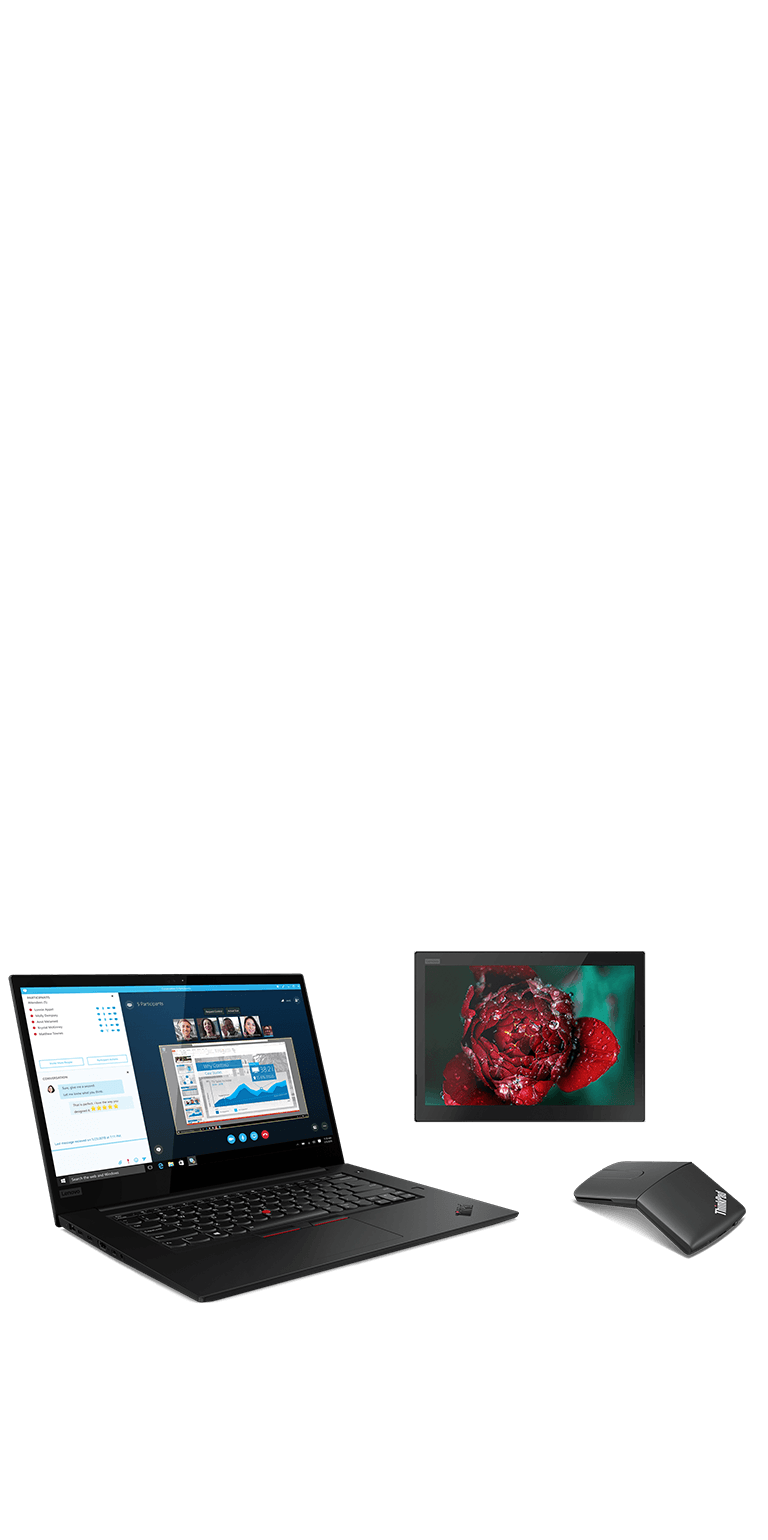 Like a multi-tool for your laptop
Connect to your laptop with the 2.4GHz USB dongle, and your tablet via Bluetooth® 5.0 at the same time, and switch between the two with the flip of a switch. And with a highly sensitive optical sensor, this mouse provides high-precision tracking on nearly any surface.
Ports & Functions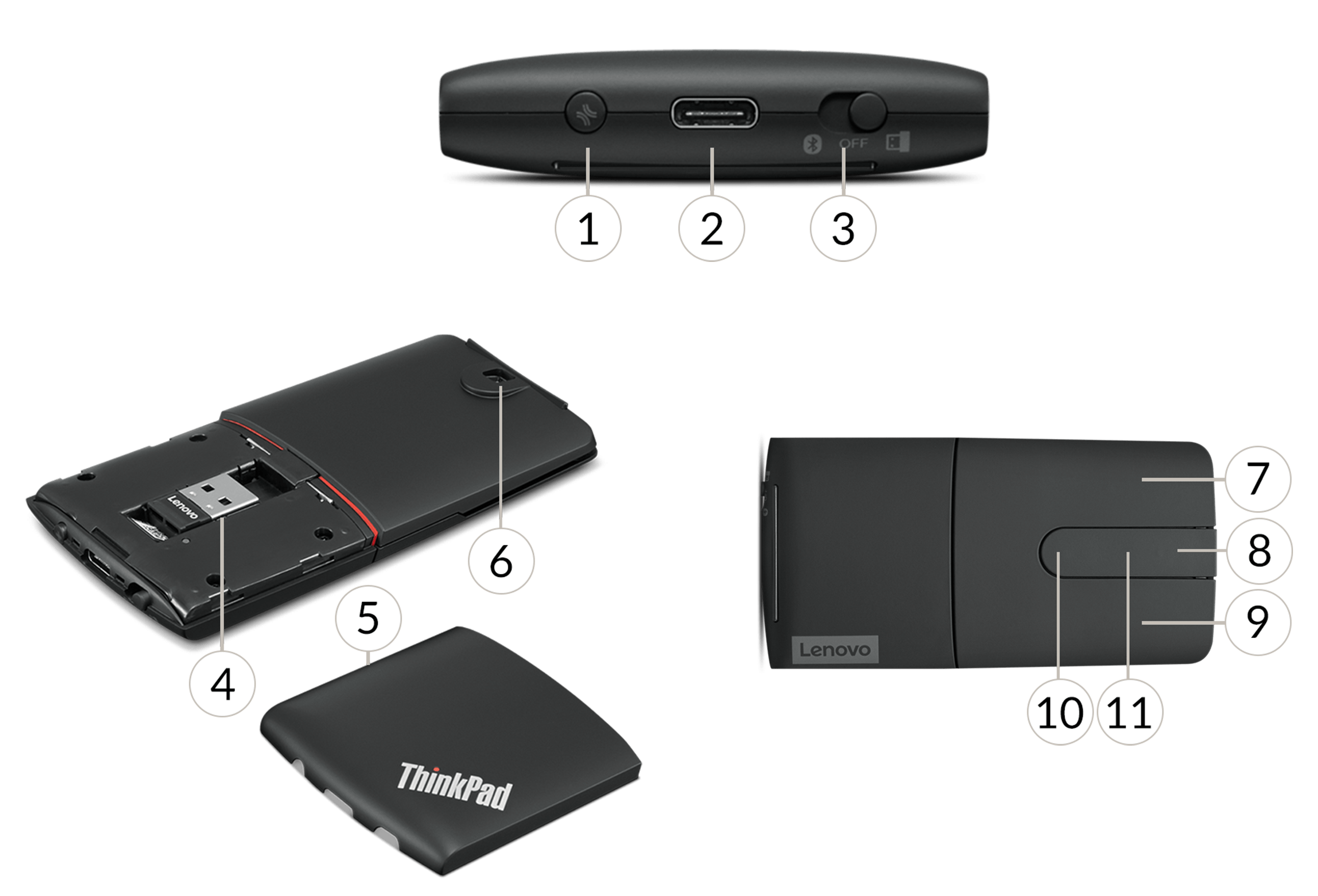 1

. Bluetooth® pairing button

2

. USB-C charging port


3

. Bluetooth-Off-USB switch


4

. USB dongle and compartment


5

. Dongle compartment cover
6

. Optical sensor

7

. Previous page/Left click

8

. Visual laser or magnifier/Scroll click

9

. Next page/Right click

10

. Mouse pointer or Start/End presentation/DPI switch

11

. Touch scroll