Telco and Network Functions Virtualization (NFV) | Solutions | Lenovo

Communications Service Providers (CoSPs) Solutions
Transform your operations and your network end-to-end with Lenovo automation tools and Network Functions Virtualization Infrastructure (NFVi).
Welcome to the Lenovo business unit serving Communications Service Providers
Charles Ferland, VP and General Manager of CoSP solutions introduces the value proposition of Lenovo for Communications Service Providers, and invites you to explore our solutions.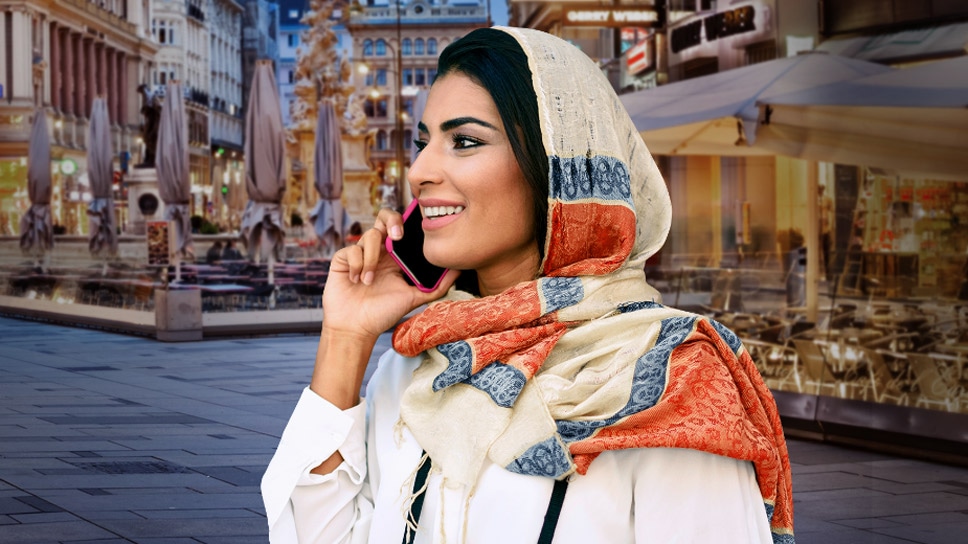 Building a next-generation network at the edge
Cellnex teamed up with Lenovo and Nearby Computing to build a turnkey edge computing solution for the telco industry.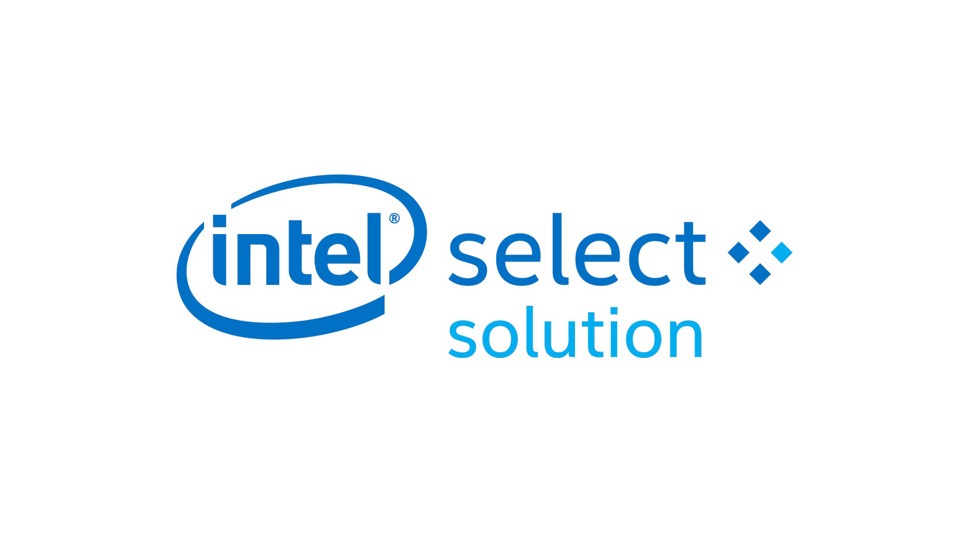 Intel® Select Solutions are workload-optimized infrastructure solutions that simplify and accelerate a service provider's selection and deployment of the hardware and software needed to support 4G, 5G and IoT. The solutions are optimized for packet processing, encryption and compression-based NFV workloads.
Cloud to Edge automation
Virtualization and cloud migration can be challenging. It requires a deep learning curve filled with error prone manual processes. Lenovo Open Cloud Automation accelerates deployment and manages the lifecycle of Communications Service Provider cloud to Edge infrastructure through a single pane of glass.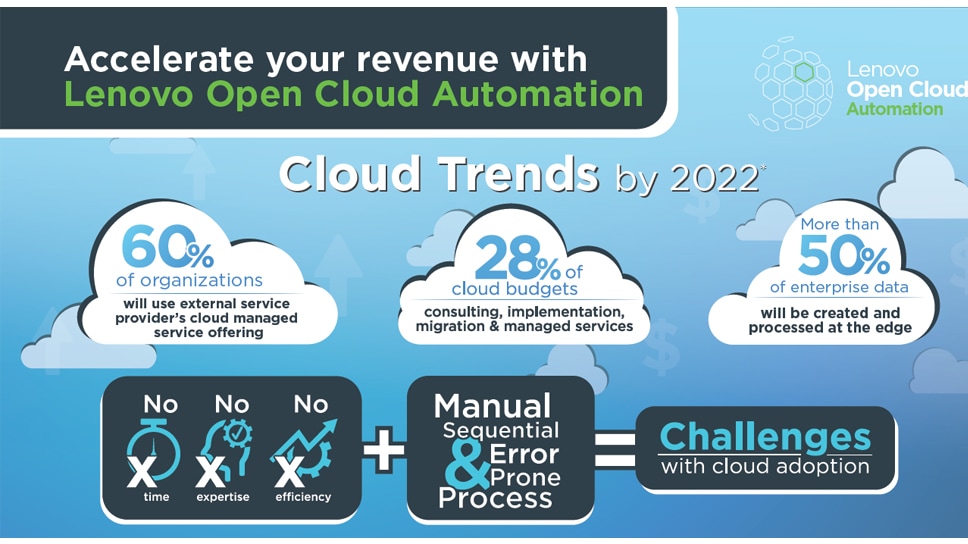 Choose your path to cloud with LOC Automation
End-to-end lifecycle management and automation with the innovative Lenovo Open Cloud Automation improves ROI of your cloud implementation. Even the Edge network can be built, managed and updated by your cloud experts remotely through a single pane of glass.
Products
Our leading servers are an integral part of our NFV solutions.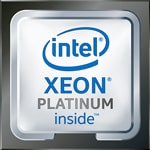 ThinkSystem servers powered by Intel® Xeon® Scalable processors. Visit us on Intel's Network Builder site to explore more how Lenovo is cooperating with Intel to optimize solutions for Communications Service Providers.
Services
Your needs are specific, and our expert consultants and technicians can meet them with their extensive industry experience and deep technical knowledge
Need more information?
Fill out this form so a Lenovo representative can contact you.