<<<<<<< HEAD =======

Reimagine your office
Chromebooks are secure, simple, and shareable devices that help you stay productive and connected.
shop chromebooks
Built for safety and security
With built-in Chromebook security, you can focus on your work, knowing you're well protected from viruses.
Simple set up
Log into your Google Account to get going and access all your Google Drive files and Chrome preferences on your Chromebook.
Apps for productivity
Easily find compatible apps on the web such as Google Docs, Sheets, and Slides.
Accessorize your Chromebook
Find accessories that work seamlessly with your Chromebook.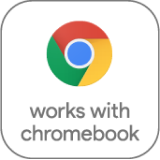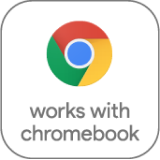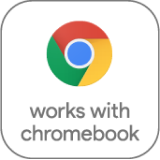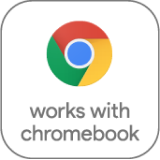 >>>>>>> 495a7dd355bd7749884de2eb9cb48f9cde382f0c