Small and Medium Business Solutions

Small and midsized business solutions
Your business deserves its own customized solutions. Our industry-leading portfolio of hardware, software and services are all created with your specific needs in mind.
Cutting-edge IT solutions for your business
Today's small to medium businesses demand a dynamic and efficient IT infrastructure.
We offer an open server, storage, networking and system management portfolio that seamlessly integrates with your environment to reduce your costs, protect the integrity of your vital data, and focus on the growth of your business.
Benefits
Providing for your business needs, whatever the size today – and tomorrow.
Solutions that power any workload
Business essentials
You need infrastructure solutions that can tackle anything you throw at it. From basic filing and printing, accounting applications and resource planning, to making sure your email can handle a mistaken "reply all" with a massive presentation file.
Business productivity
Streamline your end-to-end processes to accelerate profitable growth. Lenovo ThinkSystem servers provide the robust base for highly reliable configurations using SAP Business One, version for SAP HANA and provide the ultimate balance of uptime, performance, density, and cost efficiency to help your business.
Your business is built on its data
Our technology enables small and medium-sized businesses to utilize and protect the data that drives growth.
Database management
Lenovo Database Solutions for Microsoft SQL Server bring together the right mix of technology and software for a range of data warehouse and transactional database use cases. These solutions allow you to streamline data analysis and protection, featuring improved time to value with pretested hardware configurations and reduced total cost of ownership.
Data backup and recovery
Lenovo ThinkSystem's single socket server portfolio provides foundational data center infrastructure for all your basic SMB data storage, backup, and recovery needs. ThinkSystem DE Series covers your all-flash and hybrid flash technology. And we've teamed up with Veeam to deliver an end-to-end availability solution for backup, recovery, and replication.
Virtualized desktops
Improve your small or medium-sized business's operational efficiency with virtual desktop solutions (VDI). Lenovo VDI solutions take the complexity out of making sure your business runs seamlessly regardless of wherever your workforce may be located.
Citrix on ThinkAgile HX
Harness the power of Nutanix in conjunction with Citrix Virtual Apps and Desktops. Scale as needed for a small, but mighty, distributed workforce. Utilize the Citrix Cloud with the Nutanix InstantOn feature. Centralized control offers seamless disaster recovery, business continuity, and regulatory compliance while meeting system performance requirements.
VMware Horizon on ThinkAgile VX
Leverage the tight integration between VMware Horizon, vSphere and vSAN with a full-function virtual desktop solution that allows you to easily scale up and down based on business needs. VMware Horizon on ThinkAgile VX also offers single pane management support with tight integration between Lenovo XClarity and VMware vCenter.
Servers
Tackle demanding workloads with cost-effective foundational server solutions for your small business transformation.
Software-Defined Infrastructure
Simplify your IT environment to streamline your business operations. Accelerate your time to value with purpose-built appliances or fully integrated systems.
Storage
Simplify your data storage environment with storage solutions that deliver the perfect combination of performance and value for virtualization, data backup and recovery, file sharing, and more.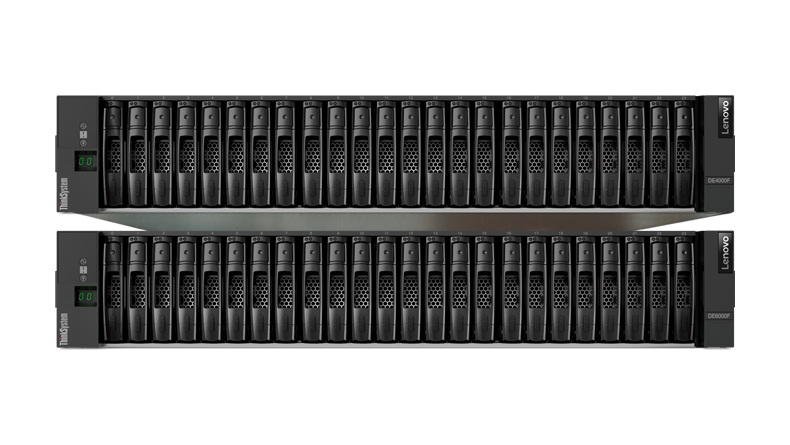 ThinkSystem DE Series
Extreme performance with attractive cost. All-flash and hybrid-flash arrays deliver the perfect combination of performance and economics to handle your most important data.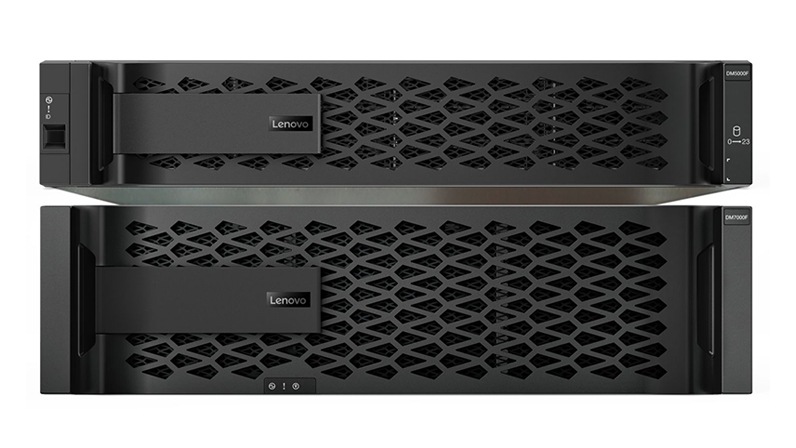 Explore all storage
Count on Lenovo for your storage solutions. Our products adapt to your growing virtual environments, fit into your existing budget, and ensure data is ready when you need it.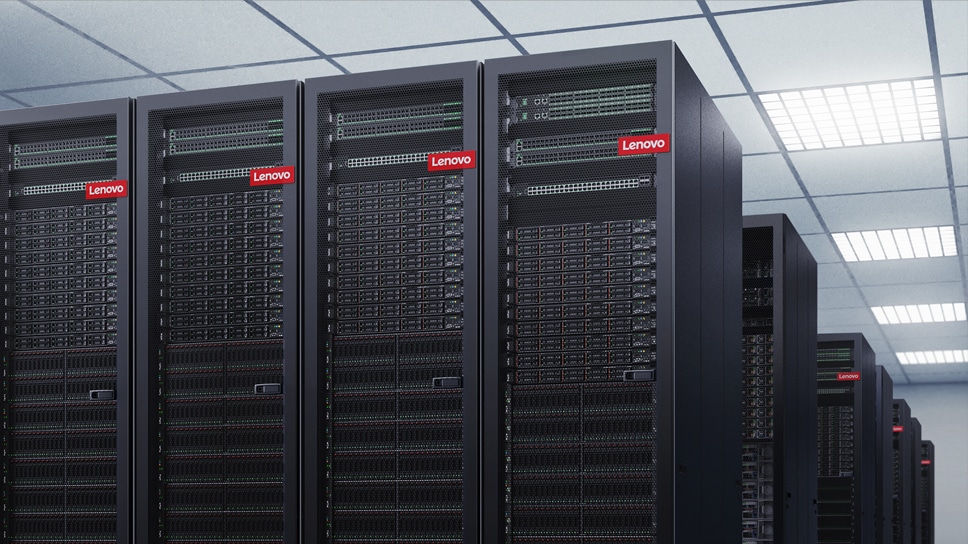 Lenovo Data Center System Configurator
Customize, price and buy. Build to your exact specifications, purchase Lenovo servers directly with our system configurator.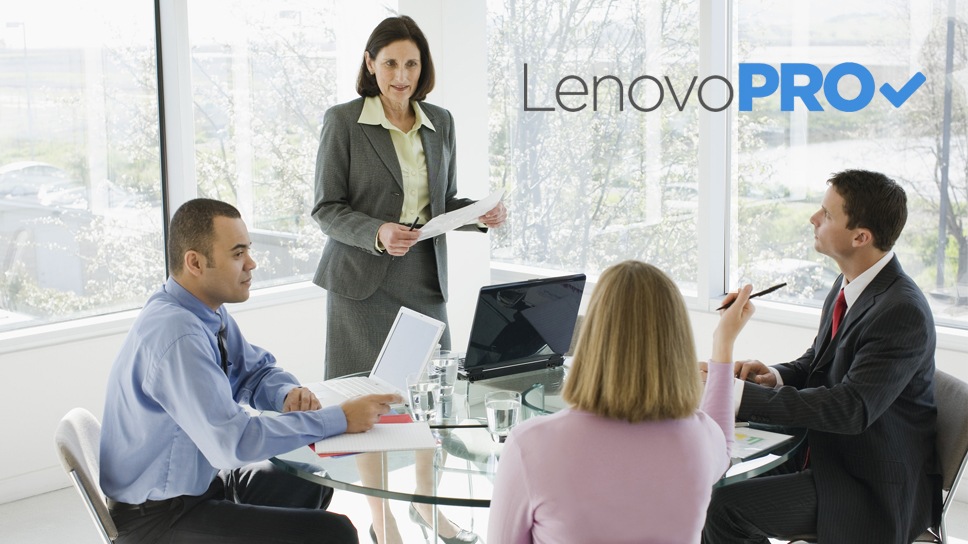 Your custom business shopping experience
There's no one-size-fits-all for SMB. So why is all business shopping the same? Meet the LenovoPRO store, your very own business shopping experience. Register to receive members-only pricing, exclusive offers, personalized products, solutions and more.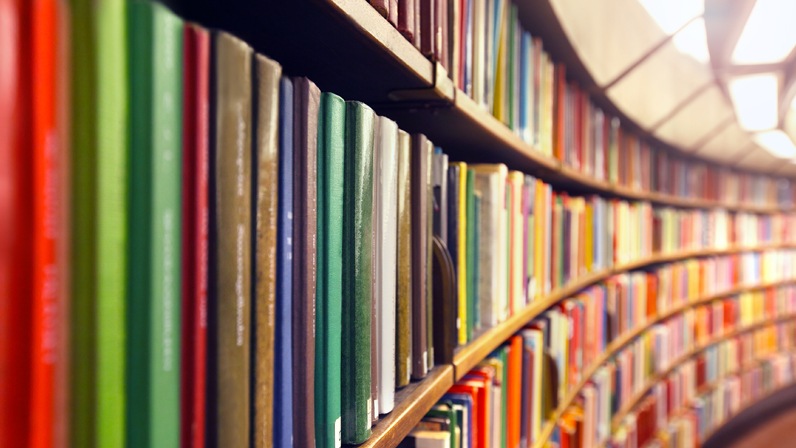 Resource Library
Find insights, case studies, and more.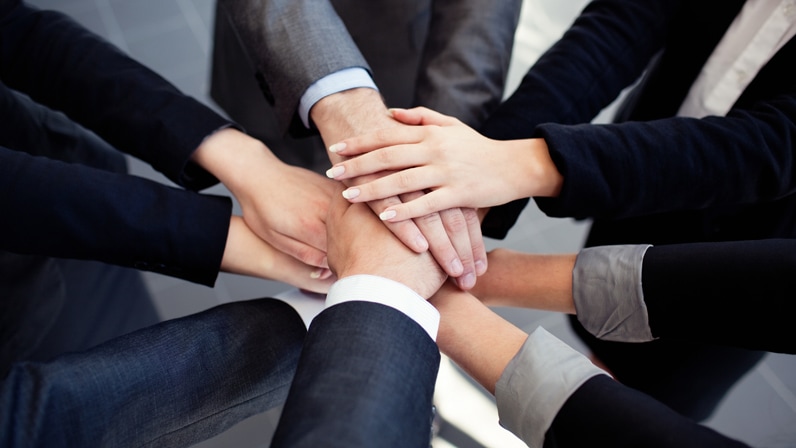 Lenovo Partner Hub
Find an authorized Lenovo partner near you.
Services
Your needs are specific, and our expert consultants and technicians can meet them with their extensive industry experience and deep technical knowledge
Need more information?
Fill out this form so a Lenovo representative can contact you.