SAP Solutions

SAP Solutions
Rely on our experts to help enable your intelligent transformation with SAP® solutions, services, and applications.
Improve business efficiency
Running your SAP enterprise applications on optimized Lenovo infrastructure can help your organization align and integrate processes, automate tasks, and deliver exceptional customer experiences to increase the value of your business.
Transform and innovate
Gain new insights from your data by instantly accessing, modeling, and analyzing all of your SAP transactional and analytical data in real time with Lenovo Solutions for SAP HANA®
Leverage the Lenovo Insights platform to unify analytics of multi-vendor, cloud, IoT and multi-location environments
Lenovo and SAP: Enabling the intelligent enterprise
Lenovo and SAP partnership
Stephen Dawson, SAP's Vice President of Cloud Architecture and Engineering, talks about the continuing partnership with Lenovo.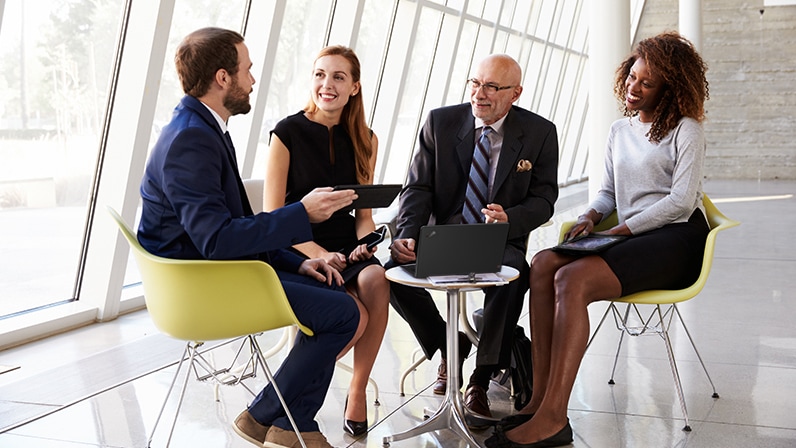 Collaboration with your needs in mind
Lenovo closely collaborates with SAP to develop innovative solutions for the digital economy. Our dedicated staff speaks the language of SAP customers and can translate business requirements into robust data center solutions.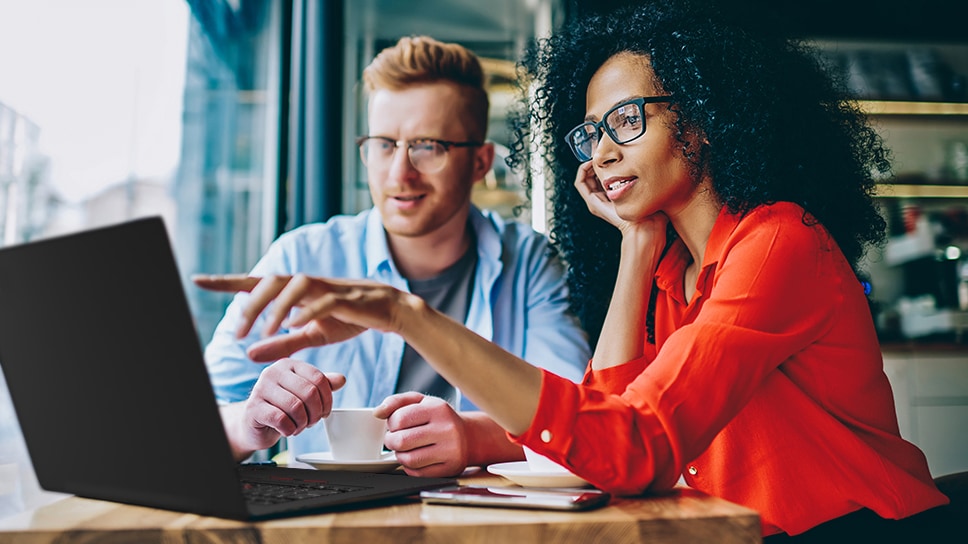 SAP business applications
MISSION CRITICAL
Lenovo ThinkSystem and ThinkAgile solutions for SAP Business Suite®, SAP S/4 HANA®, SAP Business One®, and all other SAP applications give you the performance, reliability and scalability needed to ensure your business runs smoothly.
Understand financial performance in real time
Increase visibility and agility across your digital supply chain
Develop a fully-aligned product portfolio that allows you to manage lifecycles, control production costs and deploy resources effectively
Streamline end-to-end processes to accelerate profitable growth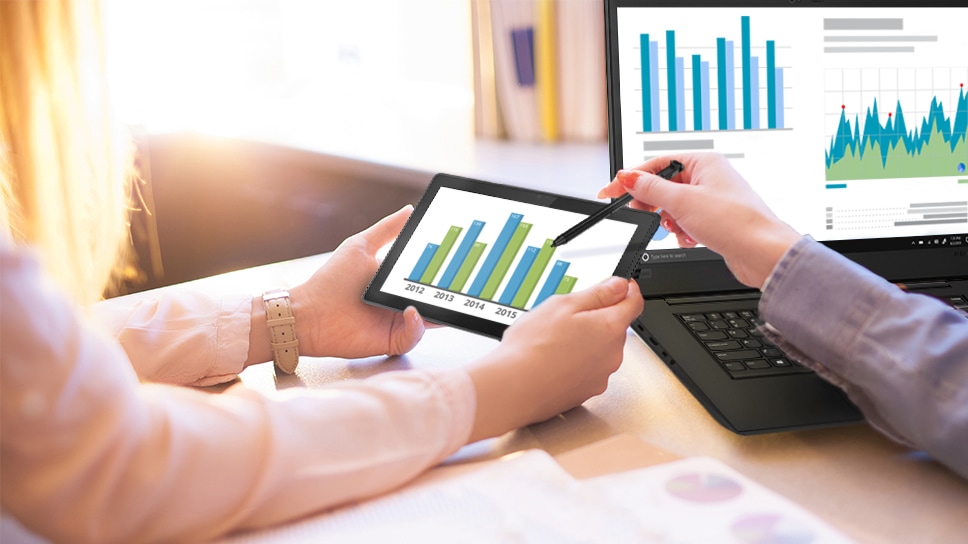 SAP HANA
SIMPLE, SEAMLESS & SCALABLE
You need new ways to accelerate decision making and gain insights into key trends locked in your data. With our SAP HANA solutions, your organization will be able to optimize your SAP deployments in line with SAP's future technology direction.
Enables large memory configurations up to 24TB and significantly faster restart times with Intel® Optane™ DC Persistent Memory
Sized to meet your business requirements
Protects data with integrated high-availability and synchronous disaster-recovery capabilities
Runs with VMware® or Nutanix® hyperconverged virtualization technology for optimizing deployment and management of the server application environment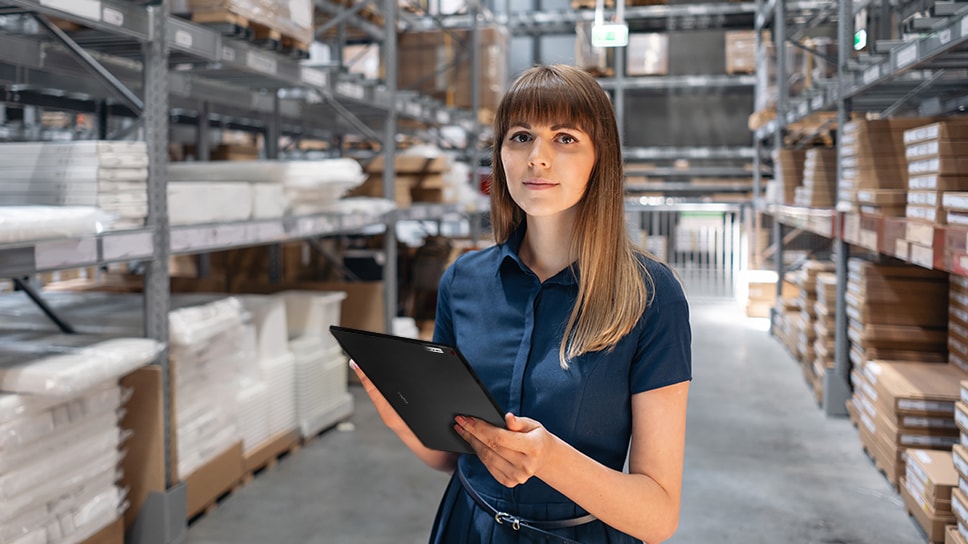 SAP Data Intelligence
TAKE CONTROL OF YOUR DATA
Lenovo Insights platform with SAP Data Intelligence allows you to get value out of ALL your organization's data — from both SAP and non-SAP systems — across the entire landscape, including on-premises, public cloud, and hybrid cloud environments through a single pane of glass.
Enables unified analytics of multi-layer, multi-vendor, and multi-location environments
Provides integration, pipelining, orchestration, and governance of data – including structured, unstructured and IoT data types
Manages with seamless, unified, and enterprise-ready monitoring and landscape management capabilities
Offers integration with Lenovo XClarity for enhanced data center analytics
A simpler, more scalable approach to managing complex data landscapes, Lenovo Insights platform with SAP Data Intelligence provides data integration, orchestration, and governance capabilities utilizing AI/ML to enable unified analytics of multi-vendor and multi-location environments.
Success stories
Learn how we're helping our customers enable intelligent transformation with SAP solutions, services, and applications.
Performance benchmarks
From innovation to design to components, Lenovo ThinkSystem servers yield top-tier performance in SAP environments ‐ so your enterprise can do the same.
Certifications
SAP and Lenovo work jointly to ensure compatibility of Lenovo servers with SAP applications. Lenovo focuses on thorough technical quality assurance and a seamless customer experience with the infrastructure components for SAP application landscapes in the data center.
Need more information?
Fill out this form so a Lenovo representative can contact you.