Show savings:
Hide savings:
PRE-ORDER
Pre-Order
Not available
Show More
Less
Smart Clock with the Google Assistant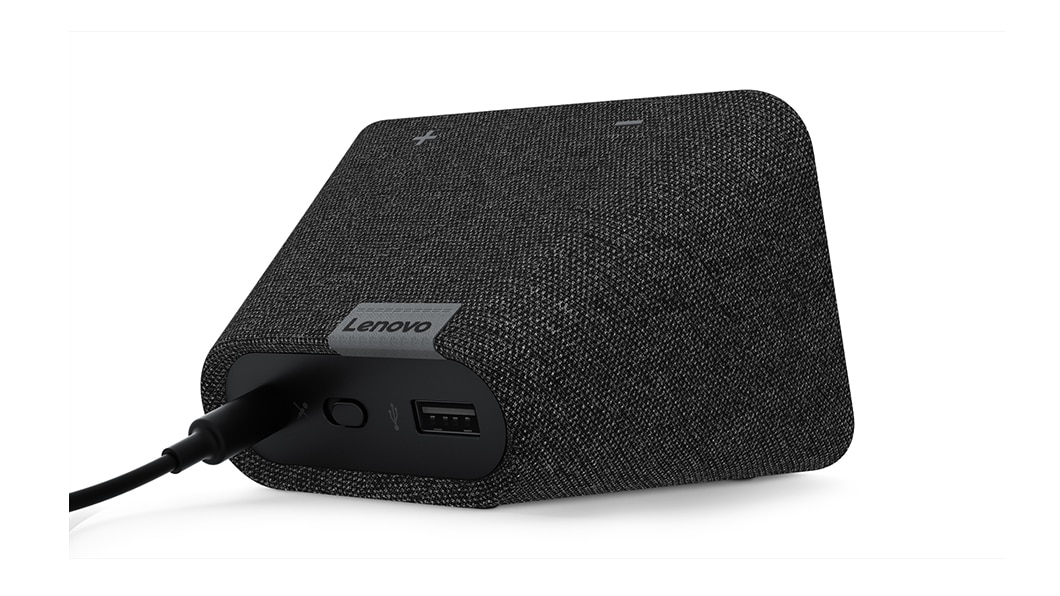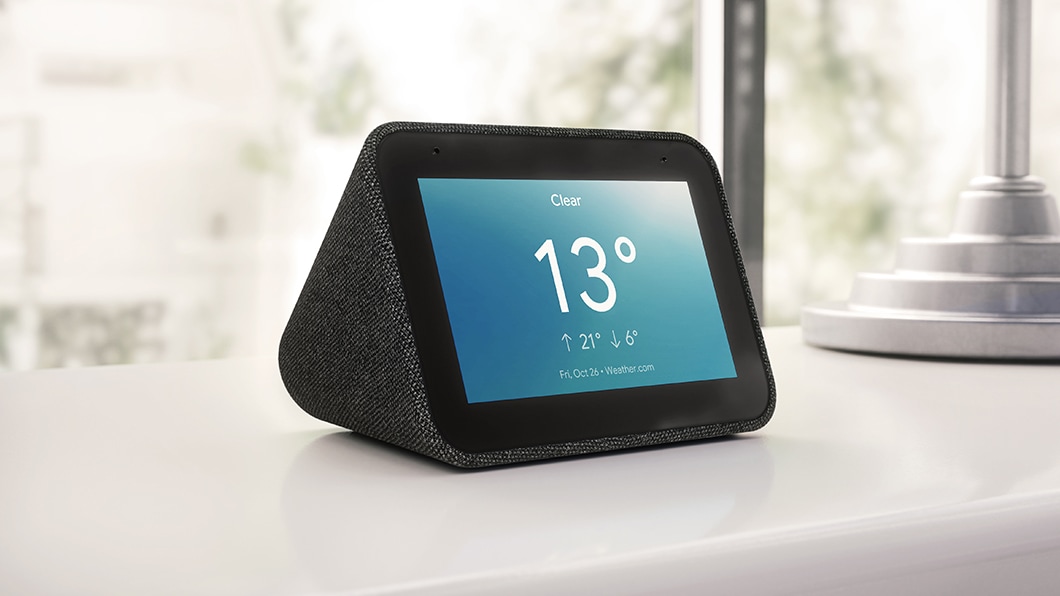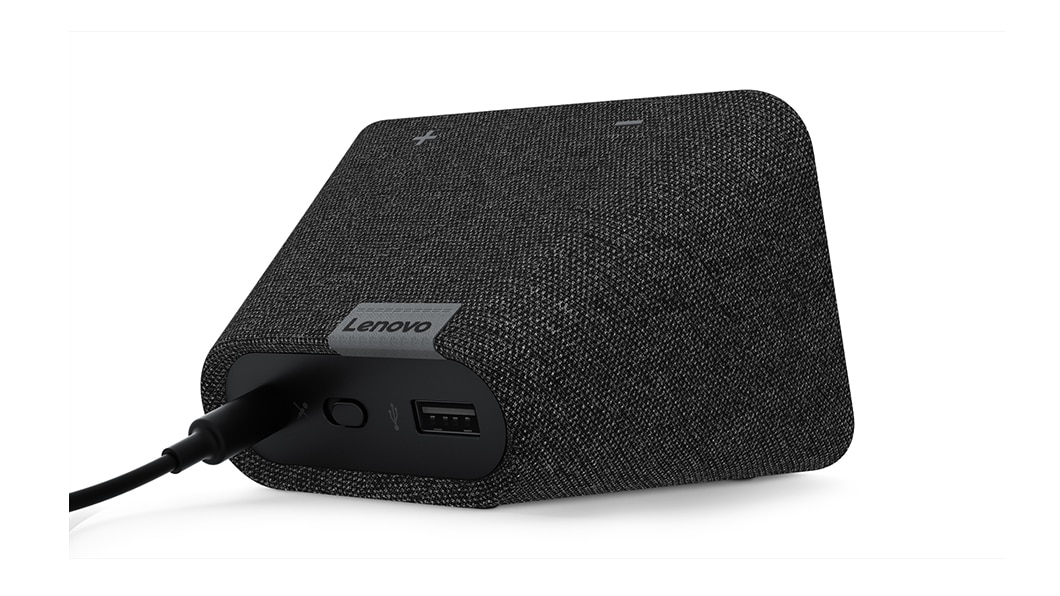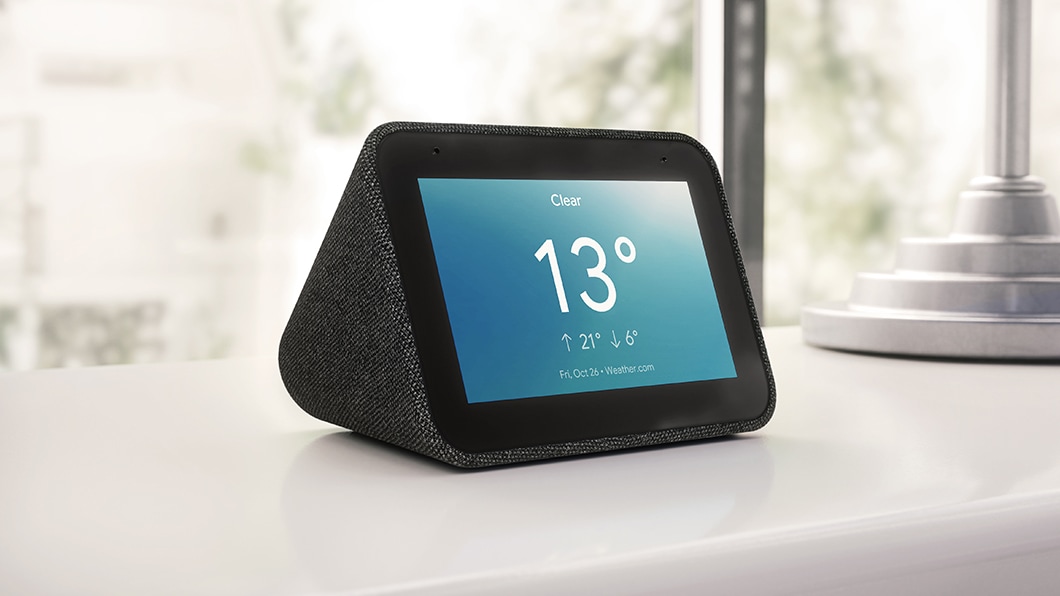 Smart Clock with the Google Assistant
Wake up to a better day, every day
It may live on your nightstand but Lenovo Smart Clock with the Google Assistant is no ordinary alarm clock. From easing you into the day to unwinding at night, this sleek 4" touchscreen/speaker is there to play music, find information, manage your schedule, control your smart home, and more. To get started, just say "Hey Google".
The purchase quantity of the product has reached the upper limit.
Same Day Shipping
Products ship within the same business day (excl. bank holidays and weekends) for orders which have been placed prior to 3pm ET and which are prepaid in full or payment approved. Limited quantities are available.

Software and accessories will be shipped separately and may have a different estimated ship date.