BECOME A LENOVOPRO
Make the shift to Windows 10 as a LenovoPRO and discover a better way of shopping for your small business.
REGISTER NOW
Why Join LenovoPRO?
LenovoPRO offers Small to Medium Businesses next generation technology, solutions, and services. From exclusive offers, personalized products & solutions, to business financing, LenovoPRO provides a hassle-free buying experience that understands your unique needs and expands service levels as you grow.
To talk to a Small Business Specialist dial 1-866-426-0911
Monday – Friday 9am-7pm EST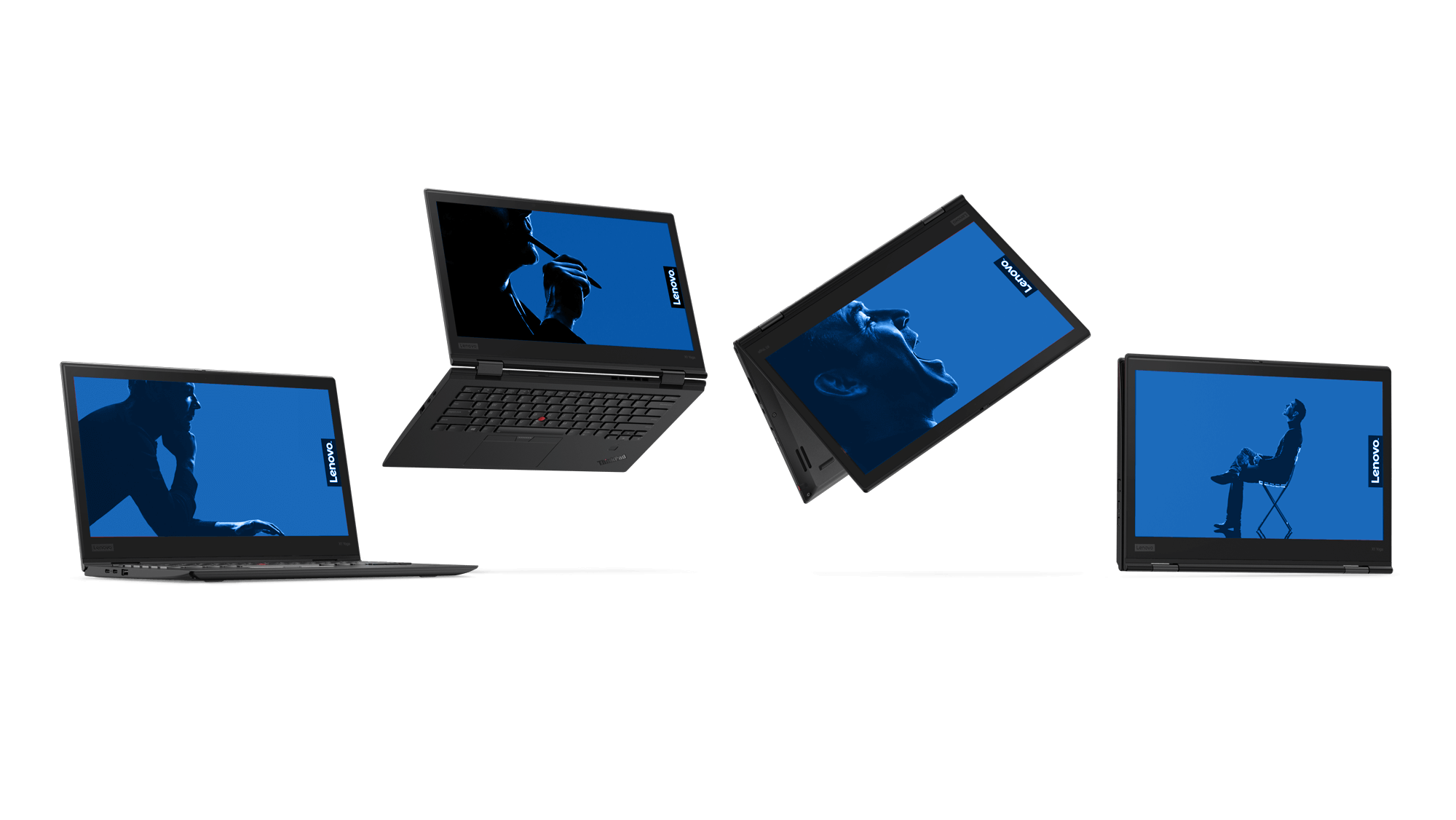 MAKE THE SHIFT
We're only as good as the tools we use. So if you're still using Windows 7 on an aging machine, your toolbox is already well out of date. Worse still, Windows 7 goes end-of-support in January 2020. No more updates, no more security patches.
Office 365 is built for your business
It's the Office you know, plus tools to help you work better together, so you can get more done — anytime, anywhere.
Learn More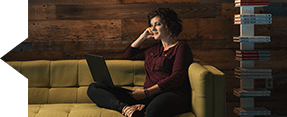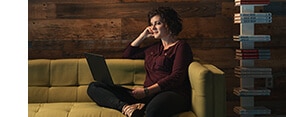 1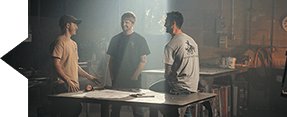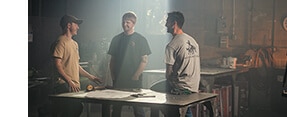 2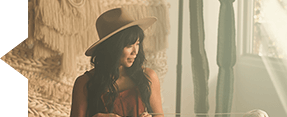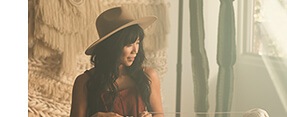 3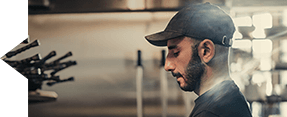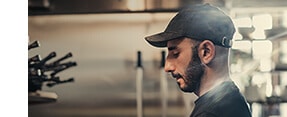 4
Small Business Deals
Register for a LenovoPRO account to take advantage of exclusive insider deals & offers.
The more you buy, the more you save.
Shop Now