Lenovo Smart Home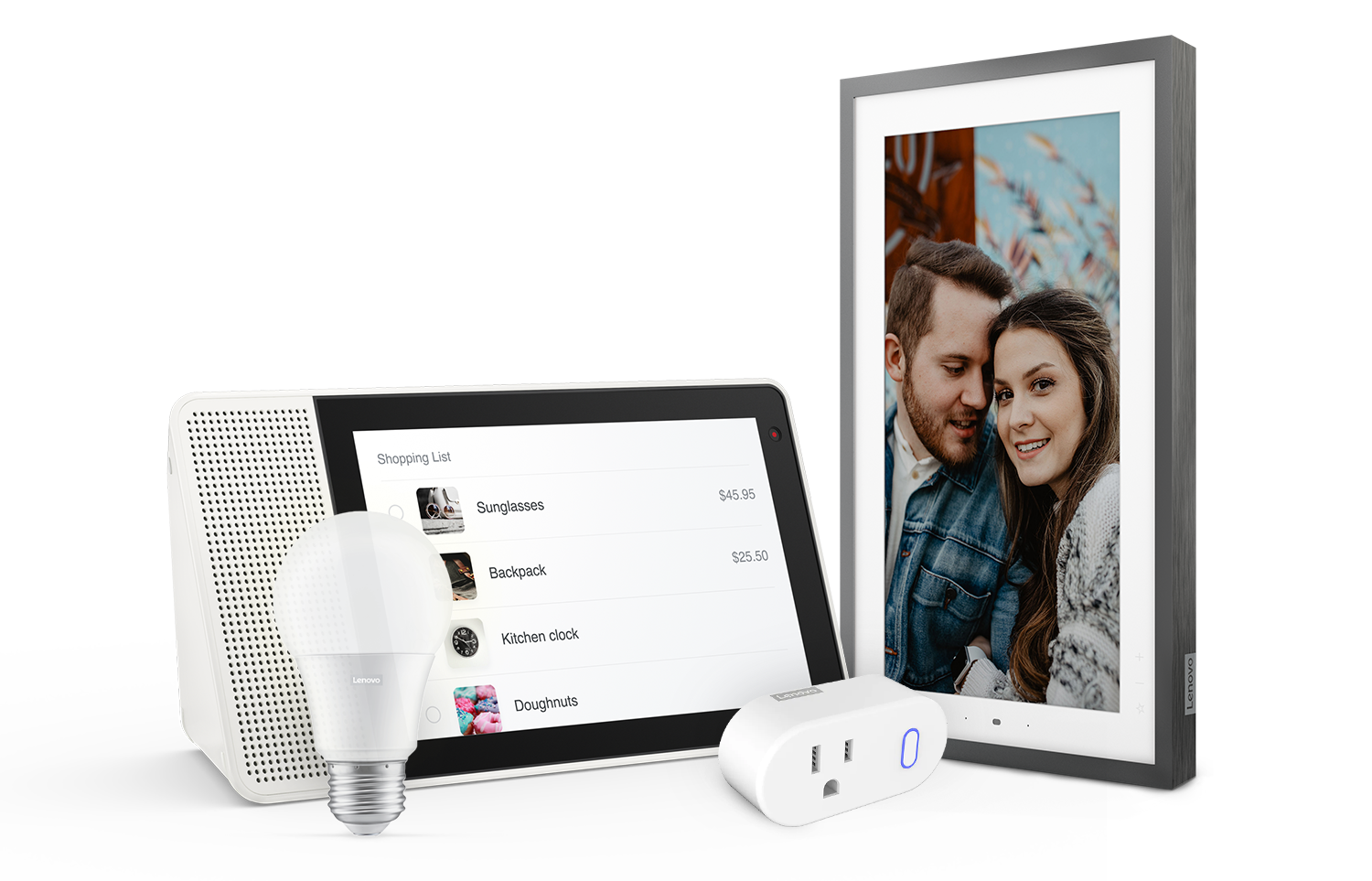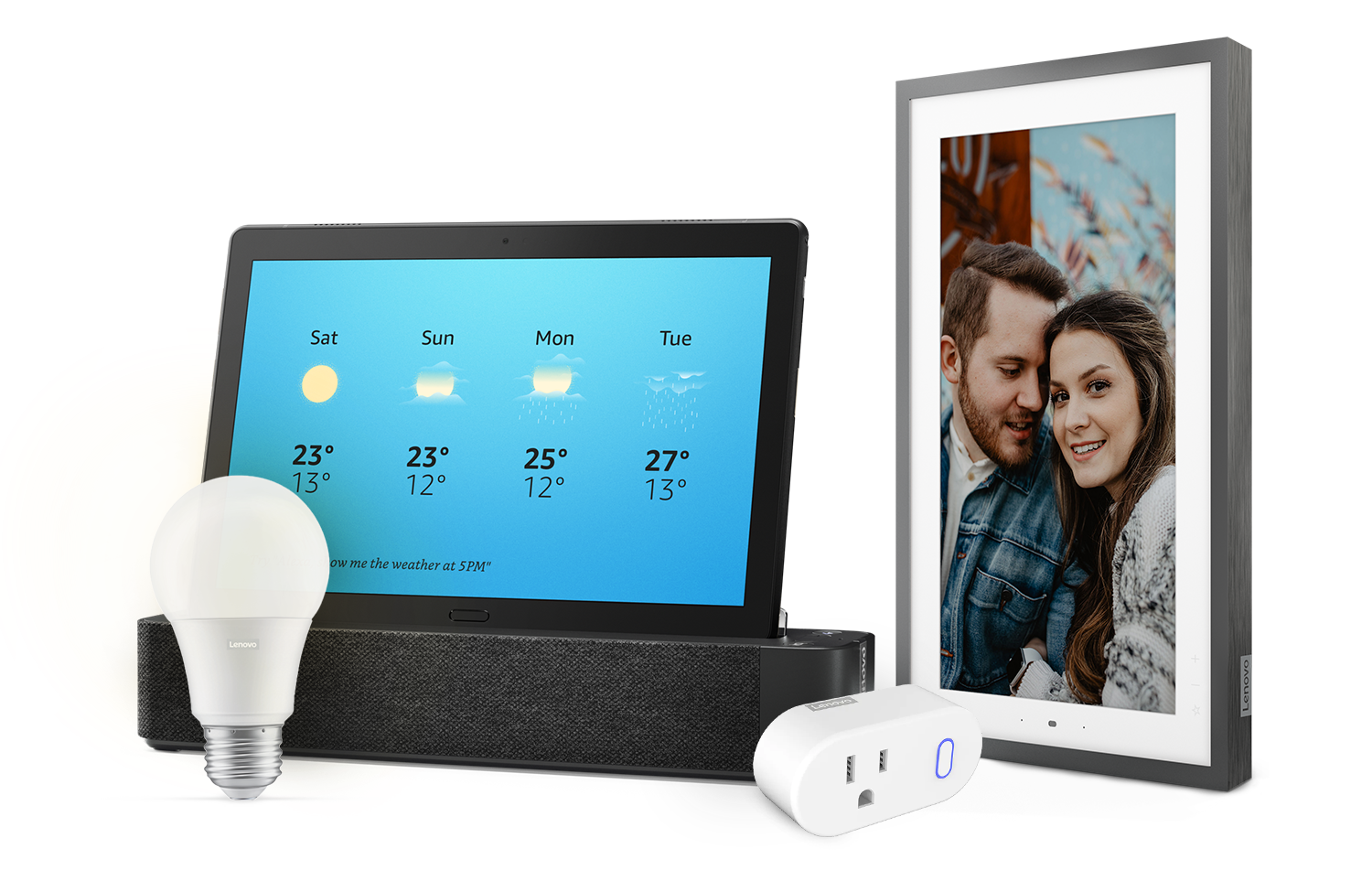 Introducing a simple, flexible way to make your home smarter—and your life easier.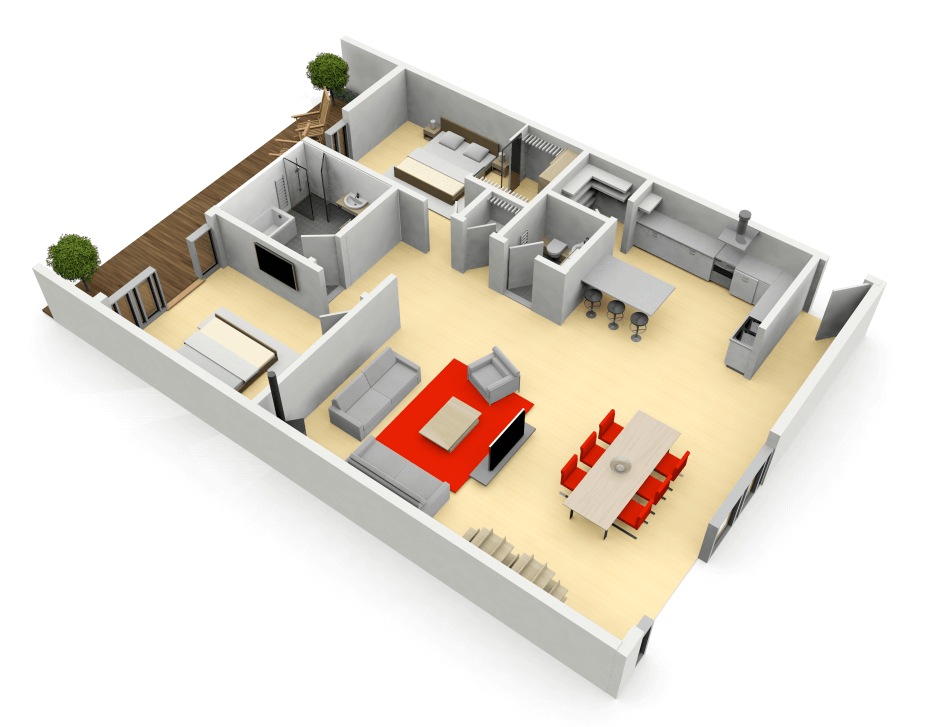 Fully master the smart home of your dreams
Remotely control and monitor all of your Lenovo Smart Home Essentials from your phone with the easy-to-setup Lenovo Link App. Coupled with the Lenovo Smart Display or the Lenovo Smart Tab, you'll have the ultimate hands-free smart home device management. The Lenovo Link smartphone app lets you control and monitor your smart home while on-the-go, while the Smart Display or Smart Tab responds to your voice when you've got your hands full.
Lenovo Link App
The Lenovo Link app is easy to set up and allows you to control your Smart Home Essentials—even when you're away from home. Manage multiple smart home devices at once, like turning on a set of lights in the living room. Create an automated wake up routine to get your mornings started, or set up a routine for when you're away from home to ensure your essentials are turned on or off—when you want them to be.
Available soon.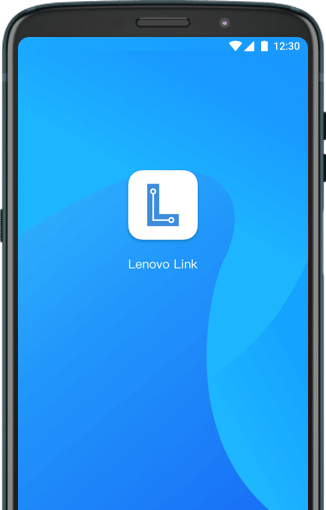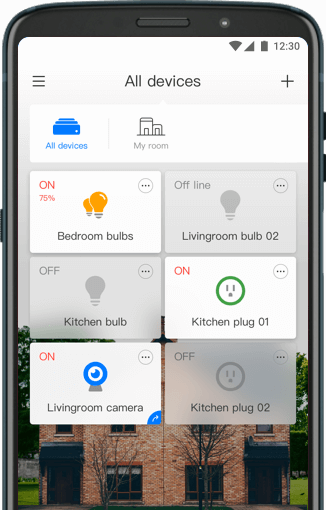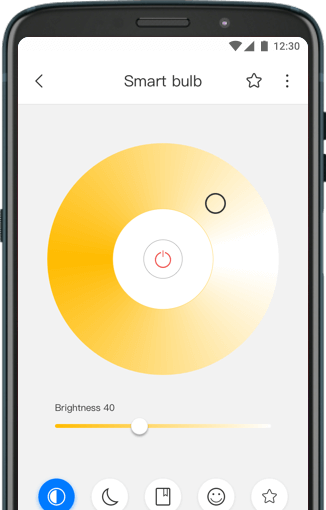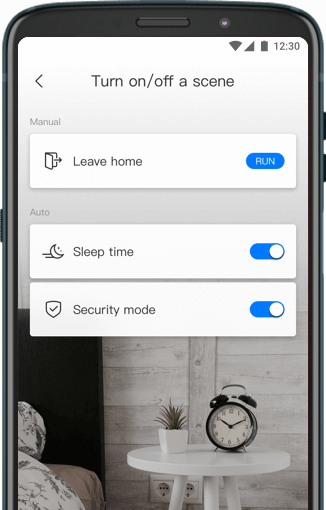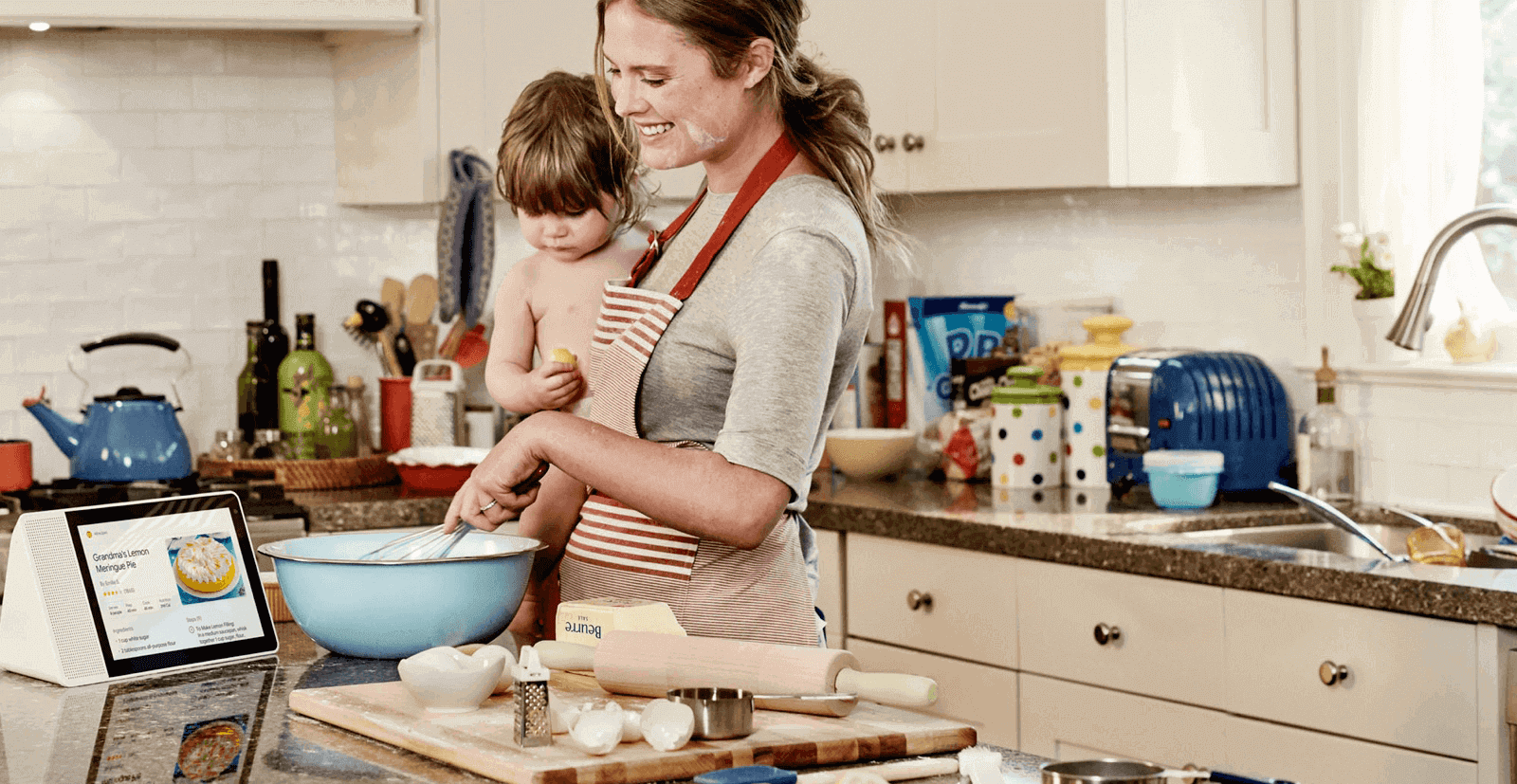 Hey Google, show me lemon pie recipes
Lenovo Smart Display
The Lenovo Smart Display brings you the best of the Google Assistant with an enhanced visual experience. Control over 5,000 smart home devices from major brands. Answer video calls with Mom, monitor the kids' room, or check who's at the door on your Nest Cam—all without lifting a finger. Thanks to dual-array microphones and a full-range speaker, your Smart Display can respond from across the room. Your always-on Lenovo Smart Display is always there to help, inform, and entertain.
Shop Now

"Alexa, play Tom Clancy's Jack Ryan."
Lenovo Smart Tab
The Lenovo Smart Tab is a great 10.1" Android tablet that becomes a Smart Screen with Amazon Alexa. Dock it and ask Alexa questions, see your calendar, play videos on its beautiful 10.1" FHD display, and enjoy music with loud, crisp sound.
You can also get news, see sports scores, and even, thanks to far-field voice pickup, control your home from across the room. All hands-free—just ask.
Learn More
"Alexa, play Tom Clancy's Jack Ryan."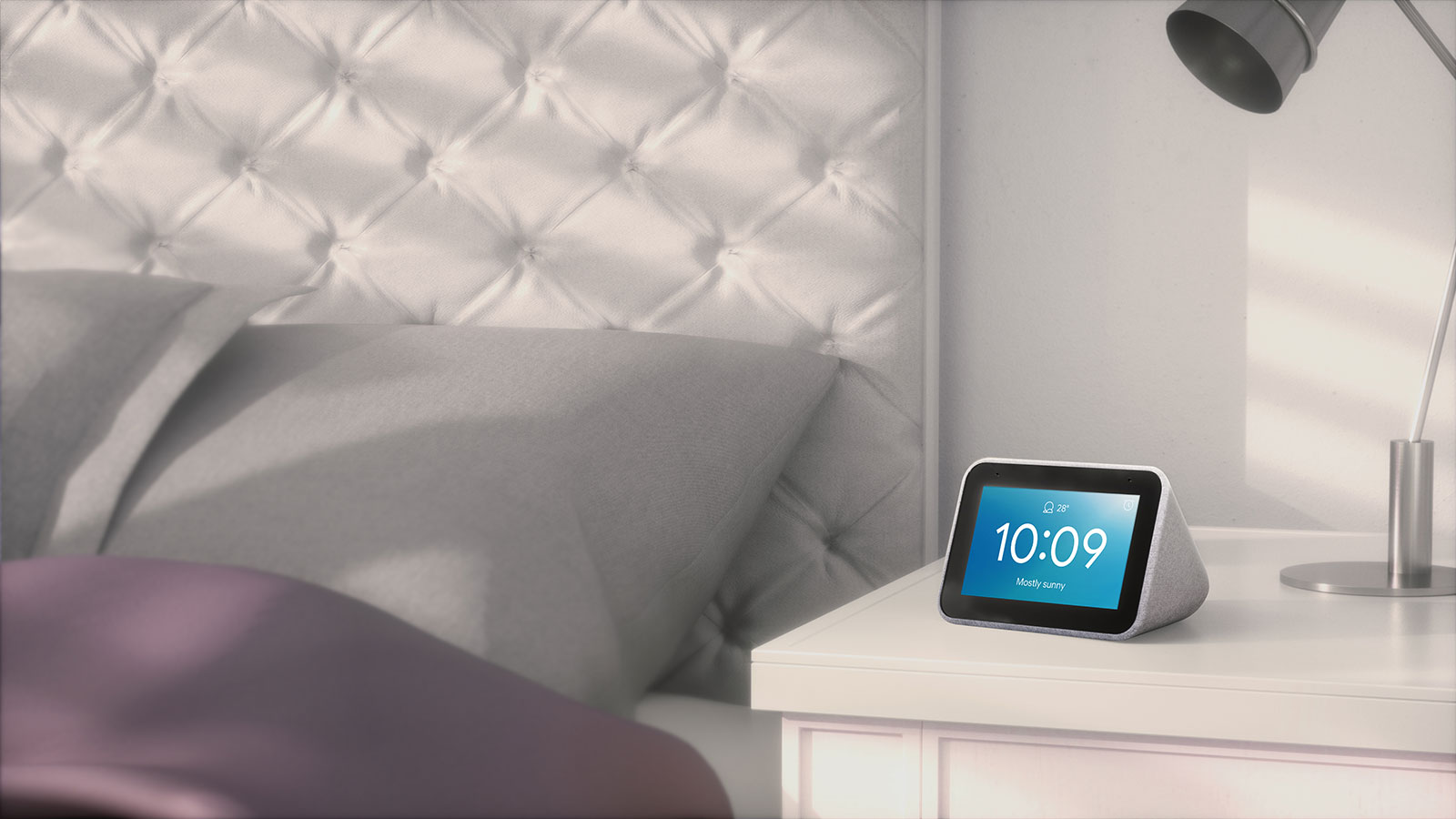 Lenovo Smart Clock
Lenovo Smart Clock with the Google Assistant does more than just tell you the time and wake you up. Designed to reduce smartphone screen-time at night, it can help you unwind and sleep better. It can also run your smart home, play your favorite music across your home, manage your schedule, and much more. All hands-free, quickly, and easily. Just say "Hey Google" to get started.
Learn More