Smarter Infrastructure Solutions for the Next Reality

Improve your agility for the Next Reality with smarter infrastructure
Lenovo improves your agility and accelerates your digital transformation in the Next Reality with responsible innovation, including new as-a-Service offerings, resilient edge solutions, and zero-emissions computing strategies.
Smarter infrastructure solutions for the Next Reality
IT leaders face many challenges in the Next Reality as they contend for competitive advantage. They will struggle to keep pace with rising costs and declining operating budgets, with more pressure to drive innovation and oversee the digital transformation. To survive, organizations must innovate and leverage smarter infrastructure solutions. They will seek valuable insights from their data, whether created in the data center or at the edge. And they must demonstrate their commitment to be global corporate citizens and deliver products and services that meet environmental, societal, and governance standards.
Lenovo delivers on our commitment to smarter infrastructure solutions for the Next Reality by:
leveraging years of proven engineering prowess
nurturing our global partnerships and
developing responsible innovation
From new infrastructure solutions as-a-Service consumption options to resilient Edge-to-Cloud solutions and environmentally friendly computing strategies.
Innovate for the Next Reality
Everything as-a-Service - Adopt a consumption-based approach using a complete infrastructure as-a-Service experience resulting in lower costs, greater efficiencies, and a solution so that you can focus on higher ROI initiatives.
The Resilient Edge – Leverage an integrated, cost-effective, resilient edge solution that is easy to deploy, simple to operate, and maximizes edge workload performance.
Zero-Emissions Computing - Build a sustainable and affordable path to reducing the carbon footprint from your data center without compromising performance and availability.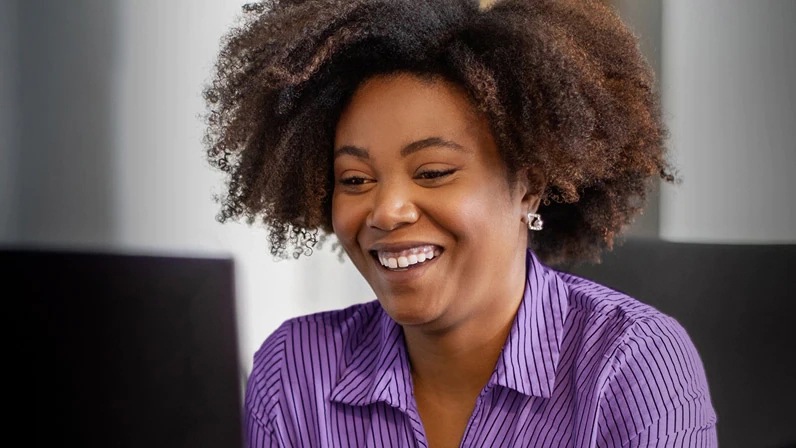 Providing end-to-end capabilities delivered As-a-Service
Implement new solutions with cloud-like functionality and flexible, pay-as-you-go as-a-Service models featuring the control and security of an on-premises solution.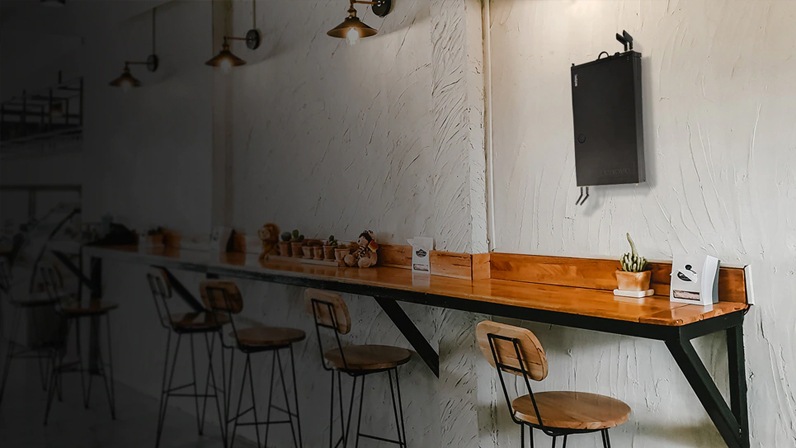 Navigate the Edge-to-Cloud frontier confidently
Use resilient, secure infrastructure solutions to mitigate security risks, data threats, and harsh environments. Lenovo's resilient edge solutions are hardened for every environment, secure and remotely manageable, and endlessly connected.
Need more information?
Fill out this form so a Lenovo representative can contact you.