Client Virtualization and Infrastructure Solutions
undefined undefined
Getting started with your virtual desktop infrastructure
Understanding what's needed for your organization's virtual desktop infrastructure can be overwhelming if you don't know where to start. Let Lenovo's VDI experts help you define the right client virtualization solution that meets the needs of your ever-changing business.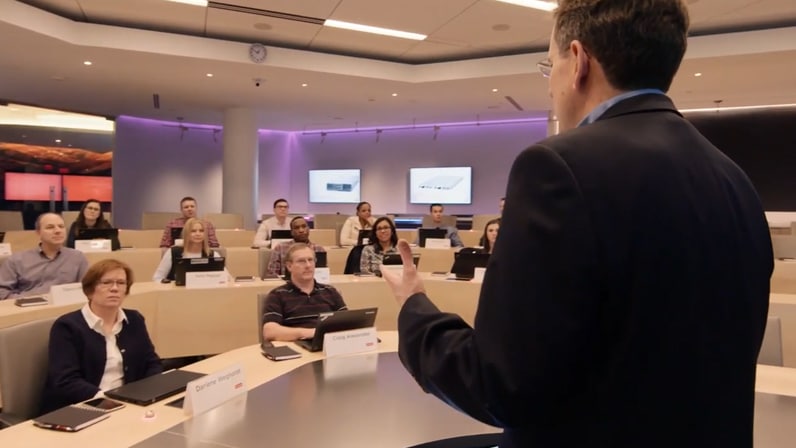 View
Whether you are deploying virtual desktop infrastructure (VDI) for the first time, or about to do a VDI refresh, discover how to ensure success with virtual briefings from Lenovo's Executive Briefing Center. A selection of briefings is available to help you better understand Lenovo's services and solution offerings. Choose the sessions that matter most to you.
Learn
Lenovo offers a complete end-to-end client virtualization solution from the desktop to the data center, providing simplified desktop administration, enhanced security and compliance management, and flexibility for users to work and learn anytime and anywhere regardless of device.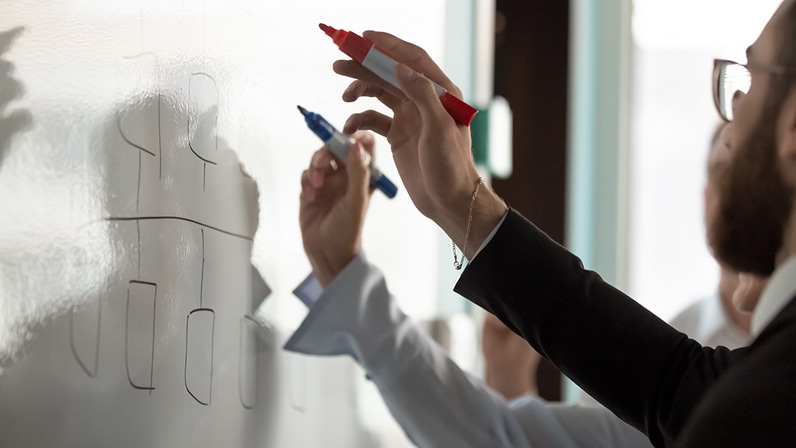 Design
Getting the design right is paramount to a smooth VDI experience. Lenovo Services offers a VDI workshop to understand your current needs and environment. Remote services are available if stay in place orders exist, and TruScale services provide pay-for-what-you-use infrastructure, without the upfront capital expense.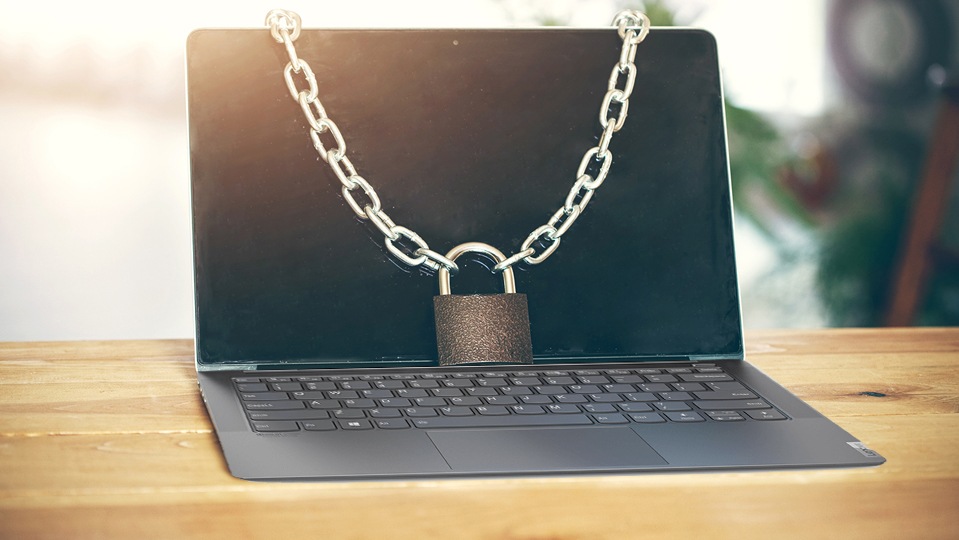 Secure
Keeping corporate data secure is imperative. Lenovo Client Virtualization solutions help you protect intellectual property and safeguard customer data, allowing you to maintain your competitive advantage and comply with governmental regulations.
Client devices
Choosing client devices has never been easier. Lenovo is the #1 PC maker in the world and our thin client portfolio powers flexible, secure and compliant virtualization at every point across the enterprise, with the ability to tailor the devices to your specific use cases, workflows and users.
Making VDI available for everyone

Delivering secure, reliable and powerful desktop deployments for engineers and designers
Enabling "power users" employing 3D or graphics visualization applications for remote work has been a challenge in the past. With low latency storage, graphics acceleration, and an ever-expanding list of supported visualization applications, the benefits of VDI can now be enjoyed by all.
Services
Your needs are specific, and our expert consultants and technicians can meet them with their extensive industry experience and deep technical knowledge