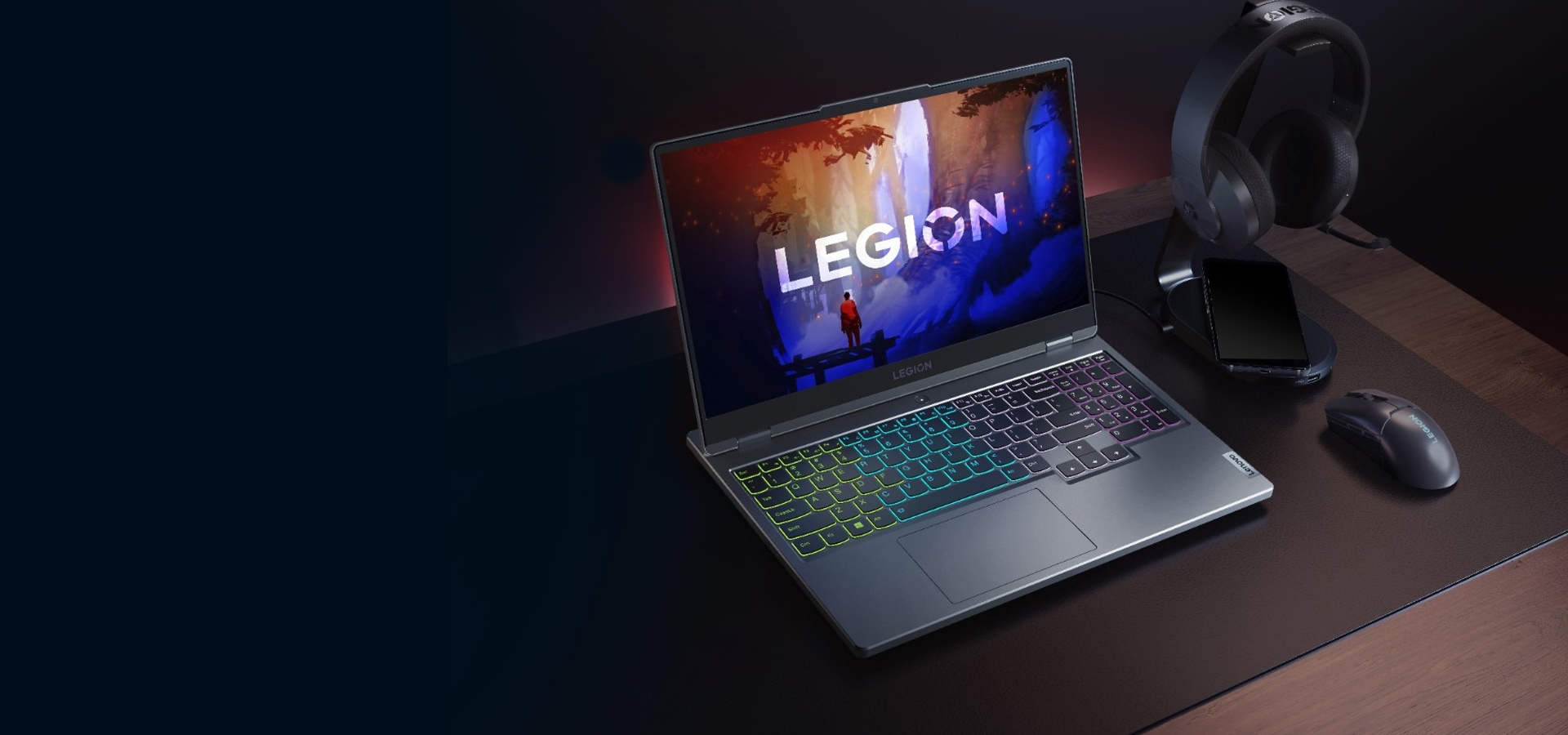 Stylish outside.
Savage inside.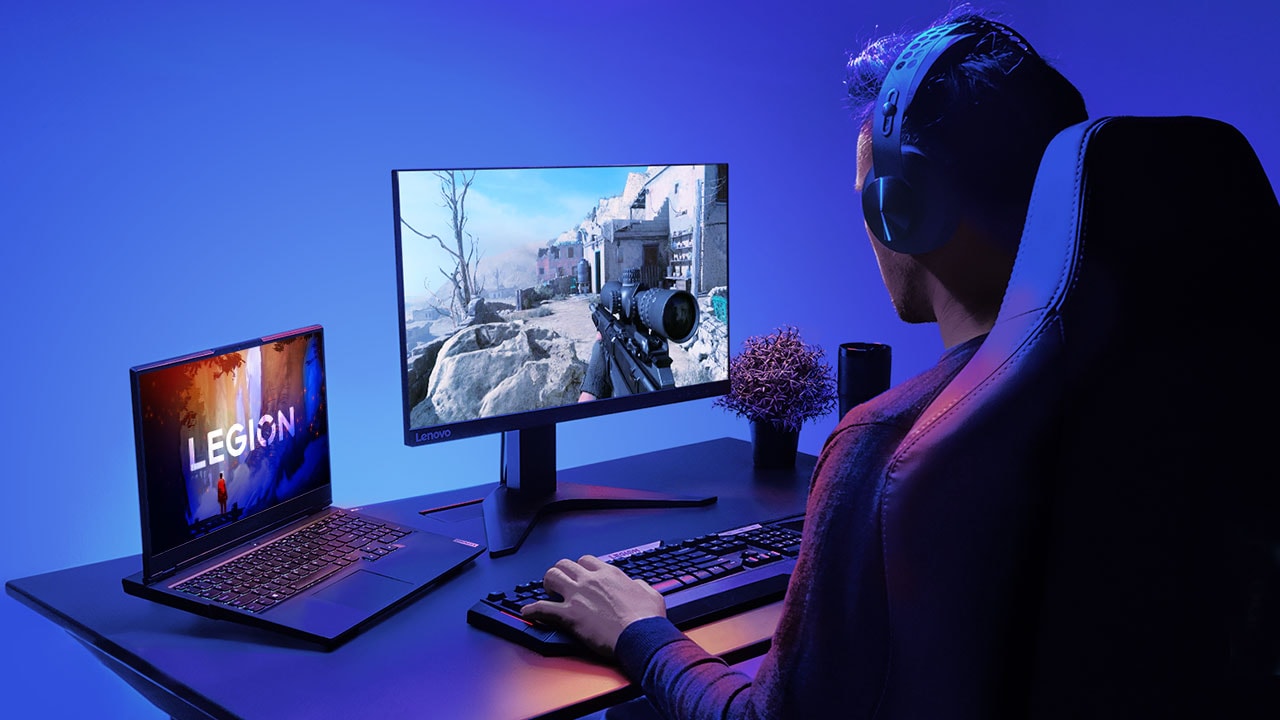 Devastation never looked so good
The rest of the world sees you as suave or sophisticated. Inside, you are fierce and dominant. Devastate the competition with gaming PCs as stylish and savage as you are—Lenovo Legion.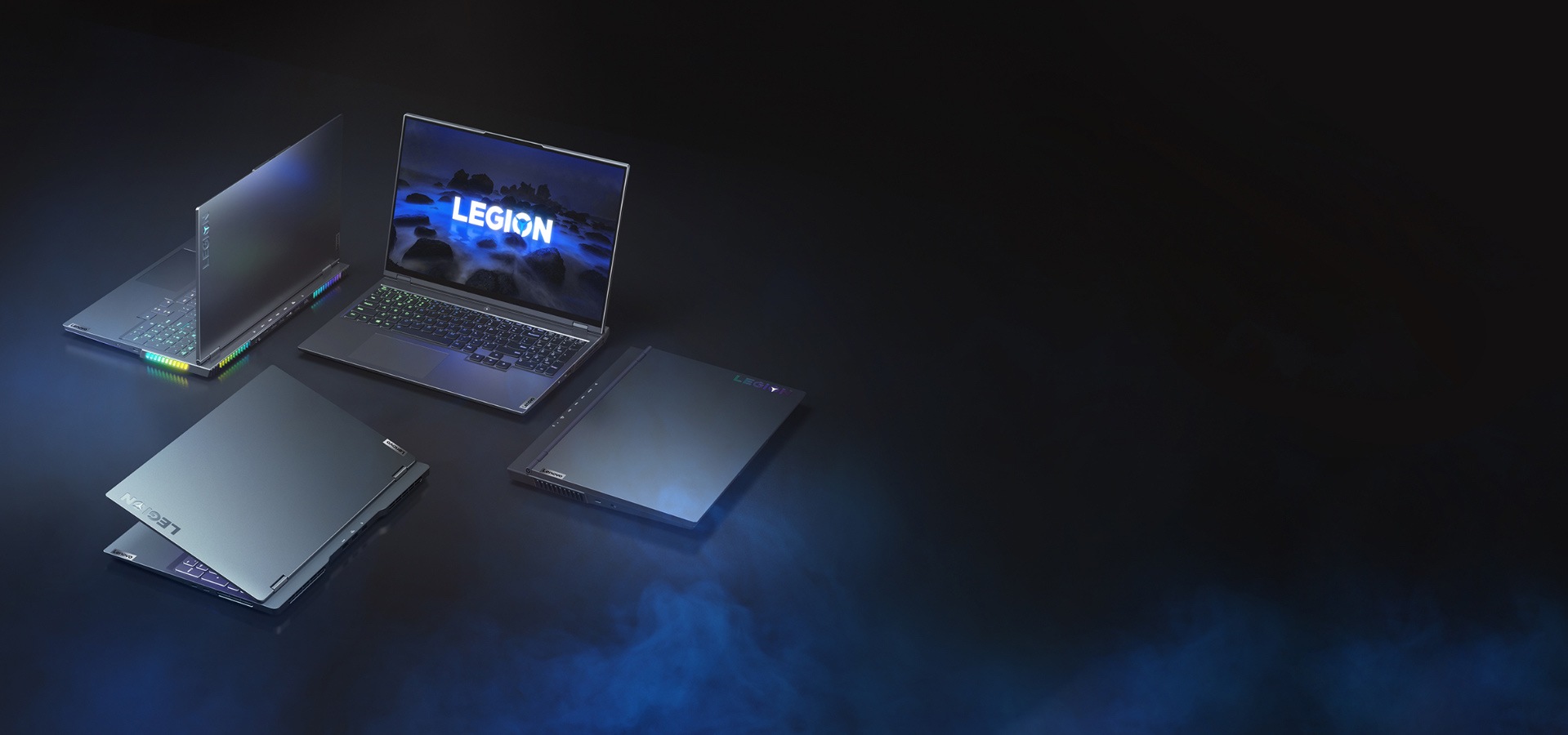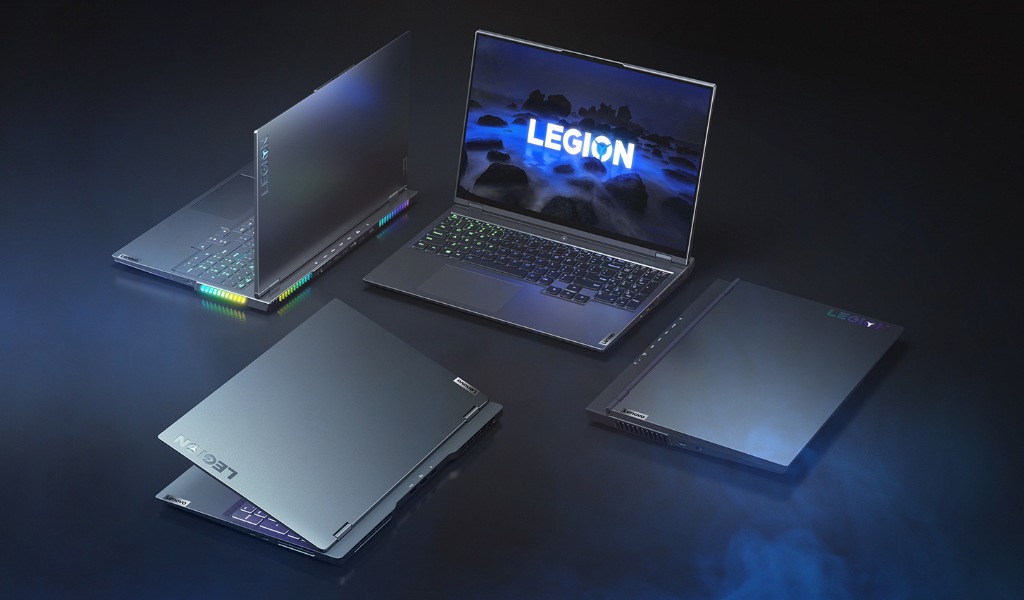 Equip yourself with Lenovo Legion's new lineup of stylish & savage gaming PCs
Dominate your competitors with our most powerful and sophisticated devices ever. Blazing speed, eye-watering visuals, and stunningly sleek design fuse into gaming machines that stand unrivaled.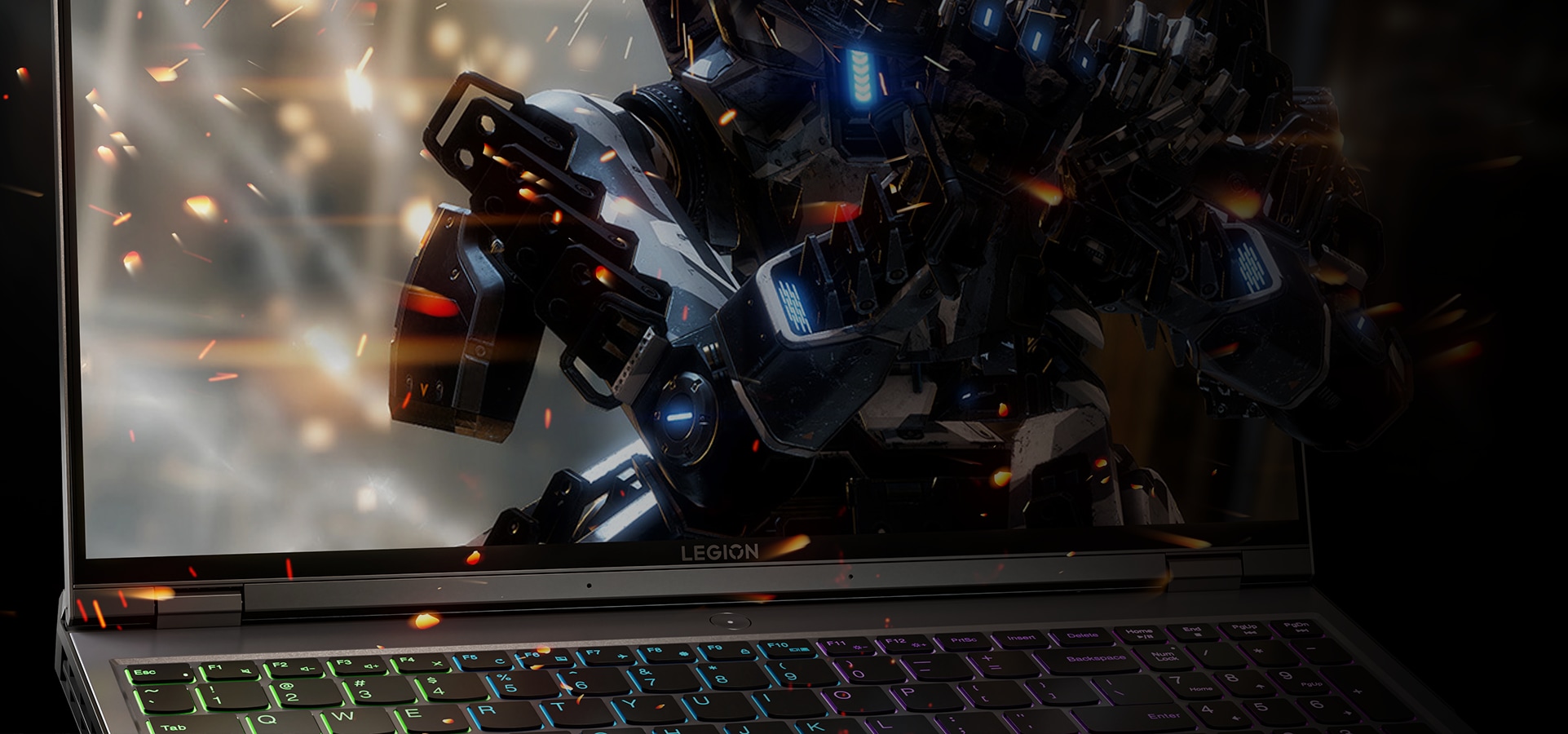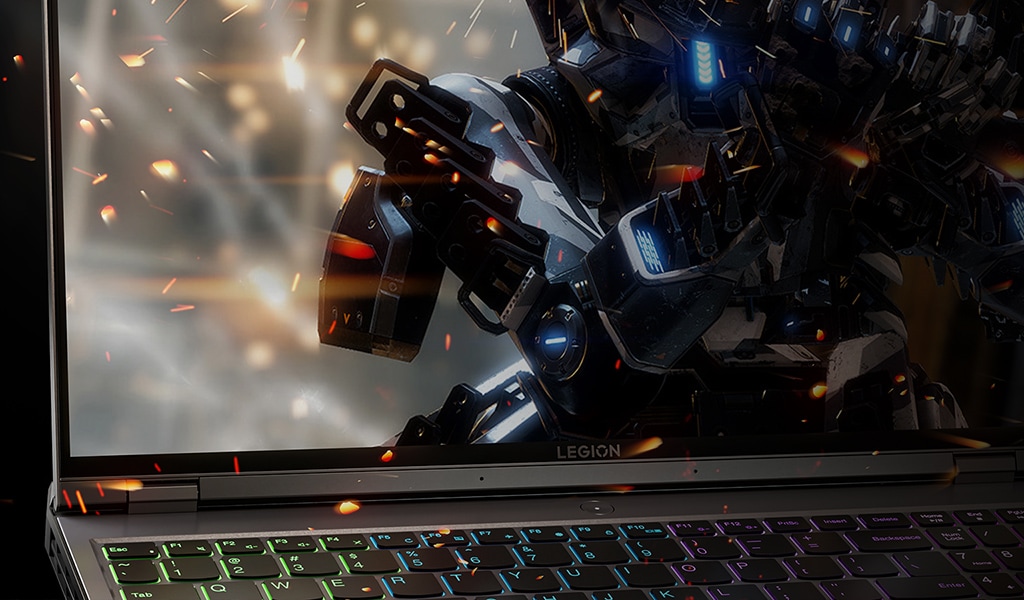 See further, conquer more
Expand your winning zone with devices sporting the world's first 16" QHD displays. Experience unparalleled gaming immersion with expanded, ultra-high-pixel-density screens surrounded on all sides by razor-thin micro-bezels. Victory has never looked so sweet.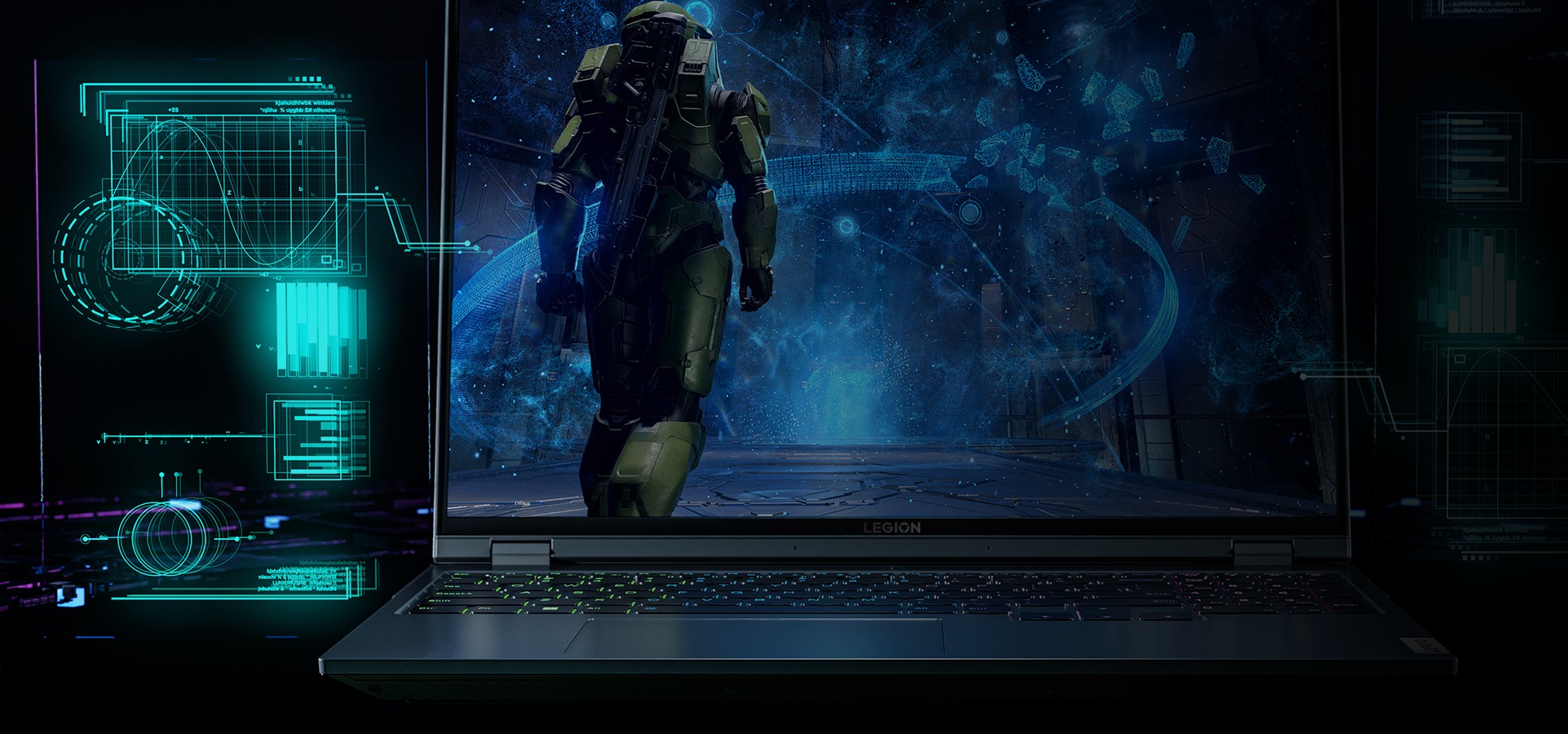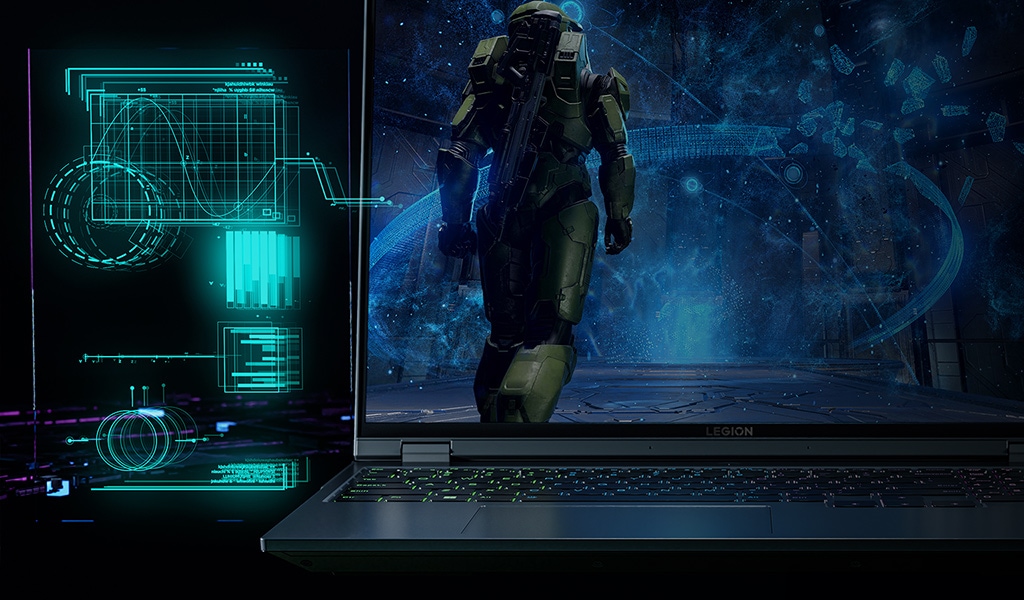 Blast at blistering speed
React first and out-hustle your enemies with maximum framerates on up to 165 Hz refresh rate displays. Experience less than 3ms response times thanks to AMD FreeSync™ and, on select models, NVIDIA® G-SYNC support. They'll simply never see you coming.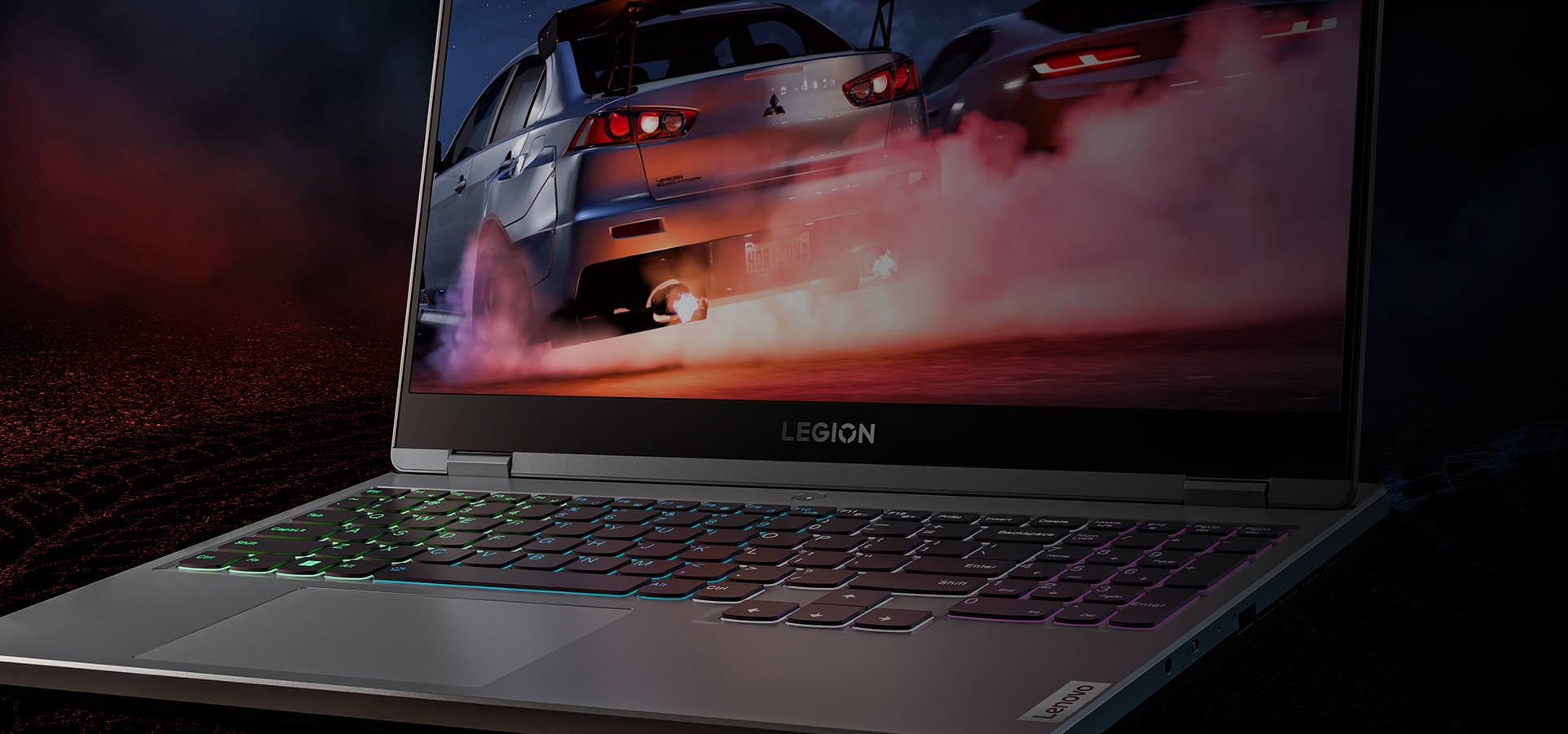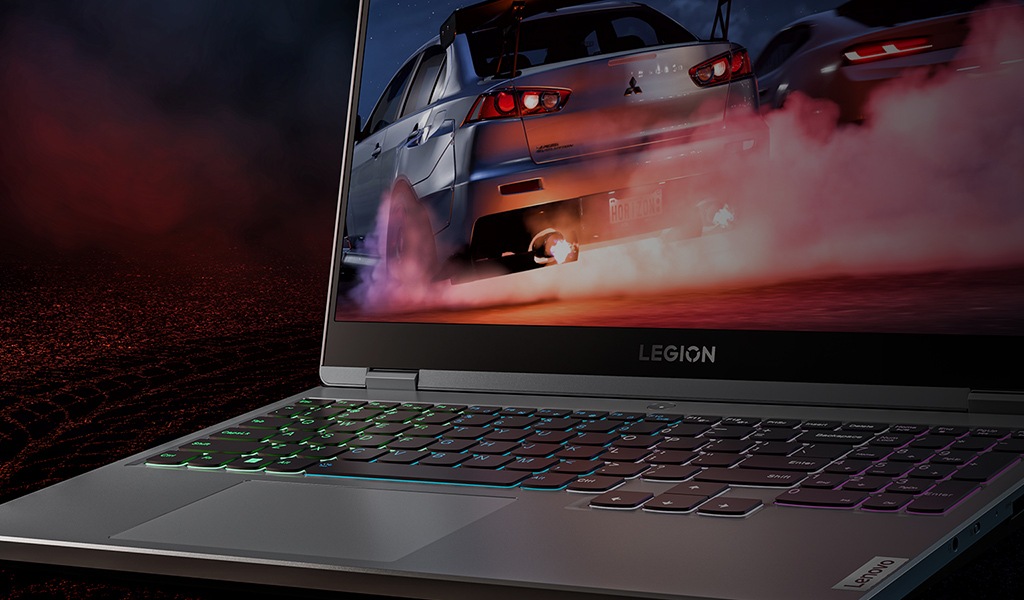 Lose yourself in detail
See games as they were meant to be seen. Legion laptop displays sport up to 100% sRGB color gamut, Dolby® Vision, and VESA Display HDR 400 Support, meaning unbelievably clear and color-accurate ray-traced graphics. Unreality has never looked so real.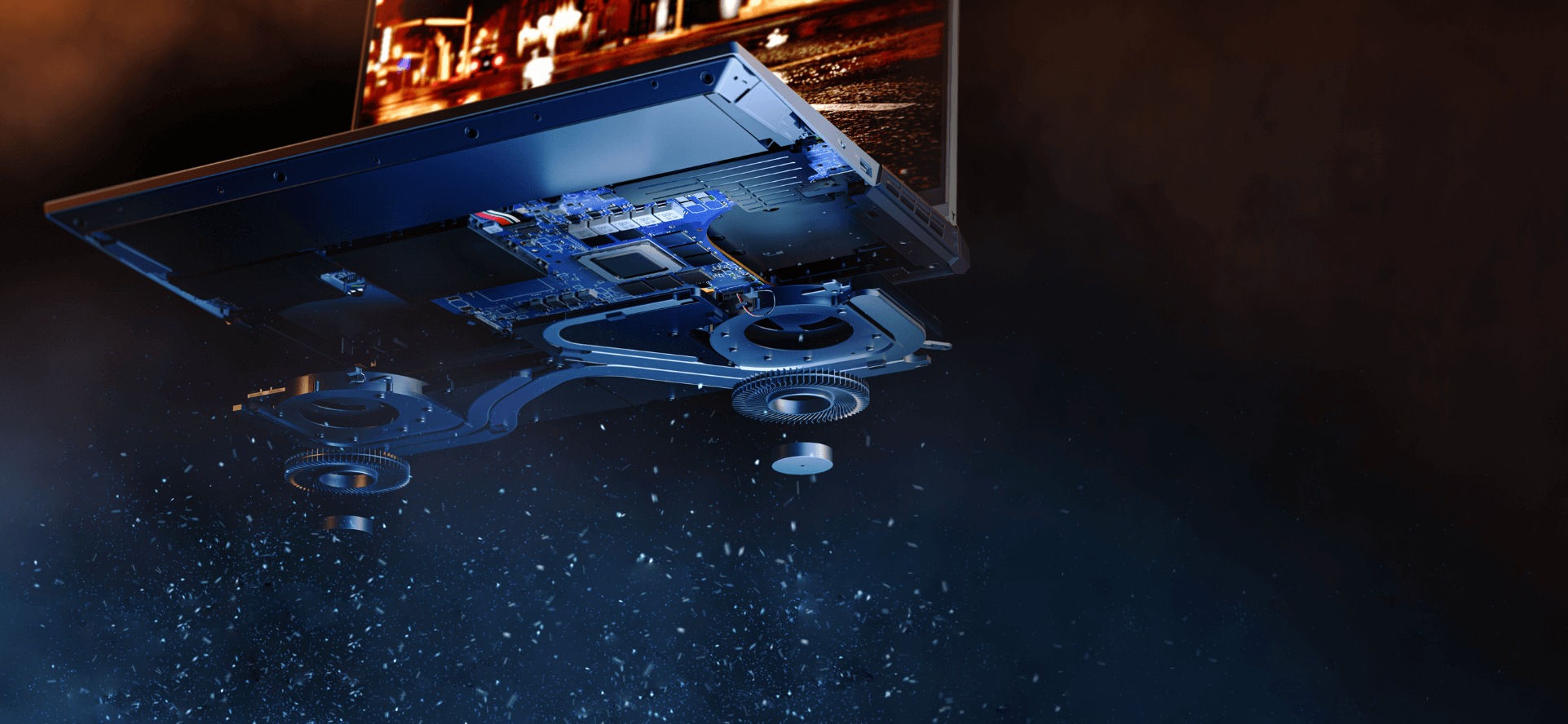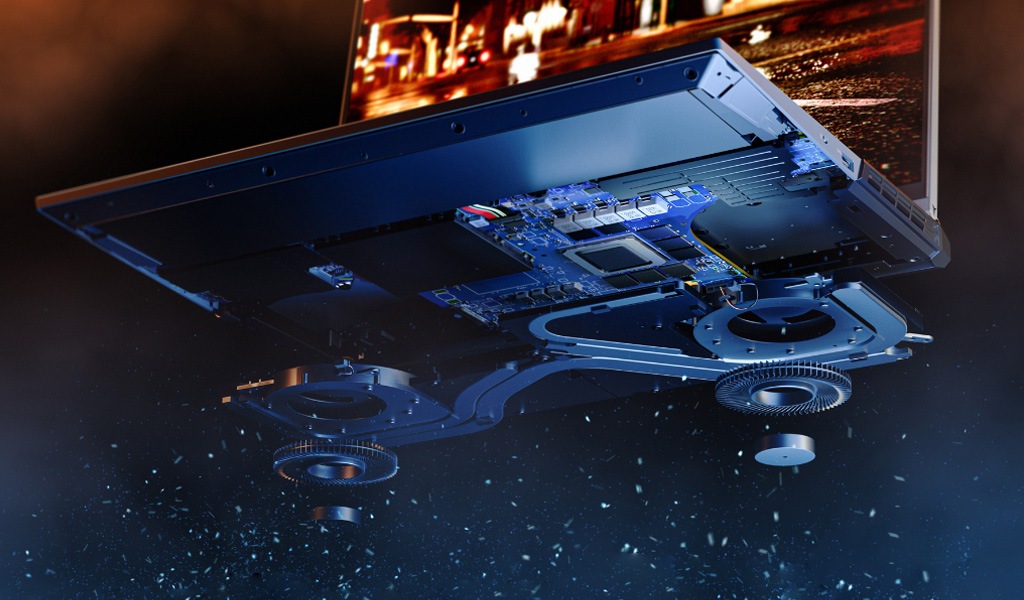 Legion Coldfront 3.0
Burn baddies without breaking a sweat
Enjoy unrivaled thermal performance with the meticulously designed Legion Coldfront 3.0 cooling system. Featuring an intelligent intake system, turbo-charged dual-fan designs, quad-channel exhaust systems with improved heat sinks, and multiple fan modes. The only thing you'll be frying is the competition.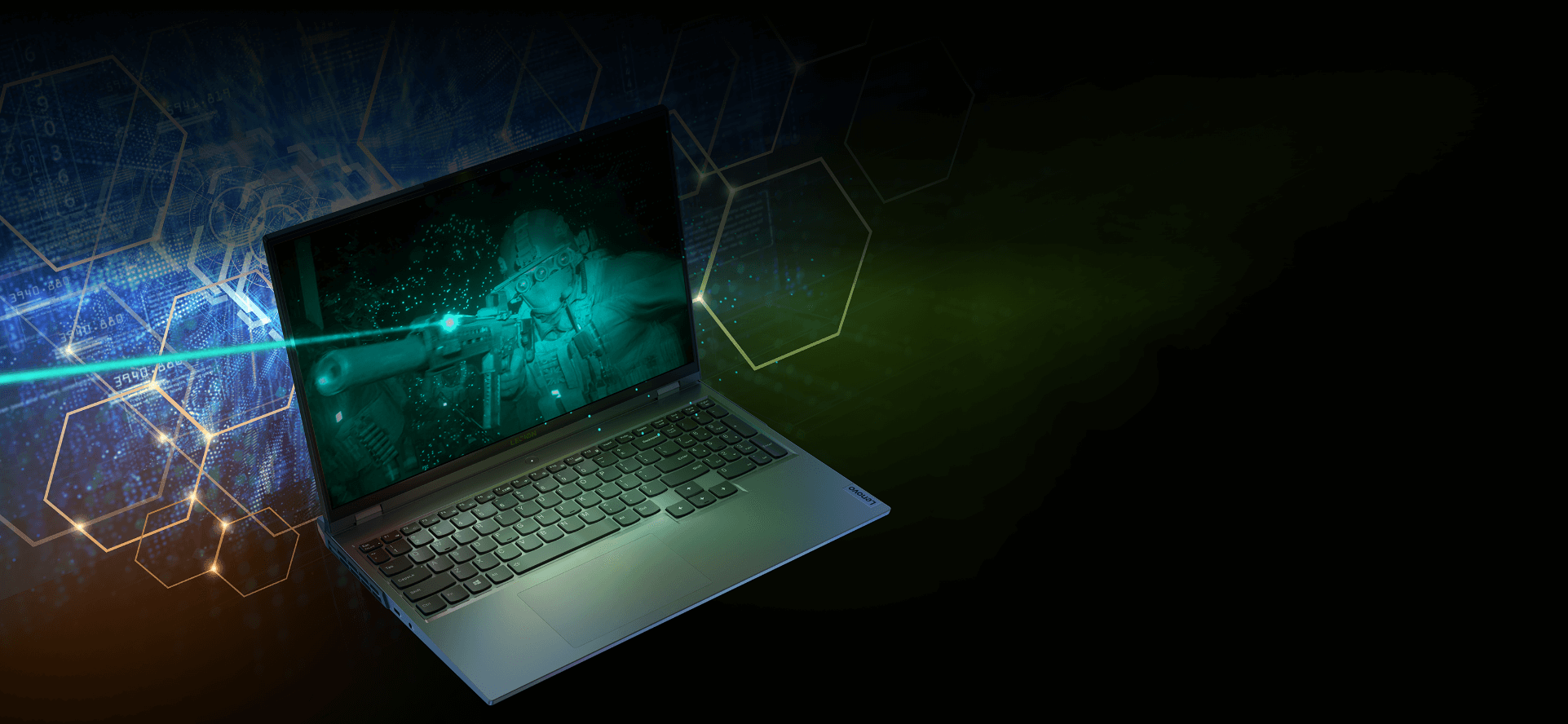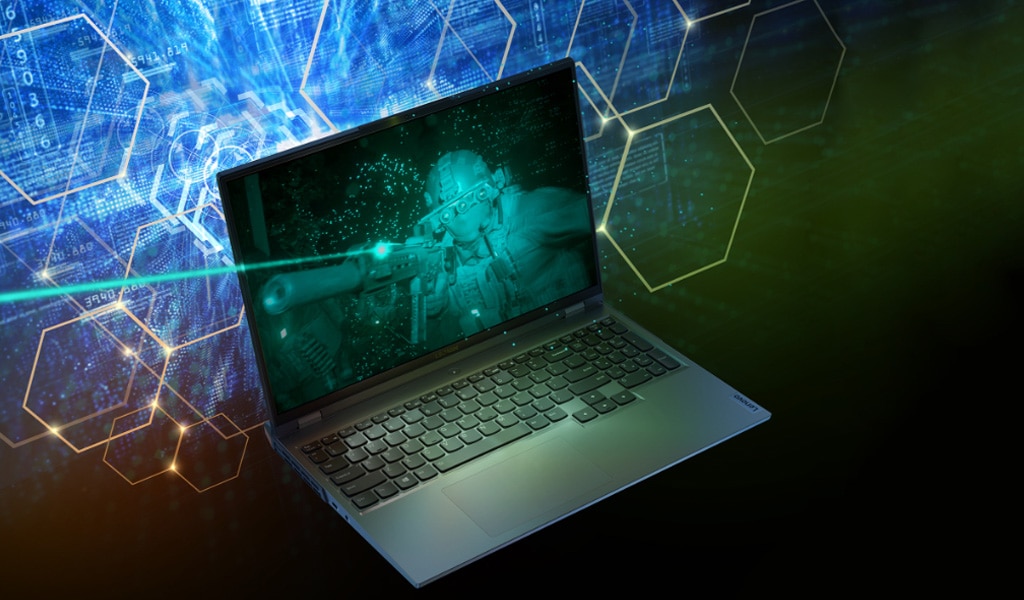 Legion AI Engine
Leave the thinking to it
Framerates have taken a revolutionary leap forward. The Legion AI Engine senses what you are playing and auto-optimizes CPU & GPU power distribution on up to 16 of the most popular AAA titles, ensuring maximum performance without you flicking a switch. The future of gaming has truly arrived.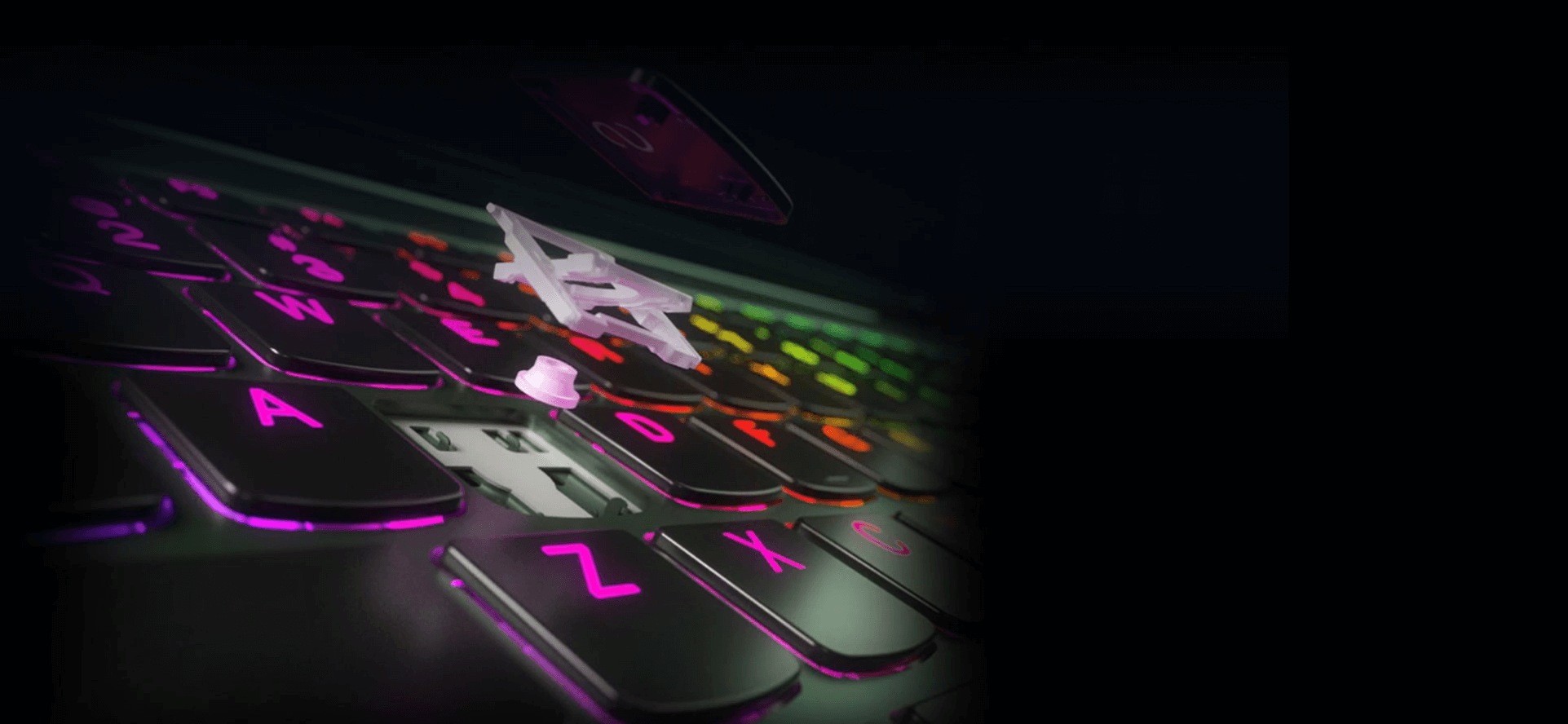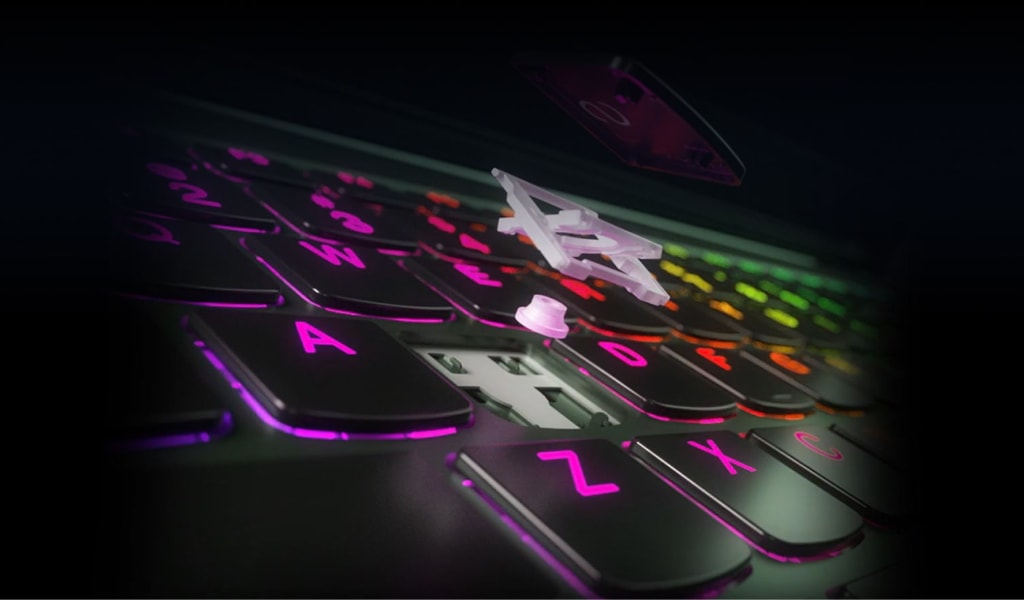 Legion TrueStrike Keyboard
Strike hard. Strike true.
Taking out enemies has never felt so satisfying. Experience soft-landing switches with deep key travel and enjoy hair-trigger response times on Legion's heralded TrueStrike Keyboard. Deeper strokes, hawk-eye precision: annihilated foes.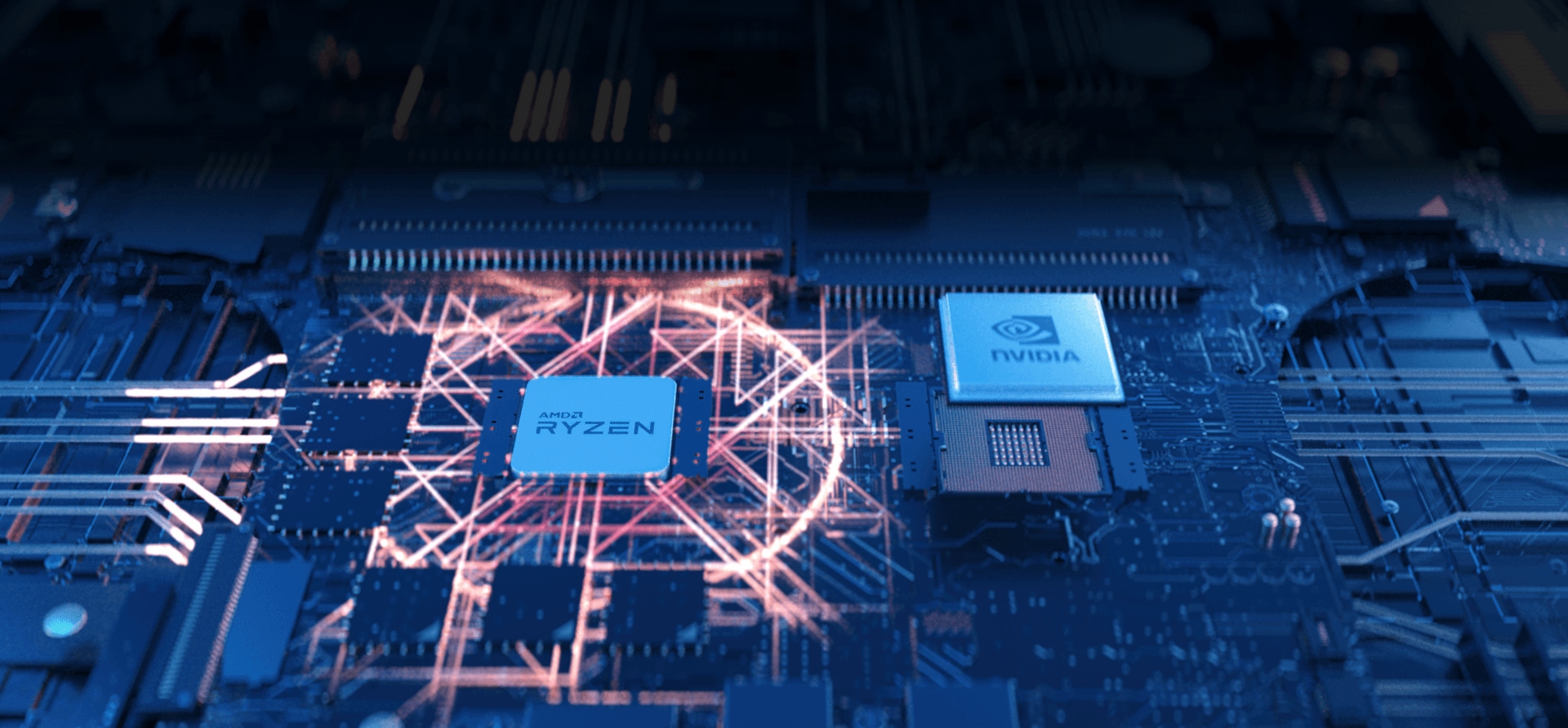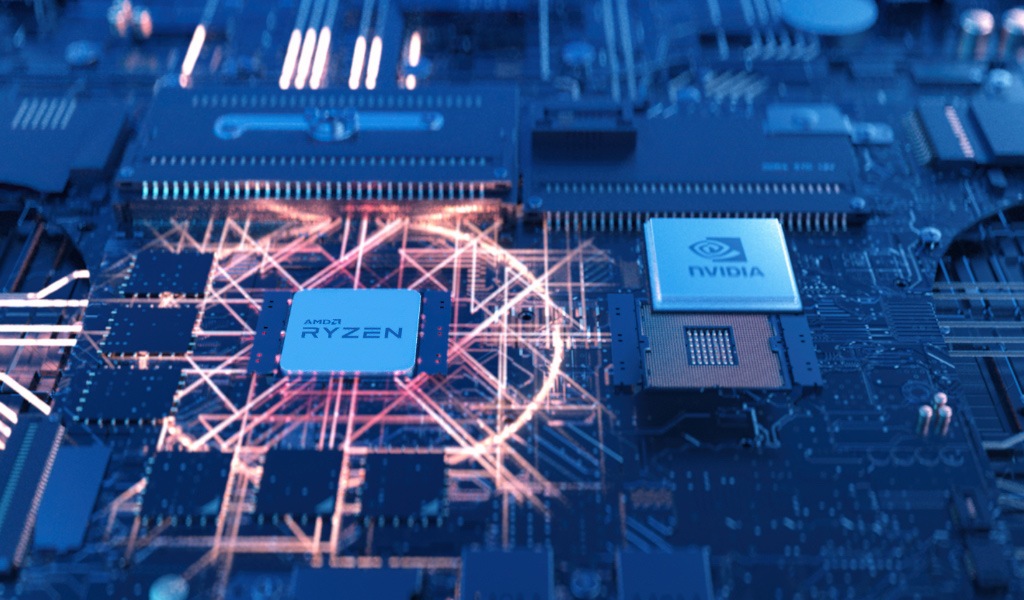 Ultimate performance, uncompromised battery life
With the all-new AMD Ryzen™ 5000 H-Series Mobile Processors, you can enjoy elite gaming performance on a thin and light notebook with amazing battery life. Never compromise on your gaming laptop again.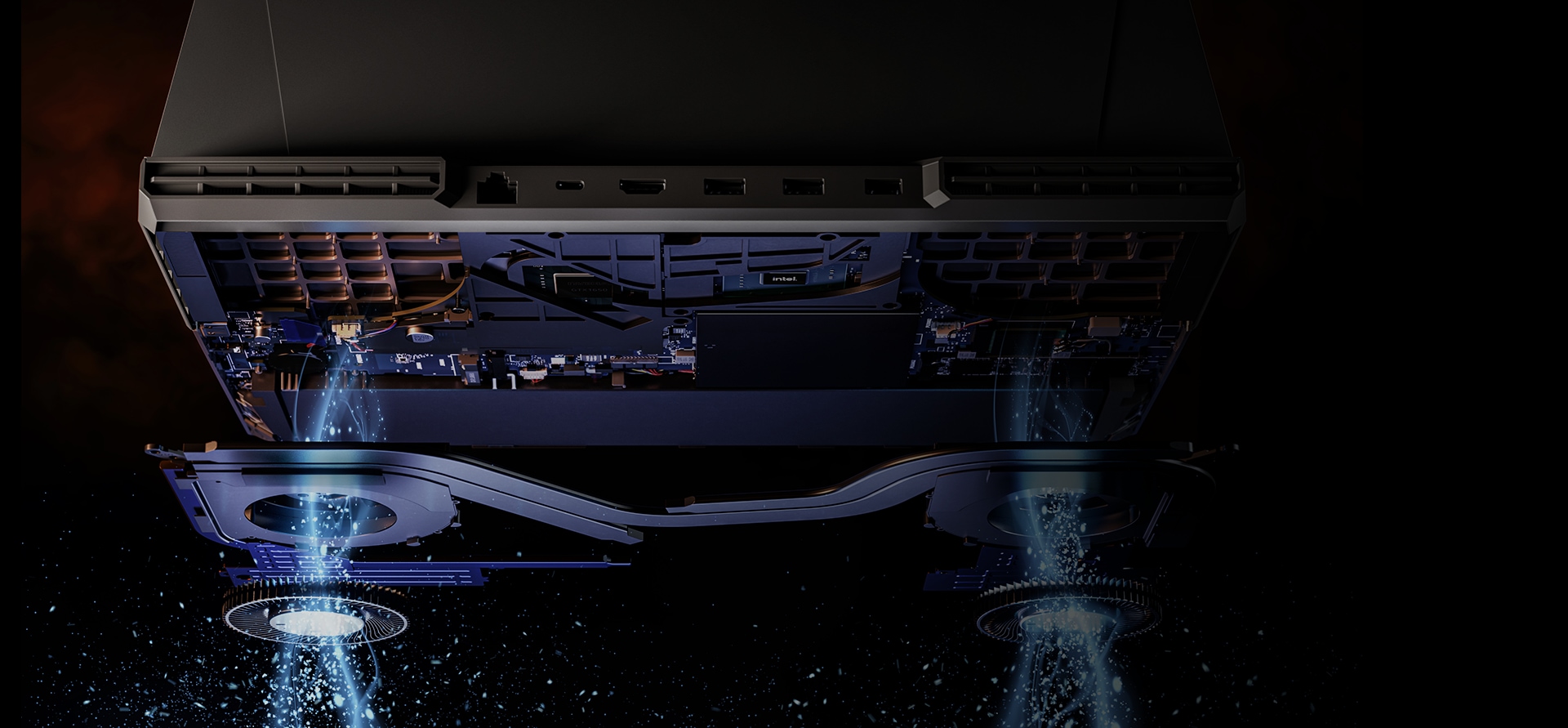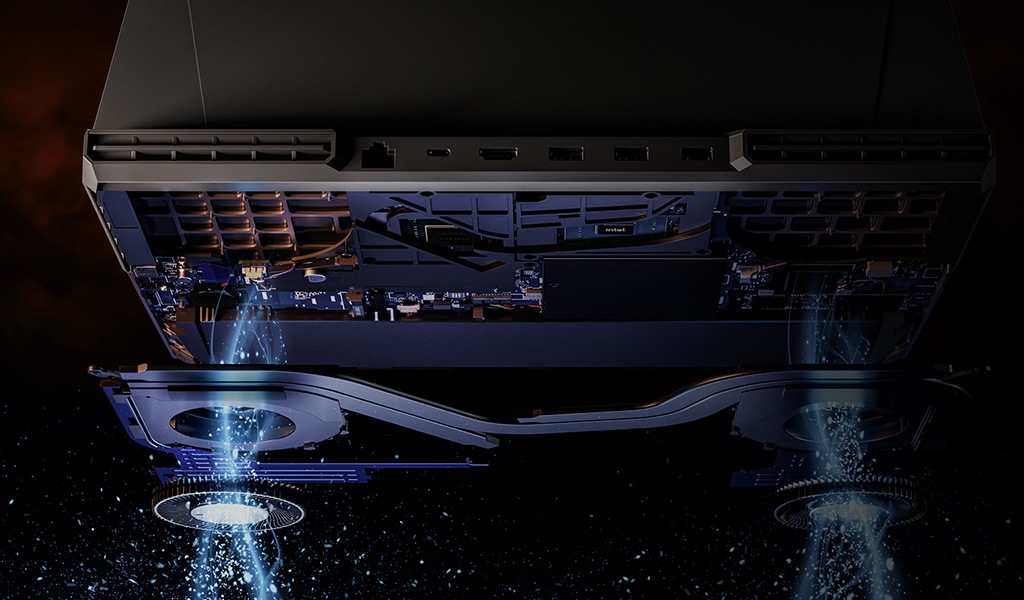 Accept no limits
Legion devices deliver spectacular gaming performance with up to 11th Gen Intel® Core™ HK Series processors, plus NVIDIA® GeForce RTX™ graphics. Arm yourself with all the speed and power you need to win.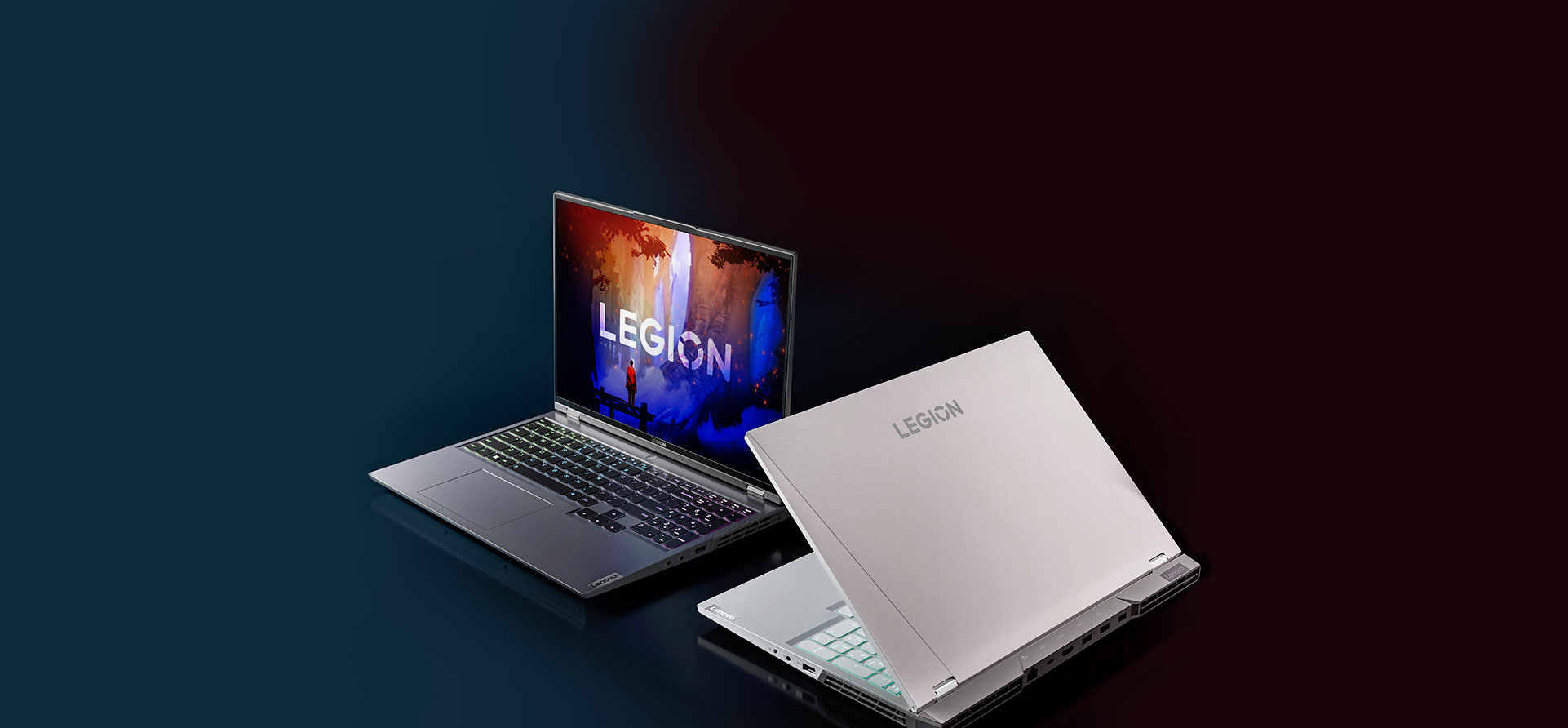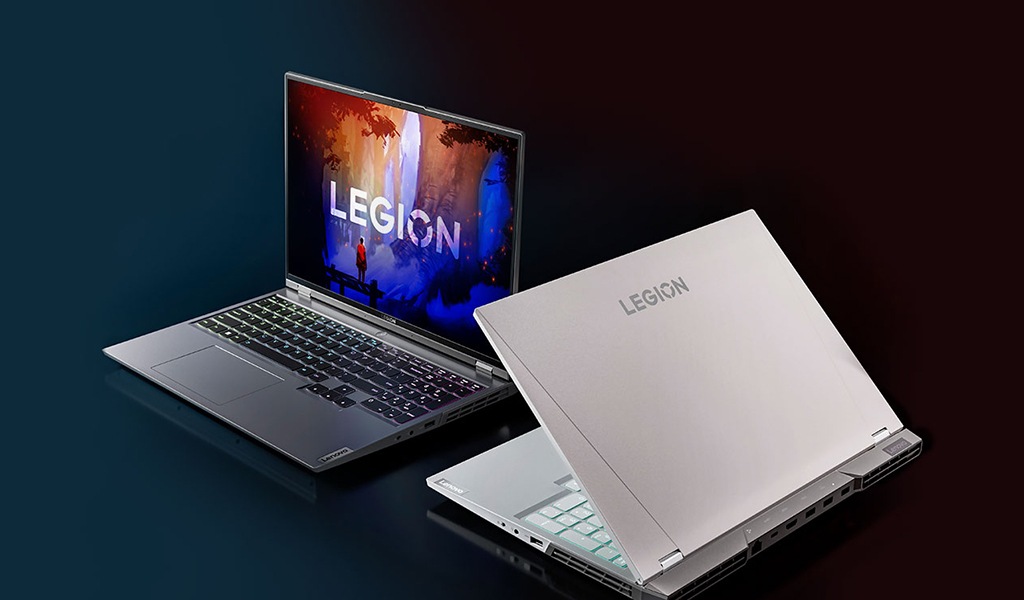 Dominate in style
From streamlined, laser-engraved aluminum chassis to sleek LED environmental lighting, the stealthy "silent killer" design of every Legion PC hides the true power that lurks within.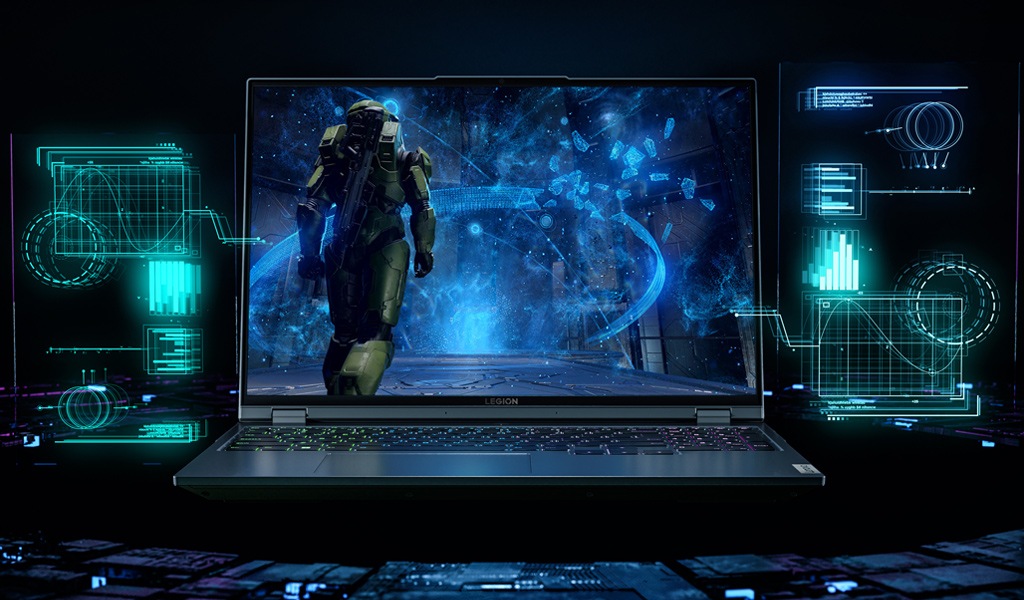 Stay on task. And on target.
Legion Ultimate Support is the new META perk for Legion devices to keep you on top of your game at work during the day, and unbeatable in any lobby at night. Upgrade your standard warranty for customer support service geared toward gamers specifically.
24/7 tech support by phone, email, and chat
Highly trained and experienced technicians
Guidance with optimizing your settings, tuning, hardware, and software
Gamer-specific knowledge and expertise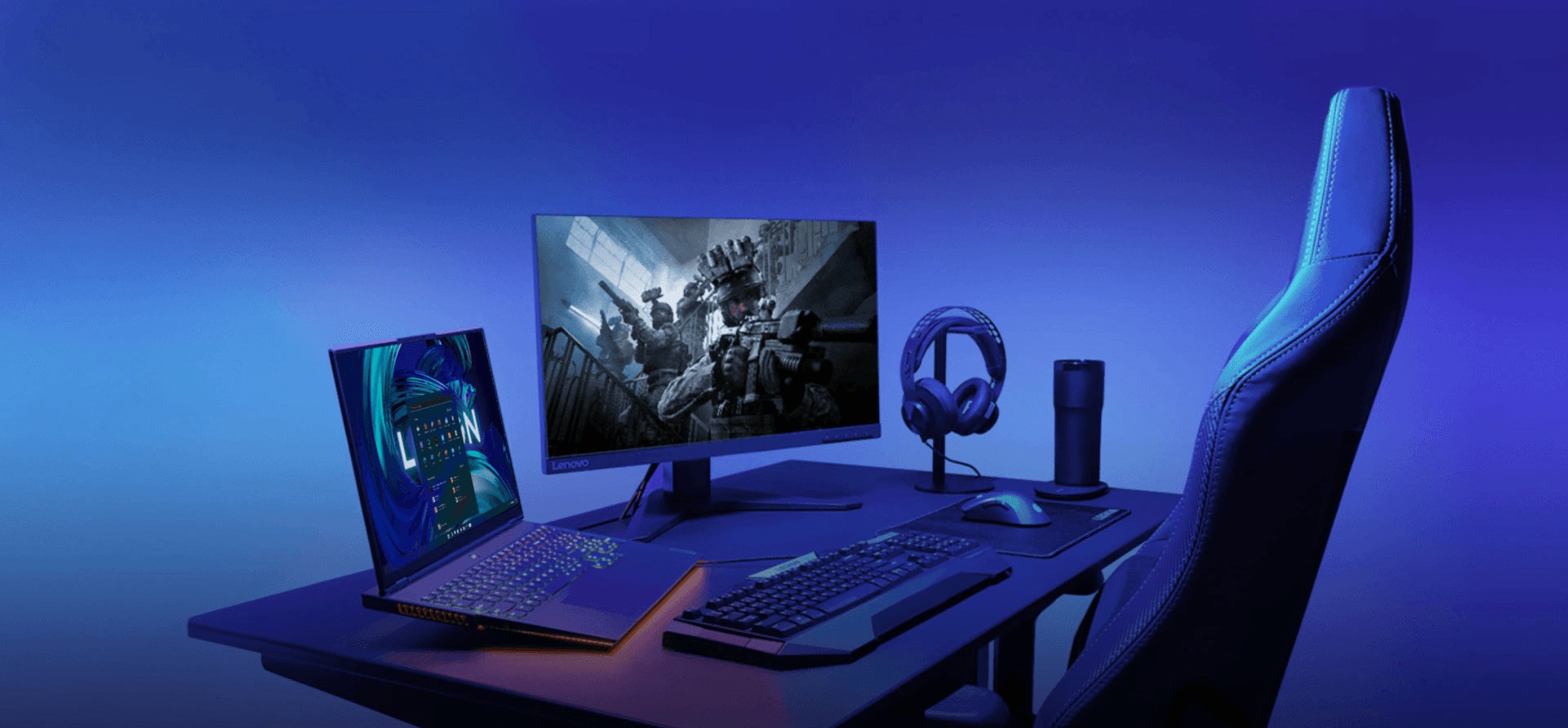 Game-changing gameplay 
Windows 10 unlocks the full potential of your system's hardware. With advanced graphics performance via DirectX 12 Ultimate* and the compatibility to play thousands of games—there's a reason why Windows is the most popular and versatile gaming platform on the planet.
*DirectX 12 Ultimate available with supported games, graphics chips, and requires the latest Windows 10 update with updated hardware drivers.