Lenovo and NetApp partnership:
Intelligent Transformation for a data‑driven world
Explore Solutions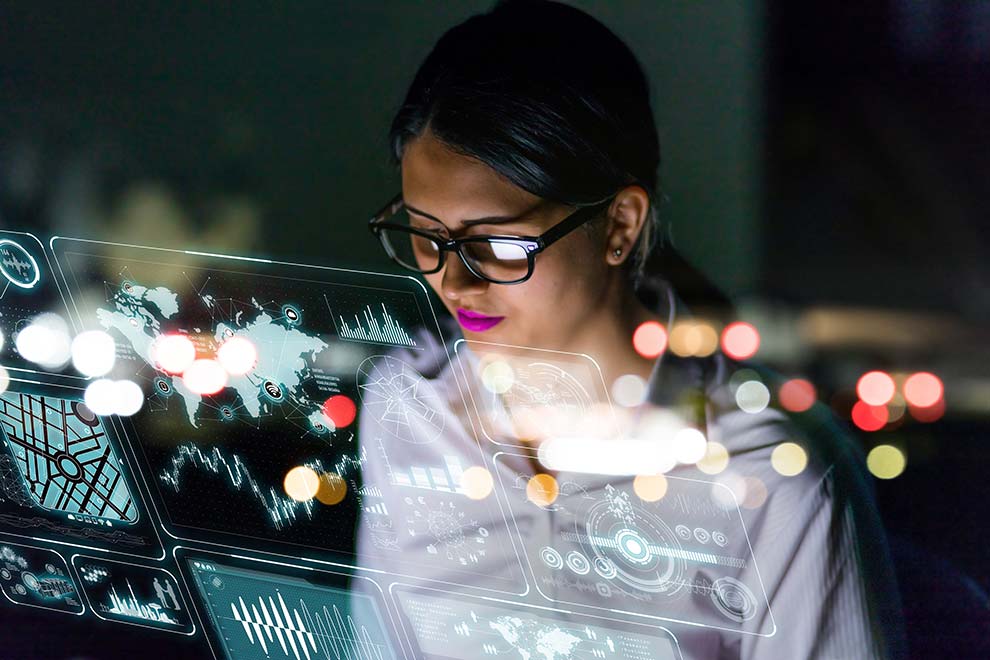 Artificial intelligence for the enterprise
Lenovo ThinkSystem SR670 delivers scalable performance for AI and HPC workloads demanding advanced GPU acceleration.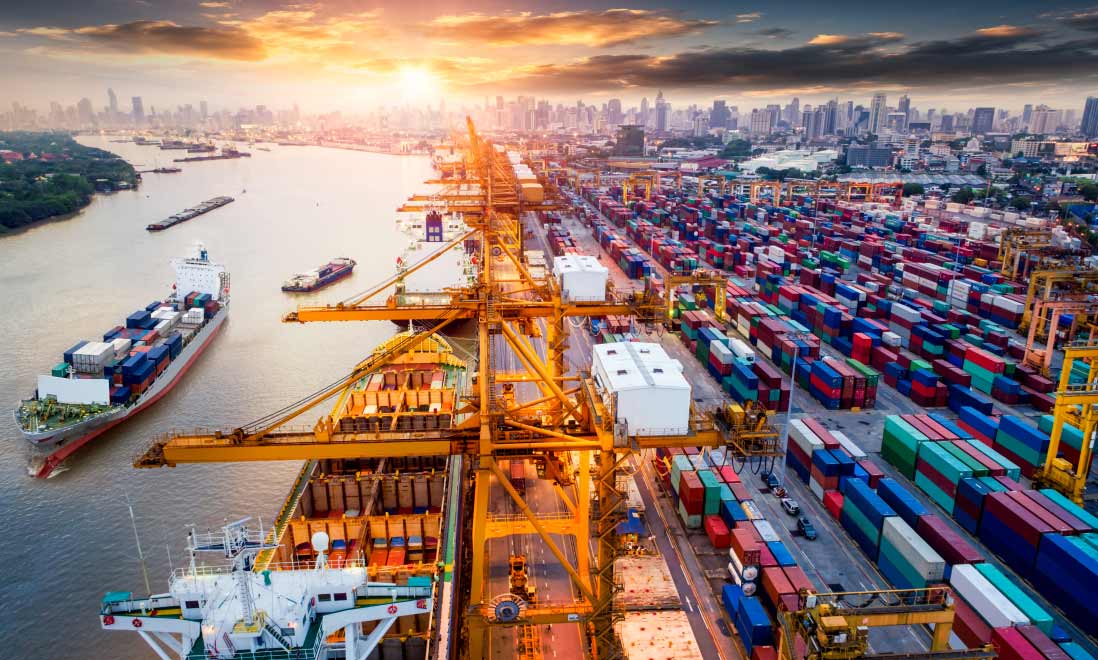 Hyperconverged meets mission‑critical workloads
Gain the simplicity, scalability, and reliability of ThinkAgile HX Series for Tier 1 workloads on the industry's most reliable server platforms.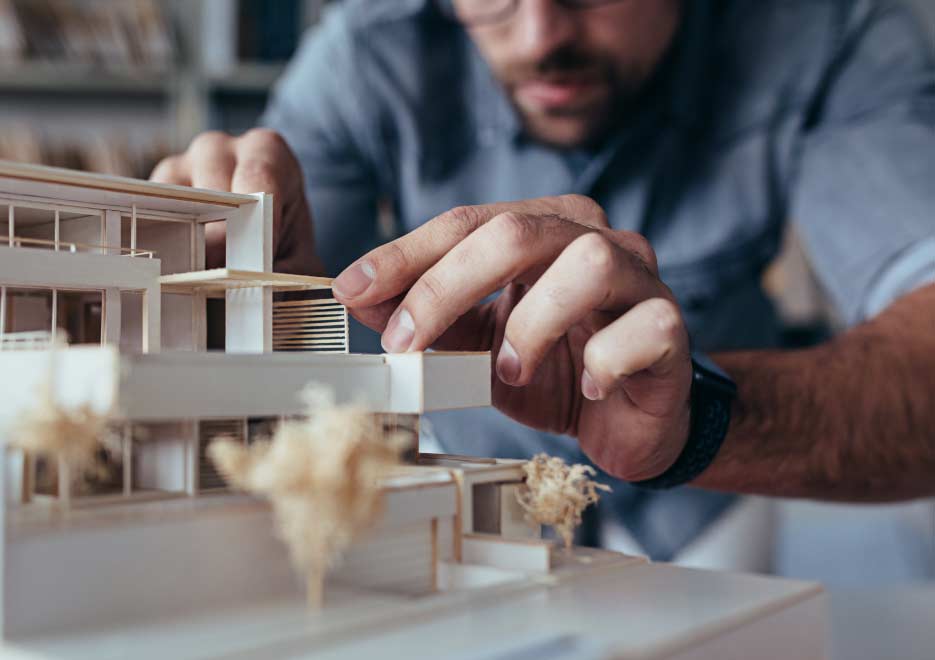 Helping you grow
New portfolio of servers, software and services built with growing small and medium-sized businesses in mind.
Have a question?
Fill out this form and have a Lenovo representative contact you.

Transform 2.0 is Lenovo's exclusive invitation-only innovation event of 2018.
Learn how Lenovo is leading the Intelligent Transformation to drive our customers' business.