TECH GIFT IDEAS SALE IS CLOSED

LOOKING FOR AMAZING DEALS?
Holiday Gift Guide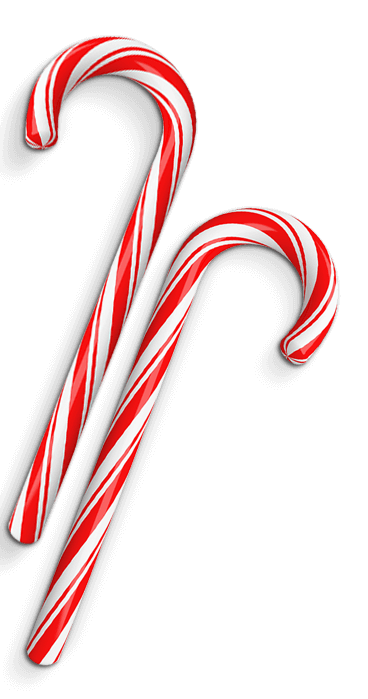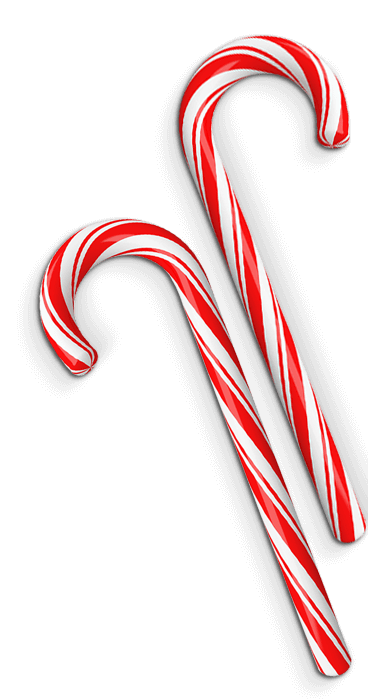 Take a look at our complete portfolio and learn more about our products
Give the gift of technology. Here at the Official Lenovo site, you'll find a huge range of laptops, tablets or 2-in-1s, desktop PCs and computer accessories. Spoil your special someone with a shiny new tech gift.