A smarter way forward for your data

Unleash your data to make smarter, faster decisions
With Lenovo, you can accelerate and optimize your data management capabilities, enabling smarter and more actionable insights. We provide end-to-end data intelligent solutions to democratize the power of AI and analytics for organizations of all sizes.
A smarter way to capture, harness and analyze your data
The events of the past year have impacted every organization. But rather than settling for a "new normal," Lenovo believes there's a Smarter Way Forward. Lenovo's Data Management solutions allow you to securely and efficiently harness your data from edge to core to cloud with a unified set of tools and capabilities.
We help you
Accelerate and optimize your data, making it smarter and more actionable
Connect structured and unstructured data to deliver faster insights using real-time analytics
Reduce costs and make better decisions to gain competitive advantage
Combining our Data Management portfolio with our industry-leading, award-winning server portfolio, flexible deployment models and world-class service and support gives Lenovo the ability to offer unrivalled, data management and accelerated Analytics and AI solutions to organizations of all sizes.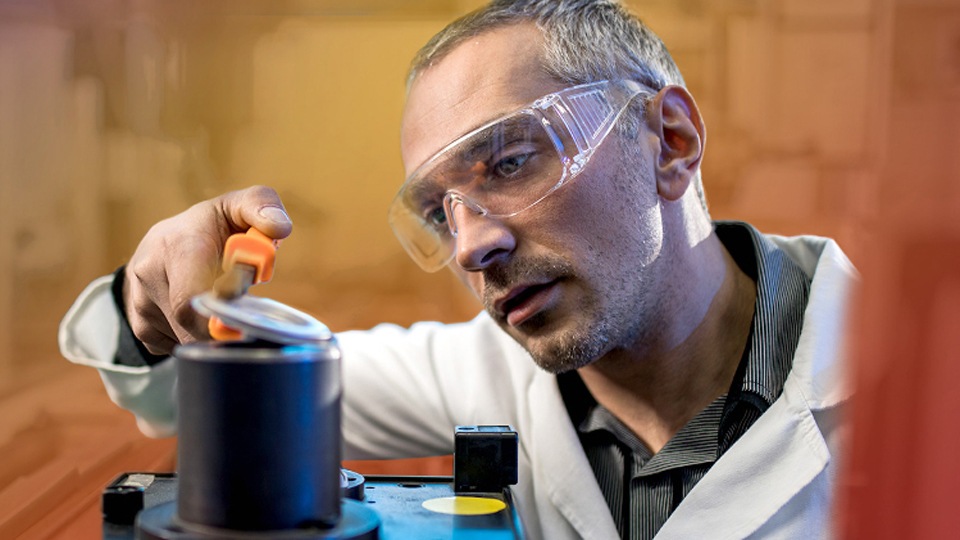 Get the real-time insights you need to stay competitive
Data is the source of intelligence today, and the need to derive value from data refocuses our most fundamental IT strategies and requirements. Lenovo provides state-of-the-art data management, Analytics and AI Solutions along with the expertise you need to help you accelerate and maximize the value of your data.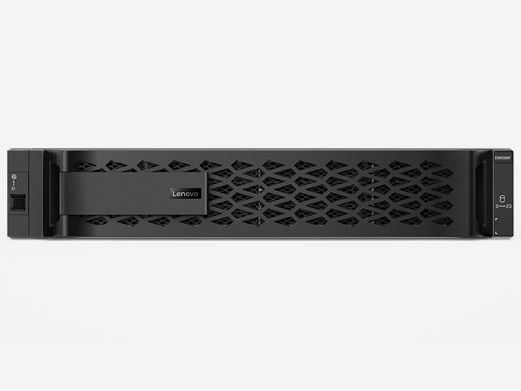 Accelerate data access with our fast, low-latency all-NVMe storage array
Enhance your analytics and AI deployments and accelerate applications' access to data using the ThinkSystem DM5100F, which brings high-performance, low-latency all-NVMe storage to a more affordable price point than ever before, suitable for organizations of all sizes.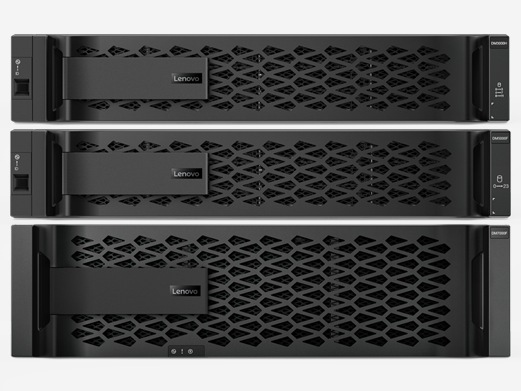 Manage all types of data from a unified interface with enhanced data protection
Deploy the ultimate, scalable, unified storage solution for all data types now including object data with the DM Series ONTAP 9.8 Operating System. Enhance the security, efficiency, and performance of your data while protecting it end-to-end.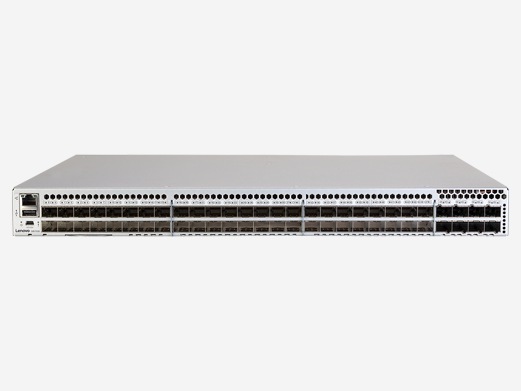 Deploy a high-speed fabric for AI and Analytics with next-gen networking
Accelerate performance, reduce downtime, and simplify storage network management with the new Lenovo DB720S Fibre Channel switch, with autonomous SAN infrastructure that offers self-learning, self-optimizing, and self-healing capabilities.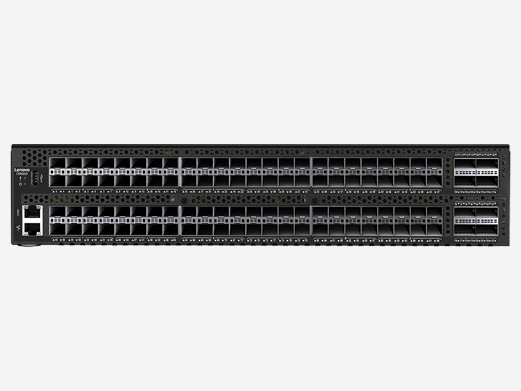 Simplify and automate storage management across sites with a cloud-based analytics platform
Predict issues before they happen and provide prescriptive guidance with enhanced ThinkSystem Intelligent Monitoring 2.0, which uses AI to improve system health and availability and offers greater intelligence and insight into your infrastructure, leading to less downtime.
Boost application performance and enhance IT adaptability
Accelerate next-gen, mission-critical workloads like analytics and artificial intelligence with supercomputing power within your own data center using Lenovo ThinkSystem SR850 V2 and SR860 V2 servers; featuring improved CPU performance, expanded storage, GPU, and memory capabilities.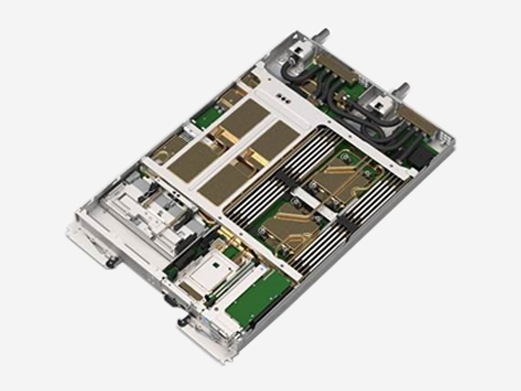 Drive AI workloads with GPU-optimized servers
Leverage exascale performance and efficiency with Lenovo's new ultra-dense, high performance system—the ThinkSystem SD650-N V2, and the most versatile GPU platform—the ThinkSystem SR670 V2 servers, both ideal for compute-intensive AI and Enterprise workloads where performance is paramount.
Need more information?
Fill out this form so a Lenovo representative can contact you.