End-to-End Hybrid Cloud Solutions | Lenovo

End-to-end, top-to-bottom Lenovo
Plugging in solutions on top of solutions can lead to a lot of confusion and IT infrastructure overwhelm. Where others connect, we orchestrate. Lenovo engineers every aspect of the hybrid cloud, from server to software. So instead of relying on multiple vendors, or even vendors relying on other vendors, you get one solution and one partner to turn to.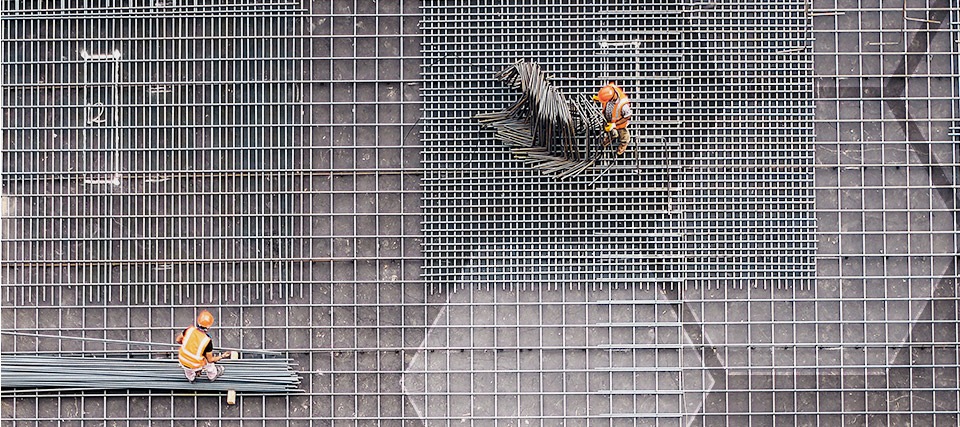 Scale at will with TruScale™
Modern companies need to move fast, not be held back by traditional IT hardware, software, and support, which require significant time and capital investments. Lenovo TruScale™ Infrastructure Services is a pay-for-what-you-use data center that gives your business flexible access to the infrastructure your business needs every month – and nothing more.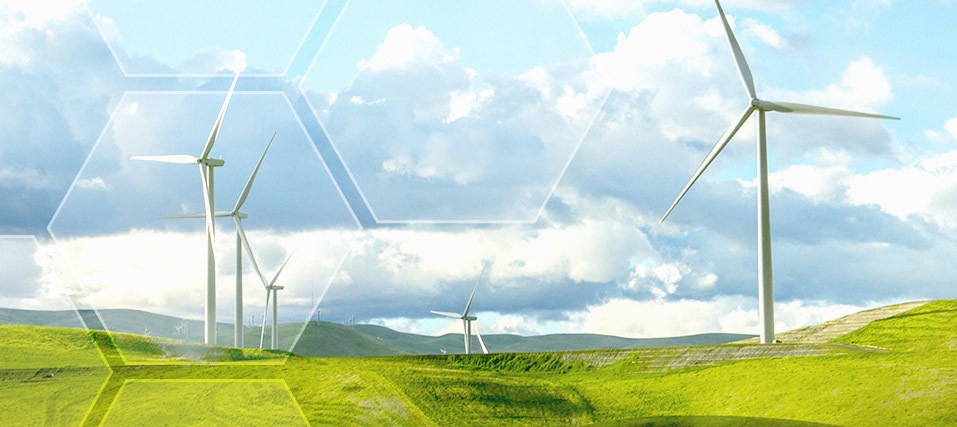 Lock down agility with ThinkAgile
You are now free to focus on acceleration. Lenovo's ThinkAgile portfolio of purpose-built, fully integrated solutions are pre-engineered with industry-leading software from partners like Nutanix, Microsoft, and VMware to make your life easier. They ship fully tested and configured so you can get to market faster with less infrastructure maintenance.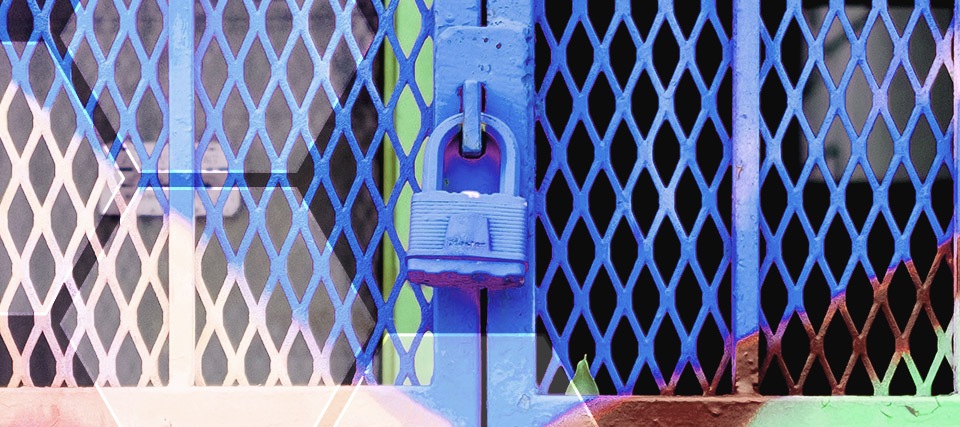 To the cloud we go
Get a day-in-the-life look at how one IT leader navigates the journey of developing and implementing a cloud strategy from start to finish.
Get the

e-book
Services to suit your needs
Let our expert consultants help you address your unique business challenges.
Perspective is everything
You deserve a partner who sees your world differently.
Let's Talk