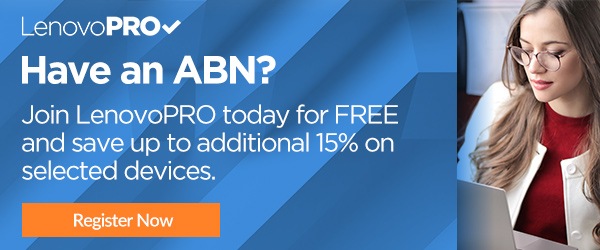 What is DaaS?
DaaS provides a fully-managed model combining hardware, services, and software into a single, configurable solution with a predictable, affordable periodic fee.
Apply

Want to lease device for your team?
Get started by speaking to our business
specialist about Lenovo Financial Services.

Pick your devices

Work with your Small Business specialist to select laptops, desktops, workstations, monitors, and smart devices to outfit your team. Plus get Premier Support and services included with no upfront investment.

Stress-free IT

You and your small business specialist will decide upon a lease term. After the terms ends, you can upgrade your devices to the latest on the market.
CALL 13LENOVO / 13 536686 option 2 or CHAT to learn about device leasing.
Simplify DaaS Solutions
Especially designed for small businesses who want to simplify IT management and optimize performance with faster device refresh, Simplify features a choice of the latest flagship devices, Premier Support, standard reports, and asset disposition.
For Office Workers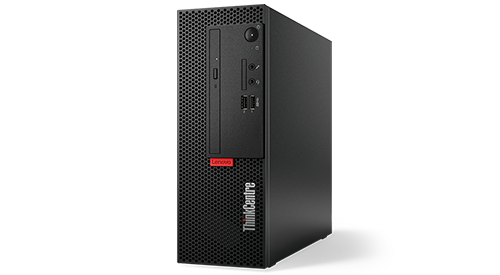 M720s desktop
From $34/month*
For Mobile Workers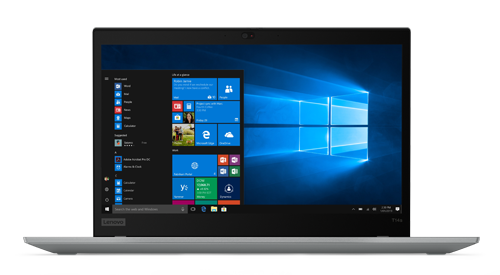 ThinkPad T14
From $57/month*
For Power Workers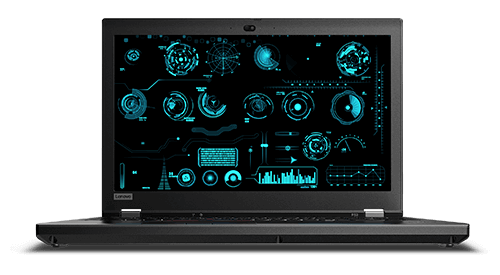 ThinkPad P53
From $89/month*
Ultrathin & Light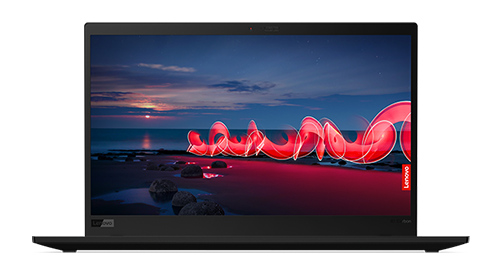 ThinkPad X1 Carbon Gen8
From $78/month*
Monthly payment includes additional services:
3 years of Premier Support
Device usage reporting
Device recycling**
* Monthly low price with leasing subject to credit application approval. Pricing shown with 36 month lease term. ** Included during financing phase.
VIEW ALL SERVICE BUNDLES
>
Choice of the latest flagship devices












Flexible Lenovo Financial Services financing



Plus Imaging/enterprise-ready preload






Microsoft Autopilot registration


Build custom DaaS solutions with Lenovo's services
Build custom DaaS solutions with any combination of options from Lenovo's full services catalog

Flexibility to add on Encryption, Cloud Deploy/
Flexibility to add on Encryption, Cloud Deploy/recovery, Unified Endpoint Management, Accidental Damage Protection, and Keep Your Drive services




To learn more, talk to a Lenovo Small Business Specialist at 13LENOVO / 13 536686.
All products and offers are subject to availability. Lenovo reserves the rigth to alter product offerings and specifications at any time, without notice. Lenovo makes every effort to ensure accuracy of all information but is not liable or responsible for any editorial, photographic or typographic errors. All images are for illustration purposes only. For lenovo product, service and warranty specifications visit www.lenovo.com. The following are trademarks of Lenovo, the Lenovo logo, Thinkpad, Dor those Who DO and ThinkPlus. Other company, product and service name may be trademarks or service marks of others. ©2018 Lenovo. All rights reserved.
LFS Terms and Conditions:
Credit provided by De Lage Landen Pty Limited (DLL) ABN 20 101 692 040 trading as Lenovo Financial Services (LFS). DLL is a 100% owned subsidiary of Rabobank. Full terms and conditions are available from your LFS Representative. DLL's standard credit assessment criteria apply. This information is current as at September 2019. Applicable to purchases over $5000 exc. GST for businesses with a clear credit file and trading for 24mths minimum.