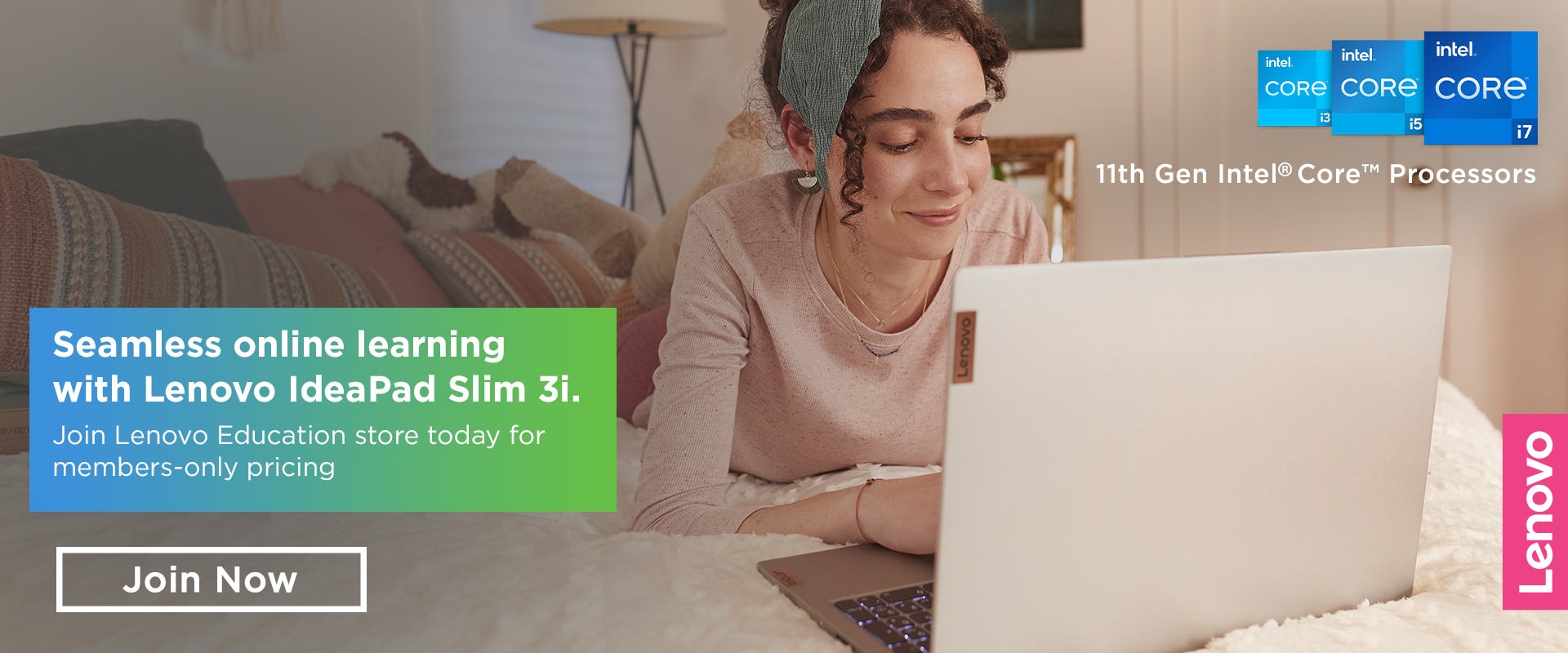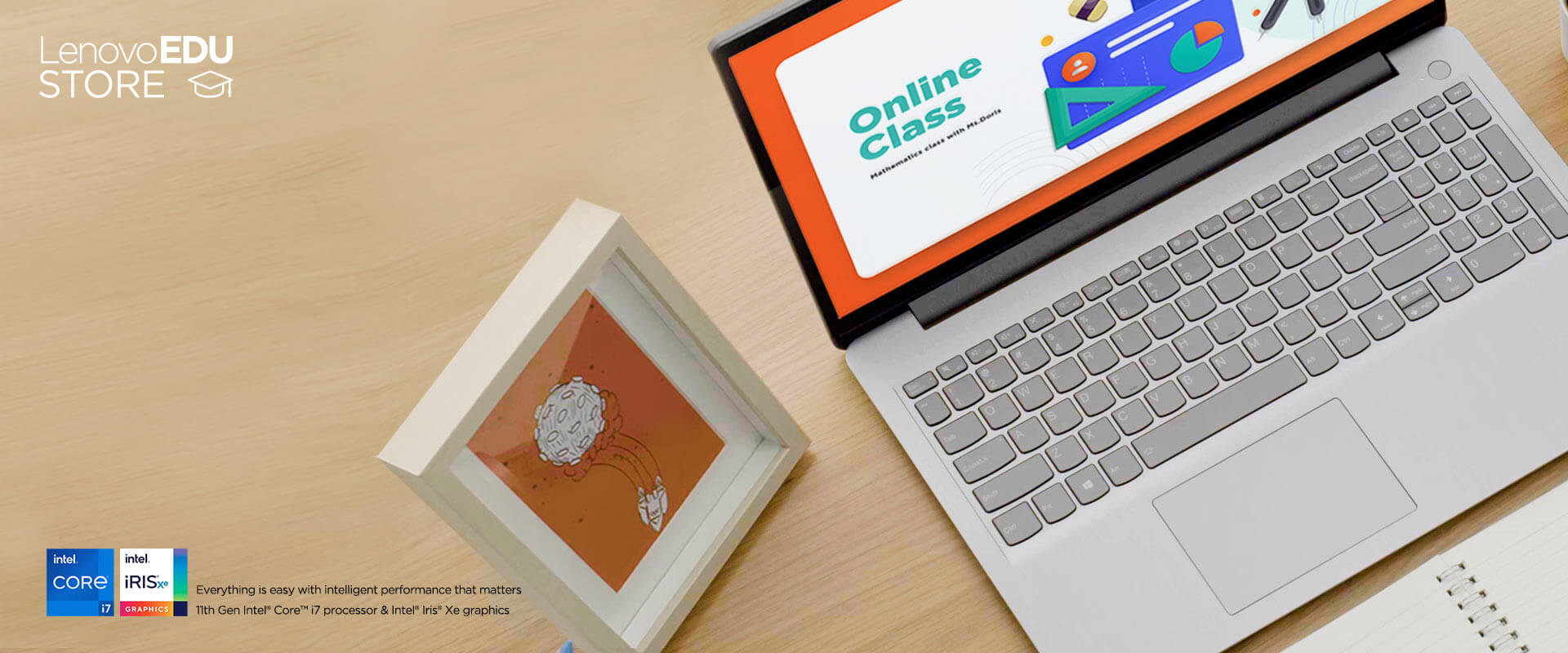 Learn Smarter, Not Harder Lenovo's suite of Smart Learning features like reminders on breaks, distance & posture are designed to help you get the best out of the at-home learning experience.
❮
❯
How it Works

Register
If you do not have a Student Account you can sign up here

Validate
Enter a valid education email address i.e emails ending in edu.au
A verification link will be sent to the provided email address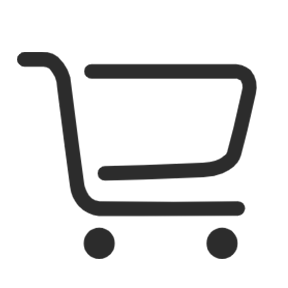 Shop
Access the Student portal upon successful verification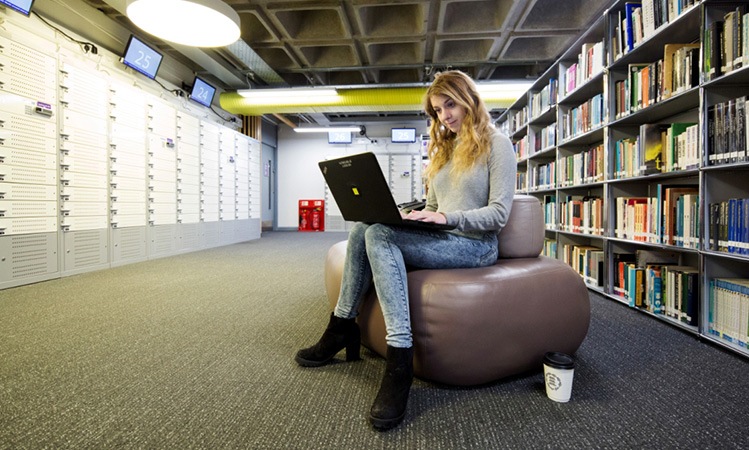 Create a Student Account
If you don't have an account, set up a new account now for FREE. To get access you will need to login using Lenovo Student account.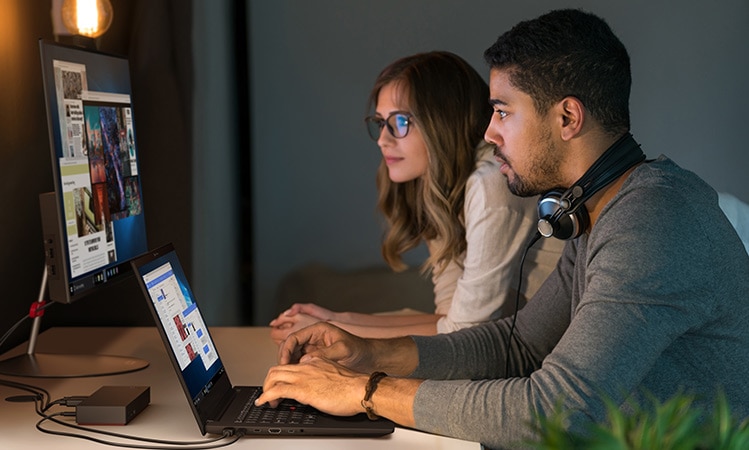 Log into the Lenovo Student Store
Already have a Lenovo Student Store account? Click below to login.
If you do not have an email ending with edu.au, please call our friendly staff on 13 LENOVO / 13 536686 and press option 2.
Our team is available Monday to Friday from 8:30am - 5:00pm AET.
Lenovo Education Store Special Offers
Lenovo student and teacher PCs: Something for everyone
Shopping for a new computer for school? Let Lenovo take the stress out of the process with Back to School PC bargains. Sleek laptops, powerful desktops and towers, lightweight Chromebooks and tablets – we've got them all, and at prices that are hard to beat.
These top-rated Lenovo PCs are ideal for students at all levels:
Teenagers moving up to advanced high school courses
Going to Uni for the first time
Doctoral students focused on number-crunching and analysis
Adults returning to the classroom after a long layoff
Teachers preparing for the next term of courses
Many Lenovo desktop and laptop PCs come preloaded with Windows 10 is the most popular operating system in the world today and many Lenovo desktop and laptop PCs come preloaded with the latest version of the OS. Features of Windows 10 include:
Speed—Windows 10 offers blazing fast startup, and the 3D engine DirectX 12 offers another performance boost for gaming.
Apps, movies, and games—The Windows Store offers thousands of apps and games as well as movies and TV shows for rental or digital purchase.
Touch capability—Touchscreen computers are becoming more and common, and Windows 10 was designed with touch in mind.
A better browser—Microsoft Edge brings improved compatibility and speed to the Windows 10 default browser, with new capabilities including reading mode and webpage markup.
Security—Security features for Windows 10 include Device Guard and Microsoft Passport as well as ransomware protection and exploit/threat protection.
Virtual desktops—Windows 10 offers the ability to switch among several virtual desktops with a simple mouse click.
Shop all Windows education laptops.
Back to School Sale: Laptops, tablets, and tech
Whether you're in high school, college, university or a graduate institution, buying a new PC to support your studies is a big decision. Naturally, you want a system that can help with online research, class assignments, term papers and so on. Today's students also want to edit and post photos, stream movies and play games.
Universities are also looking at integrating distance learning into their course offerings, Lenovo PCs and laptops are the perfect match for the accessories students and teachers need to create a virtual classroom from the comfort of home. Those include webcams, speakers, headphone mics and wireless keyboard/mouse combos. In addition, those PCs and laptops offer the power needed to run the communication software to deliver that learning.
For many, then, the ideal school computer is an all-purpose educational and entertainment machine. Lenovo has something for everyone.
Our best laptops for students (K-12): Choose a stylish, highly portable IdeaPad laptop, or something from our adaptable Yoga 2 in 1 series – these work as both a laptop and a tablet. PC gamers might prefer our best laptop for school and gaming: a Lenovo Legion laptop that's packed with the power to handle today's latest PC games, and more than handle your workload.
Make sure you have all you'll need for K-12 studies by browsing our K-12 PC and Accessories Store.
Our best laptops for uni students: When your daily grind means rushing across campus from one course to the next, you need a laptop that's slim, mobile, and even sturdy. Look to our ThinkPad line of thin and light laptops and look the part of a reliable student who never misses a deadline. There are even more affordable options for those tight budgets, like our Lenovo ThinkBook series that doesn't compromise reliability, and even adds a modern touch of style.
Our best laptop for online school: Online learning is no longer a thing of the future. The technology is ready, and schools at every level of education are taking advantage. So, if you're part of the ever-growing crowd that participates in distance learning through online classes or other distance learning, you'll need the right tech to stay up to speed, like the premium ThinkPad X1 Carbon, which has everything you'll need to excel in your studies.
Our best computers for students: If you do most of your schoolwork at a desk, we've got dozens of ThinkCentre and IdeaCentre systems at a variety of prices. Our Legion gaming line-up includes powerful gaming towers, too. And for the most demanding applications – we're looking at you creatives and engineers – we offer high-powered PC workstations No matter your need or which computer model you explore, know that we don't just offer discounts on just student laptops, as you'll easily find great student computer deals at Lenovo as well.
Our best Chromebook for students:
For simple web research, word processing and similar tasks, there's nothing like the lightweight Chromebook. One of our most inexpensive laptops for school, Chromebook is fast and intuitive – and did we mention how affordable they are?
Shop our entire school Chromebook lineup.
Our best tablets for students: Tablets likely aren't ideal as a student's only computing device, but they're great for off-hours pursuits like social media, podcasts, and so on.
Finally, remember that a student laptop needs to last a long time, whether you're attending a 2-year course, a 4-year one or are "in it" all the way through graduate school. So, as you shop, pay attention to processor speeds, RAM allotments, and the other critical specs. Try to buy something that will last for the duration of your studies.
Not sure where to start? Check out our Laptop Buying Guide for tips on what to look for when buying a laptop for uni, school, or even gaming.
Expect more from a modern computer with an SSD.
Today's computers look different because they are different. With solid-state drives (SSDs) and the latest in technology, you get, speed, security, durability, and great design. We've taken a poll, and as it turns out, people are just happier when they go with a modern PC1.1Source: Microsoft Customer Usage & Satisfaction Program –US FY18 (Q1-Q4)
More Student Resources: